The ATS Ireland will exhibit in Branson Technology Days in Chexbres, Switzerland from 14th to 16th June 2016.During the event, you will learn more about ultrasonic and laser welding and their advantages for your application.
Meet Desmond Savage, MESA Ireland Chairperson & M.O.M. Consultant, who will be speaking about MES, How to collect and use data we produce? Benefits and Costs and Industry 4.0.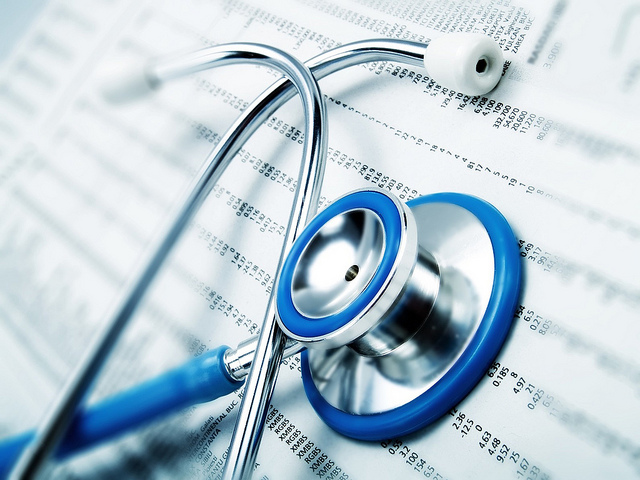 | | |
| --- | --- |
| 14th June 2016: | Branson Medical Technology Day |
| 15th June 2016: | Celebrating 50 years of Branson Switzerland |
| 16th June 2016: | Explore the SMT and EPMT Exhibition in Geneva |
For further information, complete agenda and registration please follow the link.
Image: Lora Zibman, stethoscope, flickr.com, (CC BY 2.0)