ATS Global's strategic partnership approach enables our clients to enjoy what we call Sticky Lean. A state when continuous improvement is fully embedded into the system across the full manufacturing process and Supply Chain. Sticky Lean holds improvements at increasingly higher levels of Quality and productivity.
At ATS, we cooperate with various levels of a manufacturing organisation, offering quality focused Continuous Improvement services. We combine Smart Digital Transformation with sound principles of Total Productive Maintenance, Lean Manufacturing and Six Sigma to ensure they stick within the corporate culture and processes of our customers.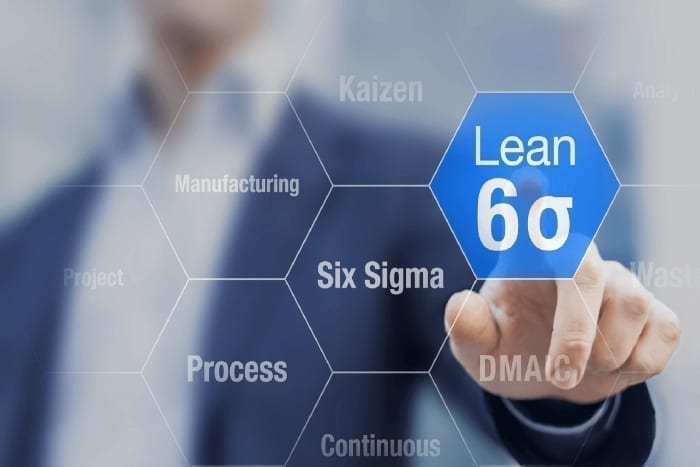 What do we do?
The adoption of lean principles is a highly effective and gradual process which requires a systematic approach. At ATS, we have developed a standardized methodology, which clearly defines a risk mitigation path to syncronizing lean concepts with Smart Digital Transformation strategies.
200+ lean six sigma and quality management projects

Deployment experience in 75+ countries

Knowledge of standards and methodologies, like: ISO 18404, DMAIC, TPM, etc.

25+ lean six sigma consultants available worldwide
How do we do it?
ATS developed a generic approach to delivering business improvements to our customers. It is the Lean Six Sigma à la carte menu. This standard approach incorporates lessons learnt and best practices gained by ATS from other implementations. It provides a guideline to implementing a Business Improvement solution and will always be tailored to our customer's needs.
Our approach
We facilitate change using a collaborative process whereby facts rather than opinions drive the decision making process and our consultants keep a laser sharp focus on business improvements. Our customers can expect excellence in both behaviour and results.
In our step-by-step approach we combine theoretical expertise with a structured hands-on visual approach, which accelerates knowledge transfer and allows faster benefits realization ensuring momentum in manufacturing excellence programs.
ATS Generic Business Improvement approach:
Business Improvement Assessment

Improvement Opportunity Definition

Improvement Tool(s) Selection

Realization Roadmap Creation

Realization via Improvement Tools & Applications

Business Improvement Sustainability Creation
Customer Benefits
Improve competitiveness with manufacturing effectiveness

Drive for manufacturing excellence in priority functions

Increase operational efficiency

Constantly reduce operational costs

Get real control of continuous improvement and maintain momentum

Improve data reliability to support efficiency and quality improvement
Lean Six Sigma Success Stories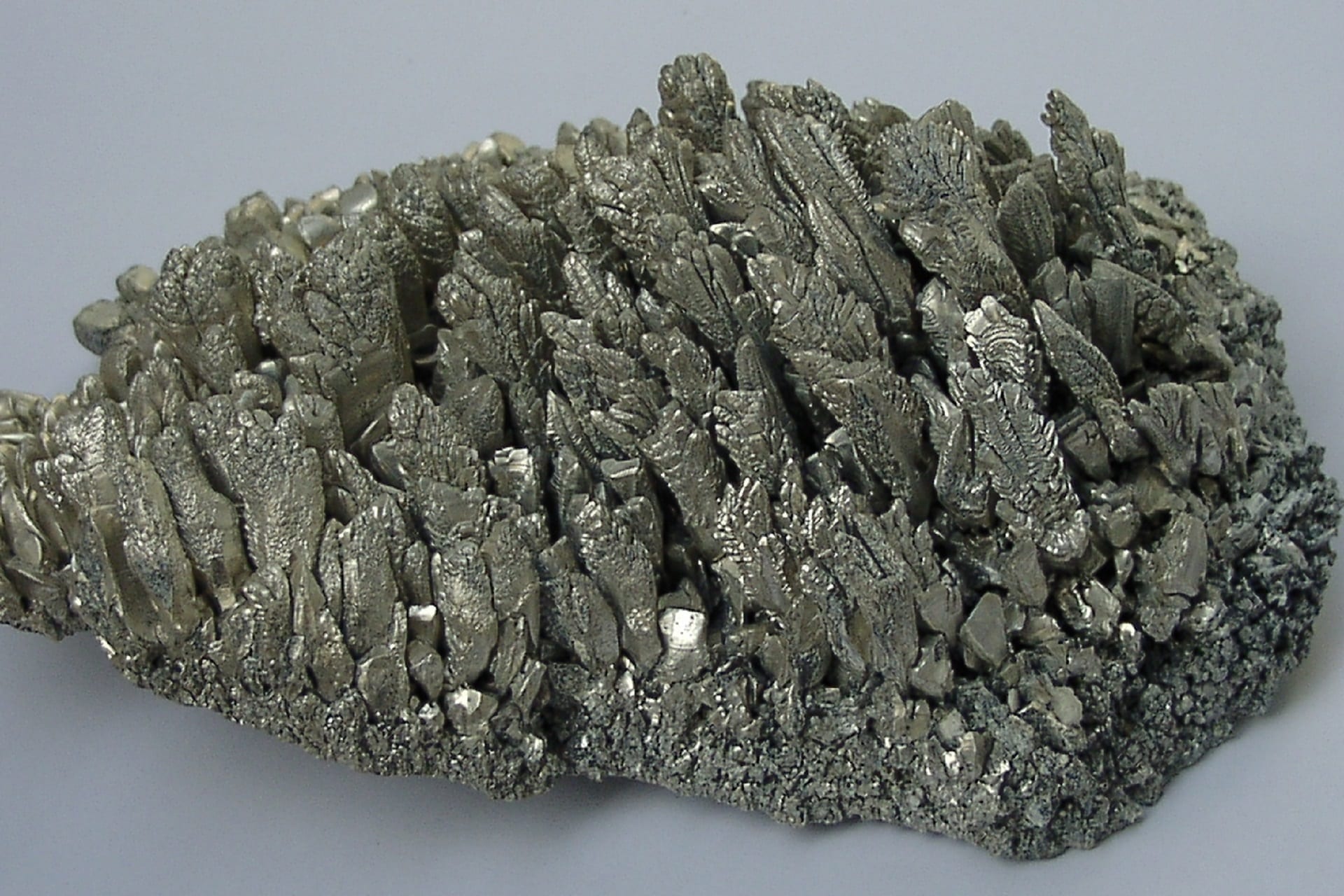 Industrial Minerals Producer Chooses ATS for Lean / TPM Consultancy
Increasing process throughput Elimination of unplanned machine downti…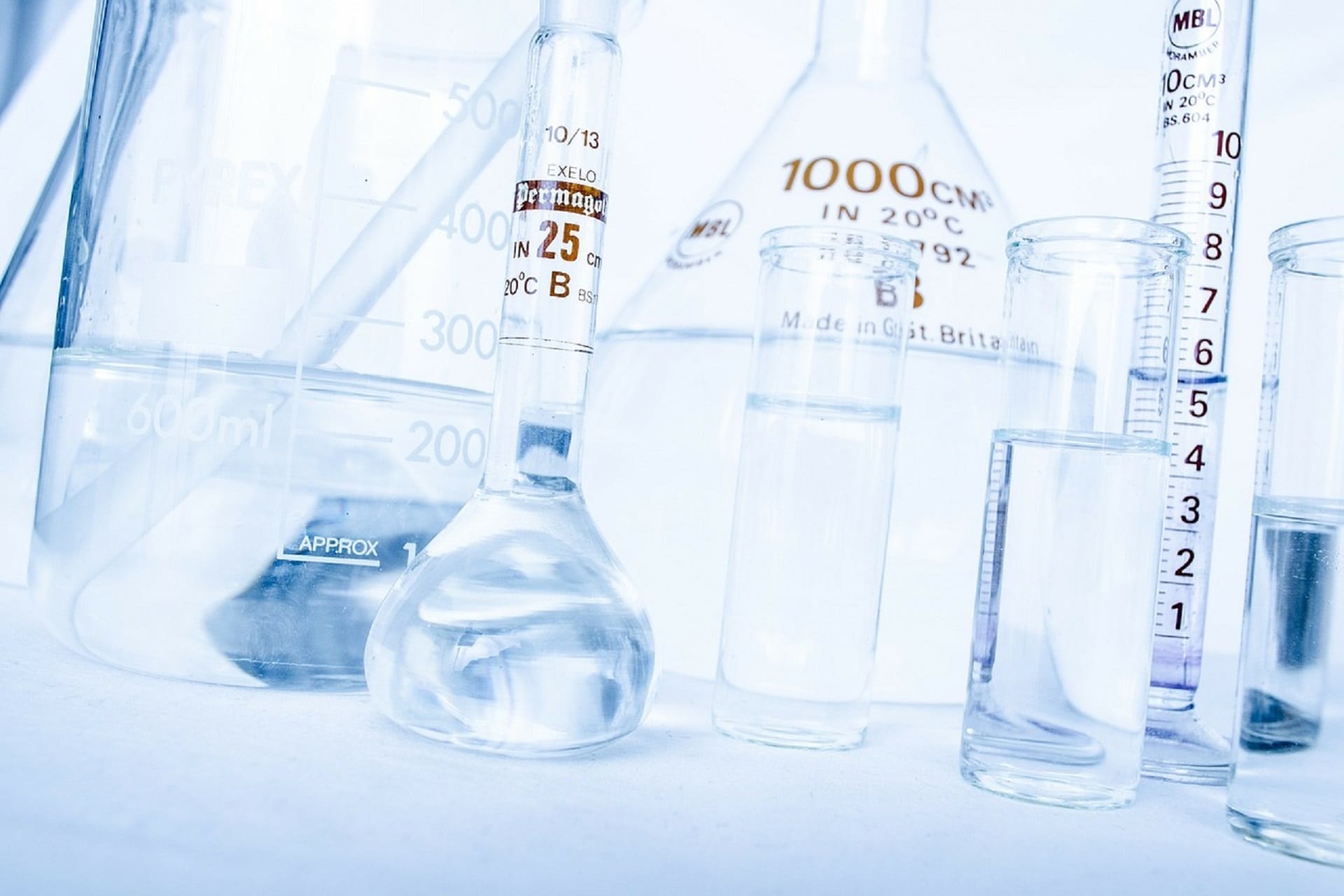 World's Leading Chemical Company Chooses ATS for Six Sigma Consultancy
Improving product CTQ's (Critical To Quality) metrices Sustaining CP/…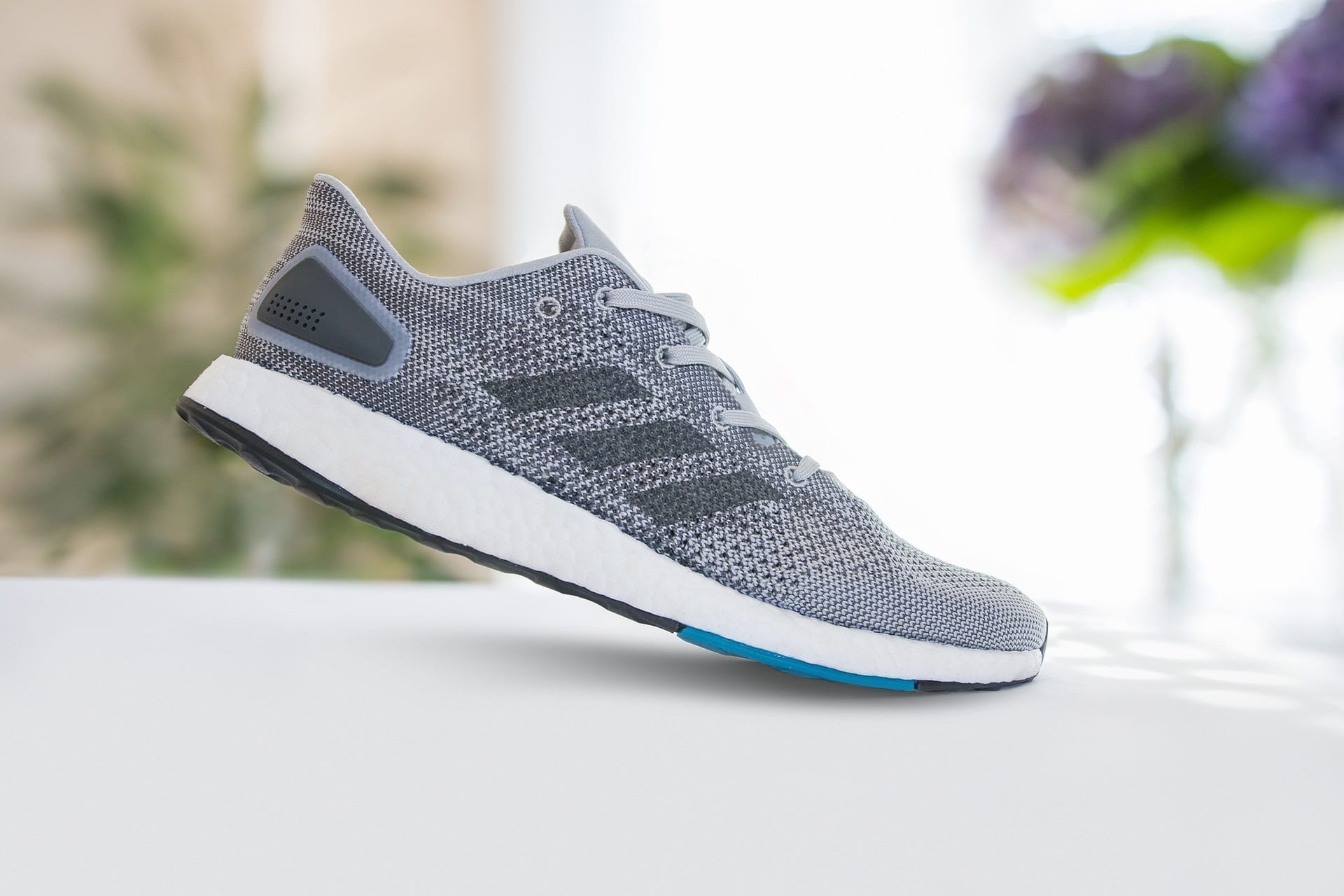 ATS Provide Digital Blueprint Consultancy for a major OEM in Indonesia
To create digital roadmap for customer Define a step by st…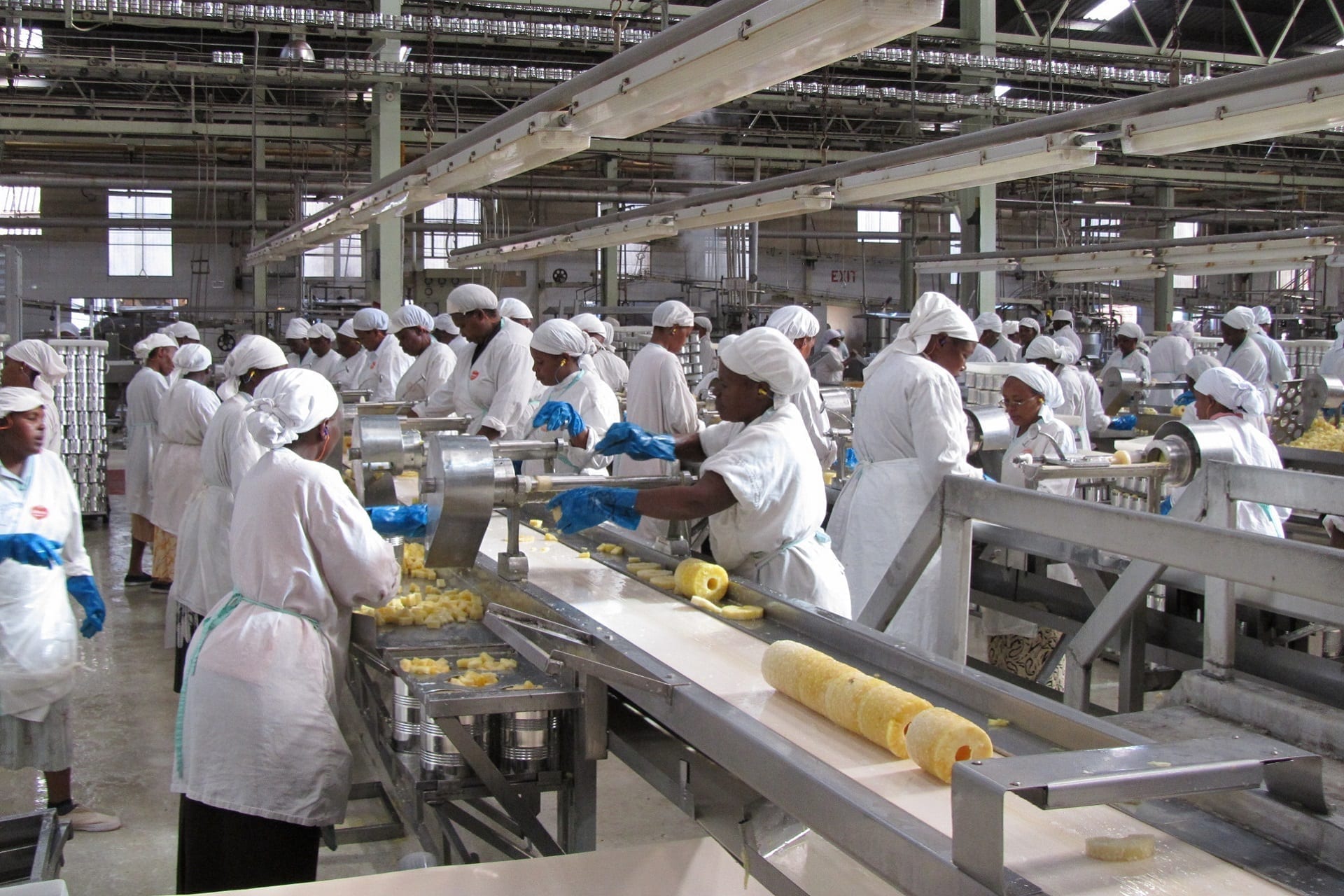 Del Monte Implements Lean & Six Sigma Practices Leveraging ATS Global
Process improvements Cost optimization using lean and si…