Dimensional Body Quality
Achieving a high level of dimensional body quality requires effective measurement of gap and flush and door closing velocity. These measurements need to be accurate and the recorded data needs to be accessible and actionable. However, every manufacturing plant has different requirements and will require a tailored solution. This is where ATS DoorIT comes in.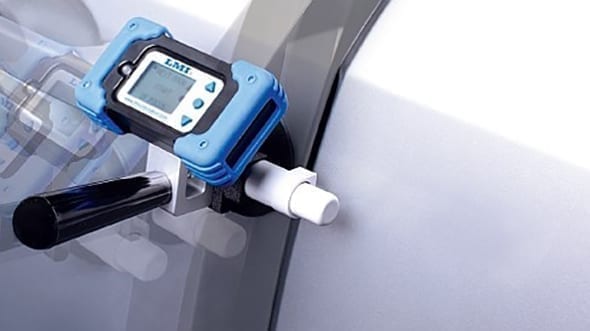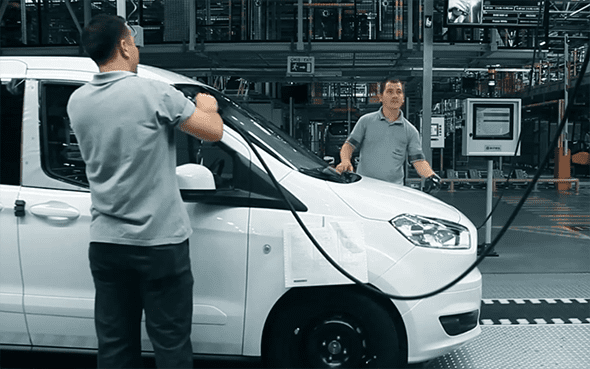 Understanding Your Needs
We start by working alongside you at every stage of your existing process.
Our Consultants have a wealth of experience in areas ranging from Automation & IT and Lean & Six Sigma to Quality Management and Product Lifecycle Management (PLM). This enables them to tailor a solution for your door quality that exactly fits your requirements.
We then design a prioritised Project to achieve it in a way that fits in with your ongoing business needs.
Implementing Your Vision
ATS will manage the complete implementation of your solution while providing Training to ensure new business practices and processes are understood and followed so that the full benefits of the solution are realised.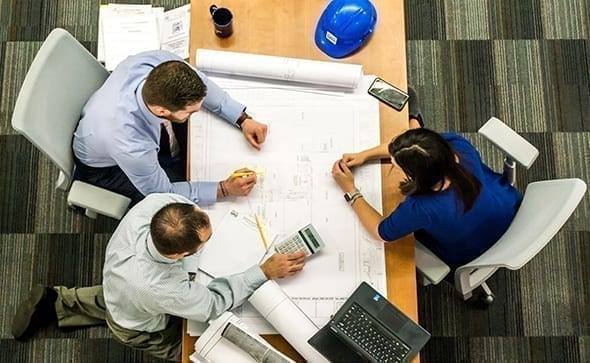 ATS DoorIT Video
So how does ATS DoorIT actually work? Check out this video to find out.
Efficient Measurements
An easy to learn guided process means it takes an average of just 2 seconds to measure gap and flush on each section.
Track and Trace
With connectivity to the execution level carried out by ATS Engineers, all measured data is traceable by vehicle identification number.
Assigning Repairs
Repair tasks are automatically assigned to all vehicles with issues and repair costs are estimated.
Six Sigma Support
For process improvement teams, all relevant data is delivered to support Lean & Six Sigma Initiatives, helping to analyse and control critical-to-quality indicators relating to body performance.
Prevent Defects Leaving Plant
Vehicles with low performance are automatically blocked from shipment – A perfect error proofing system.
Visualise 100% of Your Production
With traditional tools it is only possible to measure a fraction of the door closing performance. With ATS DoorIT, manufacturers can visualize 100% of their performance.
Features
Wireless data Transmission
Simple to program and use
Robust design
Vacuum cup to attach to any closure
Easy to grip handle and vacuum cup
Multiple Data outputs