Join the
DIGITAL
REVOLUTION
Digital Rising is a strategic, procedural approach to manufacturing consultancy that enables your business to fully realise its digital ambitions. Our experience across traditional, modern and innovative technologies combined with in-depth knowledge of integration and communications means we can guarantee your digital success.
Where is your digital transformation initiative falling behind?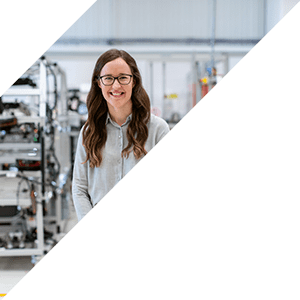 ON KNOWLEDGE?
Are you aware of the latest technologies and do you have the skills to implement them?
ON STRATEGY?
Do you have a long-term digital manufacturing strategy that reduces risk and increases ROI?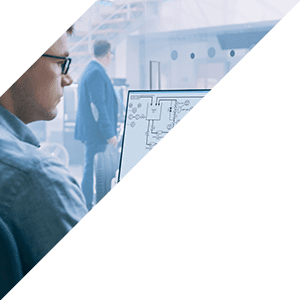 ON INTEGRATION?
Do you have all the required skills in-house to bring together the wide range of technologies?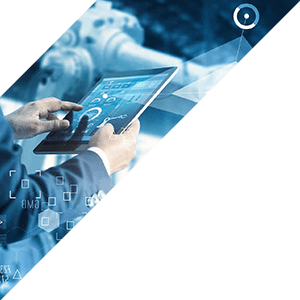 ON VISIBILITY?
Do you have enough production process data to make effective decisions on strategy?
So, which boosts do you need to succeed?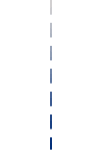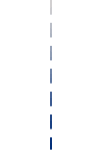 KNOWLEDGE BOOST
You need to stay abreast of the latest developments in technology and processes, as well as how to implement them, to give yourself the widest range of options.
STRATEGY BOOST
You need to develop a digital transformation roadmap, taking into account every affected system and department, so you can prepare for the hurdles and opportunities of the transition.
INTEGRATION BOOST
You need to ensure you can get all of your systems working together both horizontally and vertically, so that the shop floor and top floor can communicate seamlessly.
VISIBILITY BOOST
You need to collect enough data from your shop floor so that you can apply the appropriate level of analysis both for planning your digitalisation changes and monitoring progress.
Going digital "in the right way" will give you clear advantages over your competitors and make you the manufacturer that everyone else wishes they were.
RISING STANDARDS
A custom roadmap, based on an analysis of your manufacturing business, structure, challenges, short-term requirements, long-term objectives and budget, will enable your company to begin its digital evolution that will continue to rise its standards and adapt to the future.
RISING PROFITS
Once you have joined the digital revolution and transformed your company, its value in the market will increase, as will the bottom and top line, and the initial investment for the digital transformation process will be offset by a dramatic and sustained rise in profits.
RISING AGILITY
Once you get ahead of the game by revising your digital manufacturing strategy, you are able to take on new challenges and adapt as new technology becomes available on the market, gaining serious competitive advantage over companies stuck where you used to be.
RISING EFFICIENCY
By utilising real-time data analytics, introducing new technologies that specifically target your customers' manufacturing needs, and improving the company's infrastructure from the inside out, you will see the overall efficiency and productivity rise to new levels.
With extensive experience, innovative technology, and a manufacturing consultancy team with industry know-how, we partner with you all the way through to the successful conclusion of your digital transformation.
EXPLORE YOUR BUSINESS
We develop an in-depth picture of your current setup and capabilities with a digital technology assessment, and then look at what you'd like to achieve in both the short and long-term.
EVALUATE YOUR DIGITAL JOURNEY
We develop a detailed roadmap with achievable milestones by evaluating the findings of the Explore phase. We focus on giving you a low-risk, high-reward path to digital success.
REALISE PERSONALISED ROADMAP
Take "Digital" to the next level as ATS aids you in the implementation of your digital transformation roadmap to realise manufacturing excellence through optimisation.
LET'S EXPLORE
YOUR BUSINESS
The first step to success is building a secure foundation of knowledge
Where are you now?
We begin the manufacturing consultancy by developing a complete picture of where you are today and where you plan to be in the future, providing insights into cost of quality, efficiency levels and more as well as reviewing your current digital strategies.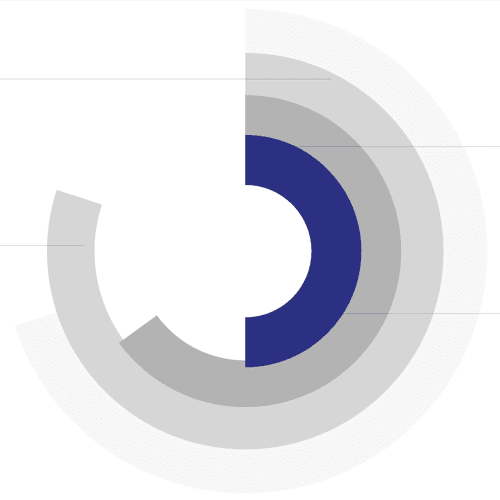 What are your challenges?
We either physically or virtually walk the manufacturing process from planning through to dispatch including maintenance and inventory / warehouse. This provides a great insight into the way you operate and can highlight areas needing attention.
What do you want to achieve?
If you have already identified improvement opportunities and have future KPI targets, let's discuss these in detail to enable us to focus our efforts to ensure alignment with your objectives. We'll determine what good looks like.
Which systems & solutions do you have?
With a digital technology assessment we see where we're starting from. We'll carry out a review of your enterprise systems and then focus in on your manufacturing systems, tools and network configuration, as well as reviewing any planned expansions or modifications.
EVALUATE YOUR
DIGITAL JOURNEY
Developing a low-risk, high-reward path to success
We know where you are. We know where you want to go. Now we just need to get you from A to B.
Our manufacturing consultancy experts will work with you to create a personalised digital transformation roadmap, broken down into achievable milestones. The focus will be kept on a programme of rapid change to drive value into your business.
Your company is unique, as are its objectives. To achieve those objectives, we will use over 30 years of accumulated real-world knowledge and experience in performing digital transformation for manufacturing companies.
REALISE PERSONALISED
ROADMAP
Realise manufacturing excellence through optimisation
Moving away from manual paper-based processes and operations to digital processes enabled through the use of (and where necessary, the introduction of) automation, digital equipment and computer based systems.
Connecting datasets and point solutions in order to establish a coherent, connected digital solution. At this stage the automatic collection process and machine data becomes a key enabler for many of the capabilities that follow.
Providing digital dashboards, virtual representations of process elements and/or whole facilities. Comprehensive real-time reporting capabilities including key metric and other operational information of the manufacturing environment.
Providing actionable data and insights across all areas of manufacturing operations and the wider business to enable timely, informed decision- making.
Providing the ability to anticipate and simulate failures or other significant future events in order to model and mitigate the impact reducing the risk of unexpected outcomes or interruptions to manufacturing operations.
Develop and implement optimization strategies that provide operational and process efficiency gains through continuous improvement and cost benefit optimise analysis
LOOKING TO RAISE YOUR
DIGITAL MATURITY?
DOWNLOAD THE DIGITAL RISING WHITEPAPER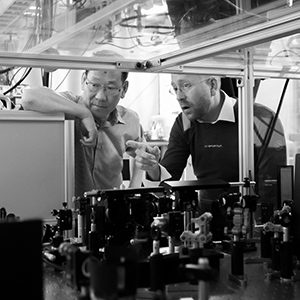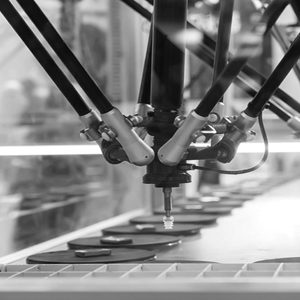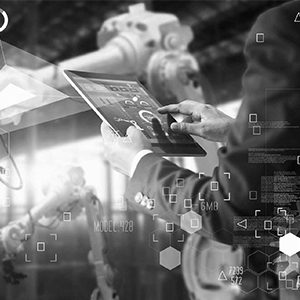 WOULD YOU LIKE TO DISCUSS
YOUR CURRENT CHALLENGES?