If you have questions about Digital Transformation, Digital Rising provides the answers.
Join our webinar where we will focus on the following key insights that are essential for successful digital transformation:
The organisational change that may be required to build your fit for digital organisational structure
Capability requirements that will realise your specific quantified benefits and business objectives
Technology requirements (within six key technology stages) to support the delivery of the required capabilities
A Digital roadmap with clearly defined delivery phases and corresponding ROI projections, in line with your business and operational needs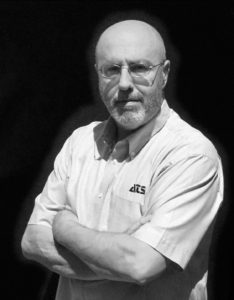 Dean Barnes is Smart Manufacturing Consultant with a background in discrete manufacturing in the automotive sector. His focus is Industry 4.0 and advanced automation projects, emerging digital technologies and delivering business value through digital manufacturing. Most recently he has been focusing on supporting manufacturing organisations of all sizes across a variety of industries, in strategic digital transformation and digital manufacturing initiatives.
Do you need more information beforehand?
Download the Digital Rising Whitepaper if you are looking to raise your digital maturity.