The Modular DCIM Solution
for Data Centers of Every Size
ATS DCIM is a modular solution for your on-site datacenter management. From building and cooling management to capacity management and billing, and everything in between, we've got you covered. But you don't need to implement it all at once.
With ATS DCIM you can build your DCIM as you go: start small and add further features when you need them. The modules are built on our vast experience in datacenter monitoring. We don't believe in a one-size-fits-all solution, that almost never fits at all. Instead, we have designed our DCIM to be modular from the ground up. ATS DCIM allows you to pick and choose the most relevant solutions for your operational needs.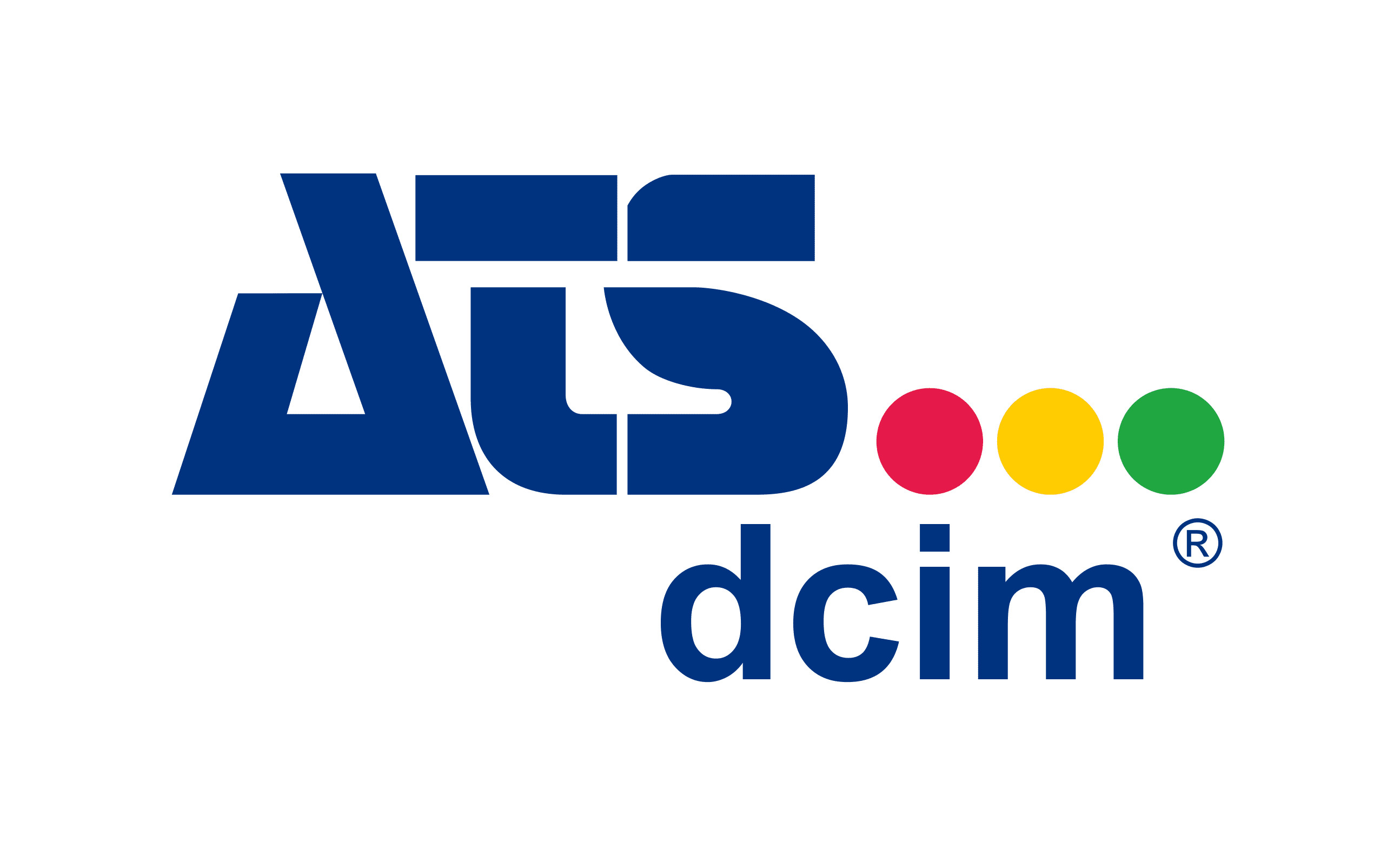 Data Center control and management
that works the way you work
10 Issues Solved by Data Center Infrastructure Management Software
Data Center Pick and Mix
Select the modules that best serve your business goals
Looking for More? Get ATS DCIM Pro
ATS DCIM Pro gives you an additional tool set of three management modules
plus a complete workflow tool, giving you total control of your datacenter.
Let's discuss your data center requirements