The introduction of digitalization, Smart Manufacturing and Industry 4.0 technologies and approaches is increasing the need for full Product Lifecycle Management. More detailed information is required for the inception of concepts such as the digital twin and the digital thread in Cyber Physical Systems.
As customer demand continues to become more dynamic and less predictable, New Product Development and Introduction has to become faster, more effective and more efficient. PLM best practices and tools allow manufacturers to meet these challenges.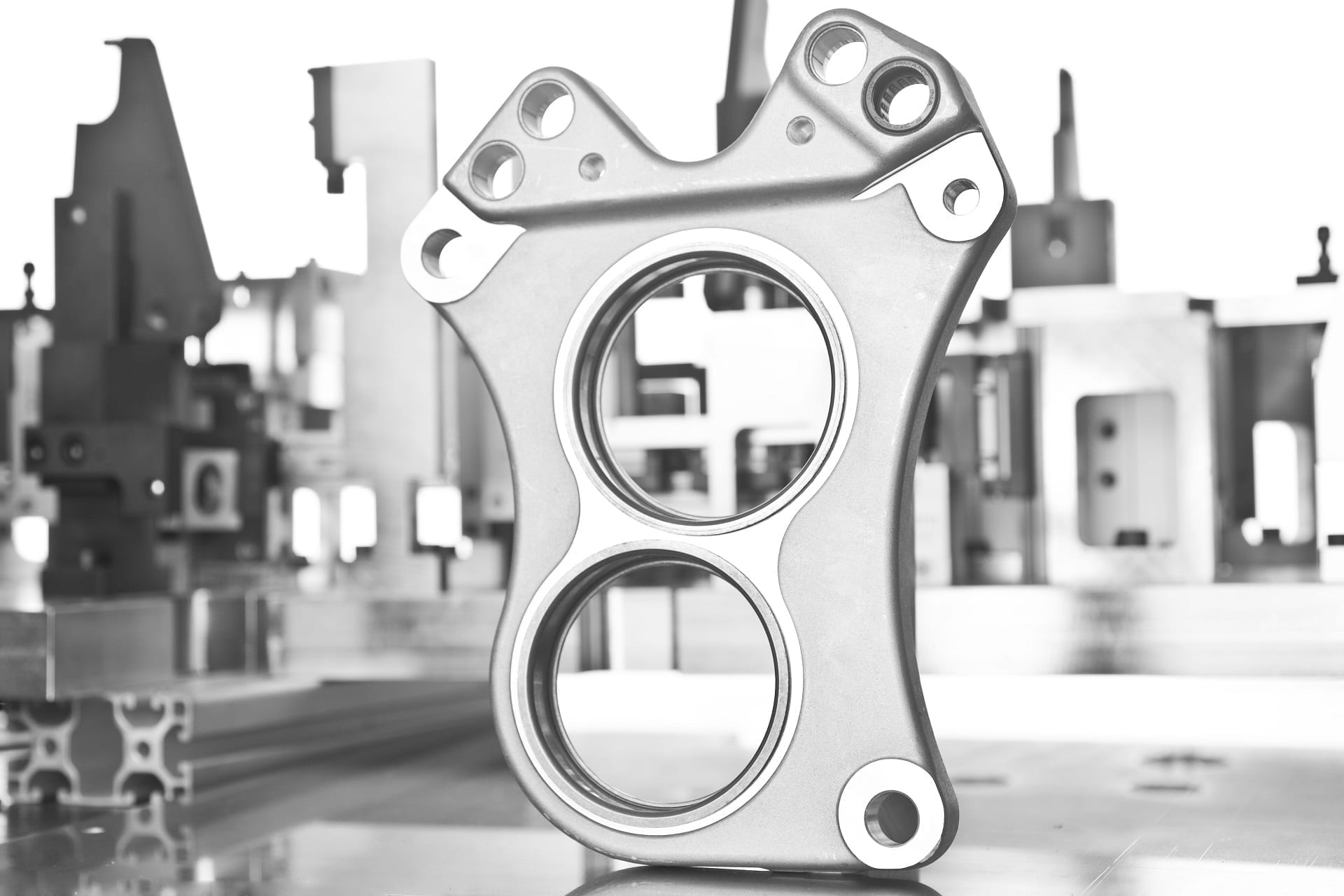 ATS helps manufacturers to improve their Product Lifecycle Management (PLM) by following PLM Best Practices:
Providing standards and guidelines
Capturing and categorizing exemplars
Providing rich interpersonal communications and coordination
Mapping information flows and sources
.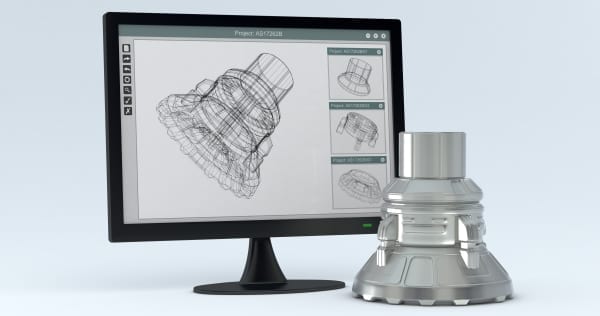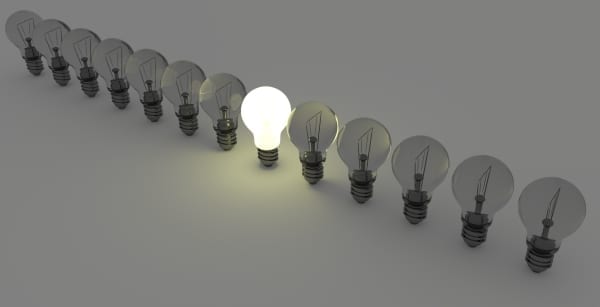 .
ATS integrates these best practices with PLM tools such as:
Computer Aided Design and Engineering (CAD/CAE)
Computer Aided Manufacture (CAM) and Simulation
Engineering Data Management (EDM)
Product Data Management (PDM)
Computer Integrated Manufacturing (CIM)
How do we do it?
ATS helps manufacturers to:
Find PLM initiatives to support corporate objectives

See beyond functional barriers

Identify decisions that are sub-optimal
The result is in an integrated, information-driven approach comprising people, processes/practices, and technology in all aspects of a product's life, from its creative design through manufacturing, deployment and maintenance, culminating in the product's removal from service and final disposal. By trading product information for wasted time, energy, and material across the entire organization and into the supply chain, PLM from ATS drives the next generation of lean thinking.
Customer Benefits
It is a Business Related Solution, which improves the business overall profitability.

Improved "Right first Time" by designing the best possible product according to the market/user needs, with the optimized Performance and Quality.

Improved "Right first Time" by having correct manufacturing master data available at each operation, driving down cost-per-unit.

Shortened Change Management Process as Product and manufacturing-related information is linked.

Shortened Time-to-Market by concurrent development of new products and manufacturing processes.

Reduced cost of New Product Development and Introduction (NPDI) by aligned PLM and MES/MOM capability models.
Product Lifecycle Management Success Stories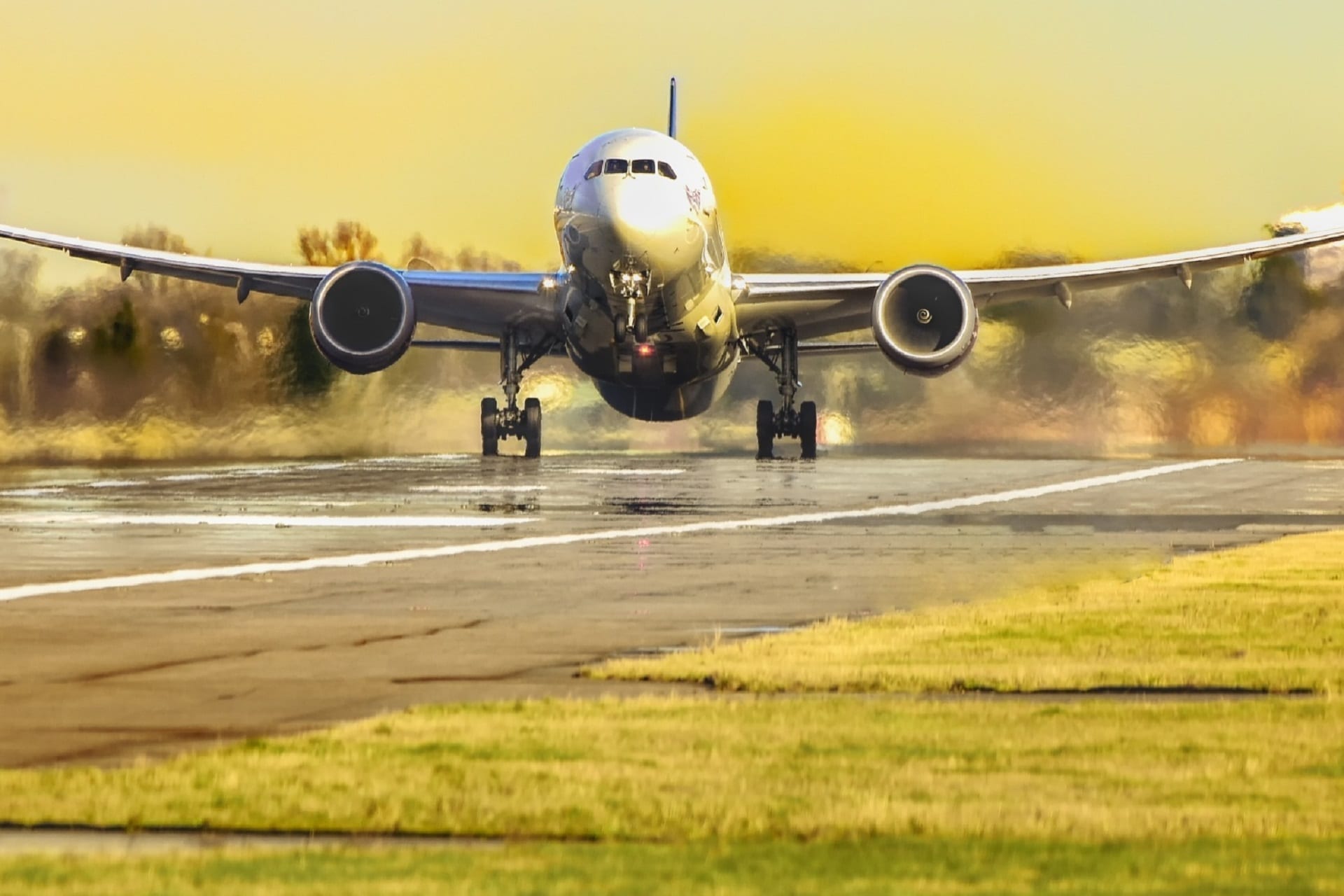 ATS Global Implements Manufacturing Intelligence System by Integrating PLM for a Leading Aerospace Engine OEM
Create advanced precision production processes Ensure process integrity by …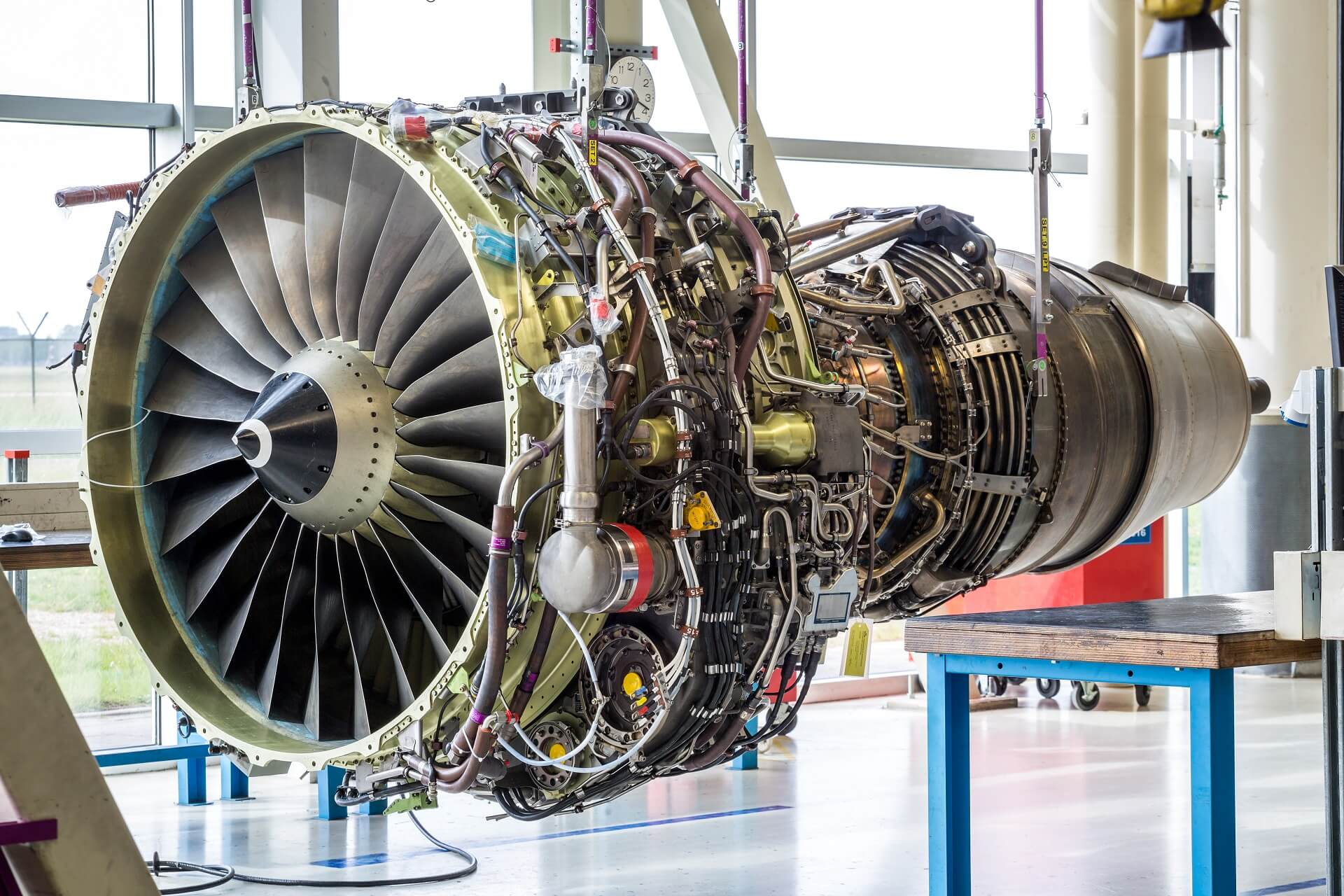 Maintaining Product Quality in MRO Processes: ATS Inspect at a Turbine Manufacturer
This international power generator installer and service provider made the business …