Providing Consultancy, Implementation and Support for Product Lifecycle Management Solutions
The push for greater innovation, increased productivity, and reduced costs, is driving the need for full Product Lifecycle Management. Overcoming these pressures requires more detailed information from the inception of concepts right through to production.
At the same time, as customer demand continues to become more dynamic and less predictable, New Product Development and Introduction has to become faster, more effective and more efficient. The PLM best practices and tools supplied by ATS Global allow manufacturers to meet these challenges.
ATS is one of the world's leading PLM specialists
with global delivery capabilities across a broad range of industries
1500+ major PLM project implementations

Ability to cross-pollinate best practices across 15+ industries

Working knowledge of ISA-88, ISA-95, PACKML, SIL-1, SIL-2, GAMP, DCP, etc. standards
What do we do?
ATS helps manufacturers to improve their Product Lifecycle Management (PLM) by following PLM Best Practices:
Providing standards and guidelines through PLM consultancy
Capturing and categorizing exemplars with PLM solutions
Providing rich interpersonal communications and coordination with the help of PLM software
Mapping information flows and sources with PLM software
ATS integrates these best practices with PLM tools such as:
Computer Aided Design and Engineering (CAD/CAE)
Computer Aided Manufacture (CAM) and Simulation
Engineering Data Management (EDM)
Product Data Management (PDM)
Computer Integrated Manufacturing (CIM)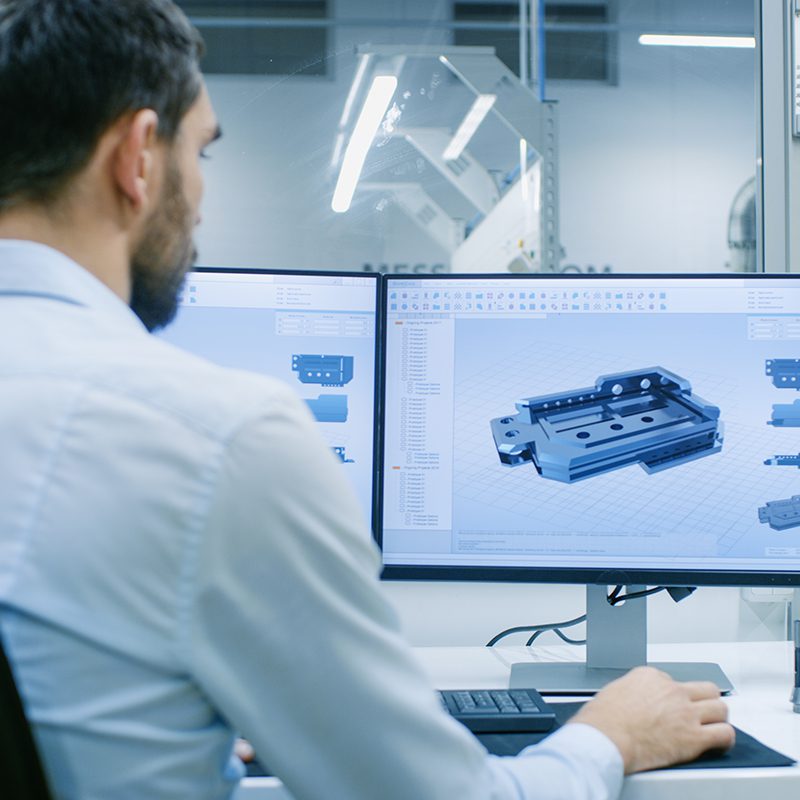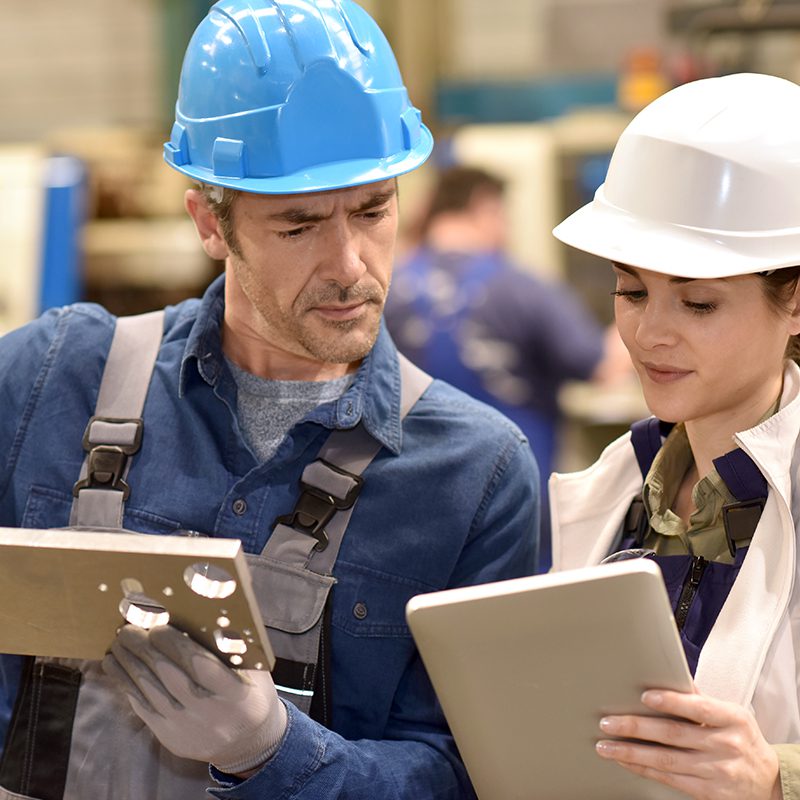 Our integrated, information-driven approach comprises people, processes/practices, and technology in all aspects of a product's life. Every stage is covered, from its design through manufacturing, deployment and maintenance, culminating in the product's removal from service and final disposal.
The life management solutions from ATS reduce wasted time, energy, and material across the entire organization, by gathering and utilising product information.
ATS Global helps manufacturers to:
identify PLM solutions that support corporate objective
See beyond functional barriers
Identify decisions that are sub-optimal
Improve change management
Accelerate Time-to-Market (TTM)
Enable concurrent development of new products and manufacturing processes
Break down barriers between departments.
Your Benefits as a Customer
PLM software is a Business Related Solution, which improves the business's overall profitability.



Improved "Right first Time" by designing the best possible product according to the market/user needs with optimized Performance and Quality through PLM solution.

Improved "Right first Time" by having correct manufacturing master data available at each operation, driving down cost-per-unit with ATS' PLM consultancy.



Shortened Change Management Process as product and manufacturing related information is linked, reducing data exchange delays.

Shortened Time-to-Market by concurrent development
of new products and manufacturing processes
with PLM solution.

Reduced cost of New Product Development and Introduction (NPDI) by aligning PLM solution and MES/MOM capability models.

Let's discuss your Product Lifecycle Management requirements