Delivering Industry 4.0 Solutions for Digital Transformation in Manufacturing
Our goal is to enable access to Industry 4.0 advances to all people and make smart digital transformation a reality for any business, of any size, in any sector. We have over 30 years of domain experience in manufacturing automation and engineering which help us bring smart factories to life.
We combine that with cutting edge approaches to software design, agile development, and lean methodology to produce continuous, sustainable improvement.
Customer Success Activation
Our team of customer success activators is ready to help you make the most out of your Industry 4.0 journey.
We build award-winning cloud architectures that support enterprise businesses in implementing secure industry 4.0 solutions.
We can make the transition to cloud seamless and efficient utilising virtual machine hosting to REST APIs integration.
We can design and build your IIoT platform in the cloud deployed to the edge, to bring your whole Smart Factory onto a single platform.
We use edge computing and hybrid cloud environments to enable 5G excellence, delivering AI-driven smart bots efficiently to your business.
Virtual Manufacturing Service
We offer a virtual manufacturing environment so you can testout our factory's capabilities before creating or updating them.
Low-code Rapid Development
We believe that low-code development paves the way for your whole company to develop apps and to innovate.
Realise Digital Transformation
We support you every step of the way with consultancy services for digital transformation in manufacturing.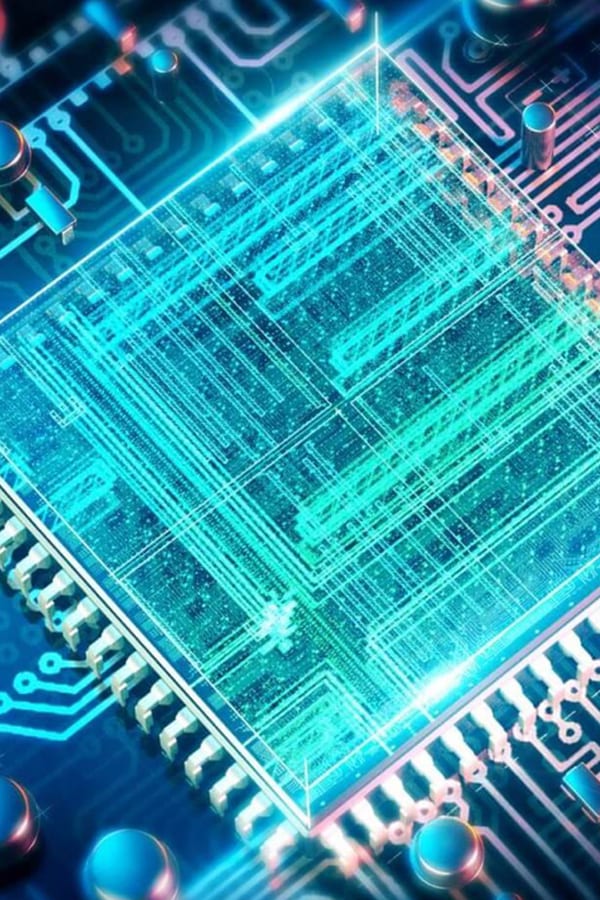 Atlas SaaS Applications
With Atlas Cloud you have access to a platform where you can map your end-to-end business processes and automate your workflows. You can eliminate wasted time and resources. You can turn data into insight.

Product Lifecycle Management (PLM)
Smart Manufacturing and Industry 4.0 technologies and approaches is increasing the need for full Product Lifecycle Management. More detailed information is required for the inception of concepts such as the digital twin and the digital thread in Cyber Physical Systems.

MOM & MES
Market pressures push manufacturers to reduce costs and improve efficiencies through manufacturing automation. Manufacturing Operations Management (MES/MOM) is critical for this Smart Digital Transformation. It provides the layer for direct execution of production orders and dynamic response to changing situations in Smart Factories.

Hybrid Cloud/Edge Computing
With Atlas Edge, you can realise a low-latency, ultra responsive connection between your equipment and the cloud. Capitalising on advances in communications such as 5G, Atlas can enable the next step into the industrial internet of things (IIoT) that your business needs to take.
By using a low-code/no-code approach, we can help you build a DevOps chain capable of producing rapid, agile, effective releases that your entire company can be involved in. Each solution we implement for smart factories is inherently scalable, built with auto-testing and RPA in mind, and will grow and develop as the company's needs do.
Behind all of our offerings is a 24/7, full-service support framework that means we're with you every step of the way. Not only will we be on hand to troubleshoot any issue you might have, but our customer success experts will work with you directly to produce solutions that make a real difference within your business, based on your goals, KPIs, business data, and market insights.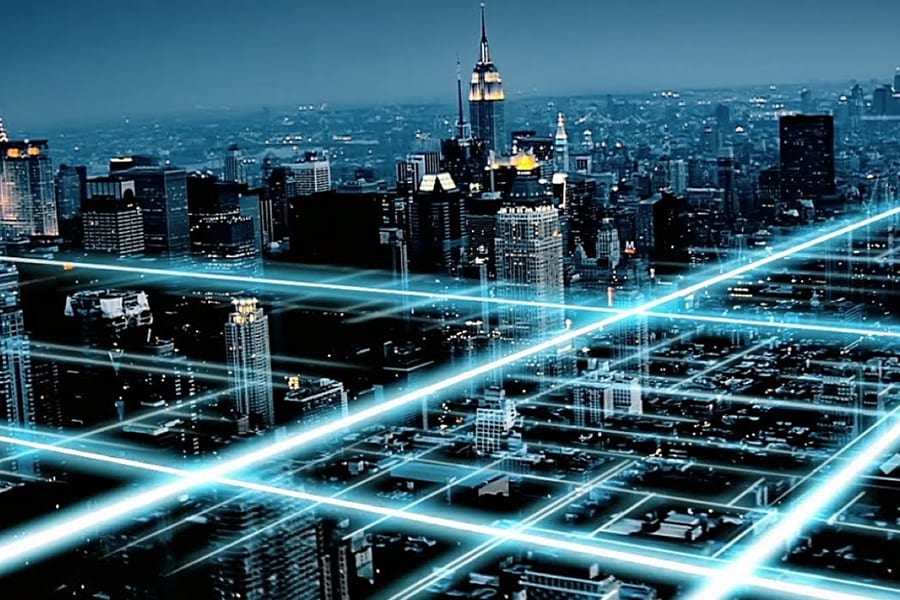 Your Benefits as a Customer
It is a Business Related Solution, which improves the business's overall profitability.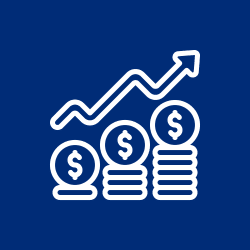 Improved "Right first Time" by designing the best possible product according to the market/user needs with optimized Performance and Quality.

Improved "Right first Time" by having correct manufacturing master data available at each operation, driving down cost-per-unit.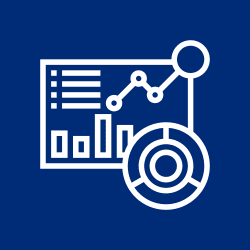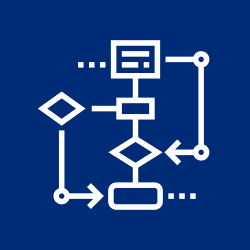 Shortened Change Management Process as Product and manufacturing related information is linked.

Shortened Time-to-Market by concurrent development of new products and manufacturing processes.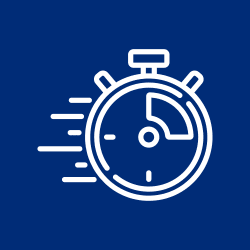 Reduced cost of New Product Development and Introduction (NPDI) by aligning PLM and MES/MOM capability models.

Got a question about Smart Manufacturing & Industry 4.0?
Leave your details below and we'll get in touch.