Powerful Dimensional Analysis Software for Manufactured Products
Whether you're comparing your product to the original design, finding out if components built in different locations will fit together, ensuring supplier parts are within tolerance, or any number of other dimensional inspection tasks, ATS CM4D has the answer.
ATS CM4D helps manufacturers to gain real value from their dimensional data, gathered from all sources, in all formats, by providing actionable reports together with full statistical analysis highlighting hidden anomalies and trends enabling effective Statistical process Control (SPC).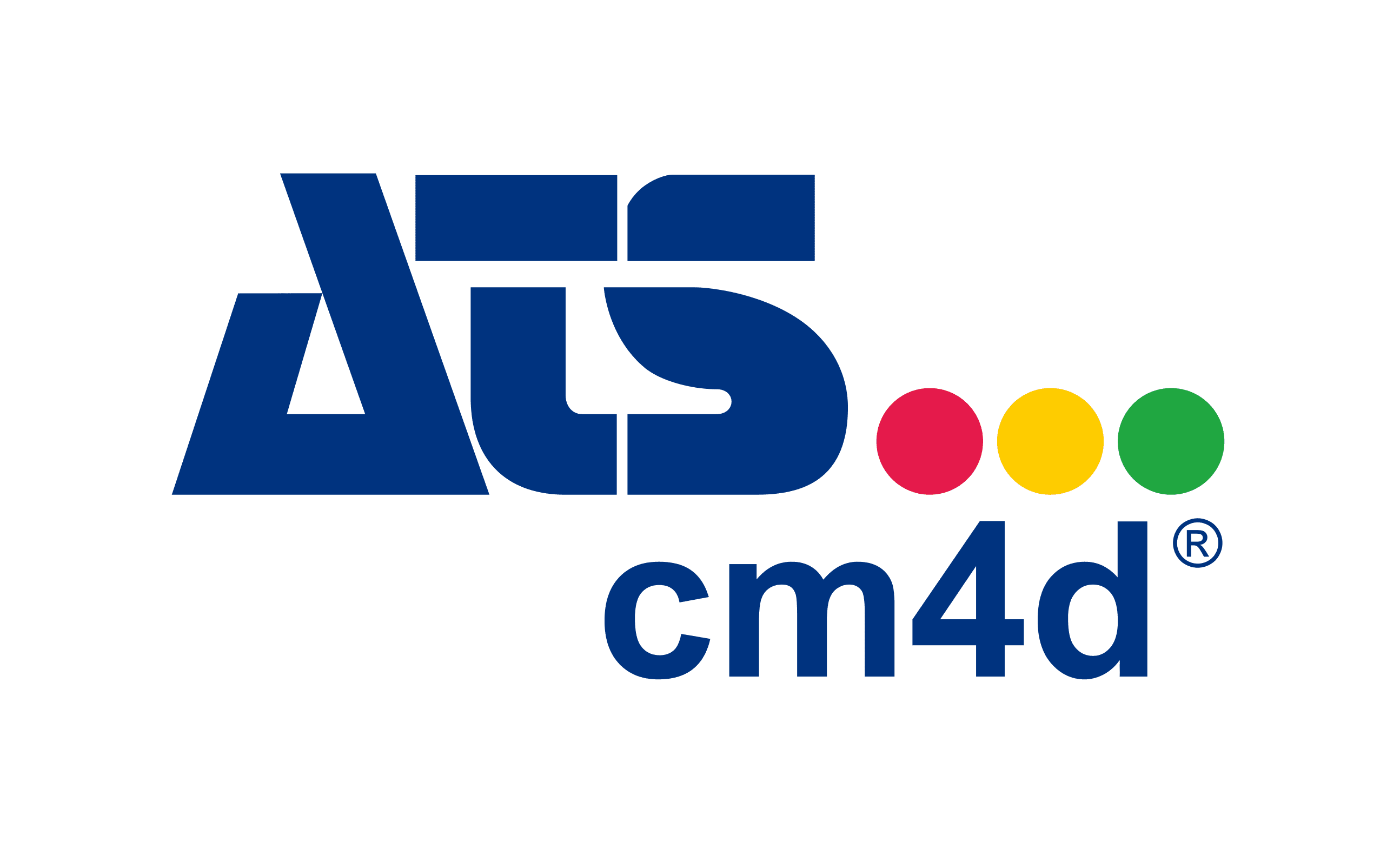 ATS CM4D fills the gap between the virtual world of CAD and the physical world of manufacturing
Are you interested to know more about ATS CM4D?
Download the ATS CM4D Brochure Now.
Be alerted the moment data goes out of tolerance or out of control so that you can amend designs and processes, closing the design-production loop.
Let ATS CM4D do the legwork and highlight the reports and data that need your attention so you can focus on continuously improving your product.
Perform full statistical calculations, such as tolerance stack-up analysis, and Statistical Process Control analysis to highlight anomalies and trends.
Reduce Issue Response Times
ATS CM4D guides your focus towards the data that needs your attention so that you don't simply drown in a remorseless data lake.
Predict Assembly Problems
Utilise dimensional inspection data to perform tolerance stack-up analysis, so you can see how components will fit together and make adjustments sooner.
Single Source of Truth for Dimensional Data
Stop working your way through different systems using different user interfaces and statistical analysis methods. Just access one portal for all your answers.
Validate Supplier Data
Analyse and validate dimensional inspection data from suppliers, improving acceptance rates and improving supply chain integration and harmony.
Faster Dimensional Quality Checks
Save valuable machine and operator time by performing alignments virtually and instantly. CM4D can even reduce the number of measurements you need to take.
Close the Loop Between Design and Manufacturing
With designers and manufacturers all communicating through the same real-time results, an efficient feedback loop of continuous improvement is implemented.
What Other Features has ATS CM4D Got for You?
Solve Physical Problems Virtually
Test out physical adjustments virtually to determine an optimal solution before implementing real world changes.


Correlation Analysis
Find out which data points correlate to others, allowing you to predict later assembly issues based on earlier measurements.
Tolerance Stack-up Analysis
Visualise the accumulated variation between multiple components, allowing you to optimise tolerances.


BI Tool Integration
Push data directly to your existing business Intelligence tools such as Microsoft Power BI and Tableau.
Universal Data Translator
Parse, validate and integrate complex data from across your enterprise using powerful recognition capabilities.
Track Quality Metrics
Stay up-to-date with the entire manufacturing process at any time by reporting KPI's and other critical quality metrics.
Let's discuss your dimensional analysis requirements