Achieve Reduced Production Costs With Our Quality Management Products, Solutions and Services
Quality management is a key criterion for the manufacturing industry, connected to not just product integrity but also a company's ongoing journey towards excellence across all departments, individuals, and processes involved in production. Experience our holistic approach to Quality Management through our range of products, solutions and services.
We combine our signature smart digital transformation approach with the principles of MES/MOM, QMS, TPM, lean manufacturing and six sigma. Our advanced solutions, employing cutting-edge technologies and processes, help reduce product defects and production costs and achieve Right-First-Time every time.
We are a leading Quality Management Specialist with global delivery capabilities for all manufacturing industries

2,500+ quality management projects
Deployment experience in 75+ countries

Working knowledge of all major quality standards

IT-enabled project management and quality assurance systems

100+ quality consultants available worldwide
Quality Test Scheduling
Quality Test Dispatching
Quality Test Execution Management
Quality Test Resource Management
Quality Test Definition Management
Quality Test Data Collection
Quality Test Tracking
Quality Test Performance Analysis
How do we do it?
To enable you to achieve your production quality goals, ATS consultants will work closely with you to understand your existing processes and challenges. Reducing the Cost of Quality while raising product quality is a challenge that requires a holistic approach and the best solutions can only be found by analysing every element in play.
Once a solution has been selected, ATS follows a structured work package method to ensure successful implementation through strategic and tactical solutions that will guarantee ongoing returns on investment.
Our customers can rest easy, secure in the knowledge that our quality management solutions are backed up by decades of experience around the globe.
Repeatable defined procedures for quality management activities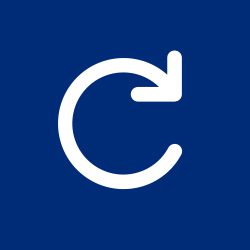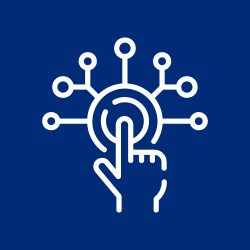 Responsibilities and formal line of escalation are managed digitally 
Constraint of resources affect scheduling of quality tasks dynamically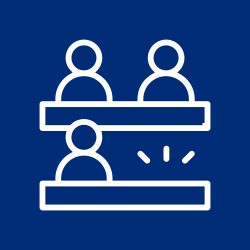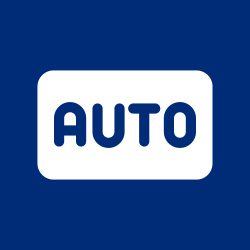 Quality issues are automatically managed
Critical variance metrics are constantly monitored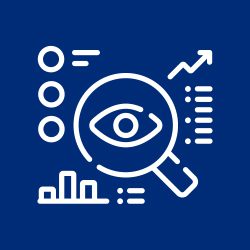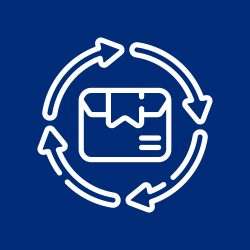 Methods, documents, and procedures for quality control activities are supported throughout the product lifecycle
Do you want more information on Quality Management?
Discuss it with us.