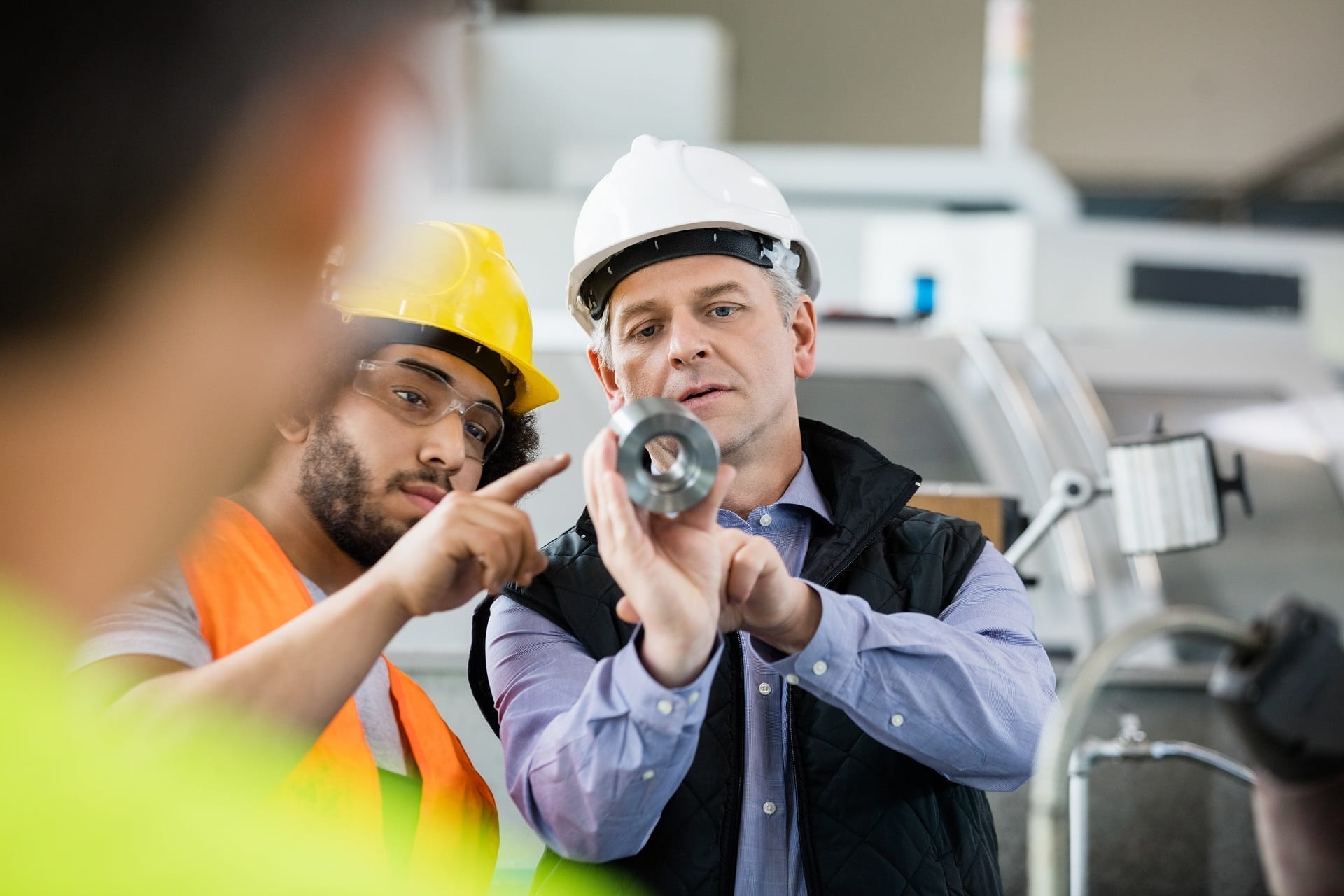 What do we do?
Implementing Manufacturing Operations Management systems, along with effective data collection systems, training and consultancy services, our customers enjoy the smart digital transformation of the following operations:
Fast Facts
2,500+ quality management projects

Deployment experience in 75+ countries

Working knowledge of all major quality standards

IT-enabled project management and quality assurance systems

100+ quality consultants available worldwide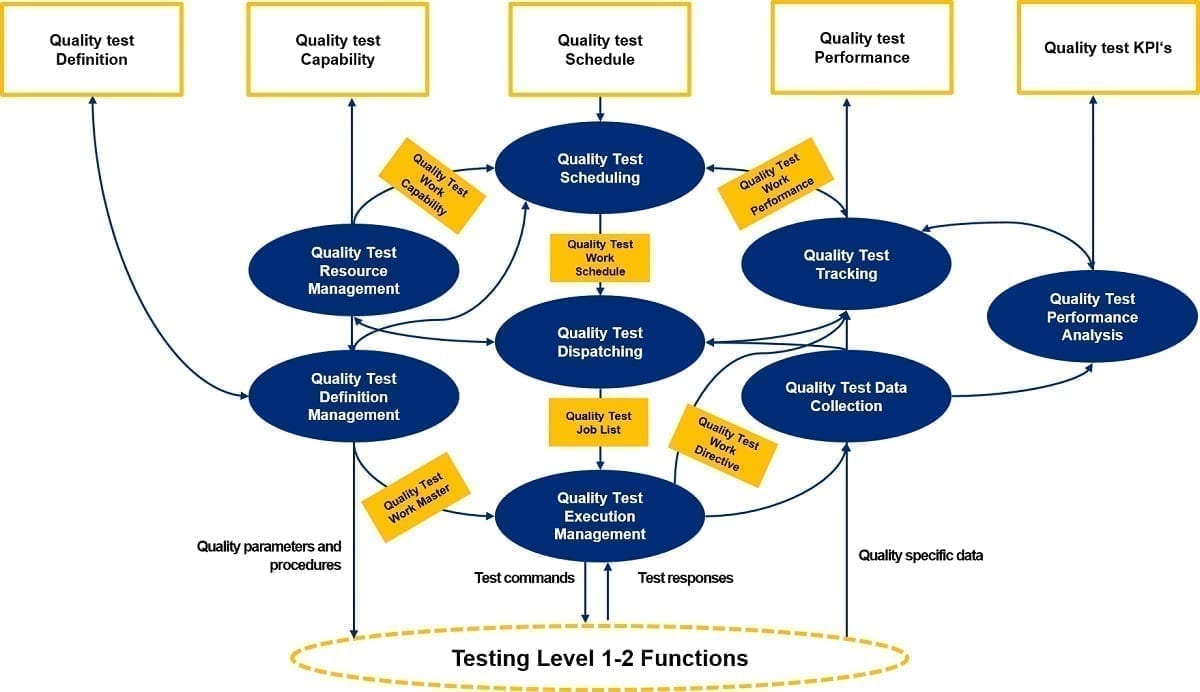 Quality Test Scheduling
Quality Test Dispatching
Quality Test Execution Management
Quality Test Resource Management
Quality Test Definition Management
Quality Test Data Collection

Statistical Process Control

Quality Test Tracking
Quality Test Performance Analysis

Statistical Process Control
How do we do it?
ATS follows a structured work package method to ensure successful implementation, by means of strategic and tactical advice to manufacturers on Quality Management.
Customer Benefits
Repeatable defined procedures for quality management activities.

Responsibilities and formal line of escalation are managed digitally.

Constraint of resources affect scheduling of quality tasks dynamically.

Quality issues are automatically managed.

Critical variance metrics are constantly monitored.

Methods, documents and procedures for quality control activities are supported throughout product lifecycle.

Root causes of problems readily identified allowing corrective measures to be implemented.
Quality Management Success Stories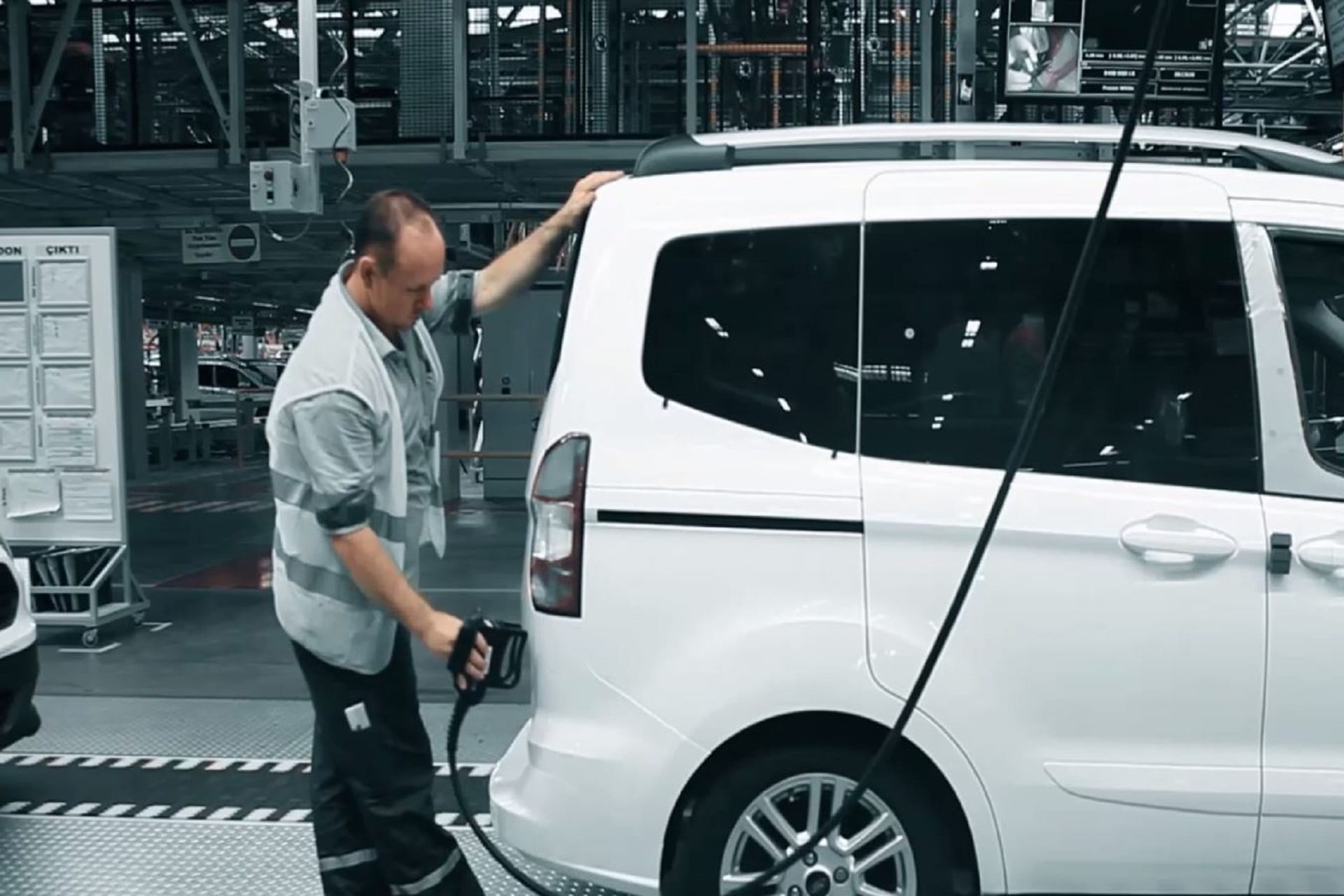 Ford Motor Company chooses ATS Global for Quality System for Door Closure
Improve the visibility of the car door closure quality management Enh…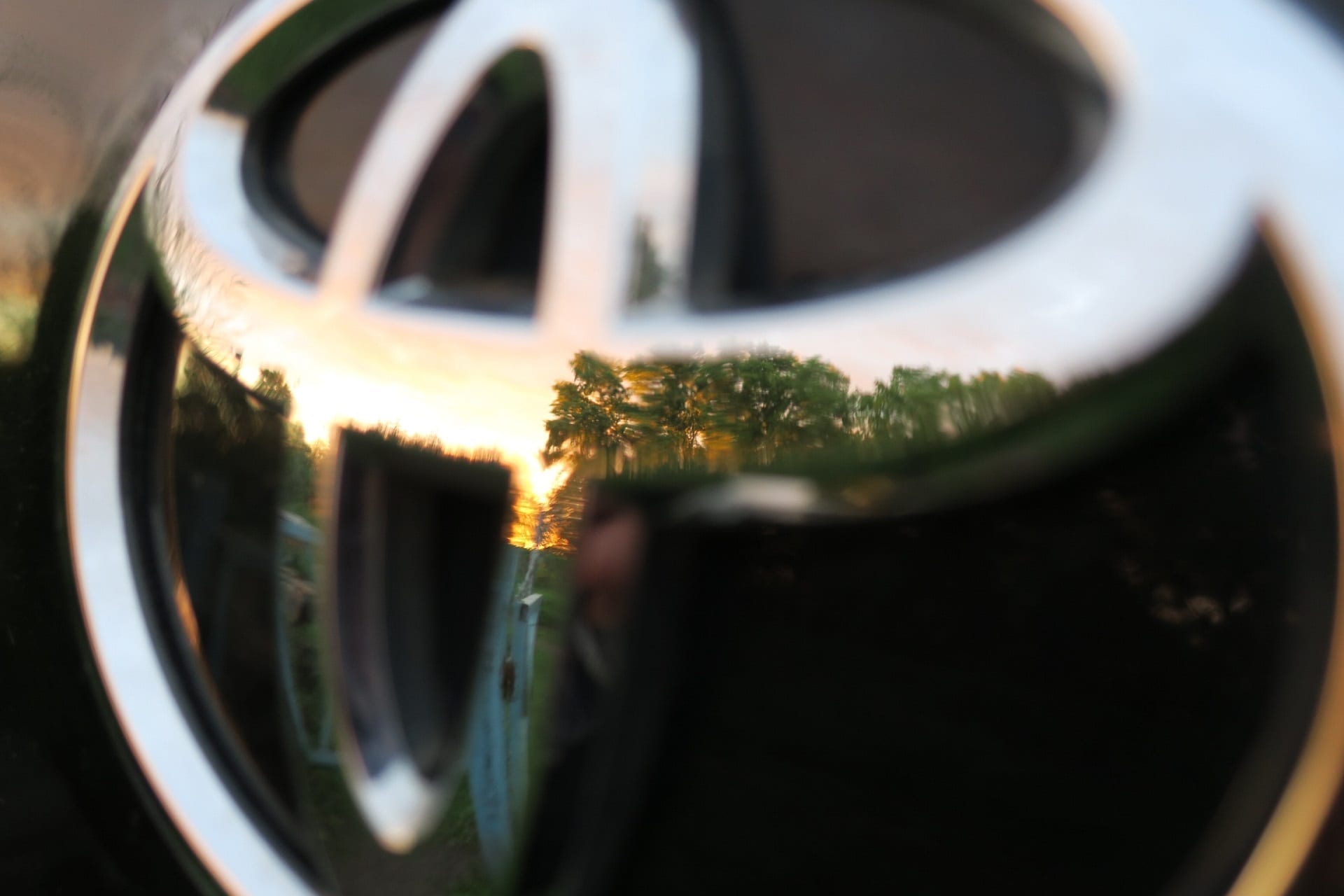 Product Quality Increased at Toyota by Implementing ATS Inspect
Toyota needed a solution to raise the number of vehicles being manufactured wi…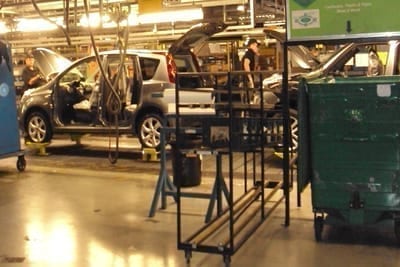 Major Automotive Manufacturer from UK Chooses ATS Global to Improve Quality Assurance of Vehicles
Implement 100% quality assurance and traceability at all 3 European plants pr…