Designing, Implementing and Supporting MES/MOM Solutions Around the Globe
Manufacturing Execution Systems / Manufacturing Operations Management (MES/MOM) is critical for Smart Digital Transformation. It provides the layer for direct execution of production orders and dynamic response to changing situations in orders, machine statuses, quality checks and more for the self-organised plant.
Every day, ATS Global utilizes multi-disciplinary teams and Lean & Six Sigma expertise to design, deliver and support deployments globally across a wide variety of industries. At every stage, we focus on the business value that our customers will receive across the four pillars of the ISA-95 model: production, quality, inventory, and maintenance.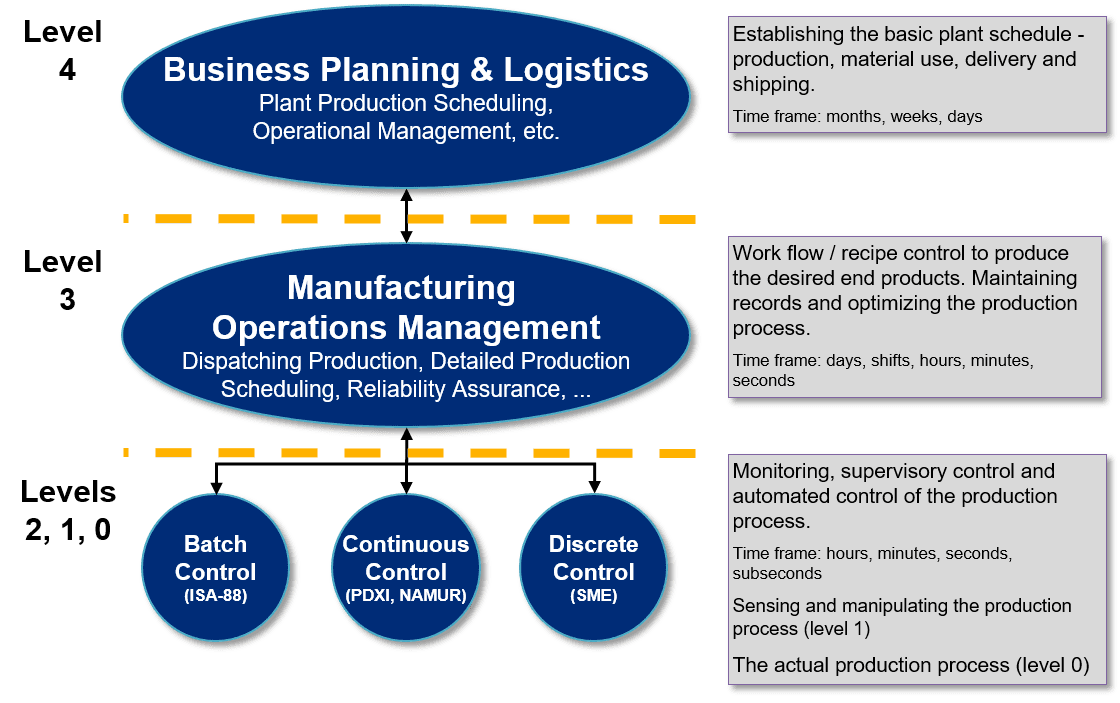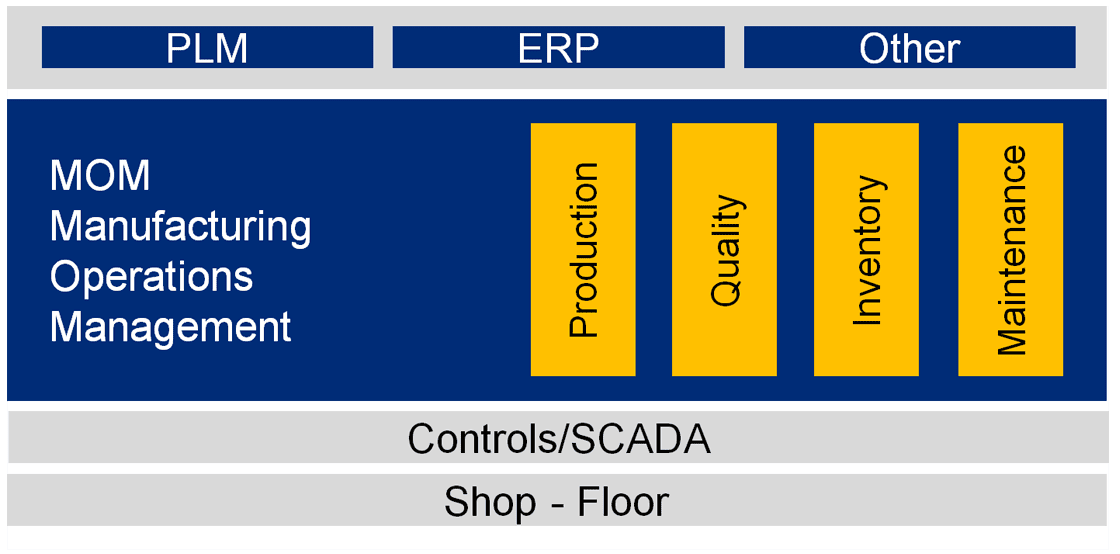 ATS is one of the world's leading MES/MOM implementation partners
with global delivery capabilities across a broad range of industries
1500+ major MES/MOM project implementations

Automation and IT system Installation and commissioning experience in 75+ countries

Ability to cross-pollinate best practices across 15+ industries

Working knowledge of ISA-88, ISA-95, PACKML, SIL-1, SIL-2, GAMP, DCP, etc. standards
What do we do?
As an MES system integrator, we ensure that our solutions bring the right business value to our customers' organizations. Through a tried and tested structured process we work together with our clients on their digitalization needs, for production, maintenance, quality and inventory, starting from the customer's ambition and defining the right business strategy.
To achieve the greatest benefits, the business strategy combines technology with other fundamental components: process standardization, organizational structure and change management.
The business strategy is translated into the company's digital roadmap which drives the business benefit realization steps, by gradually raising the maturity level of the customer organization.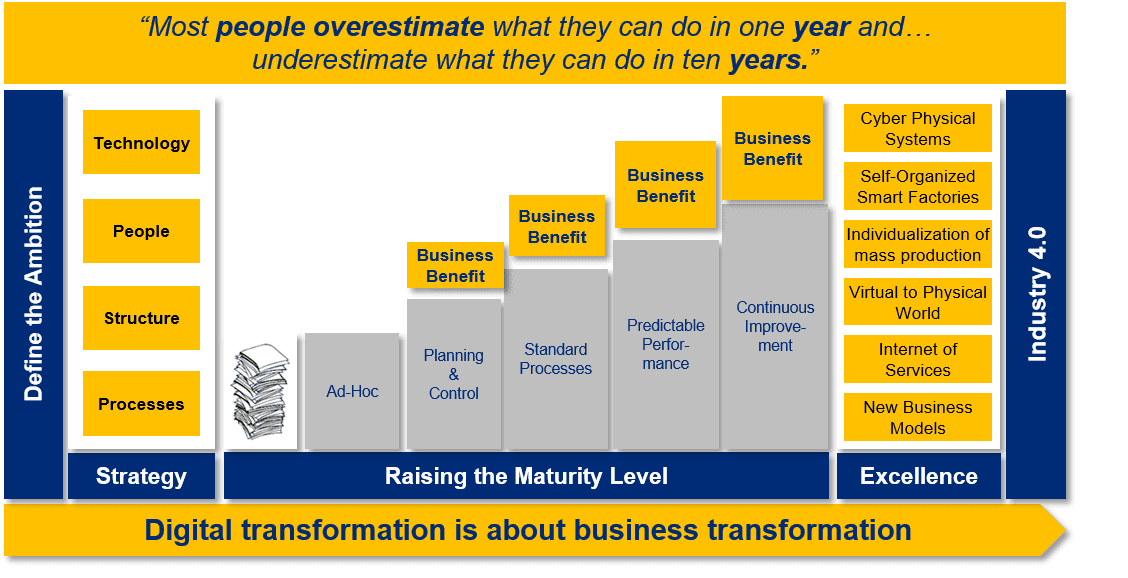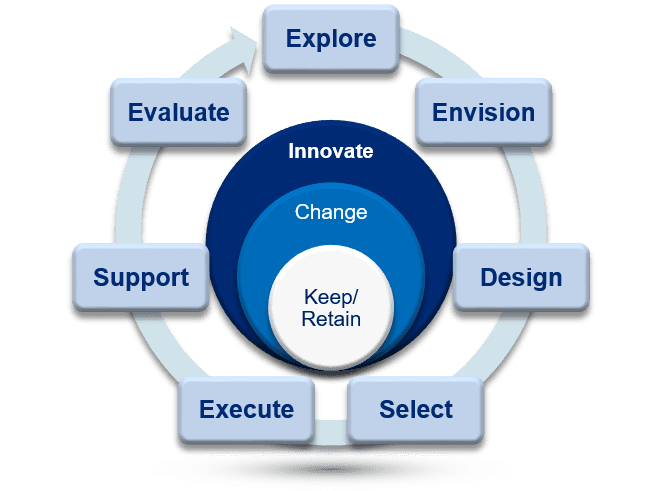 How do we do it? 
As an MES integration partner, ATS follows a structured work package method to ensure successful implementation, by means of strategic and tactical advice to manufacturers.
We take end-to-end ownership of the MES/MOM project life cycle for our customers; Awareness training -> Requirement and process mapping -> Business case creation -> Software selection -> Design and implementation -> Support -> Realized benefit validation. Our modular program leverages our experience, cross-pollinating industry best practices, and the knowledge of seasoned consultants from ATS Global and MOMi.
As a MOM solution partner, our specialists and support engineers work together to transform manufacturing business needs into effective MES/MOM solutions delivering the expected business benefit to plants. We enable lean manufacturing while avoiding process bottlenecks ensuring tight integration with the organizational systems and processes.
No matter your strategy, these activities are important on your journey to digital transformation.
Your Benefits as a Customer

Production
Enable full product tracking
Manage customization and individual orders
Faster NPI and shorter Product Lifecycles
Focus on connectivity and data management
Provide right information at the right time
Improve efficiency and process visibility with accurate KPI analysis

Quality
Reduce scrap, waste, warranty claims and rework costs
Record every single defect and enable full traceability
Eliminate paper checklists
Support business improvement initiatives to realize right first time
Improve product quality through flexible SPC analysis
Reduce cost of critical quality issues

Inventory
Reduce Inventory and Cycle Time
Avoid risks of missing parts on the line
Synchronize production flow across different processes and realize effective pull strategies
Enable dynamic scheduling and sequencing which can adapt to real resource availability
Streamline the supply chain by interconnecting internal and external suppliers

Maintenance

Schedule the right maintenance operations to reduce costs and impact on production
Make use of condition-based monitoring for smart maintenance
Ensure all maintenance engineers are properly trained and keep good records
Know the real cost of your maintenance operations
Are you looking for a MES/MOM implementation partner?
Manufacturing Execution System Success Stories