Market pressures push manufacturers to improve product quality, reduce costs and improve efficiencies every day. Manufacturing Execution Systems / Manufacturing Operations Management (MES/MOM) is critical for Smart Digital Transformation. It provides the layer for direct execution of production orders and dynamic response to changing situations in orders, machine states, quality checks etc. for a self-organised plant.
ATS Consultants, Programmers and Engineers can design, deliver and support deployments globally across a wide variety of industries. At every stage we focus on the business benefit. To achieve this digitization has to be at the core of manufacturing operations management in every enterprise, no matter their size. Customer multi-disciplinary teams and Lean & Six Sigma expertise leverage benefits achieved.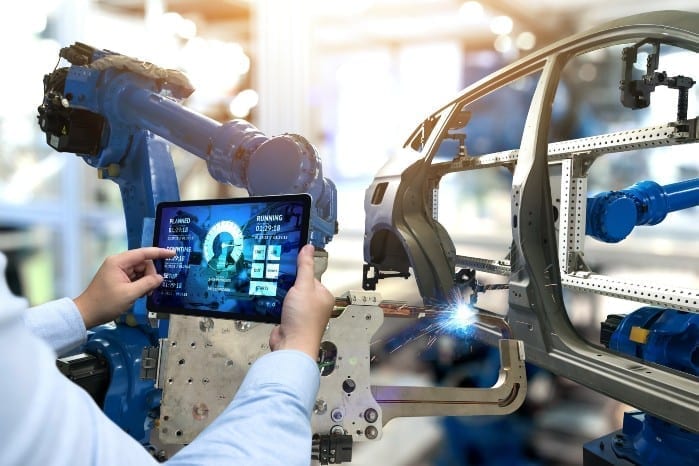 When managing shop-floor operations digital manufacturing software solutions bring tangible business value across the four pillars of the ISA-95 model: production, quality, inventory and maintenance.
Fast Facts
1500 major MES/MOM project implementations

Automation and IT system Installation and commissioning experience in 75+ countries

Ability to cross-pollinate best practices across 15+ industries

Working knowledge of ISA-88, ISA-95, PACKML, SIL-1, SIL-2, GAMP, DCP, etc. standards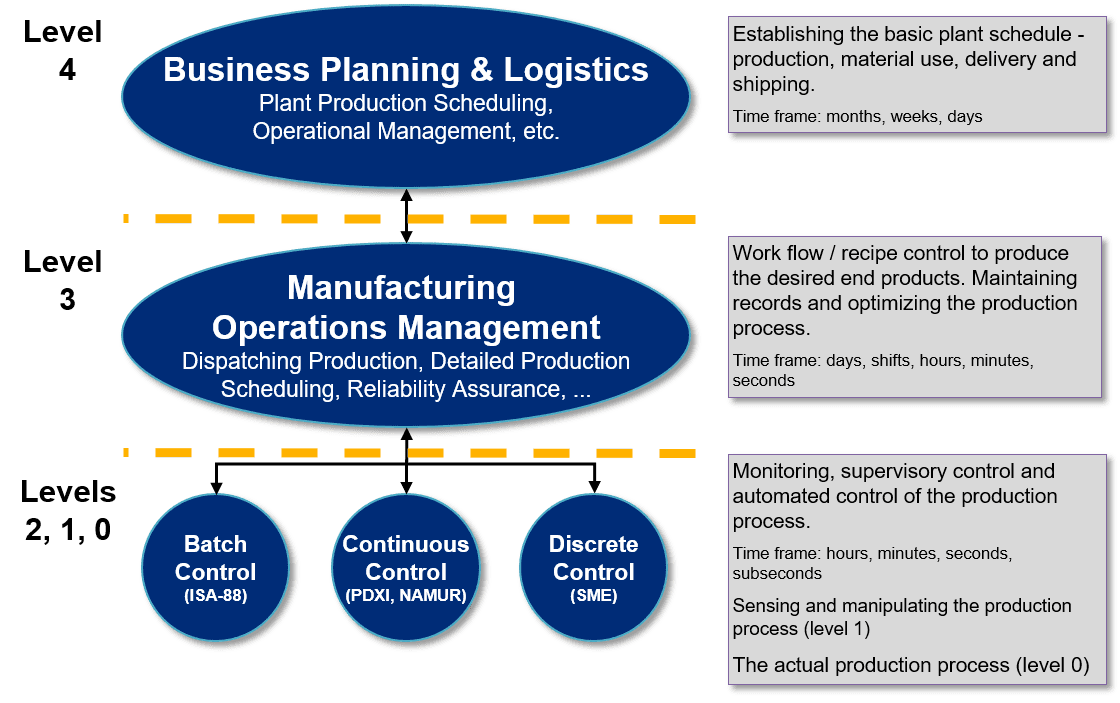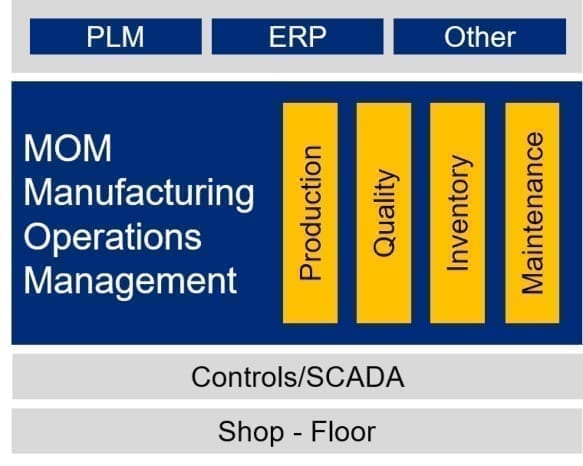 ATS is one of the world's leading Manufacturing Execution Systems (MES) / Manufacturing Operations Management (MOM) specialists with global delivery capabilities across a broad range of industries. Our MES/MOM implementations deliver some of the fastest payback periods of any IT project.
What do we do?
We ensure that MES/MOM brings the right business value to our customers' organizations. Through a tried and tested structured process we work together with our clients on their digitalization needs, for production, maintenance, quality and inventory, starting from the customer's ambition and defining the right business strategy.
To achieve the greatest benefits, the business strategy combines technology with other fundamental components: process standardization, organizational structure and change management.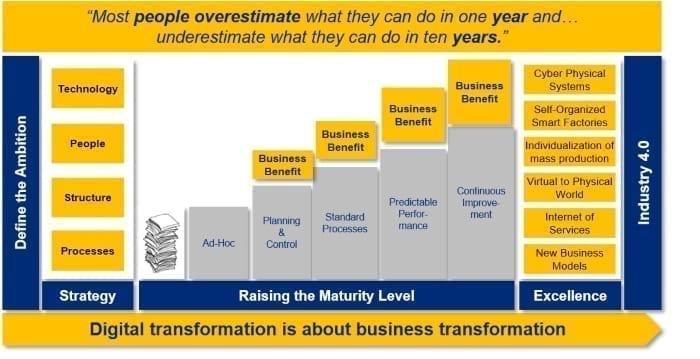 The business strategy is translated into the company's digital roadmap which drives the business benefit realization steps, by gradually raising the maturity level of the customer organization.
How do we do it?
ATS follows a structured work package method to ensure successful implementation, by means of strategic and tactical advice to manufacturers on MES/MOM.
We take end to end ownership of the MES/MOM project life cycle for our customers; Awareness training -> Requirement and process mapping -> Business case creation -> Software selection -> Design and implementation -> Support -> Realized benefit validation. Our modular program leverages our experience, cross pollinating industry best practices and the knowledge of seasoned consultants from ATS Global and MOMi.
Our expert consultants, MOM specialists and support engineers work together to transform manufacturing business needs into effective MES/MOM applications delivering the expected business benefit to plants. We enable lean manufacturing while avoiding process bottlenecks ensuring tight integration with the organizational systems and processes.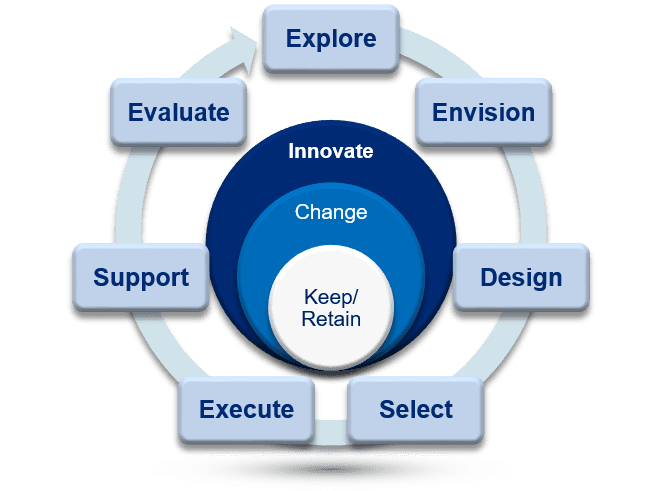 Our MES/MOM implementation practices help customers to realize faster return on investment for their digital transformation initiatives. We create a future-ready MES/MOM set-up that is scalable and robust to adapt to Smart Manufacturing and Industry 4.0 technologies.
Explore
Understand the objectives for implementing an MES/ MOM and benchmark against ISA-95
Understand your vision
Analyze current best practices, waste streams and variance losses
Apply best practices based on global standards like APQC, SCOR, ISA-95, GAMP etc.
Create awareness about the need for digital transformation
Discover/ Identify improvement potential
Learn about potential benefits of emerging technologies such as Industry 4.0 / Smart Manufacturing
Envision
Create a road map for future developments and business case for implementations
Identify future way of working and business models
Create high level architecture, processes, governance structure, people skill sets and enabling smart technology
Draft roadmap for gradual realization based on priorities
Realistic roadmap to achieve your strategic objectives
Business case for high level benefits and feasibility assessment of investing in MES/ MOM systems
Consistency with your business objectives
Design
Solution architecture, work packages and framework for future business processes
Design your future business processes
Develop transitioning plan ensuring consistency in process mapping
Create solution architecture and detailed solution roadmap to achieve the identified goals and minimize risk
Gain complete visibility set of functional and non-functional requirements, based on global standards
A business case evaluating business and technical goals
Answers for- Project cost, implementation sequence and ROI
Select
Conduct gap-analysis and select optimal tools/ technologies available for digital transformation
Leverage best-practice methodologies, resource tools and industry expertise to identify the best-fit
Gap analysis of existing and future infrastructure – From "as-is" to "to be"
Select the best tools for digital transformation solutions
Collaboration of your resources and our solutions
Update the user and functional requirements
Based on the statement of requirements ATS can bring transparency and help shortlist product suitable for your organization
Execute
Ownership of full project lifecycle implementation and integration with organizational processes and practices
Act as an extended engineering arm of your organization
Full project life cycle implementation and integration using strong project management methodologies, a gated process and collaborative approach
Elaborate change management ensuring adoption by your personnel
Gain control of execution cycle with processes where facts rather than opinions dominate decision making process
Assured business and IT alignment while translating design to reality
Digital transformation project implementation on time and within budget
Support
End-to-end support on 24/7 basis after the project go-live stage for continuous production uptime
24/7 global support with both local (physical) and remote support with a global helpdesk
Effective and robust support models with clear communication structures
Highest (99.9%) uptime for production critical applications
Reliable and single-access window for any type of support
Support always available to address cultural changes and adoption of modern work practices
Evaluate
Validate the results achieved, gaps in implementation and degree of control over the processes
Assess if expected benefits have been achieved and that they are secured by adequate controls
Validate strategic objectives given the dynamics of demand
Determine if planned next steps of roadmap are still in line with planned objectives and update the steps accordingly
Prepare to execute next continuous improvement cycle
Develop an agile strategy for digital transformation
Future of MES/MOM
MES/ MOM implementations will prepare plants for the upcoming Smart Manufacturing revolution. The traditional monolithic MOM applications are evolving into new server-less architectures: able to collect large streams of data (Industrial Internet of Things), to distribute the intelligence to the shop-floor and realize autonomous production cells (edge devices), to apply advanced analytics with real-time and predictive capabilities (cloud technologies), and much more.
Please read about Smart Manufacturing here.
Manufacturing Execution System Success Stories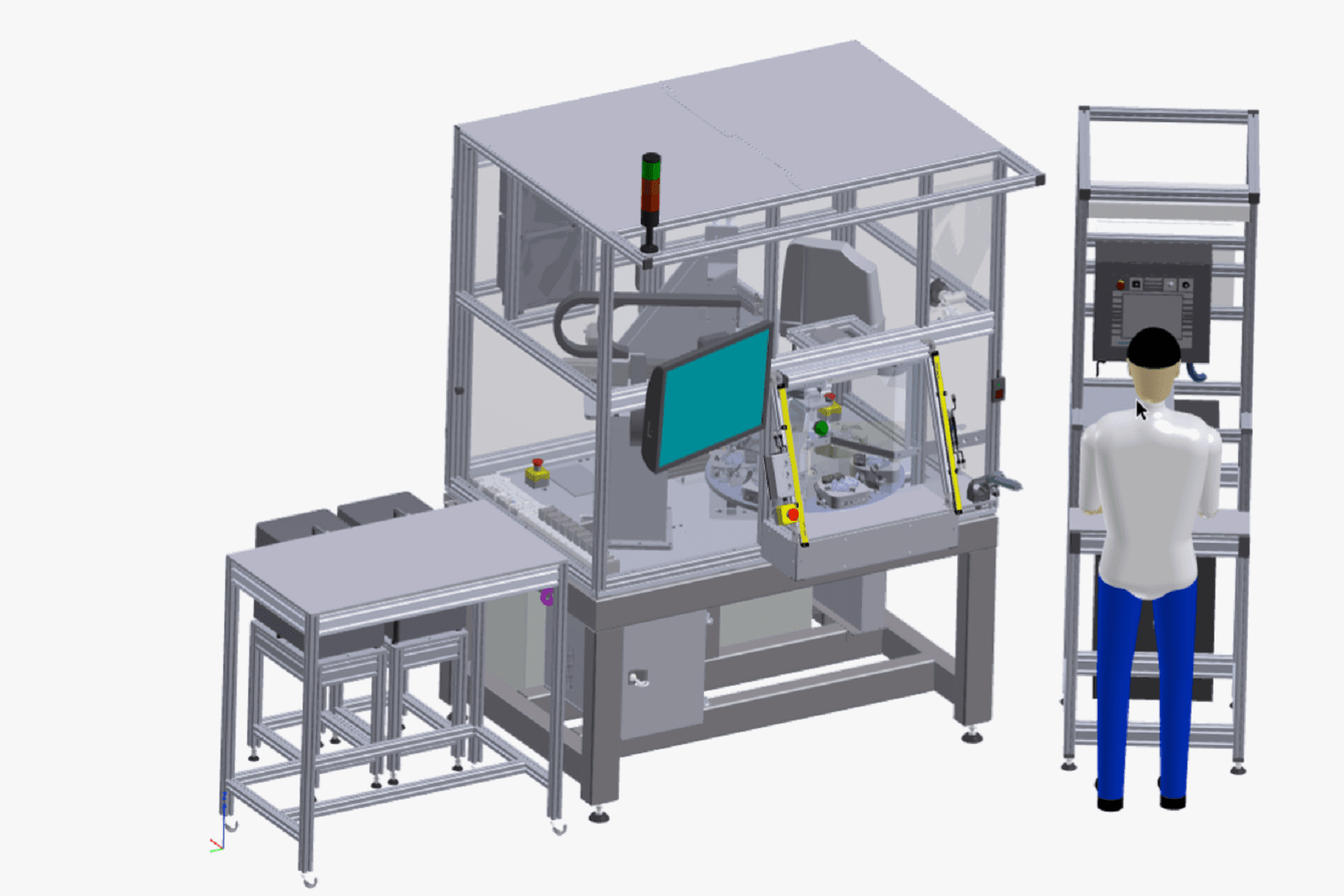 ATS Delivers Semi-automated Production Line for a Car Components Manufacturer
Upgrade automation system for customer's production line The plant produced 70 differ…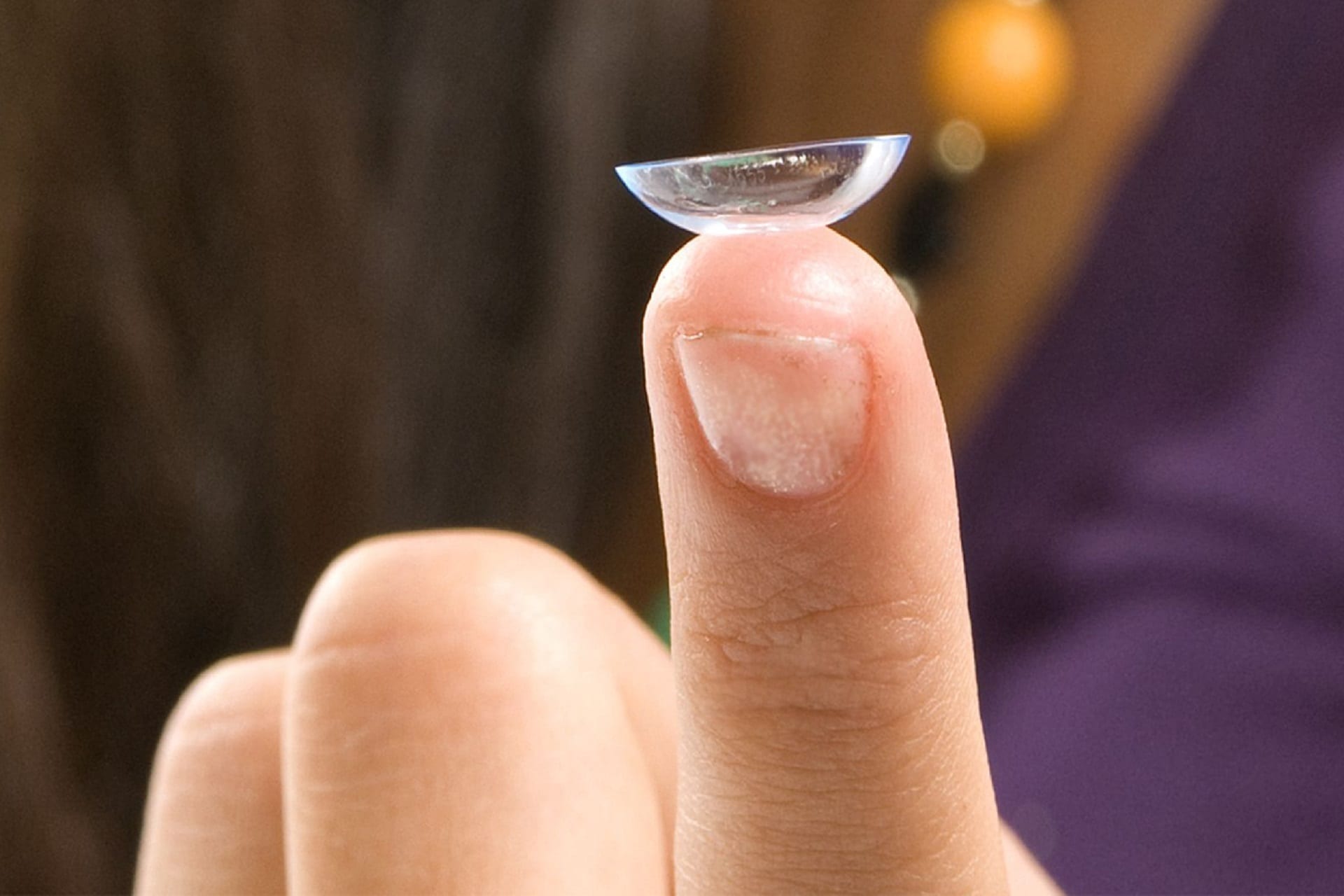 ATS Global Developed Central Monitoring, Control and MES Solution for Contact Lenses Manufacturer
Automatic Data Collection from machines to remove the manual & paper-bas…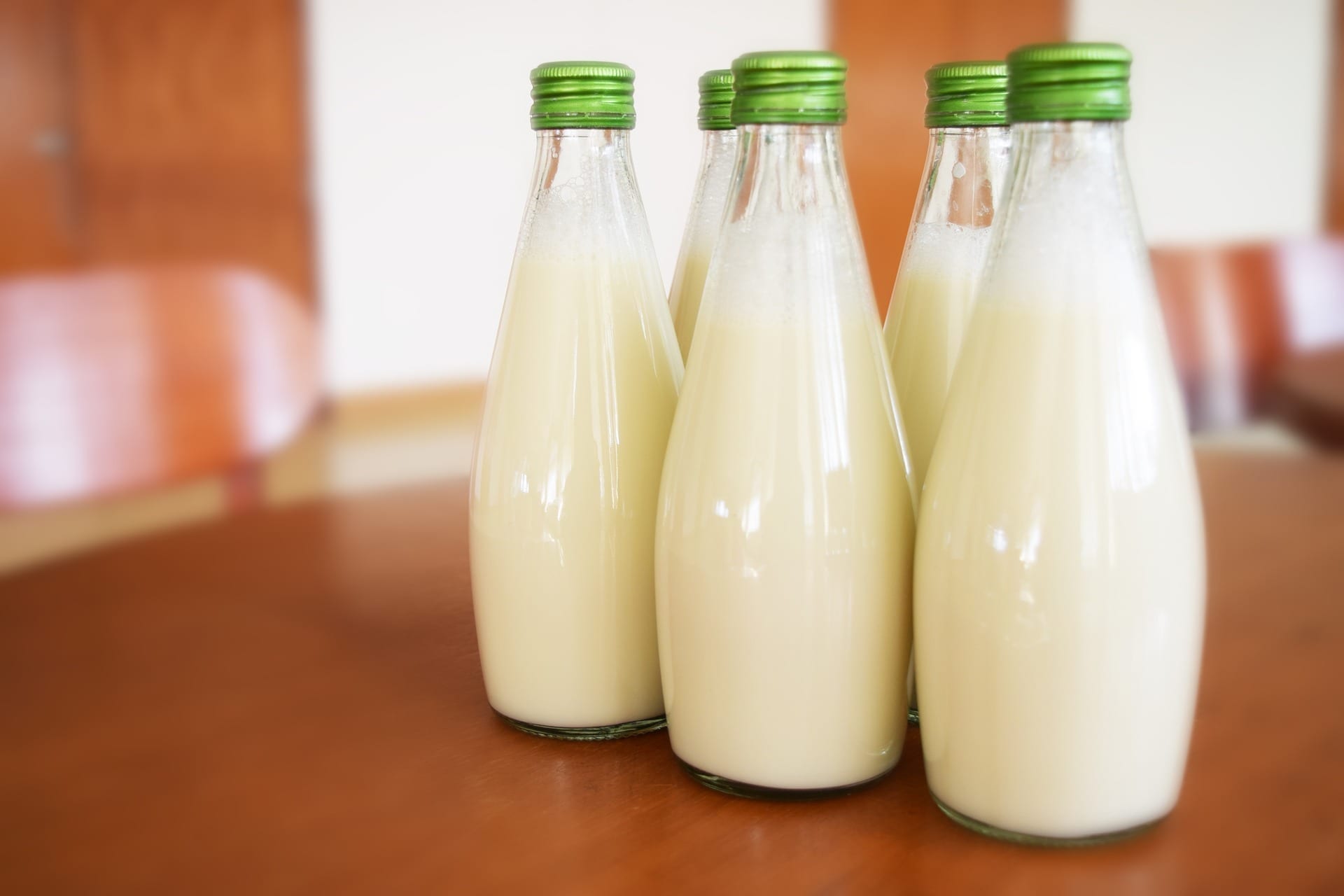 ATS Global helps MES Solution Implementation at Dairy Company
Implementation of a genealogy system in the plant Operation Productio…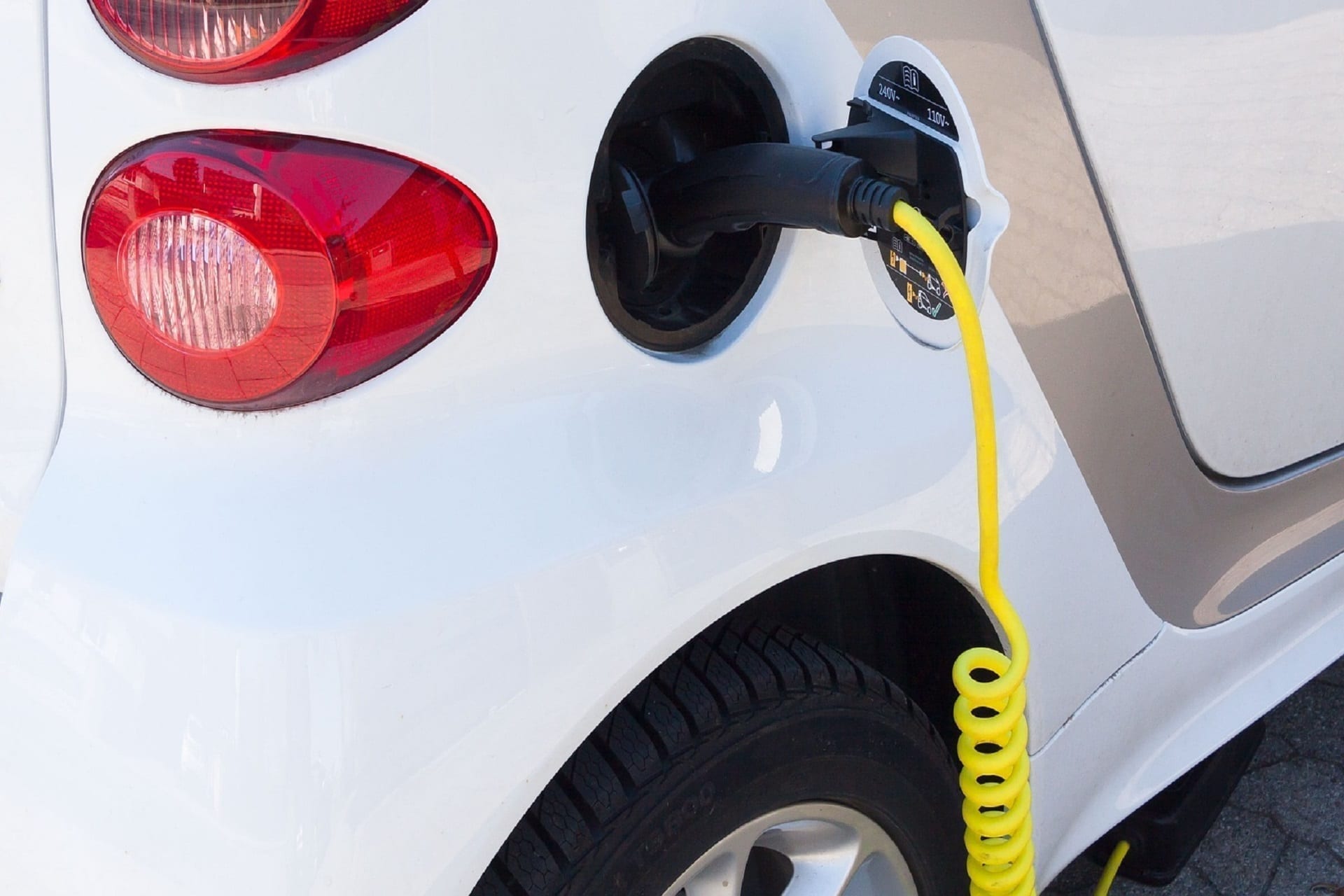 ATS Enables a Leading Electric Car Manufacturer to Address Accelerated Production Demand
Monitor the condition of general assembly sublines for downtime analysis …