We Are an International Team of Specialists Ready to Support Manufacturing IT and OT

As a global provider of 24/7 manufacturing support services across all areas of automation & IT, quality management, and manufacturing information technology, we fully understand the value of effective support for automation systems and embedded OT machines in the production environment ensuring maximum reliability and uptime.
That's why we can take responsibility for everything from troubleshooting to 24/7 support level SLAs. Our technically trained professionals will work alongside you on-site, or remotely, providing advice and support whenever and wherever you need it.
A Trusted Partner for Manufacturing Support Services
We work closely with our customers to design a solution that suits their requirements with flexible pricing that lets you decide whether to pay by the month or by the support ticket. And if you just need us to fill in some gaps then our team will integrate seamlessly within your existing manufacturing IT support services landscape.
State of the art infrastructure and ITSM
We offer comprehensive industrial support services, via phone , chat and email.


Presence in 25+ countries enabling 'follow the sun' approach
Ready to help ensure your facilities are running 24 hours a day, 7 days a week.
Managed services approach
Let us lower your costs by maintaining your systems for you and recommending improvements when needed.


35+ years of deep domain knowledge in manufacturing
Support for ERP, MES/MOM, PLC, DCS, HMI, SCADA, Batch, Safety, Robotics and Drives.
Access to software provider product development teams
If there's an issue that even we can't solve then we have a direct line to the development teams that can.
Preventative approach focuses on 'avoiding incidents'
ATS's support philosophy is "We get paid for uptime, not for support calls".
Training and Experience Across Vendors and Specializations

We support hardware and software products from diverse suppliers like
Siemens, Rockwell, Inductive Automation, Microsoft, Aveva, Honeywell and more.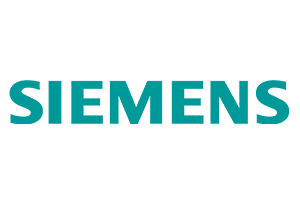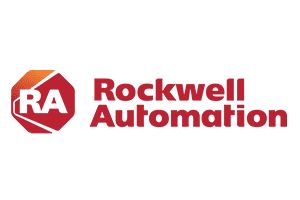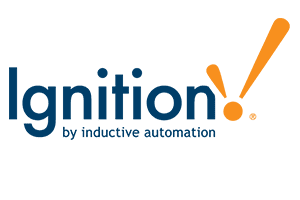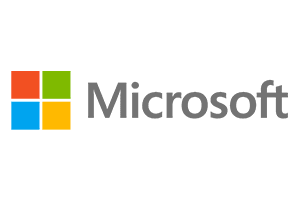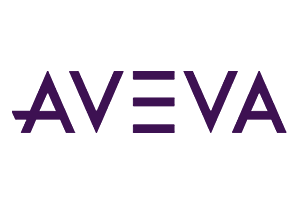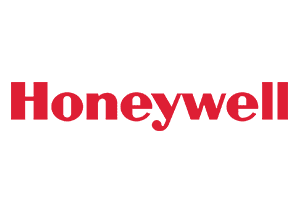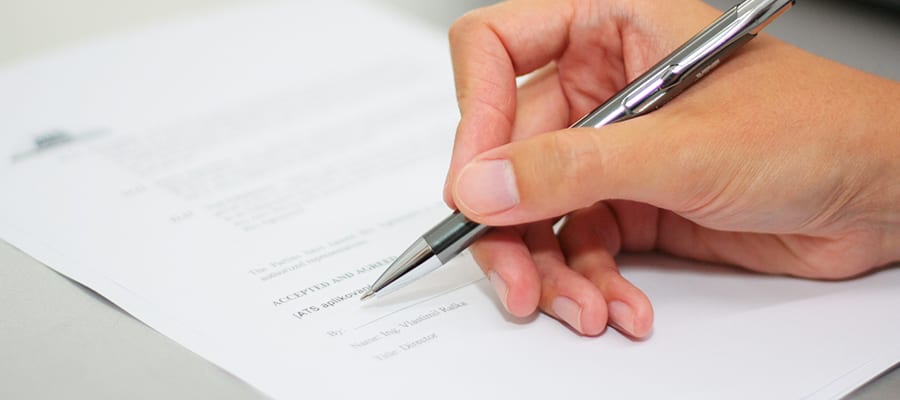 24/7 Service Level Agreements (SLA)
Access to experienced engineers for agreed periods (e.g. PLC, SCADA programmers, IT experts for MES/MOM systems)
Urgent interventions and repairs of machines, equipment and IT systems in production
Minor and major software changes in PLC, SCADA and other IT systems in production
We guarantee an incident response and fix, provide total preventative maintenance (Monitor and Check) and provide service governance.
Software Maintenance
Agreements (SMA)

Access to the latest product versions and documentation
Business hours product support at all levels, from service desk through to 3rd line application experts.
Input into product roadmap where you can vote for upcoming features and even make your own requests to be voted on.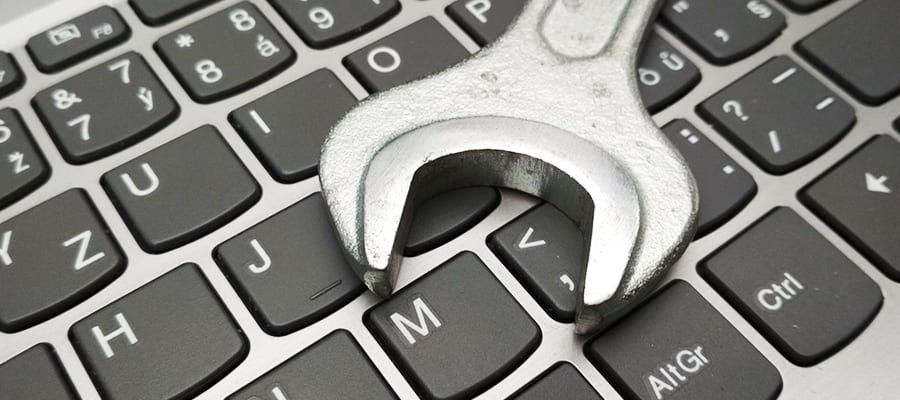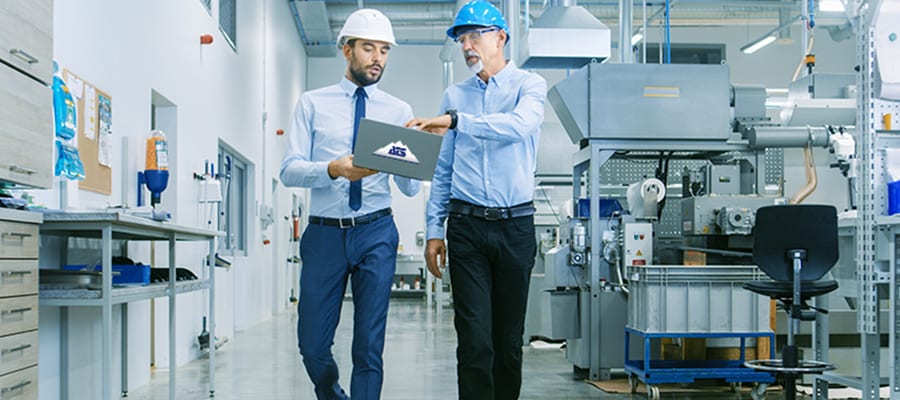 On-site Support
(Smart Hands)
Dedicated site-based engineers
Work as a systems super user
Triage and filter system issues
Work with all IT suppliers to progress issues
Assist with data management
Systems testing
Fully managed upgrades
How we work to take care of your IT/OT systems

Single point of contact for customers. Our multi-lingual, in-house service desk ensures all issues/requests are logged, assigned and resolved.
Multilingual engineers working as part of a 'follow the sun' model begin resolving production critical issues within minutes.

2nd Line Hardware and Application Support
Senior engineers on standby 24/7 to assist with the resolution of complex issues and attend customer locations as required.

3rd Line Application Experts
Application experts working as part of internal or external development teams.
Our customers value our knowledge and experience. Here's why…

6 Support Processes to Match Your Situation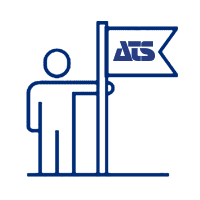 Over 500
engineers worldwide
Incident Management
When issues occur and you can't fix them yourself, we won´t let you down. We ensure IT/OT service is restored and production is running in the shortest time possible.
Problem Management
We perform root cause analysis to prevent issues from recurring and ensure maximum availability.
Change Management
We ensure changes to the production environment are assessed and deployed with absolute minimal impact.
Asset Management
We provide detailed information on all components in scope of the service and how they are linked.
Managed Services
We provide structured reporting and reviews to ensure continual service improvement.
Get in touch
Let's discuss your manufacturing OT and IT systems and see how we can support you.