ATS is a leading global provider of support services across all areas of Automation, Quality Management and Manufacturing IT. ATS truly understands the availability requirements of production critical IT components. We are here to help ensure your facilities are running 24 hours a day, 7 days a week. As your Manufacturing IT solutions and systems become more and more integrated the dependency increases. This requires a Support Partner who understands what is required to ensure minimal disruption to your manufacturing.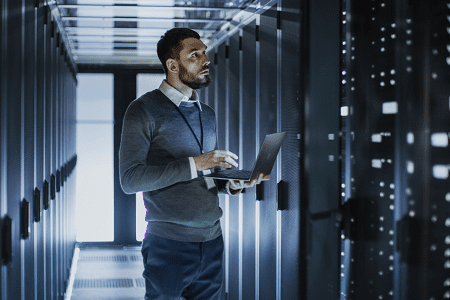 We know what the manufacturing world demands and what it means to react NOW!

We provide global and local support around the clock

Our support procedures are in accordance with ITIL

Feedback loop to improve deployed systems for continuous improvement of uptime

ATS's support philosophy "We get paid not to have downtime, not to get paid per support call"
Fast Facts
Over 500 engineers available worldwide

Local support in your language

Working knowledge of ITIL, standards and methodologies

9500+ incidents logged and resolved during 2020
Ensuring 99.9% availability requires effective and robust support models with clear communication structures. ATS offers a mix of services tailored to meet the exact requirements of the customer.
Our platform independent ATS Software profile is key to support hardware and software products from diverse suppliers like Siemens, Rockwell, Inductive Automation, Microsoft, Wonderware, Honeywell and others. We have rich experience in various industrial automation systems like PLC, DCS, HMI, SCADA, Batch, Safety, Robotics and Drives.
What do we do?
We offer:
Service Level Agreements
Software Maintenance Agreements
Customer Tailored Agreements
Preventative Maintenance Services
Information Technology Service Management
Industrial Internet of Things (IIoT)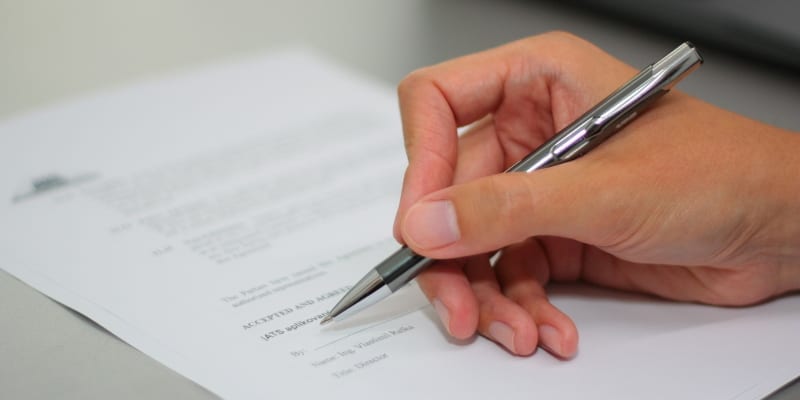 We offer different service levels with different reaction times across different time zones, working both with a remote connection and on-site. This ensures changes are secure and safe. Our work flow includes constant system monitoring and predictive maintenance.
We make sure things do not go wrong.

Global 24/7 Service Desk Support
On-site and remote engineering teams
Subject matter experts
Proven delivery methods across all ITIL processes
We leverage our world-wide presence to provide end-to-end support around the globe in multiple languages.
Support cost transparency via fixed price services.

Reduction of operation downtime

Reduction in incidents via Continuous Improvement based on incident analysis
Our standard target is ZERO incidents

Leverage our experience across broad range of industries
ATS Support Services Video
Unplanned slowdowns, breakdowns and stoppages. Are these issues familiar to you?
In this video we explain how ATS Support Services 24/7 could help you to resolve issues fast and carry out root cause analysis to improve your system robustness.
Watch it now and let us know how ATS could help you.
ATS Support Services 24/7 Success Stories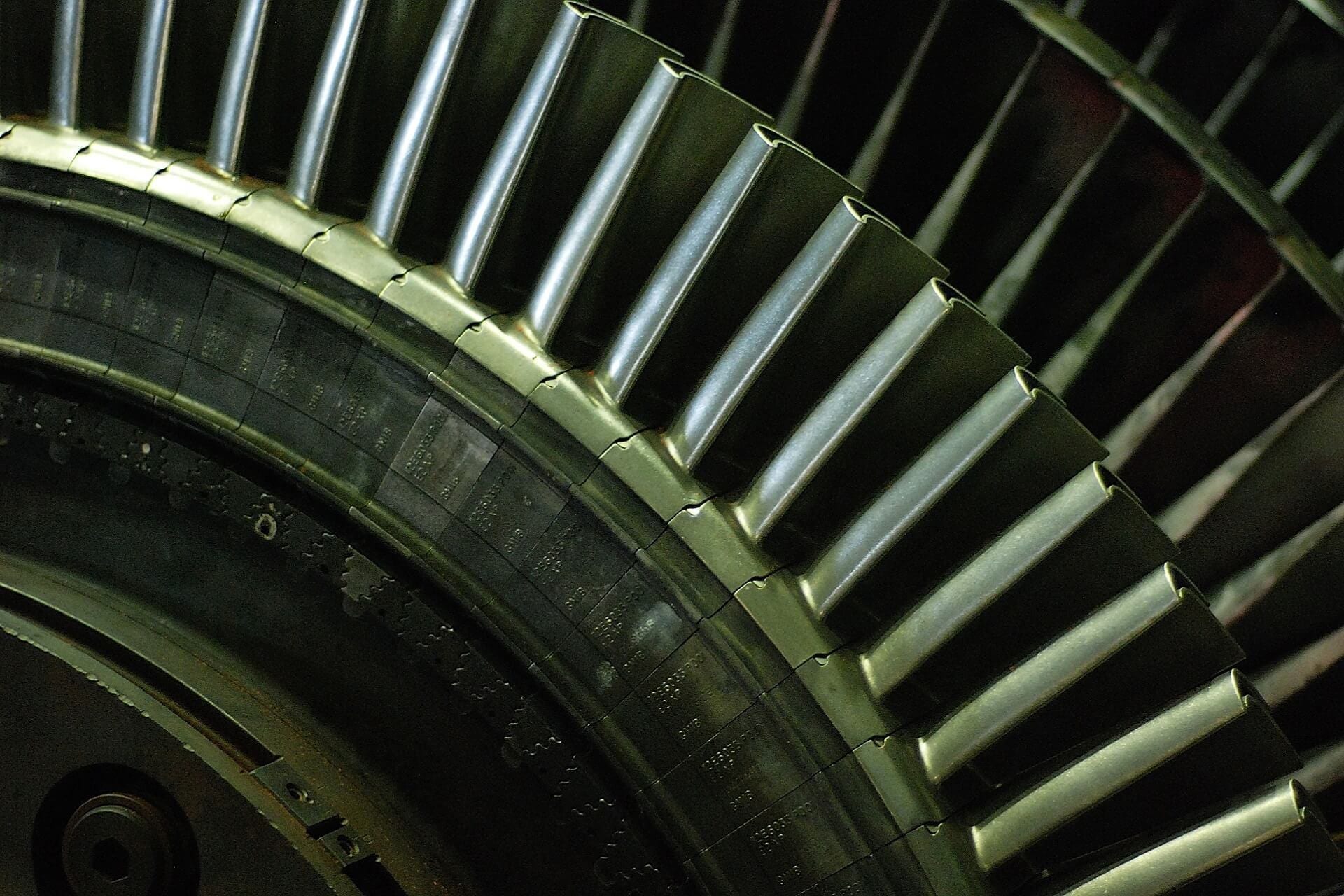 ATS Quality Management Solution Helps Compressor Blade Ceramic Core Manufacturer Optimise Production
Optimise current inspection methods through reduced inspection times Add…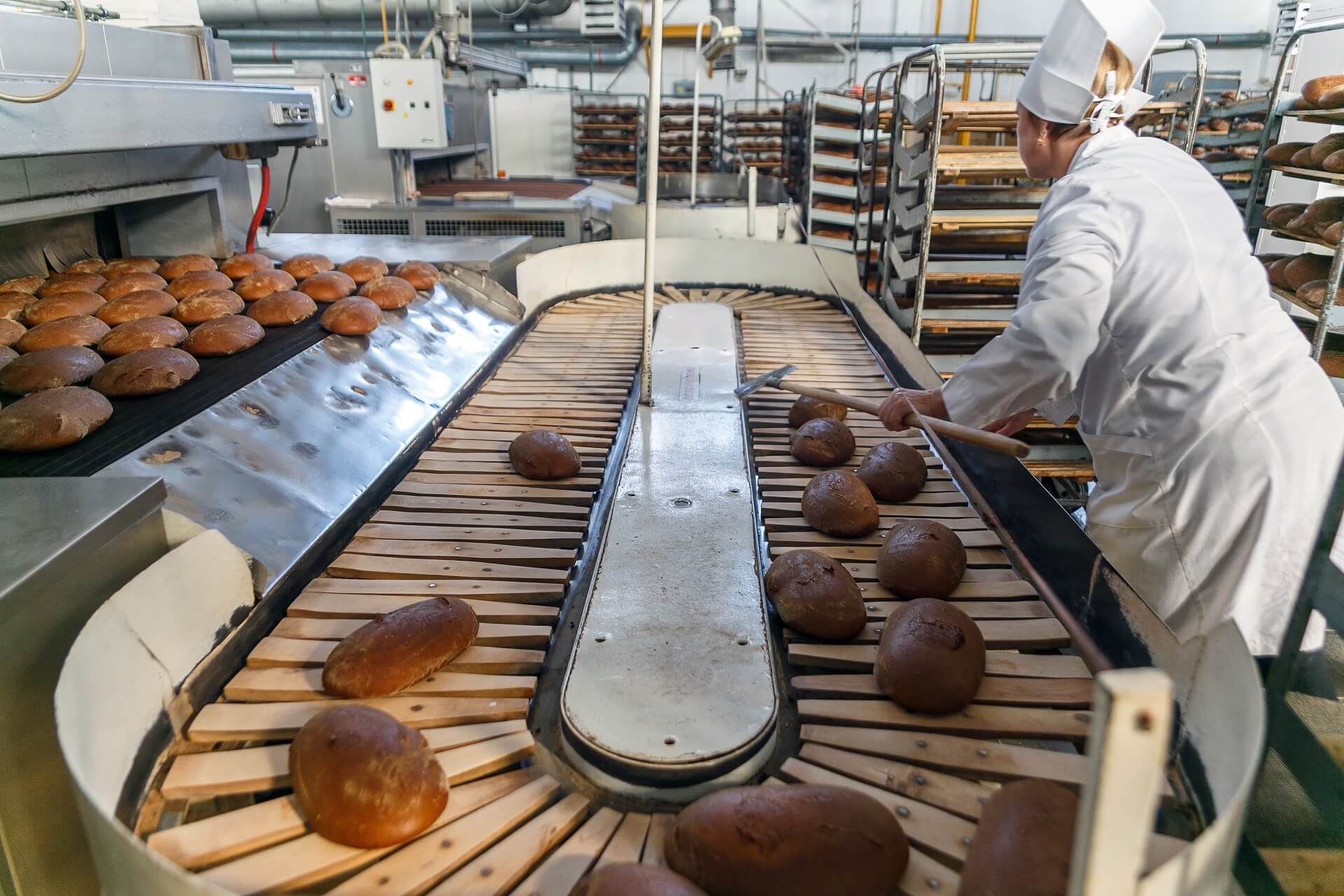 ATS helps a Global Retail Company Build a New Manufacturing Facility
The setup of a new facility (green field) to manufacture bakery products …