Independent Business Consulting for Manufacturing Operations Management
When managing shop-floor operations, digital manufacturing software solutions bring tangible business value across production, quality, inventory, and maintenance. But for manufacturers to leverage this software they need to look beyond technology, at the people and processes they involve. This is where ATS Global can help through Manufacturing Operations Management (MOM) consultancy and education.
ATS Global provides independent consultancy and education services focused on the business and IT steps required to meet industry challenges. When manufacturers assess their approach to digital transformation they rely on ATS Global's holistic approach and decades of experience.
Our consultancy services are provided through MOMi, an expert division of ATS Global.
A holistic approach to manufacturing consultancy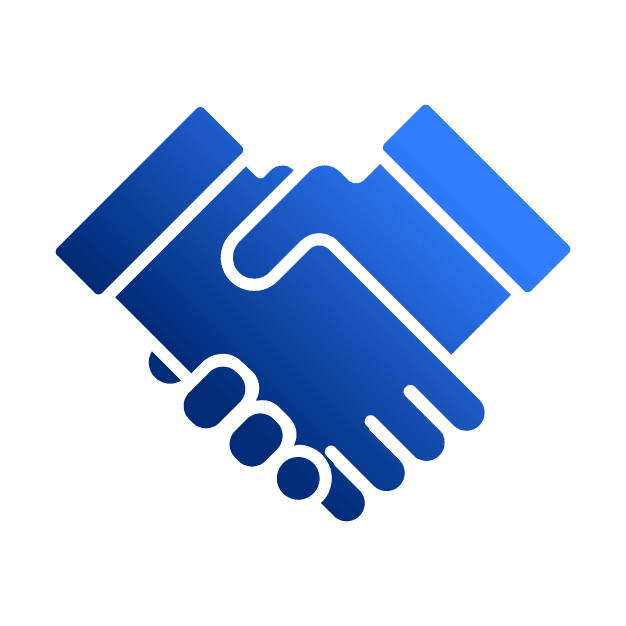 Business Consultancy
Comprehensive manufacturing consultancy and best practices for digital transformation and change management.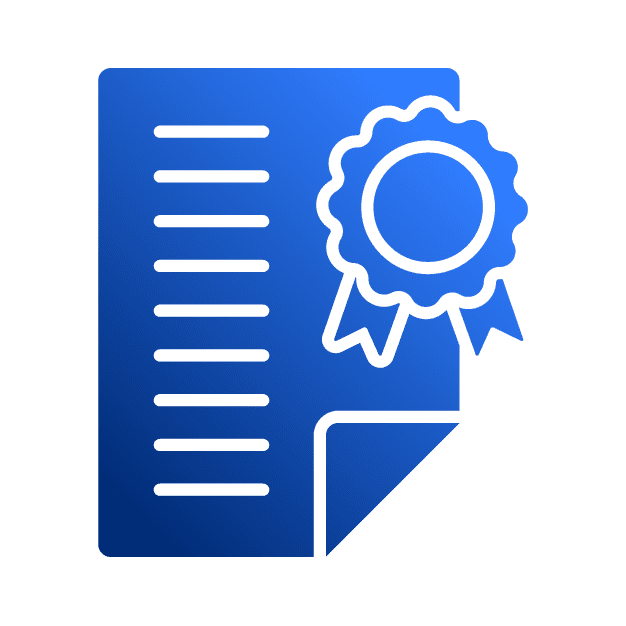 Manufacturing Education
Independent education programs to manufacturers, preparing their people to leverage new smart technologies through the power of knowledge.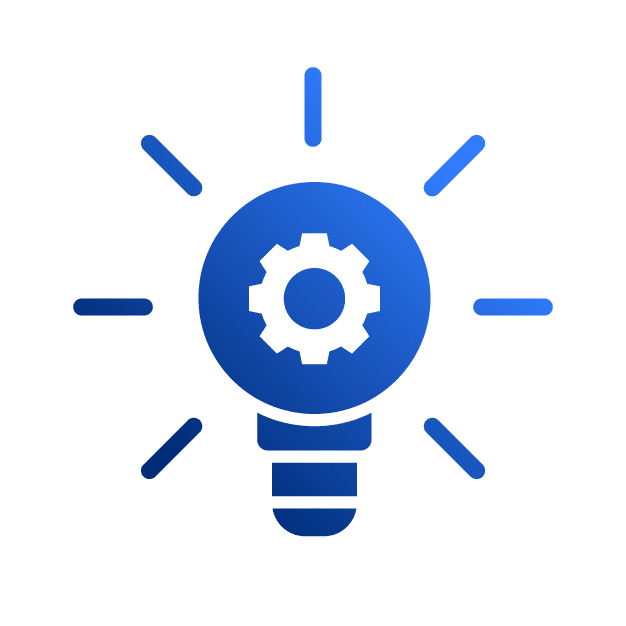 Knowledge Center
Strategic and tactical advice to manufacturers powered by MOMi's Knowledge and Experience delivered in the form of blogs, articles, resources.
How do we do it?
Manufacturing Operations Management is more than just a collection of technologies. For that reason MOMi's independent consultancy services take a holistic approach to consider the interplay between all the technologies, people and processes involved.
We then deliver expertise, best practices and solutions to support the complete business change cycle:
Exploration of improvement potential
Development of a sound benefits case supporting the investment decision
Creation of the blueprint for the future including processes, organization & governance, people skill sets and the enabling technologies
Deployment of the solutions and delivery of sustainable improvements.
Our integrated approach, across consultancy, training and solutions, ensures you keep complete control of the business change cycle. At each stage we will ensure that you retain best practices, innovate to improve and change whatever doesn't work. Above all, we will ensure that there is positive buy-in from the key stakeholders affected by changes that are going to be implemented.
This graphic demonstrates the business change cycle utilised by MOMi.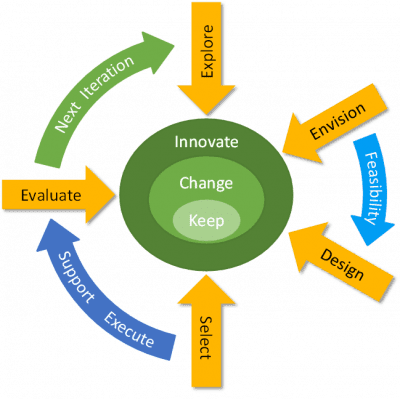 7 steps to support your business change cycle
Your benefits as a customer
Reliable framework
Offers a framework of related services, from business consultancy, training and system integration to management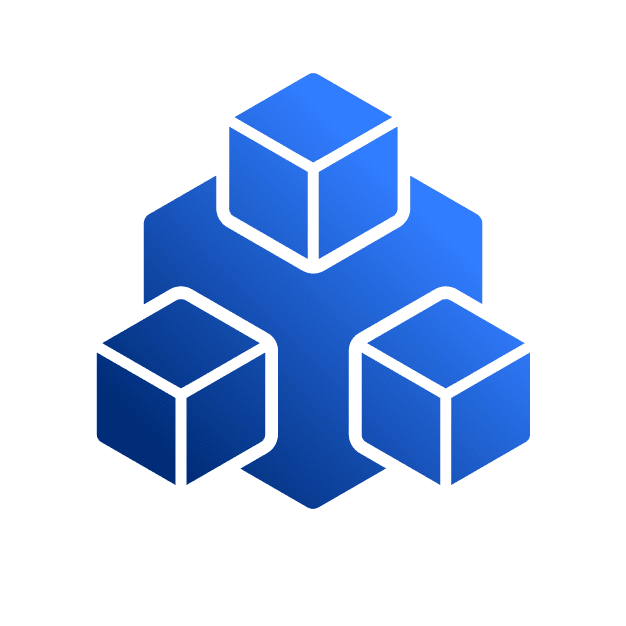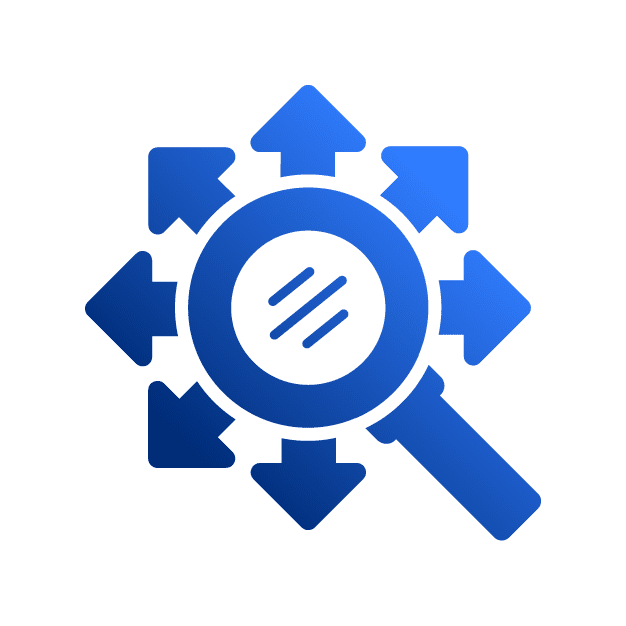 Applies to all manufacturers
Suitable for multinationals as well as small and mid-sized enterprises across many industry sectors
Standards based
Based on global standards from SCOR and ISA-95, MOMi best practices and reference models across many industries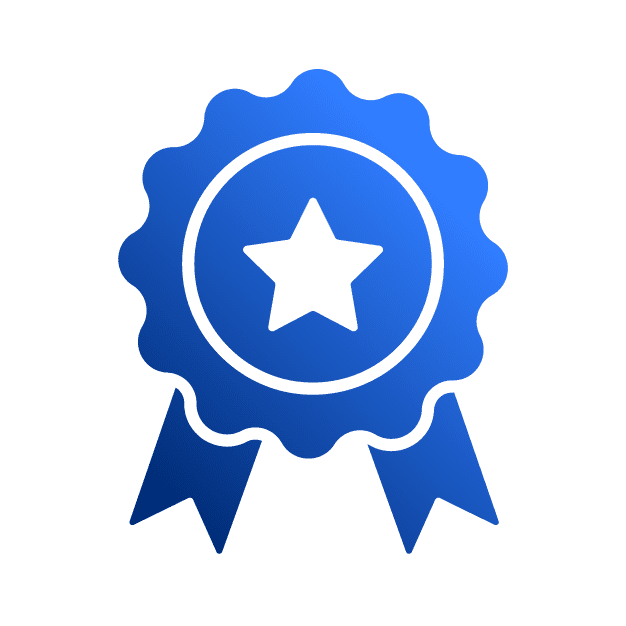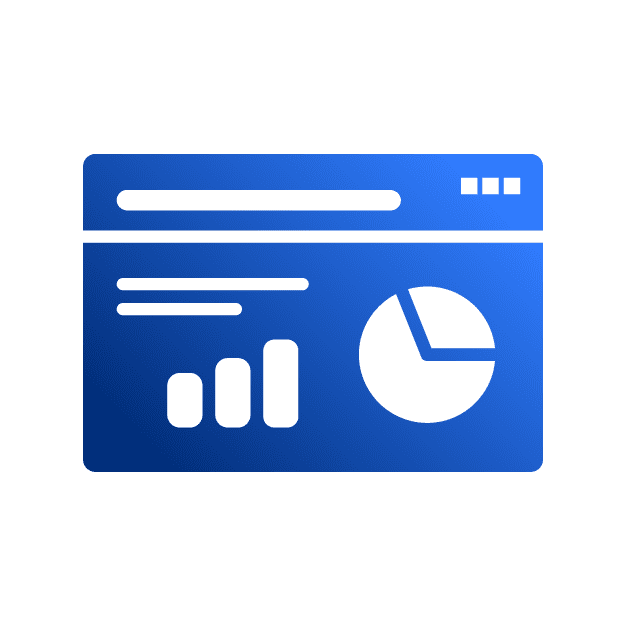 Improved visibility
Makes managerial information from whole supply chain available in real time, from boardroom to shop floor
Improved responsiveness
Ensures the right information is provided at the right time, globally, turning operational info into practical improvements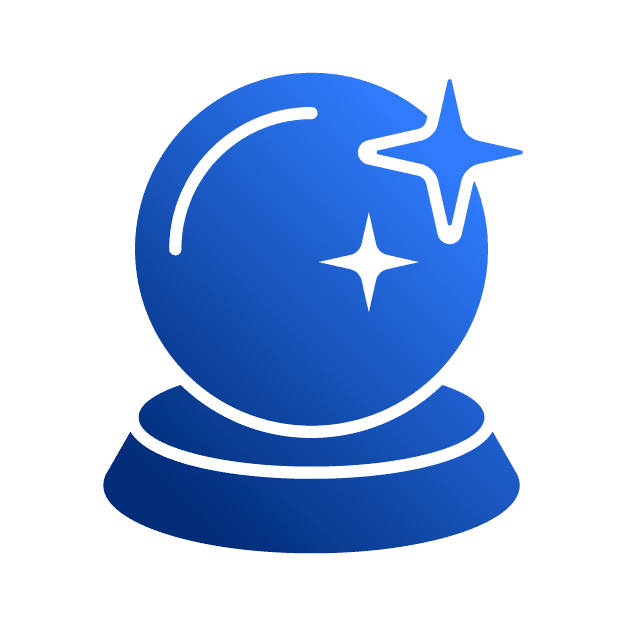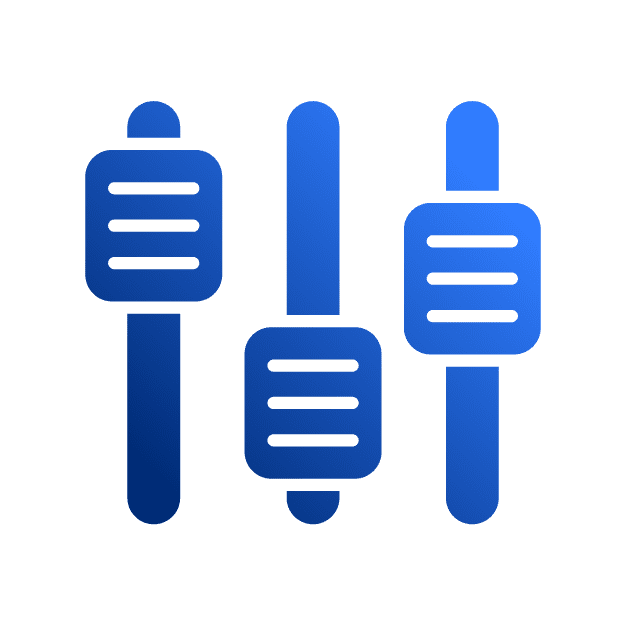 Optimized production
Optimizes equipment usage and enables better production planning and increased flexibility

Raised quality
Ensures reliable production and increased product quality with complete traceability through the production lifecycle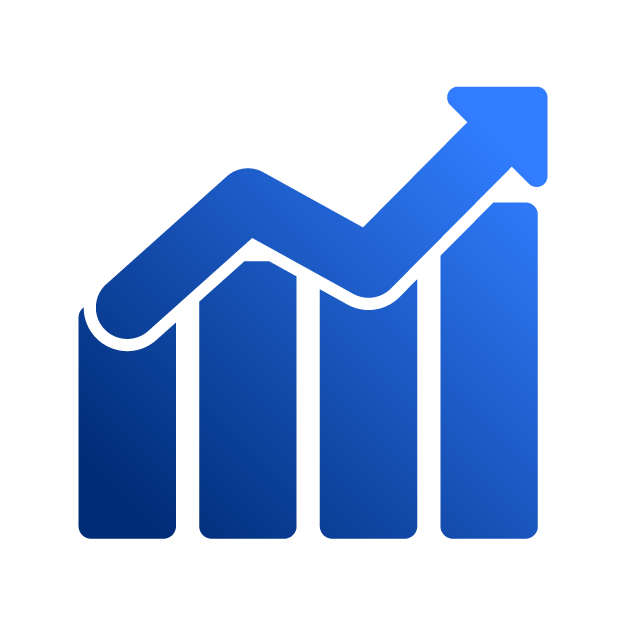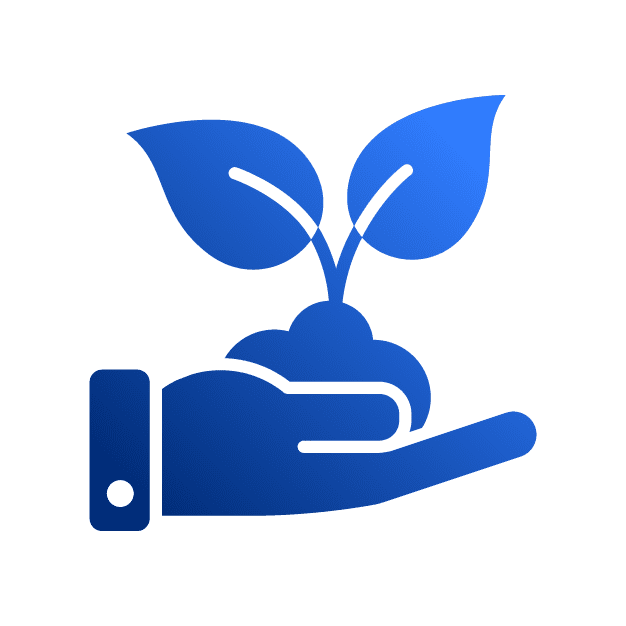 Increased sustainability
Substantially reduced waste and rework, combined with improved manufacturing efficiency

Got a question about Manufacturing Consulting?

Leave your details below and we'll get in touch.