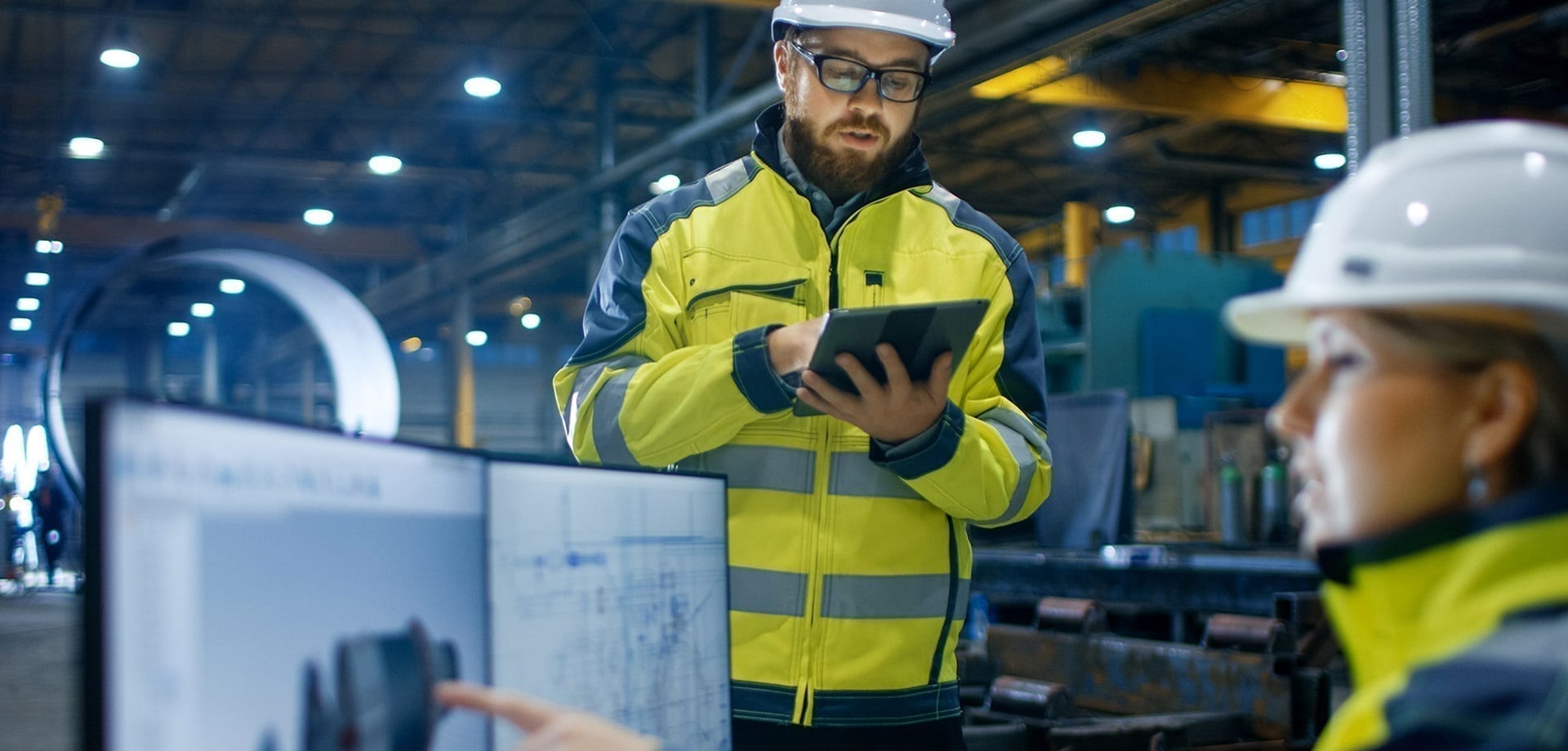 ATS Inspect
Catch defects. Improve quality. Reduce costs.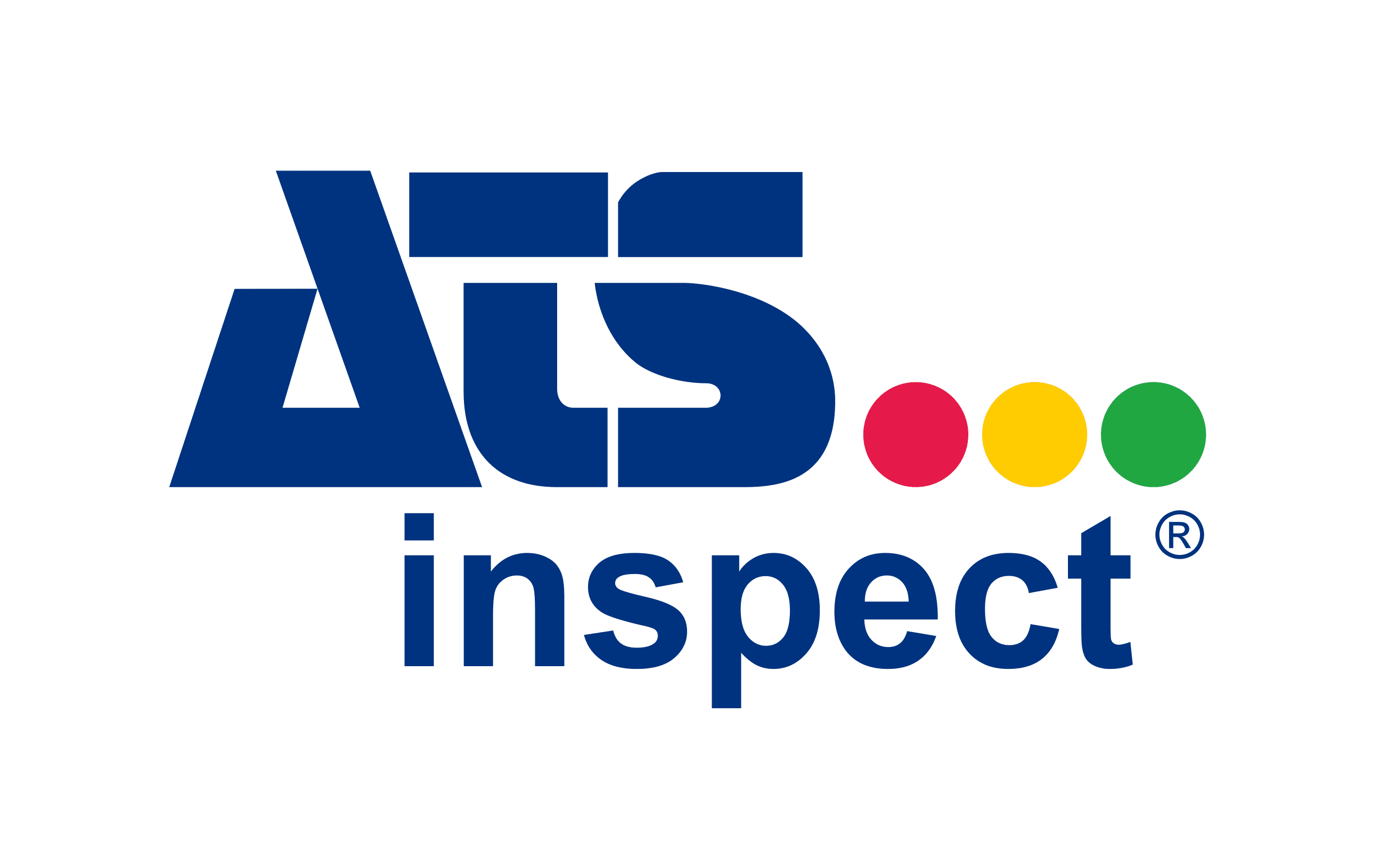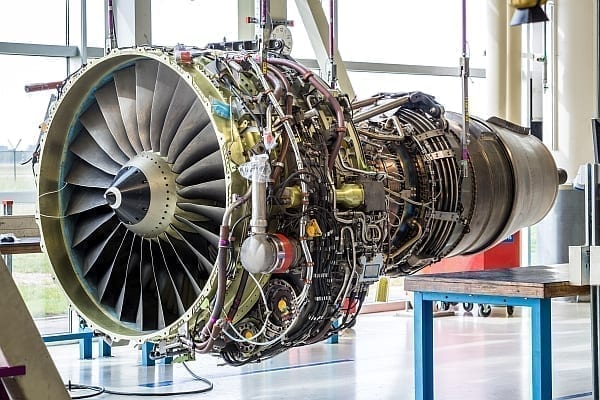 Improve Right
First Time
Product quality issues are highlighted quickly and fed back to the source of the problem so that corrective action can be taken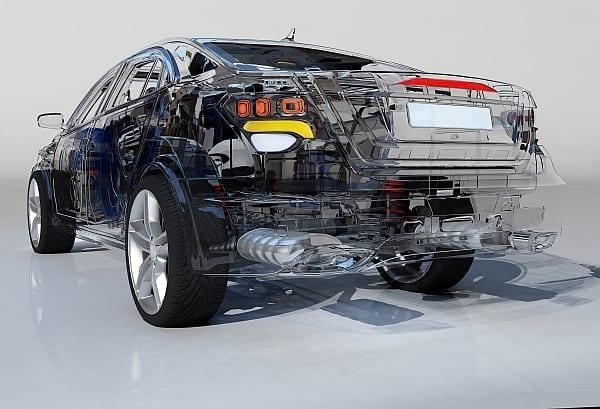 Prevent Defective Products
from Leaving the Plant
A gating system, aided by a guided inspection, ensures that every product leaves the plant exactly as your customer expects.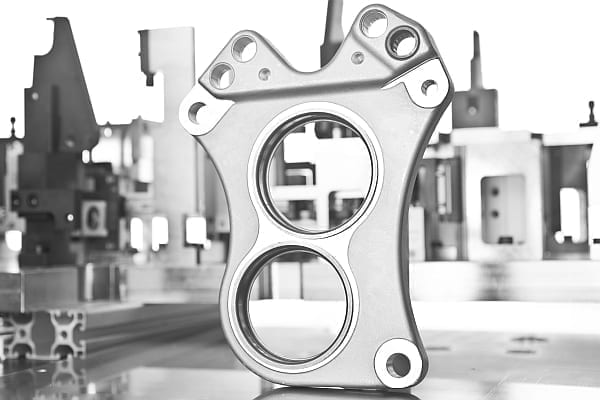 Improve and Protect Brand Reputation
Consistently high product quality gives your current and potential customers confidence that you will always deliver your product as requested.
Product quality inspection software for manufacturers. Eliminate paper checklists, improve product quality and reduce the Cost of Poor Quality.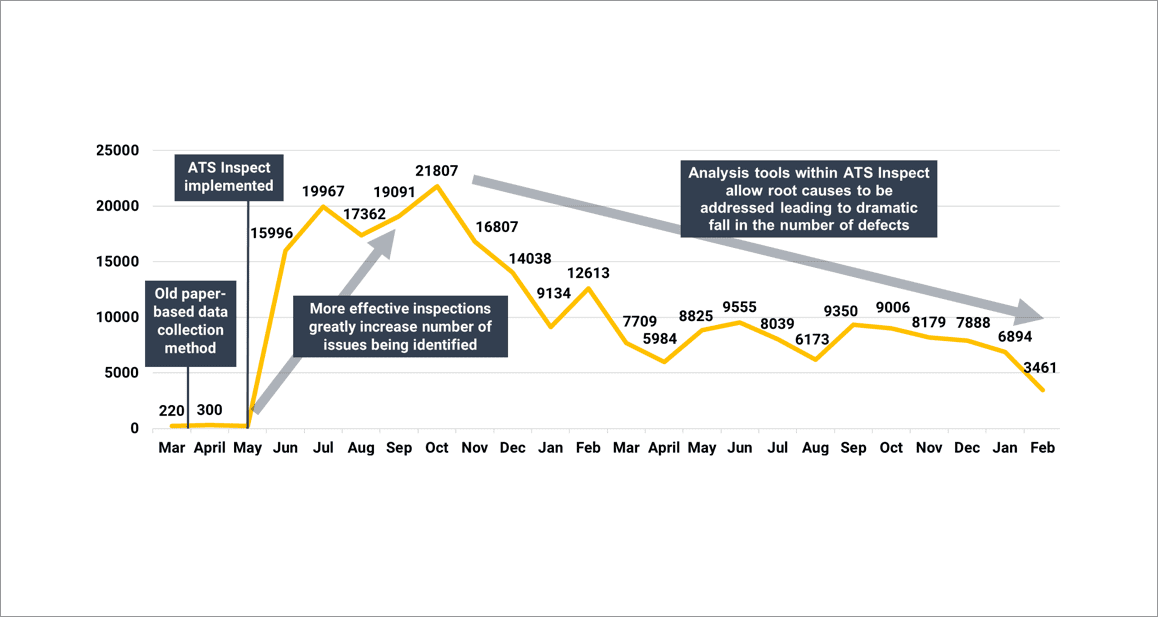 Real Reductions in Quality Issues
Find out how ATS Inspect helped Toyota locate and eliminate quality issues, giving them a fast Return on Investment.
Catch Defects
Sooner
A digital transformation of your inspection process means defects are identified sooner during the manufacturing process, so they can be remedied faster.
Support
Mass Customization
Increase quality in high-mix production environments with a dynamic inspection process that adapts to fit each and every unit on the production line.
Fast Return
on Investment
Detailed feedback from product quality inspections enable the implementation of process improvements which leads to a fast ROI.
Eliminate Incorrect
Builds
On a high-mix production line, ensure that every component is correct on every unit using a dynamic product quality inspection.
Reduce Rework and
Scrap Cost
Achieve Best In Class performance on rework and scrap costs by utilising actionable product quality analysis.
Feature Rich Product Quality Inspections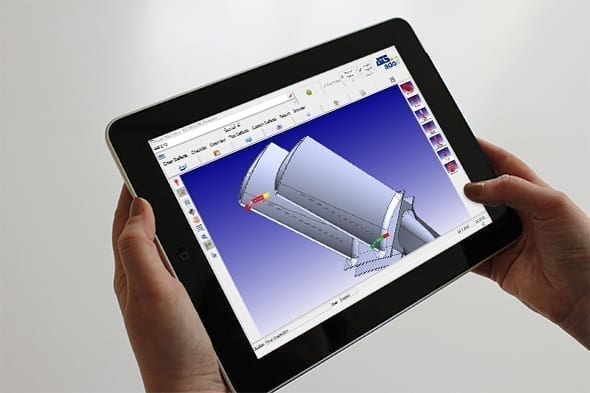 3D Inspection
3D Inspection
Place defects directly onto the Digital Twin of your product imported directly from your PLM system, dramatically reducing configuration time and giving operators a realistic inspection experience.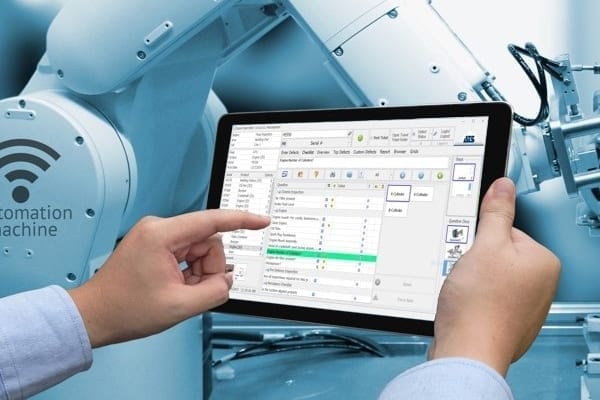 Eliminate Paper Checklists
Electronic checklists record issues and ensure all required visual and option content checks have been completed.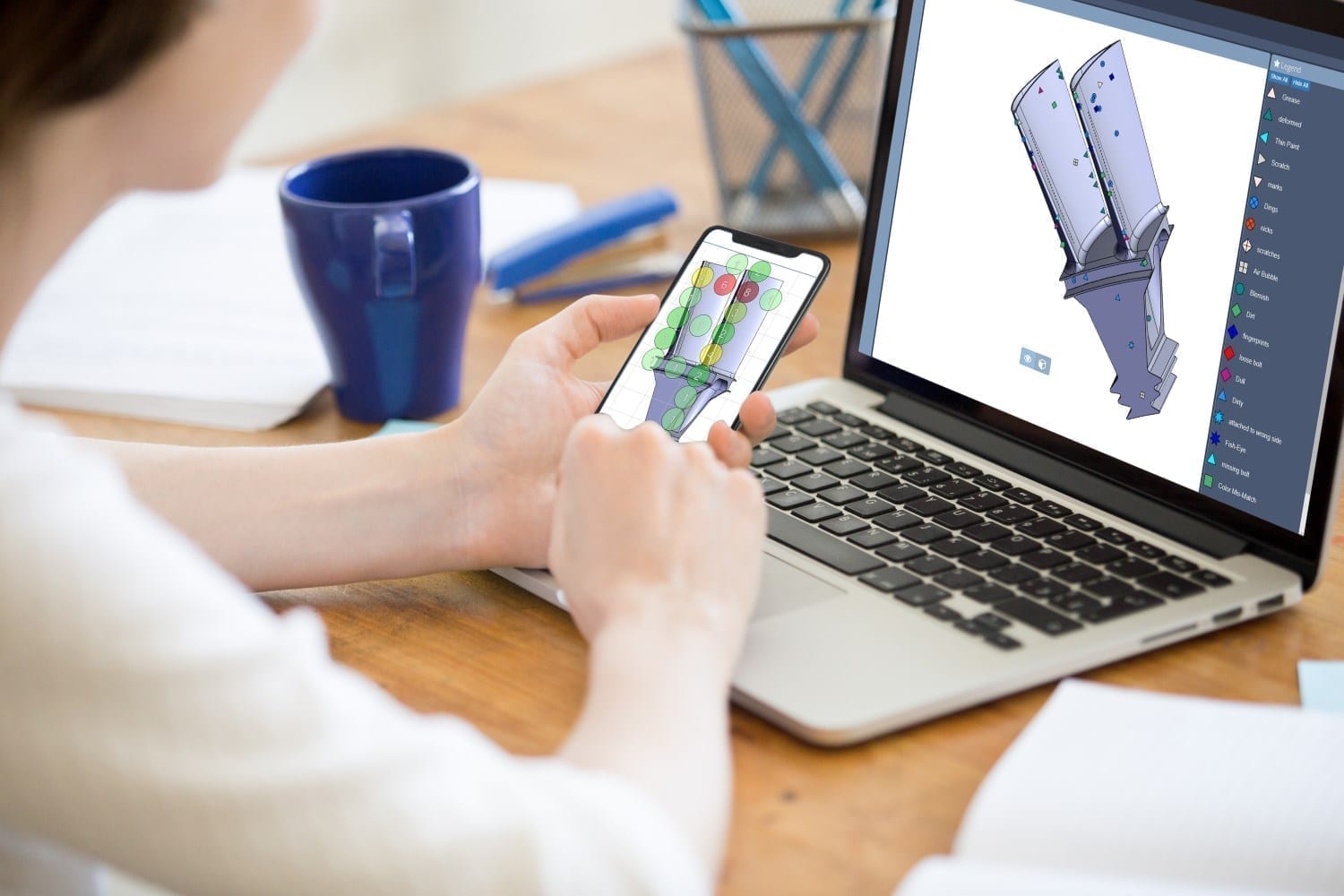 Carry out a complete analysis of your product quality inspection data with online reports that can be viewed securely online, wherever you are in the world.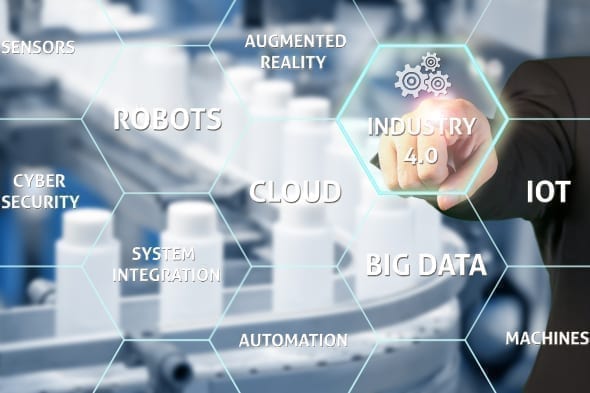 An Integrated Quality Solution
Complete data integration with ERP, PLM, MES and MOM systems, as well as equipment on the shop floor, is provided by ATS Bus.
Find out how a digital transformation of your product quality inspection process will increase product quality while reducing the Cost of Poor Quality (COPQ) in your plant.
ATS truly understands the availability requirements of production critical IT components. We are here to help ensure your facilities are running 24 hours a day, 7 days a week.
Success Stories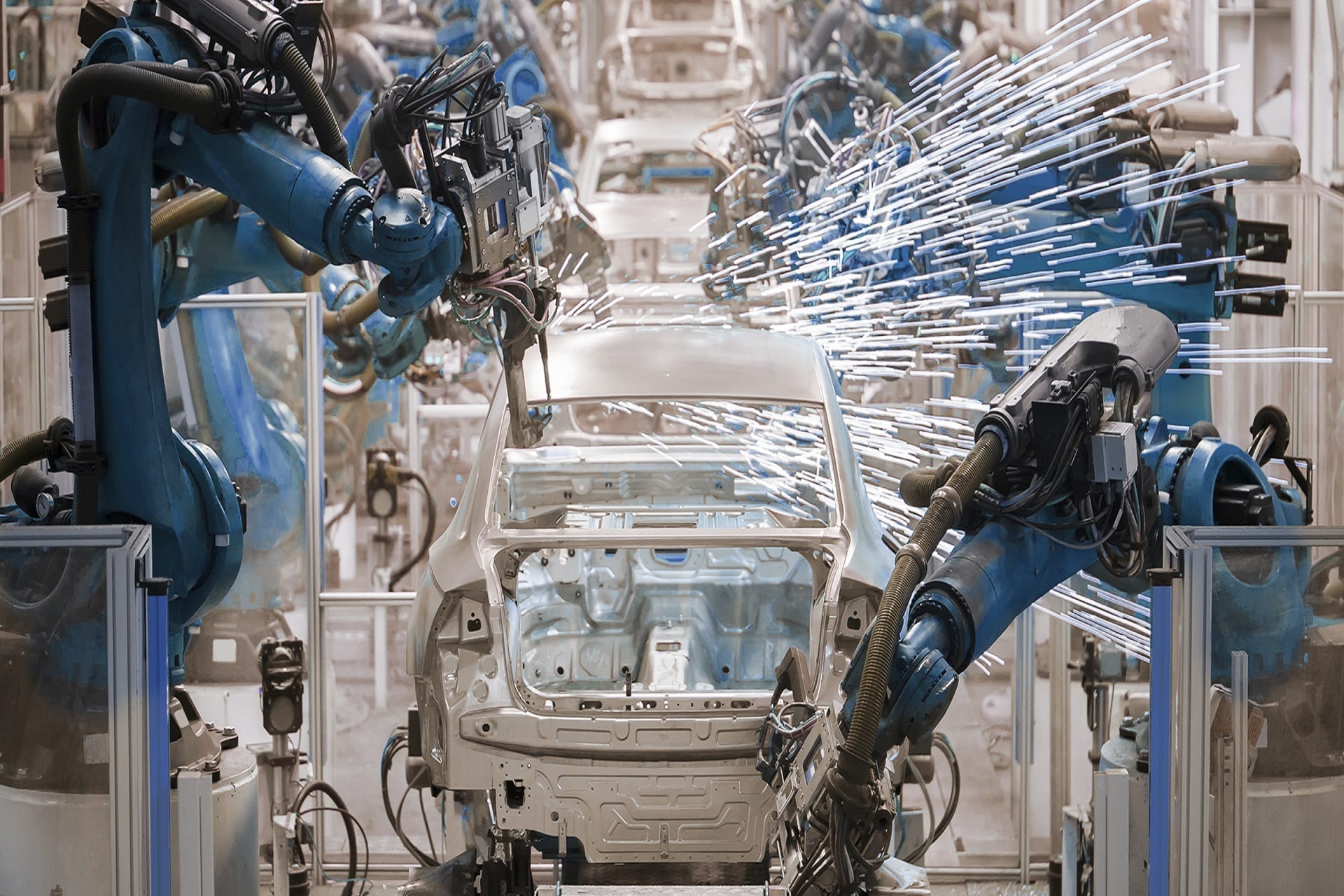 Digital Transformation of Quality Processes at US Automotive Manufacturer
Within a couple of months warranty claims for units shipped to the new market went down to zero.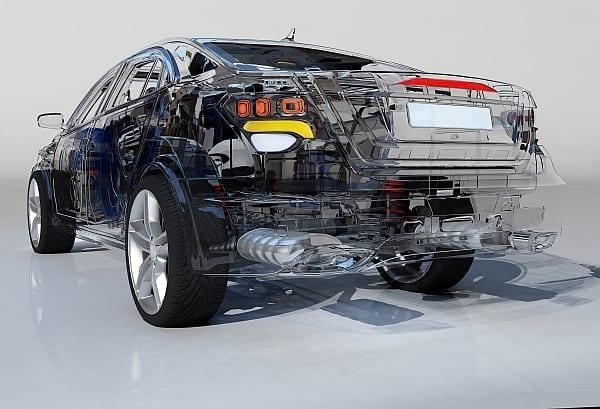 Business Benefits: ATS Inspect in the Automotive Industry
13 business benefits of performing a digital transformation of your visual inspection processes in the Automotive Industry.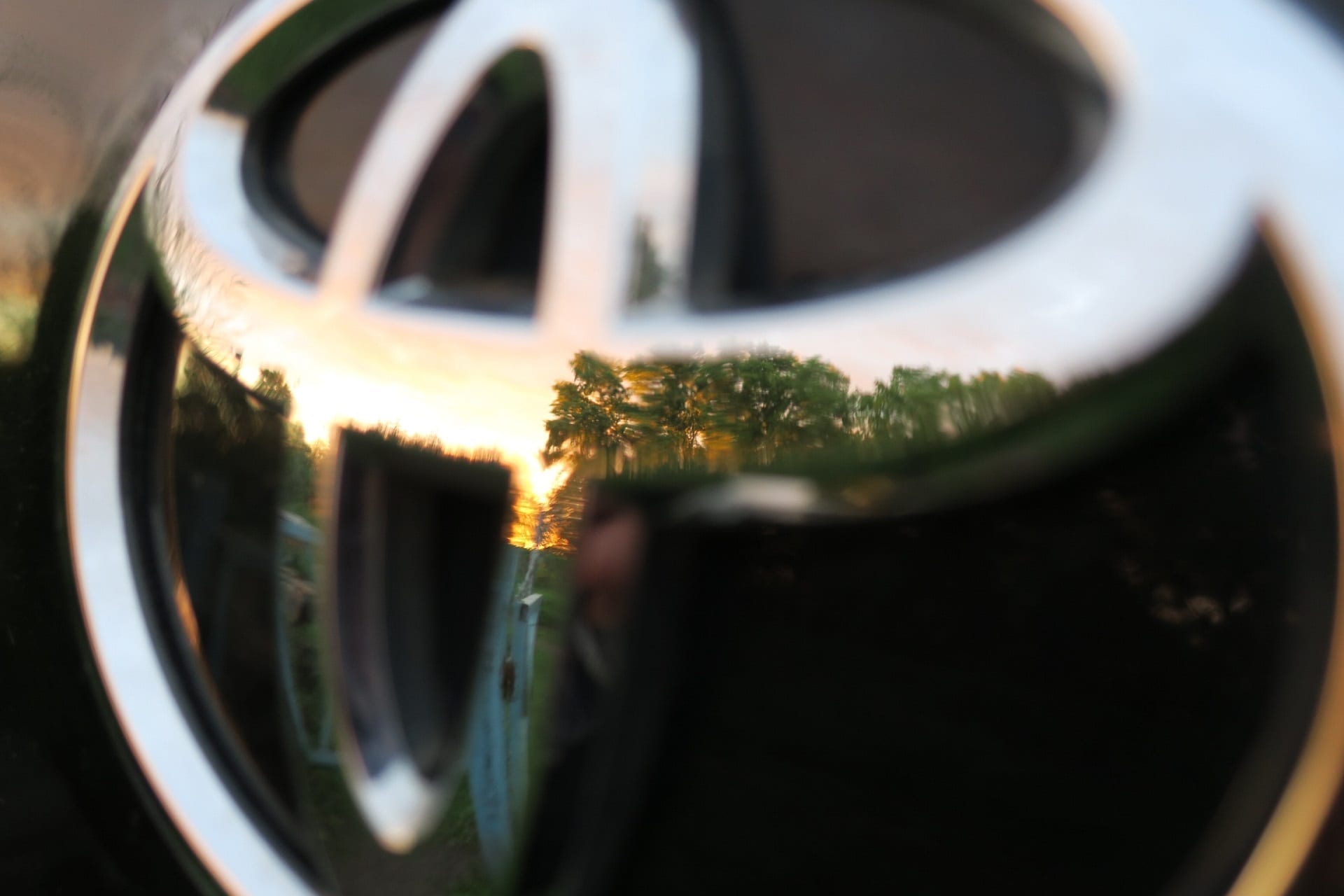 Product Quality Increased at Toyota by Implementing ATS Inspect
Toyota needed a solution to raise the number of vehicles being manufactured without defects (Straight Through Ratio).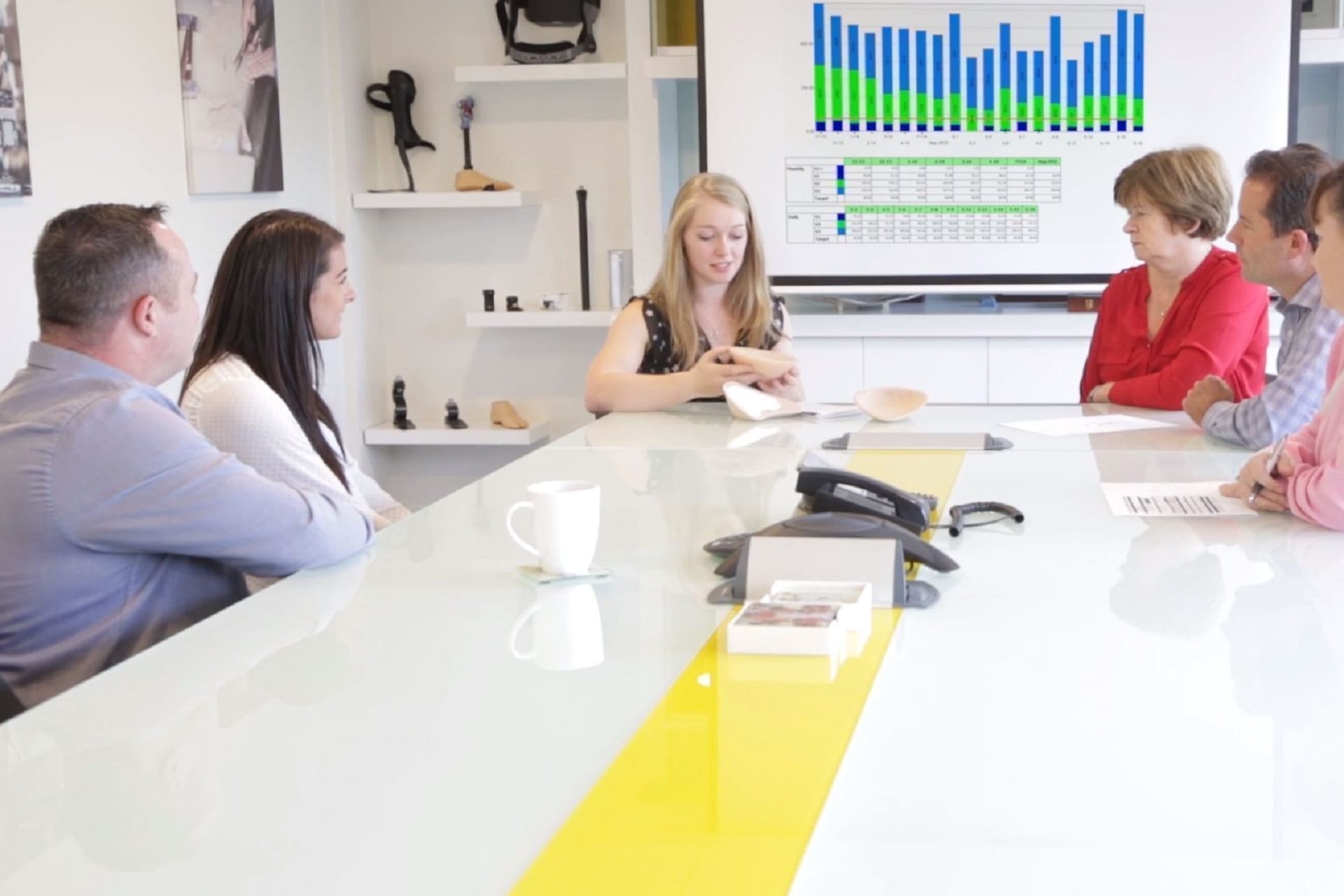 Improving Product Quality at a Medical Device Manufacturer: ATS Inspect at Trulife
Operators now use the intuitive user interface of ATS Inspect to enter visual defects directly onto an image of the product and the quality data is available for real-time analysis anytime, anywhere.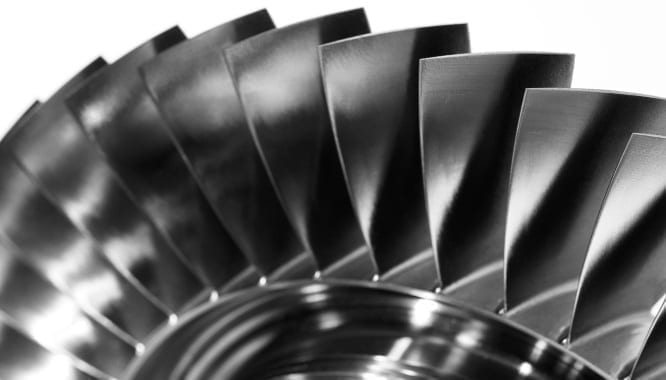 Manufacturing Quality of Jet Engines Enhanced by ATS Inspect at Honeywell
ATS Inspect is being used to check for potential concerns such as damaged or incorrectly oriented components, incorrectly placed clamps, adequate spacing around wiring looms and so on.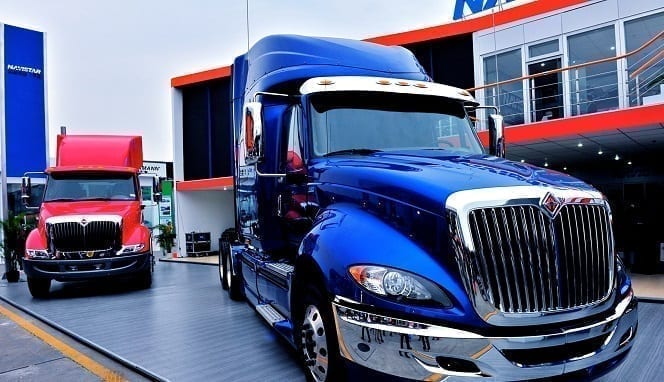 Six Sigma Project Aided by ATS Inspect at Navistar
The system was installed and functional within weeks and inspectors had no problem learning the new system with its intuitive and customizable user interface.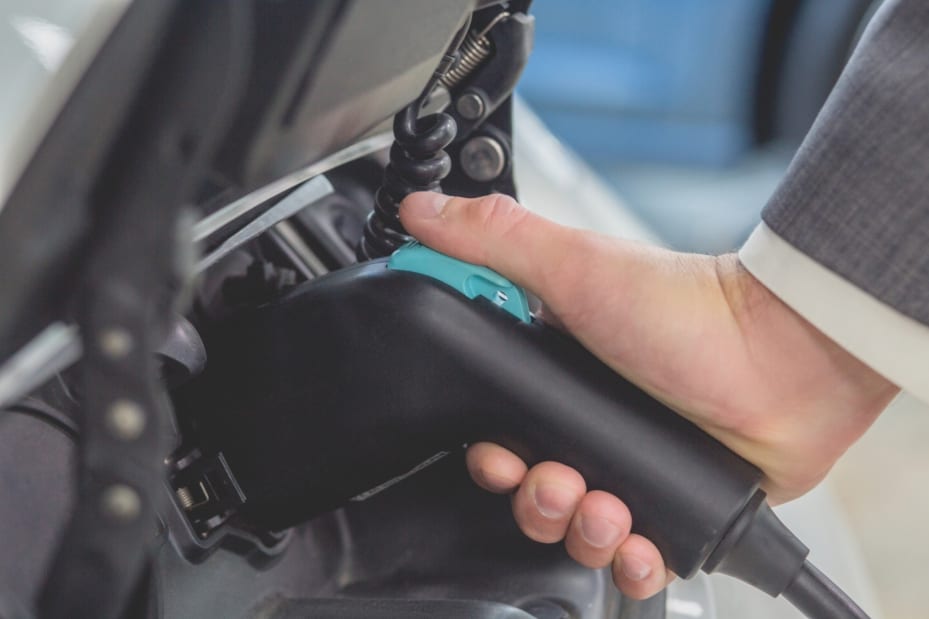 Paperless Quality Inspection at Electric Car Manufacturer
Instead of recording quality issues on paper they now record them digitally on tablets.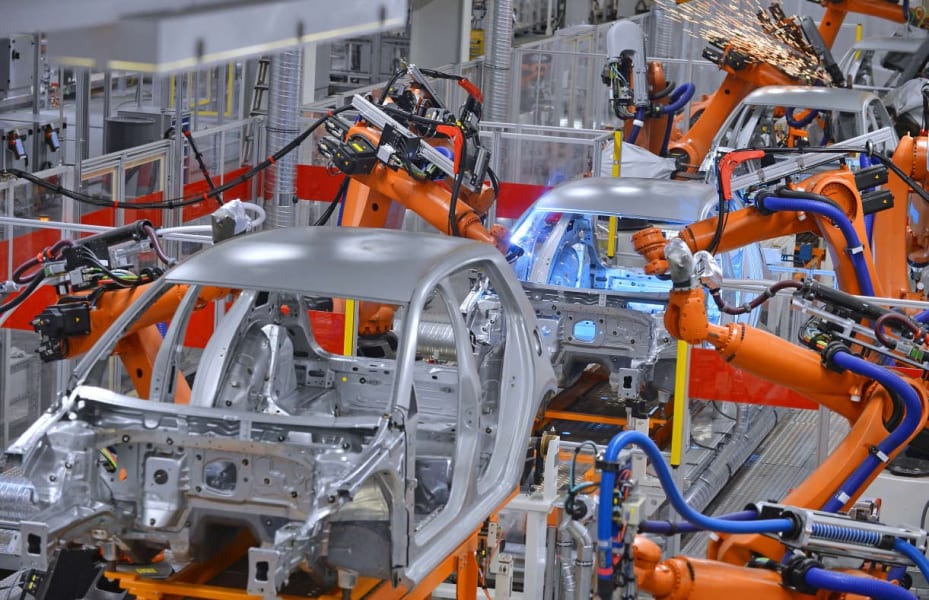 Electric Car Manufacturer Eliminates Risk of Product Recalls
The ATS Inspect software solution was developed in the automotive industry and so it fits into the customer's existing processes seamlessly. Instead of recording quality issues on paper they now record them digitally on tablets.