Purpose
The International Energy Agency has predicted that the number of electric vehicles around the world will grow from three million to a whopping 125 million by the year 2030. This presents a new set of challenges to automotive manufacturers, such as a supply chain shift away from internal combustion engines to batteries and the raw materials those require. But down on the production floor the challenges are very familiar. Product quality still needs to be maintained and process improvements still rely on accessing the most recent, most accurate quality data possible.
At their UK plant, one automaker wanted to achieve this by switching quality inspections of their electric vehicles from a system utilising Excel and Word to a fully integrated digital quality solution.
They were looking for an end-to-end inspection system, taking in every stage from the machine shop through to vehicle sign-off and they wanted it to deliver a variety of solutions:
Eliminate product recalls and warranty claims
Improve accuracy of recorded quality issues
Reduce human error
Catch defects sooner
Improve Right First Time
Reduce the Cost of Poor Quality
They found all of these benefits in ATS Inspect.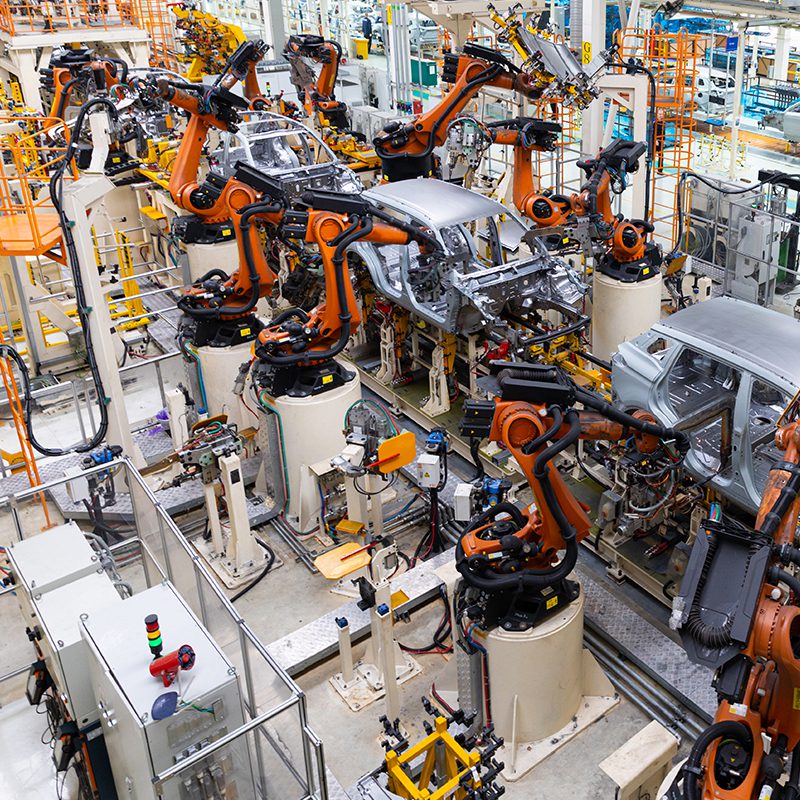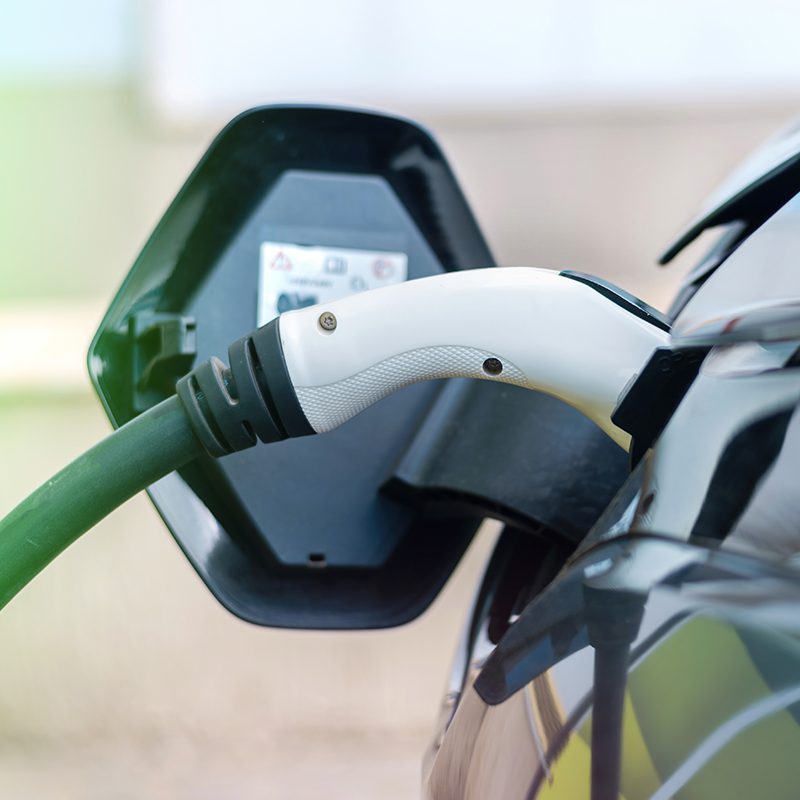 Solution Approach
Collecting Quality Data
ATS Inspect is a digital quality software solution that was developed in the automotive industry and so it fits into this electric car manufacturer's existing processes seamlessly. Instead of recording quality issues on paper they now record them digitally on tablets.
ATS Inspect presents the operator carrying out the inspection with 3D CAD images of the vehicle which correspond to the model and build of the unit. When the operator finds a defect, they can rotate and zoom the image as required before tapping where the defect was found and enter all of the information required to help the repair technician to carry out the repair more effectively.
The operator performing the repairs uses the same CAD models to locate defects and record repairs providing a standardised methodology throughout the plant.
Reporting and Analysis
The data recorded in ATS Inspect is immediately available for analysis. This means that when they generate a report (and they generate a lot) it's going to include the very latest information.
Reports are also generated automatically on a regular basis and uploaded to a shared location where they can be accessed by everyone that needs them. Some people even have reports automatically emailed to them so that they're aware of what's happening in the plant no matter where they are.
Another major benefit is the ability to get quality information back to the source of the issue using Andon displays on the production lines. One of the key reports displayed in this way is a trend report that shows how various concerns have grown over the last 10 weeks which gives them a clear view of when minor issues may become cause for concern.
The speed with which quality concerns can be identified, recorded and analysed is greatly reducing the amount of time it takes to resolve those concerns which, in turn, is reducing the cost of quality.
Systems & Tools
ATS Inspect – Product Quality Inspection Software
ATS Bus – Manufacturing Service Bus
Consulting
The Results
ATS Inspect was initially run alongside existing solution but, due to the strong results and the much greater number of quality issues being identified with ATS Inspect, the old method was laid to rest ahead of schedule and they're already preparing to implement the solution is their plant in Barcelona, Spain.
With electric vehicle production numbers growing fast it's essential that a focus is kept on quality and ATS is enabling electric car manufacturers to do just that. Our decades of experience in digital quality provide customers with more than just products and solutions – we work as partners with our customers to advise, share knowledge and guide them through their digital transformation.