Respond to Demand in Real-time with Flexible Data Center Infrastructure Management (DCIM)
We understand that each data center is unique which means your DCIM needs to fit your specific requirements. We offer you a complete set of tools to manage and control your data center the way you want. Our modular approach allows your bespoke DCIM solution to respond to your operational needs.
We take the stress out of managing your building, cooling, energy, capacity, billing and much more. With our tailored solutions you have combined management and analytics of your data center giving peace of mind to both you and your customers.
Providing Innovative and Green DCIM Solutions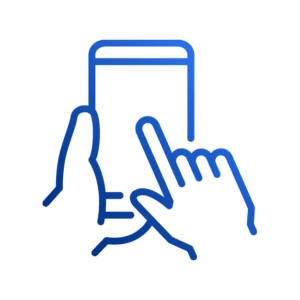 Ready-to-use
Delivering DCIM solutions that are fully operational and configured to your needs.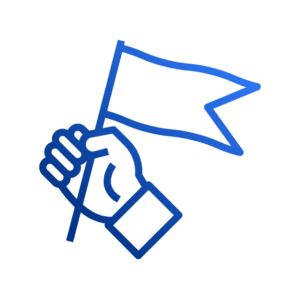 Combining in-house and leading supplier options to give you a bespoke solution.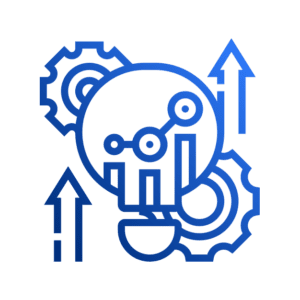 Rapid Development
Utilising rapid deployment tools to get you the fastest ROI possible.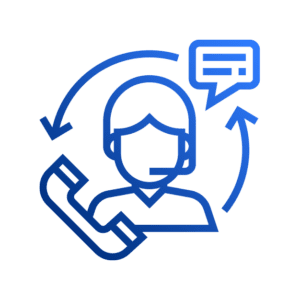 24/7 Support
Providing support services around the globe around the clock both remotely and on-site.
10 Issues Solved by Data Center Infrastructure Management Software
The ATS Approach to Data Center Infrastructure Management
ATS DCIM provides the solution that is right for you now and in the future. We do this by selecting the right combination of our in-house products as well as partner products from companies like Mitsubishi Electric and Iconics.
To bring it all together we provide several services that give you the benefit of our wealth of industry experience.
Data Center Services

ATS will support you at every stage of your project, from conception through to support, utilising our global presence to ensure you have what you need. Our key services include:
DCIM Design
DCIM Implementation
DCIM Commissioning
DCIM Maintenance
Implement our in-house solution …
… together with solutions from our partners

Ability Data Center Automation from ABB
Ability Data Center Automation from ABB provides tools for visibility, decision support and centralized controls to proactively resolve issues. with ABB Ability Data Center Automation operators can "see" system performance and environmental factors that would typically go unnoticed until it is too late.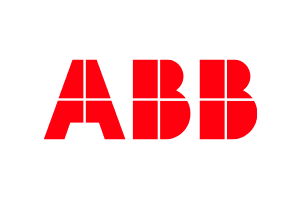 Control & Monitoring Solutions from Ignition

Ignition from Inductive Automation provides real-time monitoring and control for data centers. Their solutions enable real-time alarms and notifications, long-term historians, real-time sensor feeds, building automation (lighting, HVAC, and access management) and much more.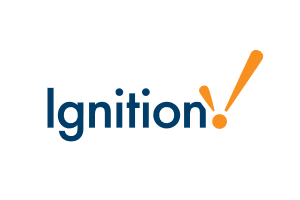 DCIM Solutions from Mitsubishi Electric
Mitsubishi Electric offers totally integrated, secure, end-to-end electrical infrastructure, cooling, performance management and energy optimisation solutions for Data Centres, that deliver on customers' desired outcomes and supports the journey towards the elimination of greenhouse gas emissions.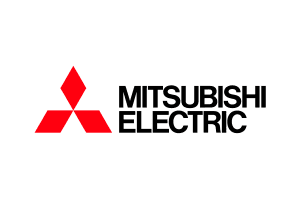 Control & Monitoring Solutions from Iconics

Iconics (a Mitsubishi company) develops automation software that can visualize, historize, analyze, and mobilize real-time information for any application on any device. Their solutions provide you with critical insight into your operations with real-time KPIs and analytics.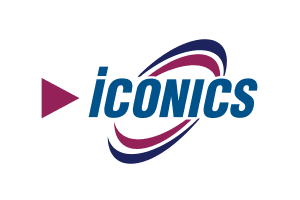 EBO & PME Solutions from Schneider Electric
Schneider Electric offers solutions and services to build new data centres or upgrade retrofit, and right-size on-premise, hybrid architectures of centralised, regional, and local edge. Their EcoStruxure solution, for DCIM, redefines hybrid IT infrastructure management.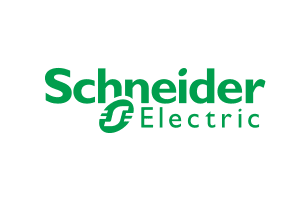 Let's discuss your data center requirements