Industry 4.0 and Smart Manufacturing is a journey. Some technologies are ready today for deployment, some are still maturing and others will have no relevance for many years to come. At ATS we talk about Smart Digital Transformation. Smart is doing what needs to be done right now while looking ahead at what can and should be done in the future.
our experience, your success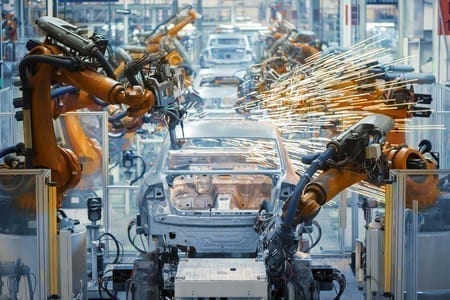 Industry 4.0: Let's start the journey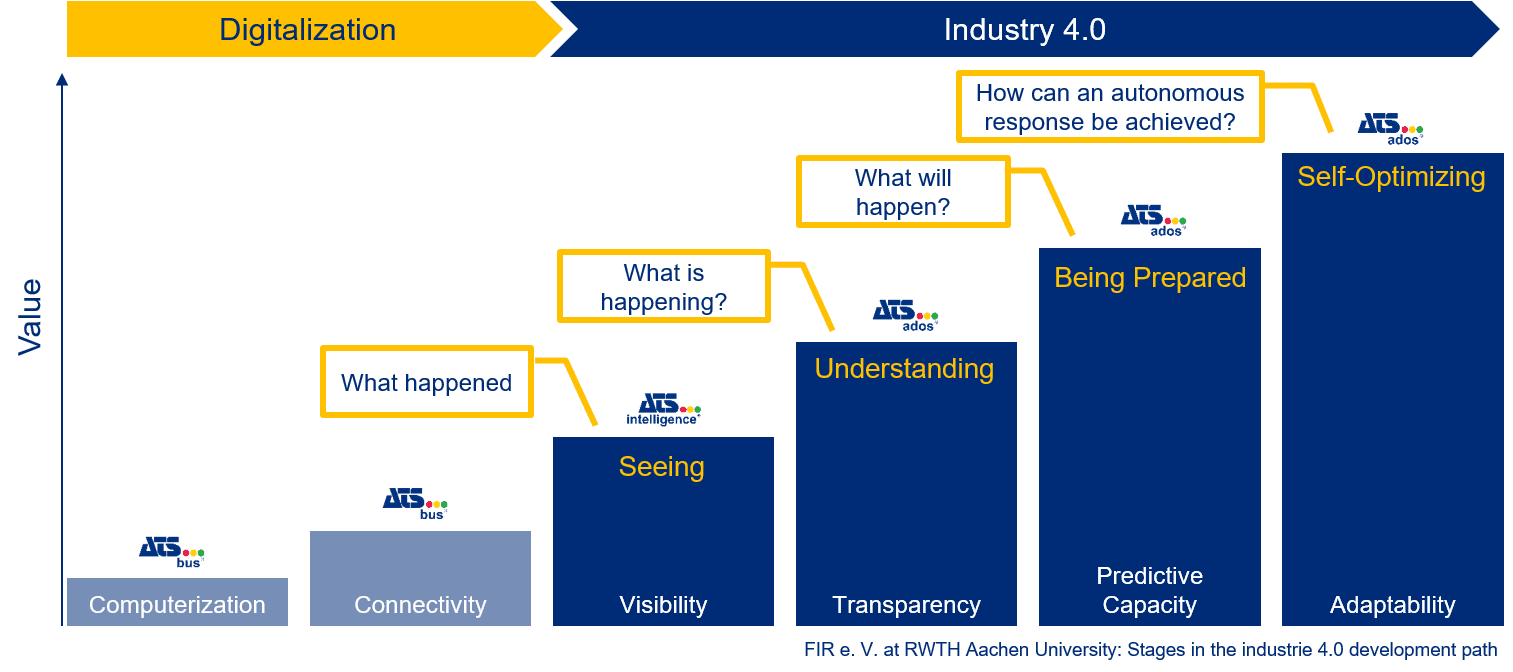 Fast Facts
ATS has been chosen as a prime collaborative partner for Smart Manufacturing and Industry 4.0 by hundreds of organizations.

Installation and commissioning experience in 75+ countries.

Intimately involved with research and development programs globally.
What do we do?
Services
We take responsibility for your success using our structure services model:
Implementation and Integration

Benefits Realization and Consulting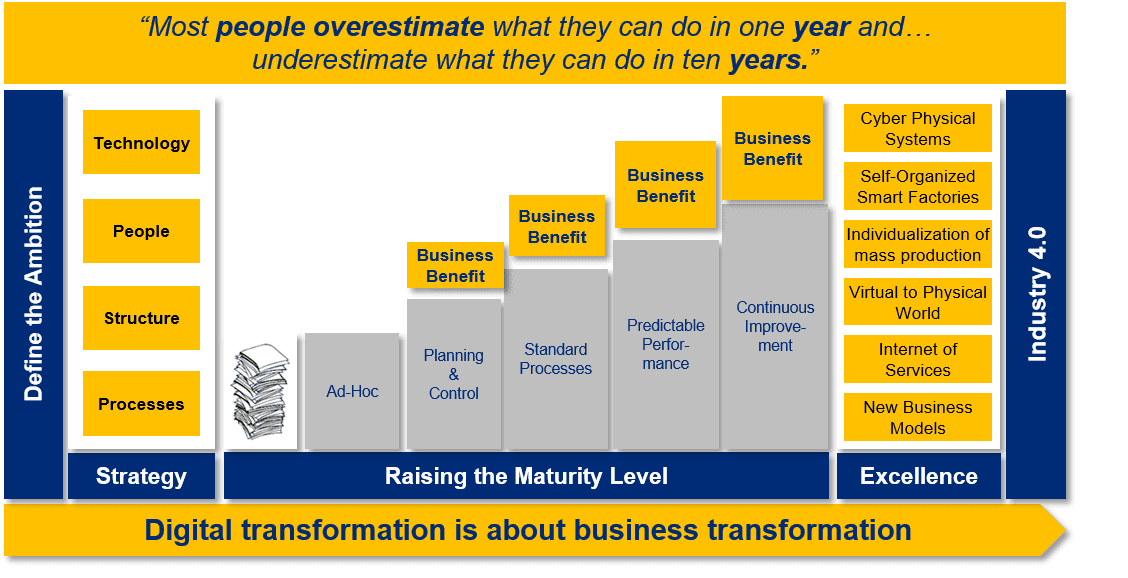 Solutions
Smart Technology implemented smartly:
Machine to Machine Communication (M2M)

Product to Machine Communication (P2M)

Predictive & Smart Decision Making

Cyber Security & Cyber Physical
Machine and Vision Systems

Product Location & Identification
Manufacturing Intelligence
We work with your teams, both IT & OT, to understand the current situation and then design and architect future solutions and products. Crucially, ATS takes responsibility for delivery and support 24/7, every day of every year.
How do we do it?
We leverage our world-wide presence to provide end-to-end automation and IT engineering around the world.
We take ownership from pre-bid engineering design to post-commissioning 24/7 support and embed quality-by-design in our engineering deliverable to develop robust automation and IT systems. Our quality deliverable and process compliance has allowed us to be certified by Control System Integrators Association (CSIA).
We are a flexible and reliable partner for our customers and utilize various commercial models such as On-site Support, Fixed Price Projects, Software Maintenance Agreements, Service Level Agreements (24/7) as well as Master Service Agreements.
Business benefits realisation
Customer Benefits
Access to Smart Manufacturing & Industry 4.0 knowledge. Consultants that understand what can be done now and in the future for your business benefit.
Delivery and 24/7 support is our hallmark. This is what McKinsey believe can be achieved and we agree.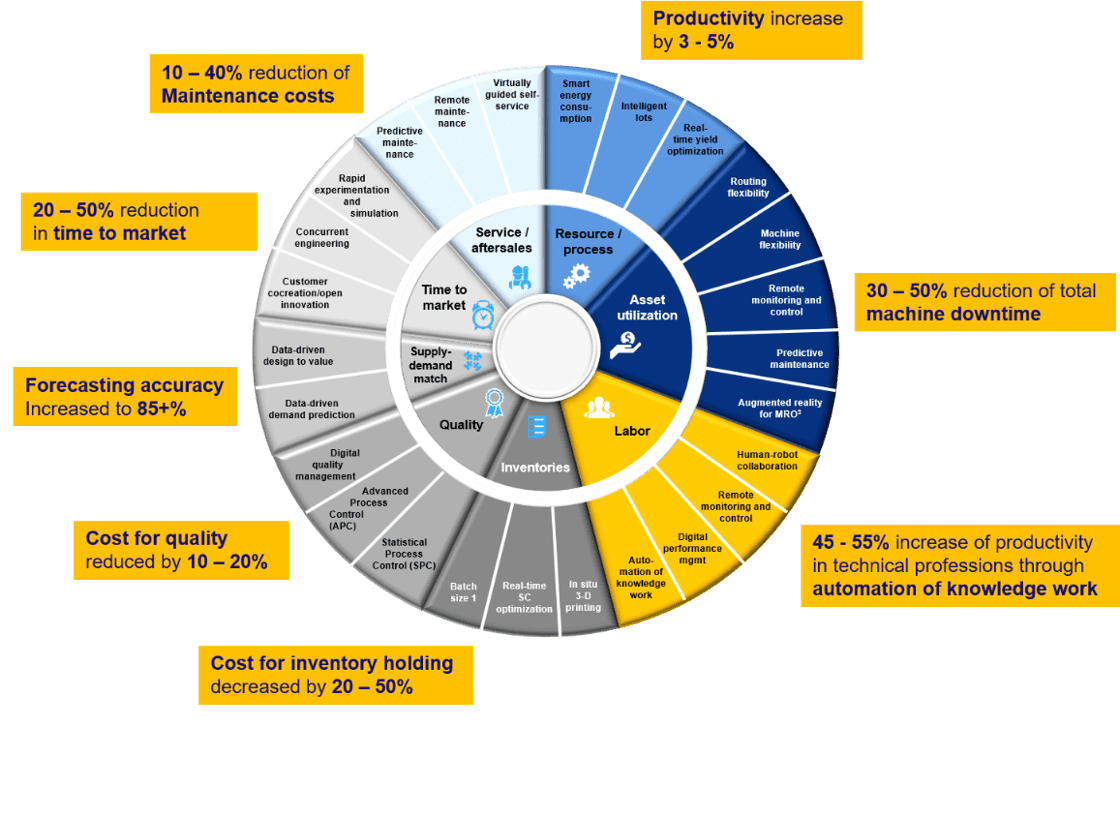 Smart Manufacturing Industry-4.0 Success Stories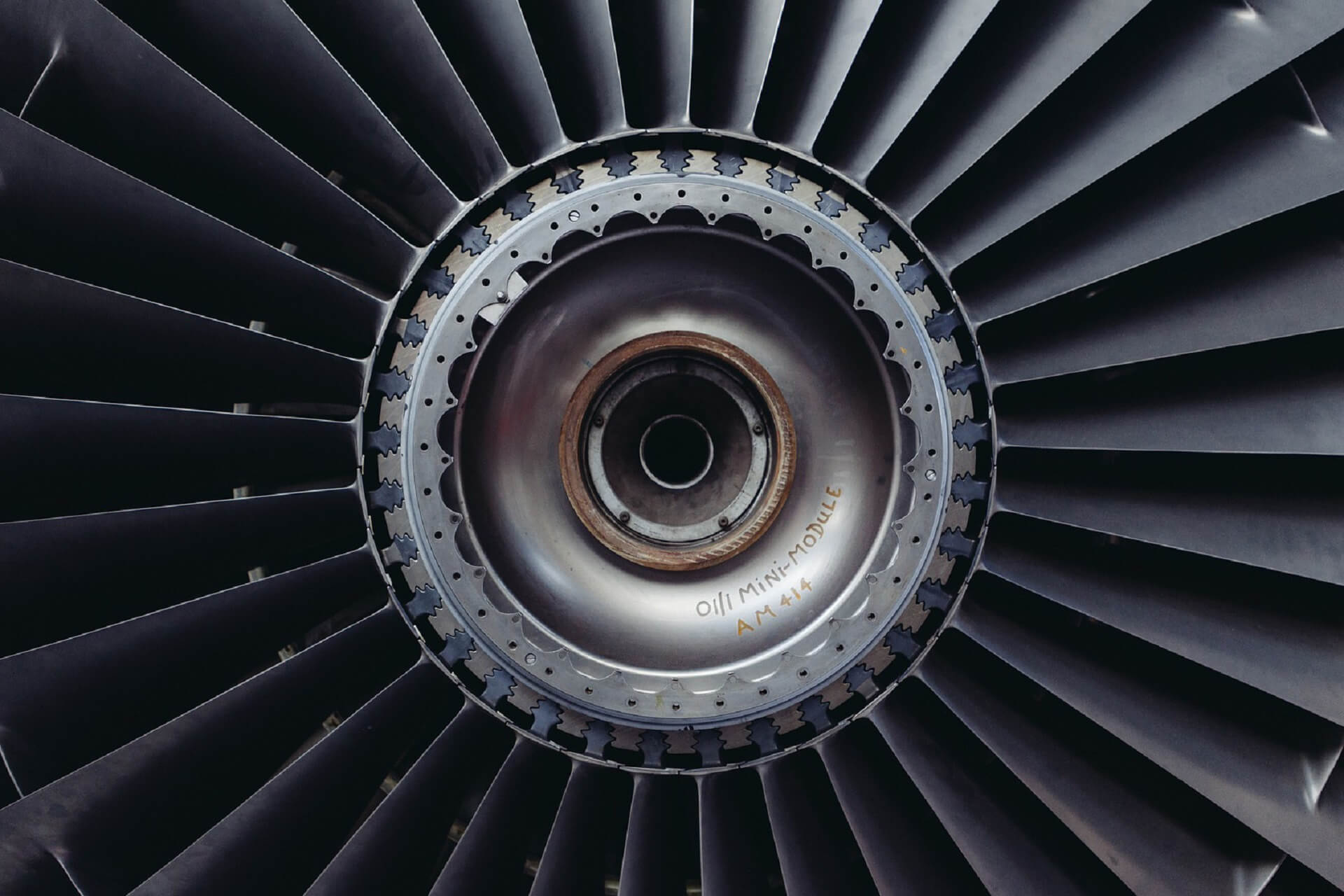 An International Aerospace Manufacturer Chooses ATS Global to Implement Smart Manufacturing Practice for their Manufacturing Line
Create a best-practice manufacturing environment that increases prod…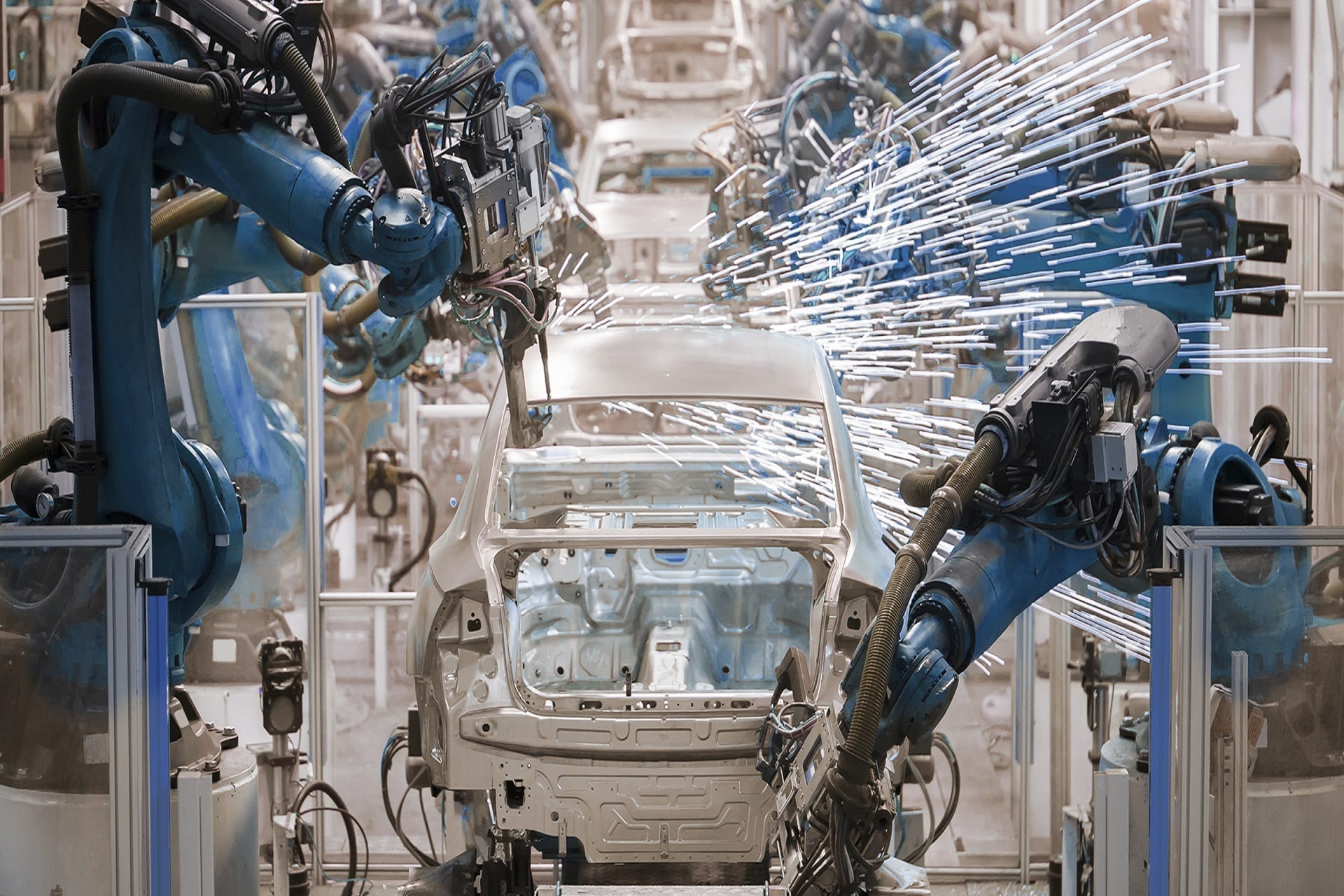 Leading Car Manufacturer in North America Chooses ATS Global to Integrate QMS into Robotic Welding and Painting Process to Prepare its Plant for Smart Manufacturing
Perfect robotic welding and painting process Automated self…