ATS Global is the Independent Solution Provider for Smart Digital Transformation. We are a passionate automation, quality and IT enterprise delivering tangible business value to our customers world-wide through our global network of offices.
Our solutions enable medical device manufacturers to create easily configurable systems and processes that are 21 CFR Part 11 compliant, reliable and secure. We design and develop shop-floor, user friendly, non-proprietary advanced reporting and interoperable systems.
ATS has been providing industrial automation and IT solutions within the regulated life sciences sector since 1986. Some of our on-going projects include automation and Manufacturing Execution Systems / Manufacturing Operations Management (MES/MOM), data collection solutions for medical device manufactures, service level agreements and manufacturing IT consultancy.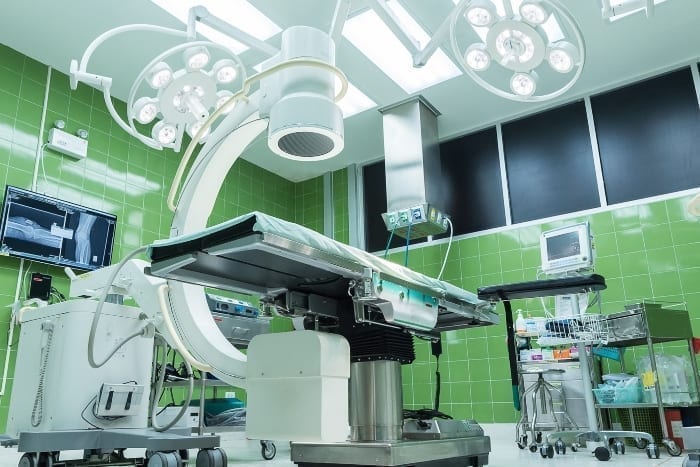 What do we do?
We transform medical device manufacturing processes. Our solutions for the medical device industry leverage our unique combination of expert Consultancy, Software Products and Support Services. Our medical device experts have rich process knowledge across the entire manufacturing value chain.
Local presence in 25+ countries

Ability to cross-pollinate best practices across 15+ industries

ATS Solutions are implemented in accordance with regulations including ISO 13485, GAMP, IEC62304, FDA regulations
Solutions for Quality Management and Inspection
Improve inspection speed, accuracy and reaction time to quality issues.
MES/MOM Implementation for Paperless Manufacturing
Digital transformation of existing paper-based processes and systems providing end-to-end traceable history. It fosters advanced reporting focused on identifying trends and providing near-real-time actionable information.
Enabling Industrial Internet of Things (IIoT)
A solution to manage information flow and access from shop floor equipment & IT systems to wherever it is needed in the plant. It enables data analysis and reporting through contextualisation while ensuring data traceability, security & Integrity.
Industrial Automation and IT solutions
With strong competencies in automation and digitalization we are here to help our customers with automation systems design, upgrades, validation, maintenance and trouble shooting. Further, we provide Training courses for maintenance and engineering staff or information management. Our solutions are suitable for medical devices industry: from small size companies up to large multinational corporations.
How do we do it?
We deliver projects from system design to full implementation, global roll-out and final user acceptance with flexible training packages and 24/7 service level agreements.
We leverage our global presence to offer global implementations with local expertise. Our standardised project methodologies lead to efficient and repeatable solution roll-outs across plants.
One of our Offerings:
Customized 2D/ 3D models and checklist questionnaires for various medical device applications.
Direct data collection across the entire production processes, from raw material to defect repair.
Our Inspection product works with a simple SQL database enabling it to integrate with existing factory systems.
Integrate flexibly with systems and equipment and collect information from a variety of sources with ATS Bus. For more information click here
Customized and real-time reports for quality engineers, managers and shop-floor.
Rapid return on investment

Enable lean processes and systems… "Sticky Lean!"

Automated quality and inspection

Improve overall equipment effectiveness (OEE)
Accelerate time to market

Improve manufacturing efficiency

Faster application engineering for product localization
Medical Device Success Stories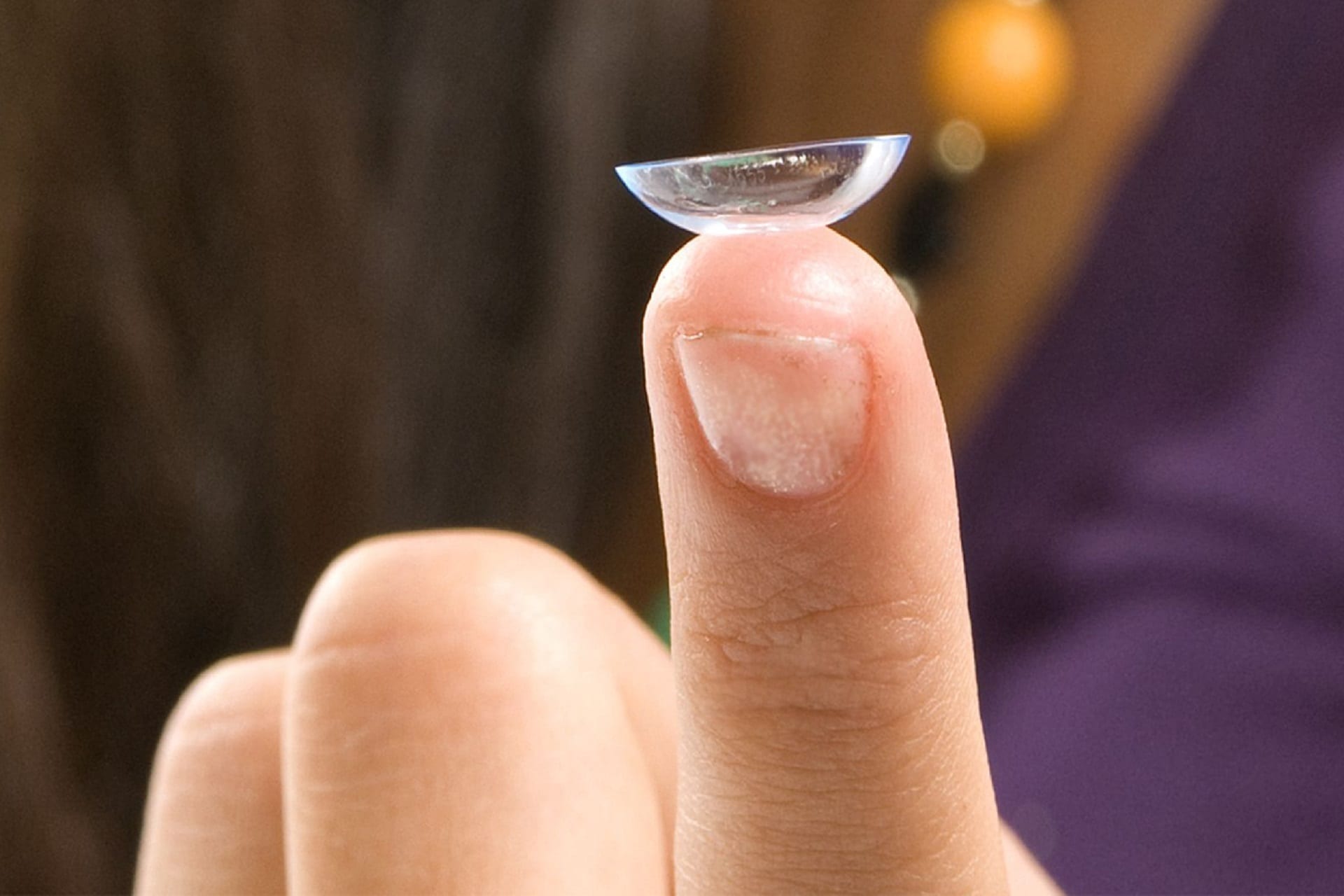 ATS Global Developed Central Monitoring, Control and MES Solution for Contact Lenses Manufacturer
Automatic Data Collection from machines to remove the manual & paper-bas…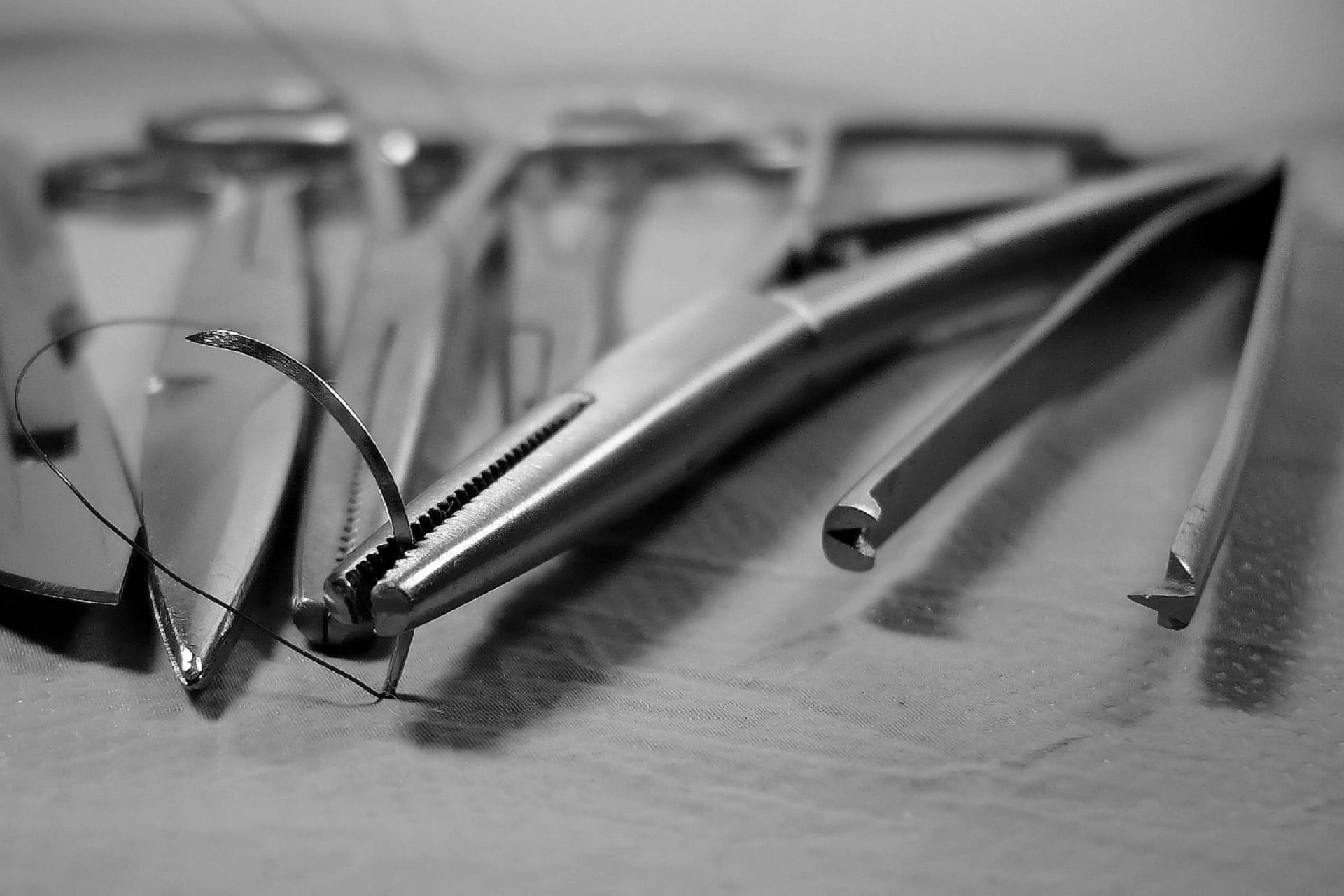 ATS Implements a Data Collection Solution Based in Ignition for a Medical Device Manufacturer
Allow monitoring of the quality and performance of the machines of a new pro…