Know What You Grow
Growing and harvesting crops isn't an exact science and you can't always predict how things are going to turn out. What you need is a Manufacturing Execution System / Manufacturing Operations Management (MES/MOM) solution that can adapt to changing circumstances and keep you in control every step of the way. This is where ATS CropIT comes in.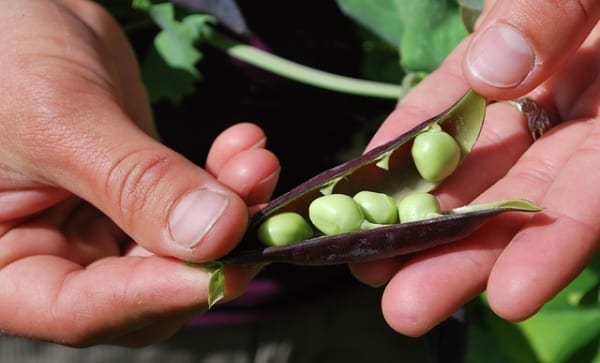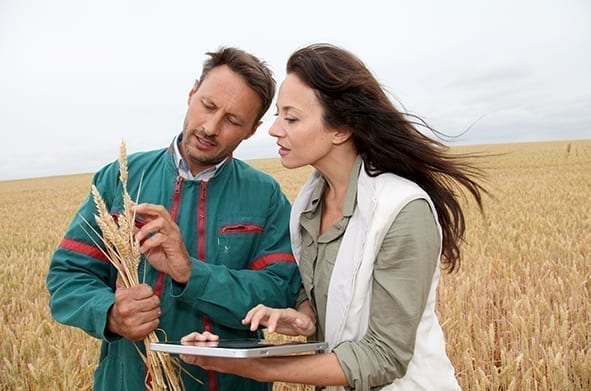 Understanding Your Crop Needs
We start by working alongside you at every stage of your existing process. Our Consultants have a wealth of experience in areas ranging from Automation & IT and Lean & Six Sigma to Quality Management and Product Lifecycle Management(PLM). This enables them to tailor a solution for your crops that exactly fits your requirements. We then design a prioritised Project to achieve it in a way that fits in with your ongoing business needs.
Implementing Your Vision
ATS will manage the complete implementation of your solution while providing Training to ensure new business practices and processes are understood and followed so that the full benefits of the solution are realised.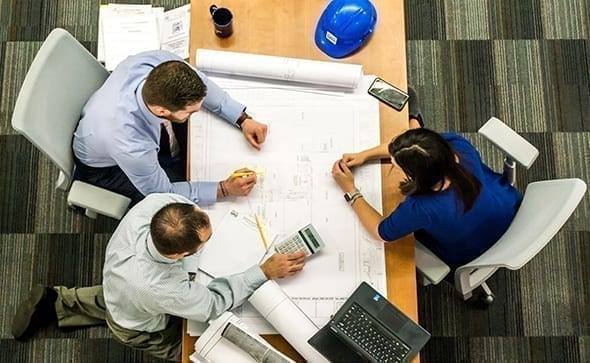 .

ATS CropIT Video
So how does ATS CropIT actually work? Check out this video to find out.
Product Tracking
Build field plans so you can record where each batch of seed was used as well as the type and quantity of any crop treatments and soil treatments used.
Test Equipment Integration
Record crop growth, Quality Tests and weather observations directly from test equipment. ATS engineers can carry out all the work to integrate equipment, including Software Development.
Resource Management
When it's time to harvest ATS CropIT tracks each vehicle so that you know when it'll arrive at the plant and approximately how much produce it'll deliver, allowing you to better plan your resources.
An MES/MOM Solution
As a Manufacturing Execution System / Manufacturing Operations Management (MES/MOM) solution it provides flawless manufacturing processes by providing a single source for your data and enabling real-time updates when requirements change.
And with data integrated across multiple sites, with more space in the warehouse, with production plans being more closely adhered to, everybody benefits from the production line to the board room to the customer.
An End-to-End Solution
for Pea Harvesting
Find out how ATS CropIT increased forecasting capacity by 20%, reduced operational expenses by 17% and reduced product waste by 35%.