The aerospace industry is experiencing a growing trend. According to the International Air Transport Association (IATA), air passenger numbers are set to increase from 3.8 billion passengers in 2016 to 7.2 billion passengers by 2035.
ATS Global has vast experience spanning 30+ years in the aerospace and defence industry. During our evolution within the sector, we have served premiere aerospace organizations cutting across OEMs, Tier-1s, Tier-2s and component suppliers. Our domain experience spans from underwater defence submarines to high-flying commercial aircraft, from complete engines to elementary casting components.
We have been instrumental in technological evolutions at major aerospace and defence installations over the past 3 decades and our rich portfolio of Products, Solutions and Services have helped global aerospace and defence manufacturers in their Automation & IT, quality and digital transformation initiatives.
We are glad to be associated with four of the global top-10 commercial aircraft manufacturers. We are the prime reason behind continuous uptime of production critical applications at our customers´ global production sites.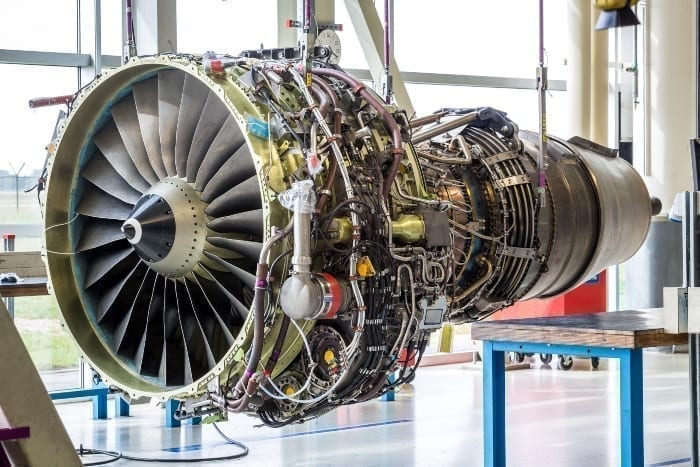 .To satisfy the demand for new aircrafts and components, manufacturers will require:
Expansion of manufacturing capacity

Outsourcing into the supply chain

Shorter new product introduction cycles

Faster production ramp up rates

Faster incorporation of new technologies and manufacturing methods

Reduction in material and energy consumption, and environmental impact
5,000+ projects in aerospace and defence

Customer portfolio of 3 of the Top-5 Commercial Aircraft manufacturers

Experience of implementing aerospace systems in accordance with AS9100 standards for QMS
What do we do?
ATS has been helping aerospace businesses to meet their concurrent challenges by implementing robust and scalable automation and digitalisation solutions.
Some of the proven business cases successfully implemented in global aerospace and defence companies include:
Manufacturing Operations Management for full traceability systems for material and manpower
Quality Management solutions for Visual Inspection and a precision geometric quality system to understand and correct underlying defects
Management of shop-floor operations for repair processes
Virtual commissioning and maintenance of a high-fidelity digital twin
Process Planning, Assembly Engineering and Manufacturing Knowledge Management systems to enable highly repeatable operations with fewer resources requiring less training
Production planning and scheduling for aerospace and defence industry
Capturing and utilising key process variable data from the manufacturing process to self-correct and prevent faults from progressing
IT/OT convergence solutions for equipment connectivity and integration of Manufacturing IT systems (e.g. MES, ERP, PLM)
Deployment of

Industry 4.0

technologies, including IoT, location awareness devices and data analytics with predictive capabilities
Andon and OEE KPI / efficiency analysis
Consultancy for vendor management & development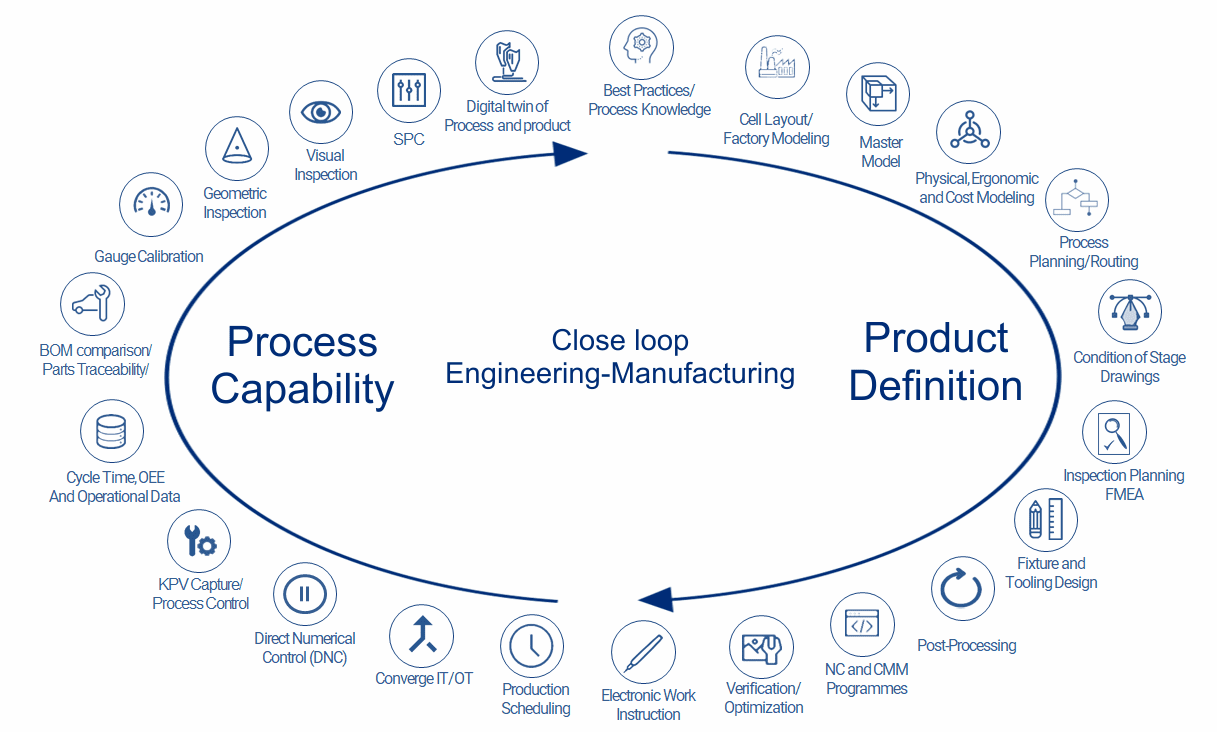 Close Loop Engineering – Manufacturing | Digital twin of process and product | IT/OT Convergence
How do we do it?
ATS enables its customers to transform their digital initiatives into roadmaps and execute them with precision. We leverage our decades of experience in the aerospace and defence industry and utilize an optimal combination of our Training, Consultancy, Project Management, Products, Solutions, Services and 24/7 Support to realize our customer's vision.
Our aerospace and defence offerings cover all of the processes, data, applications and technologies required to fulfil automation, IT, Quality and digitalisation initiatives. We provide an expert perspective on the top technology trends and options available in the market.
The implementation cycle can be customized to suit varying needs of "do it now" for tactical projects and "strategic implementations" for long-term roll-outs. We achieve this with the following key activities:
End-to-end digitalisation by reconfiguration of production and assembly lines
Enable widespread automation, traceability, digital verification and additive manufacturing across the supply chain
Create real-time management information streams by using simulations, modelling tools, algorithms and optimization techniques
Prepare assembly lines to take full advantage of the Industrial Internet of Things, Big Data analytics and other Industry 4.0 elements by setting up tags, OPC connections, IT/OT integration and interfaces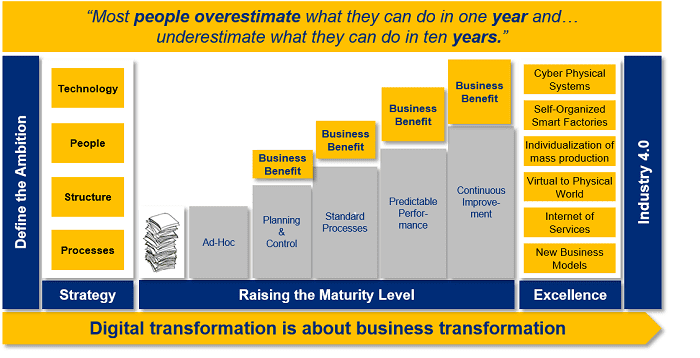 Reduction in defects, thus improving productivity and cost rates

Faster release of product/process changes to the shop floor, improving agility

Improved flow and inventory reduction

Zero disruption resulting from parts transfer across the globe and into the supply chain

Faster factory commissioning
Improved efficiency and reduction of downtime

Accelerate execution of digital transformation strategies

Widespread adoption of a standard System across multiple plants

Reduction in applications due to standardization and convergence on a core set of strategic applications

Just in time delivery systems to ensure efficient information flow lines
Aerospace & Defence Success Stories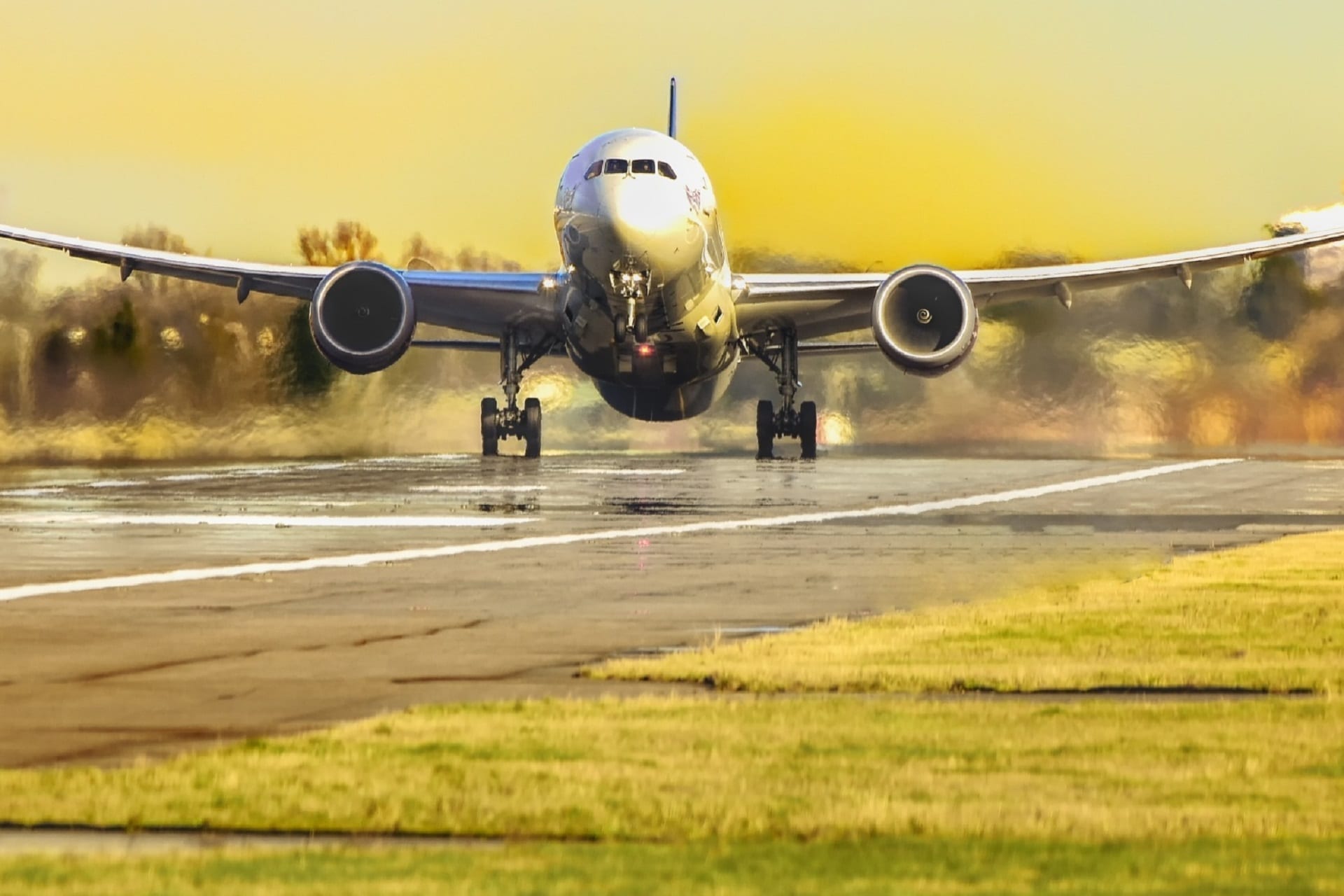 ATS Global Implements Manufacturing Intelligence System by Integrating PLM for a Leading Aerospace Engine OEM
ATS now support manufacturer in a total of 13 facilities in both Europe and the USA.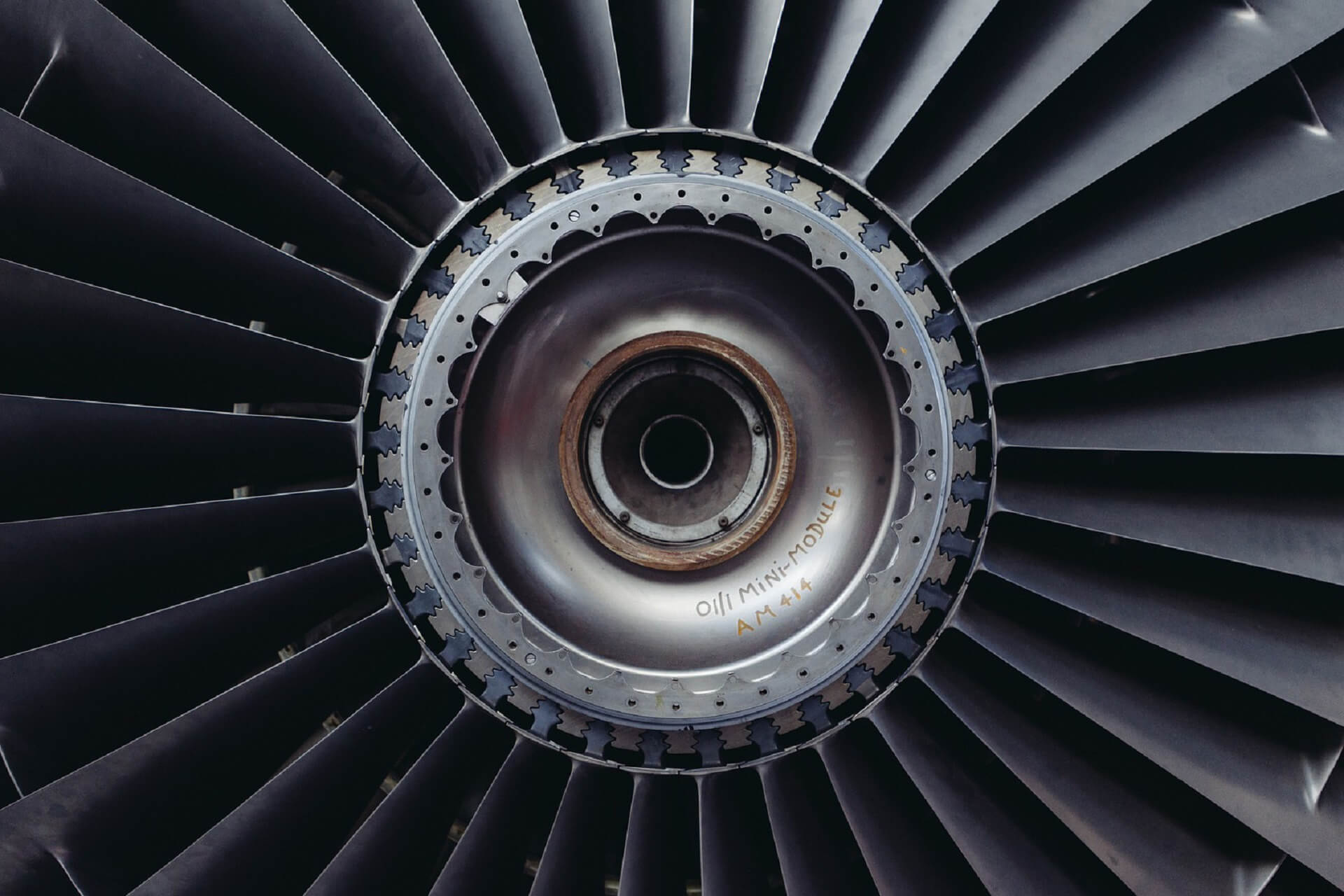 An International Aerospace Manufacturer Chooses ATS Global to Implement Smart Manufacturing Practice for their Manufacturing Line
Thanks to ATS Bus,  data are now transmitted seamlessly between Information Technology (IT) and Operations Technology (OT) worlds.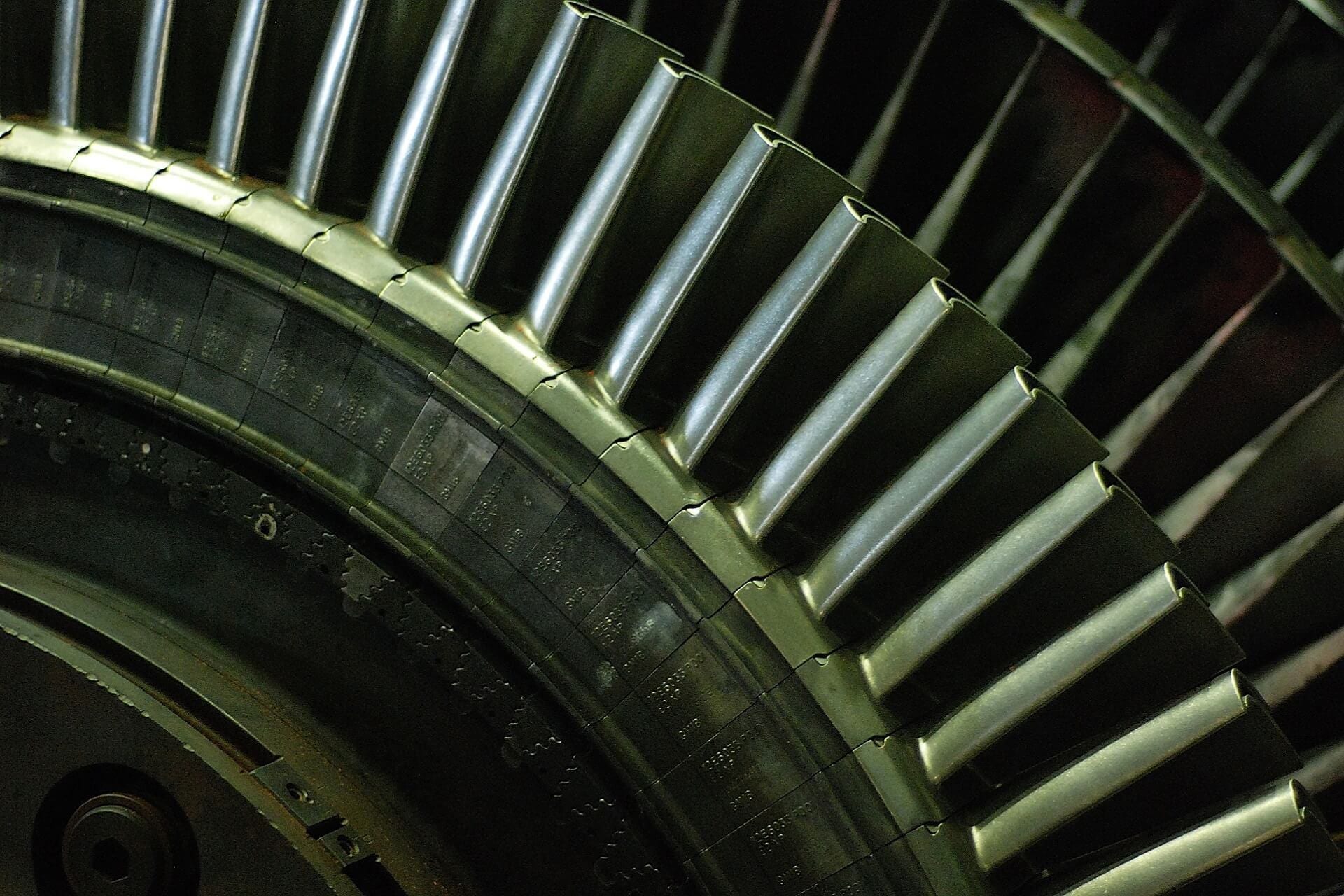 ATS Quality Management Solution Helps Compressor Blade Ceramic Core Manufacturer Optimise Production
Significant improvement in inspection times; ROI achieved in 10 months; Accountability for Quality moved to manufacturing.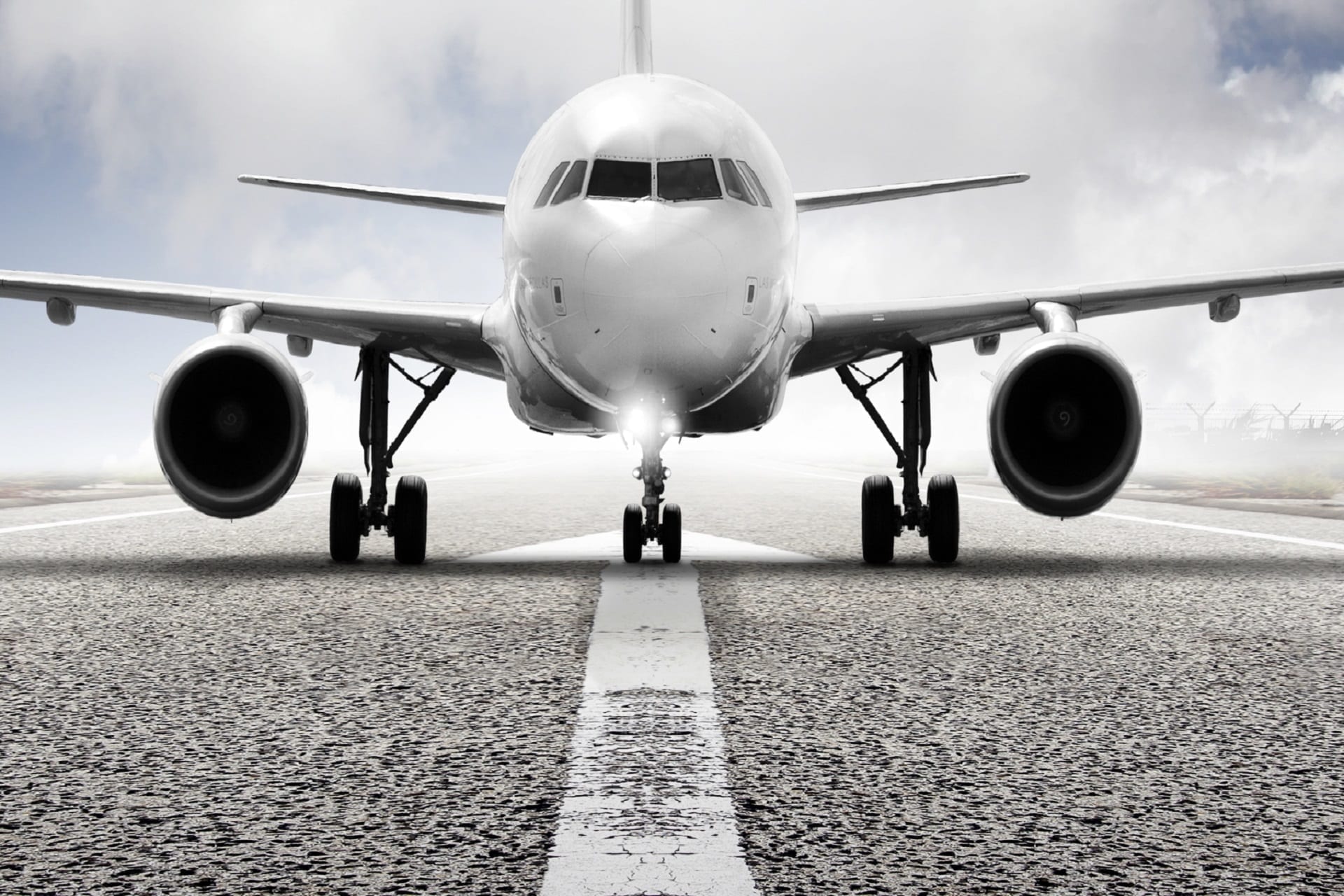 Global Aerospace Manufacturers Choose ATS CM4D for Dimensional Data Solutions
Download the full case study to discover all of the benefits that ATS CM4D presented.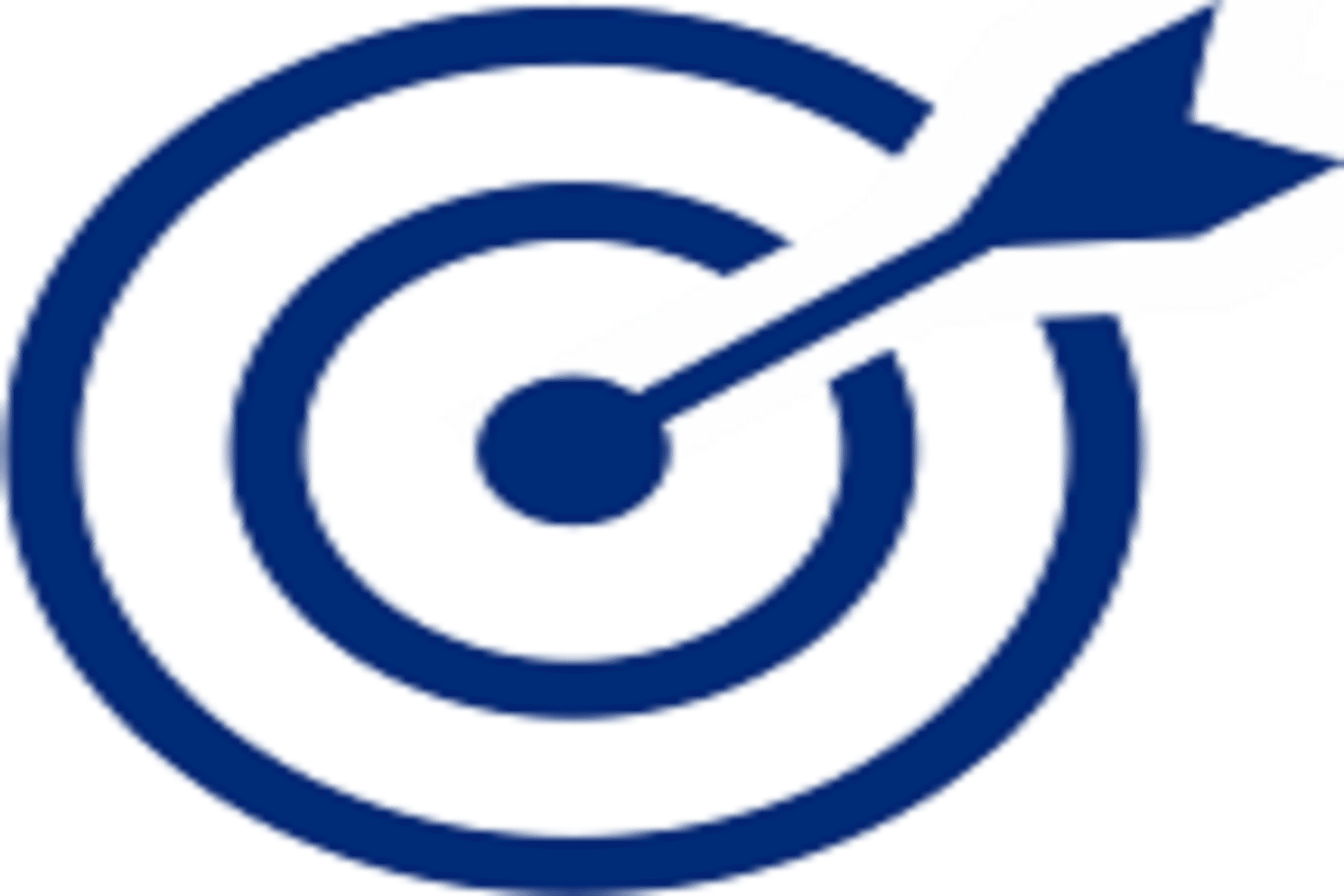 Bombardier chooses ATS Global to enhance the quality control of their C-Series and Lear Jet programs in Ireland
Enhancement in the overall quality Key Performance Indicators (KPIs).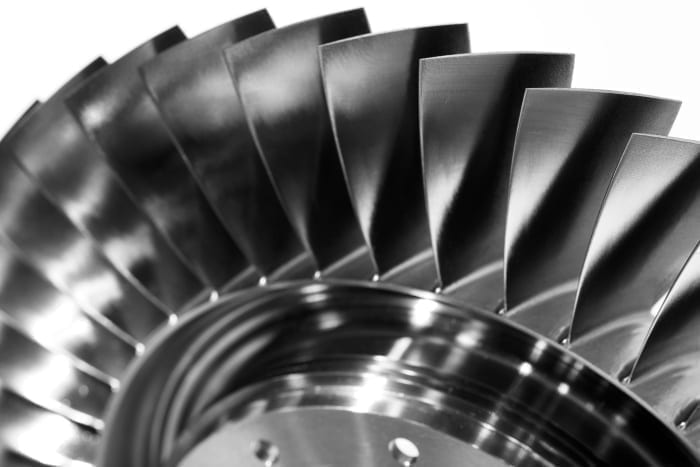 Manufacturing Quality of Jet Engines Enhanced by ATS Inspect at Honeywell
ATS Inspect is being used to check for potential concerns such as damaged or incorrectly oriented components, incorrectly placed clamps, adequate spacing around wiring looms and so on.