Digital Transformation Solutions and Services for the Automotive Industry
ATS offers a wide variety of digital transformation solutions across the automotive industry. This includes body shop, stamping, paint shop, trim and chassis, assembly lines, final inspection and component suppliers. We are experts at providing end-to-end quality, automation and MOM (Manufacturing Operations Management) solutions fully integrated with your PLM (Product Lifecycle Management) systems.
We have over 30 years of automotive industry expertise, delivering thousands of digital transformation solutions across the globe. ATS is at home in the automotive shop floor and factory environment from local to global, from high volume to low volume, from OEM (Original Equipment Manufacturer) to tier suppliers.
ATS is one of the world's leading industrial automation specialists
with global delivery capabilities for the automotive industry.

Partnered with 7 of the top 10 global automotive companies

30+ years of experience in automotive industry

2000+ projects delivered with our automotive customers
What do we do?
We transform automotive manufacturing processes through digital transformation. Our solutions for the automotive industry leverage our unique combination of expert consultancy, software products and support services. Our automotive experts have rich process and domain knowledge across the entire manufacturing value chain.
We combine our experience of control systems and manufacturing IT with robotics, predictive analytics and more to implement automation solutions across the assembly process. We enable defect-free delivery of automotive products by offering seamless inspection and quality management solutions that are fully integrated with your ERP (enterprise resource planning) and PLM systems.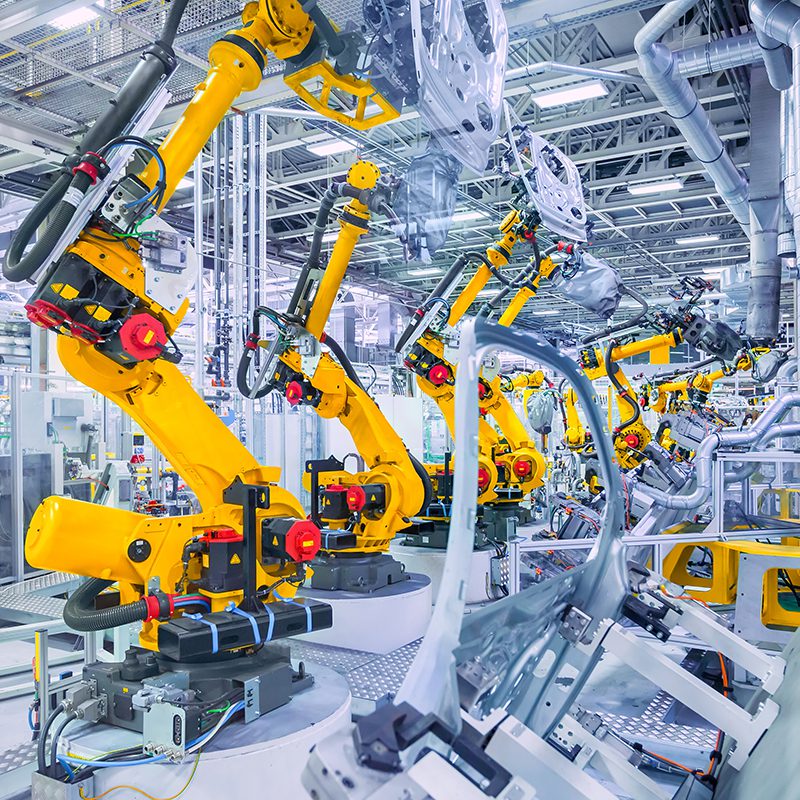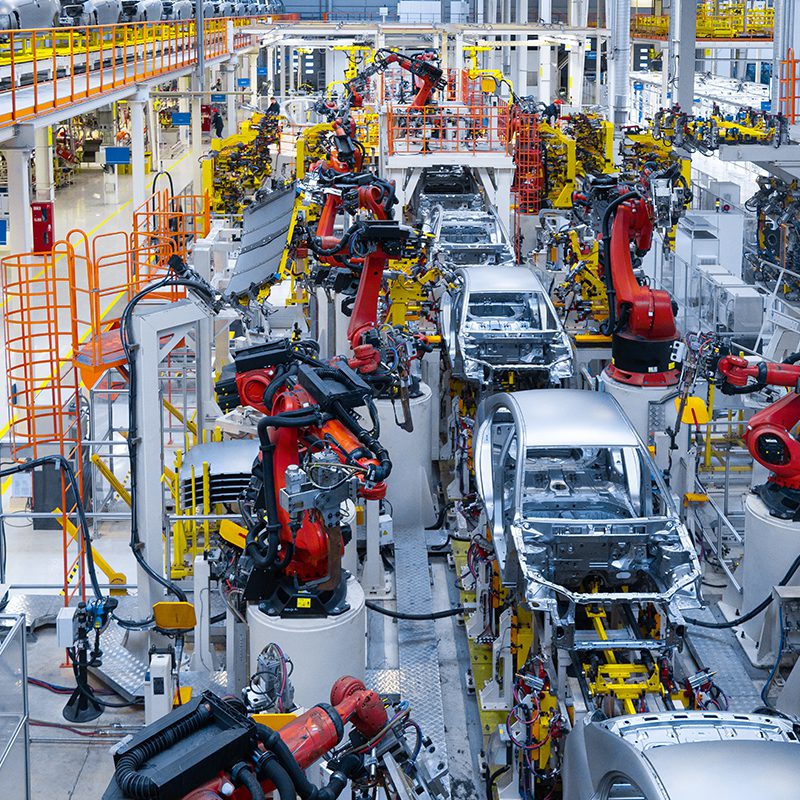 How do we do it?
We leverage 35+ years of automotive experience in full lifecycle project implementation and support to maximize our customers' return on investment (RoI). We engage with our customers across the spectrum from tactical projects with an execution span of a few weeks to multi-year strategic initiatives.
ATS provides local and global implementation support for both greenfield and brownfield projects and is a reliable partner for continued support, keeping the plant up and running 24/7.
Your Benefits as a Customer




Accelerated time to market and New Product
Introduction (NPI)
Maximized production
uptime


Support in defining effective Digital
Transformation vision

Got a question about Automotive?

Leave your details below and we'll get in touch.