We know automotive, live and breathe it every day. ATS offers a wide variety of solutions many areas in the automotive industry including the body shop, stamping, paint shop, trim and chassis, assembly lines, final inspection and component suppliers. We are experts at providing end-to-end Quality, Automation and MOM (manufacturing operations management) solutions fully integrated with your PLM (product lifecycle management) systems.
We have over 30 years of Automotive industry expertise, delivering thousands of Automotive solutions across the globe from Michigan (USA) to Shanghai (China). ATS is at home in the automotive shop floor and factory environment from local to global, from high volume to low volume, from OEM (Original Equipment Manufacturer) to tier suppliers.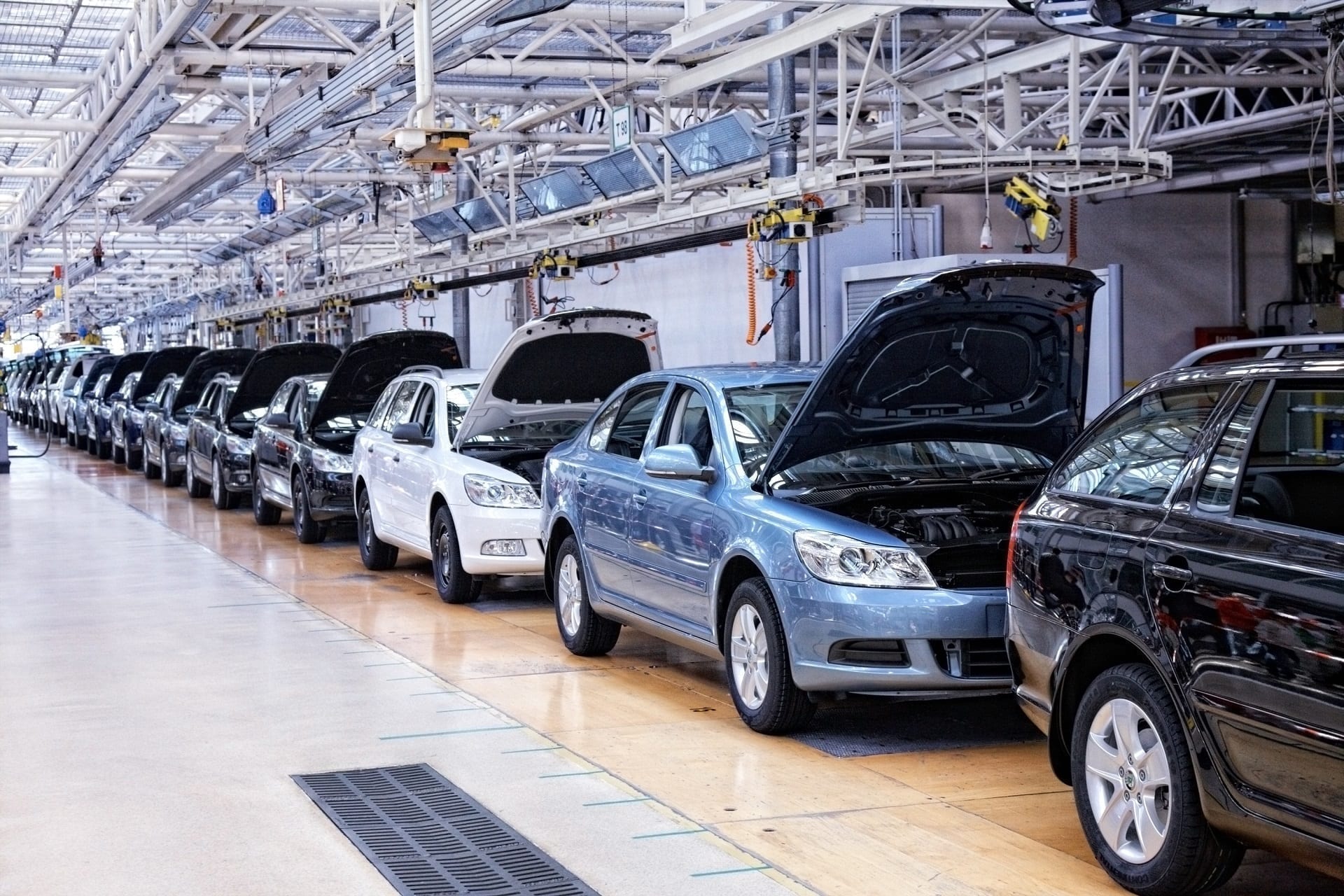 ATS has been integral in helping customers achieve efficiency and quality improvements and in the successful build and shipment of high quality products. We breathe and live Lean & Six Sigma, continuous improvement, zero default, 100% up time.
Fast Facts
Partnered with 7 of the top 10 global automotive companies

30+ years of experience in automotive industry

Working knowledge of major standards including SAE, TS and DCP

2000+ projects delivered with our automotive customers

200+ consultants and engineers with automotive expertise
What do we do?
We transform automotive manufacturing processes. Our solutions for the automotive industry leverage our unique combination of expert consultancy, software products and support services. Our automotive experts have rich process and automotive domain knowledge across the entire manufacturing value chain.
We combine our experience on control systems and manufacturing IT with robotics to implement automation solutions across the assembly process. We enable defect-free delivery of automotive products by offering seamless inspection and quality management solutions that are fully integrated with your ERP (enterprise resource planning) and PLM systems.
MES/MOM and ERP integration
Best practice consultancy
System integration
Shop floor IT support
Variation Simulation Modeling Services
Key Product Characteristic Designation System (KCDS)
Product Validation Services
3D digitization
Laser scan and CMM data integration
Shop floor data collection for variables and attributes (ATS Inspect, ATS CM4D)
Post process measurement solutions (ATS CM4D)
Defect inspection and error proofing systems (ATS Inspect)
Enterprise-wide quality data processing (ATS Inspect, ATS CM4D)
Gap and flushness measurement
Quality management (ATS Inspect, ATS CM4D)
Industrial Internet of Things with ATS Bus
Manufacturing Execution Systems / Manufacturing Operations Management (MES/MOM) consultancy
Automation and controls
In-process measurement systems
System integration
Asset tracking and tracing
How do we do it?
We leverage 30+ years of Automotive experience in full lifecycle project implementation and support to maximize our customers' return on investment (RoI). We engage with our customers across the spectrum from tactical projects with an execution span of a few weeks to multi-year strategic initiatives.
ATS provides local and global implementation support for both greenfield and brownfield projects and is a reliable partner for continued support, keeping the plant up and running 24/7.
Integrating manufacturing systems with supply chain
Faster roll-out of solutions across multiple plants and throughout the supply chain
Shop-floor integration with ERP systems to optimize the manufacturing process cycle time
Combining operational and automotive industry knowledge with awareness of emerging technologies and systems
Digital transformation and modernization solutions
Robotic programming and proving
Ensuring proper vehicle content and functional test verifications
Inspections throughout the vehicle manufacturing plants various stations from BIW to final delivery
Product validation and verification of PLM design data and dimensional data
Extraction of dimensional data from all sources (PLC, CMM, Scanners, Gap & Flush gauges, etc.) to ensure process, manufacturing and build engineers can work in sync for predictive-fit from metrology area through to the final assembly
Unrivalled experience in offering independent design and deployment advice
Smart Digital Transformation
Integration with Industrial Internet of Things
Local and global deployment experience
Offsite technical support – on call and virtual log-ins
On-site support and troubleshooting
Accelerate time to market and new products introduction (NPI)

Partner with a global company with presence in 20+ countries for global roll-outs and product localization
Ship products with zero defects

Maximize production uptime

Support in defining effective Digital Transformation vision

Implement Smart Technologies which deliver
Automotive Success Stories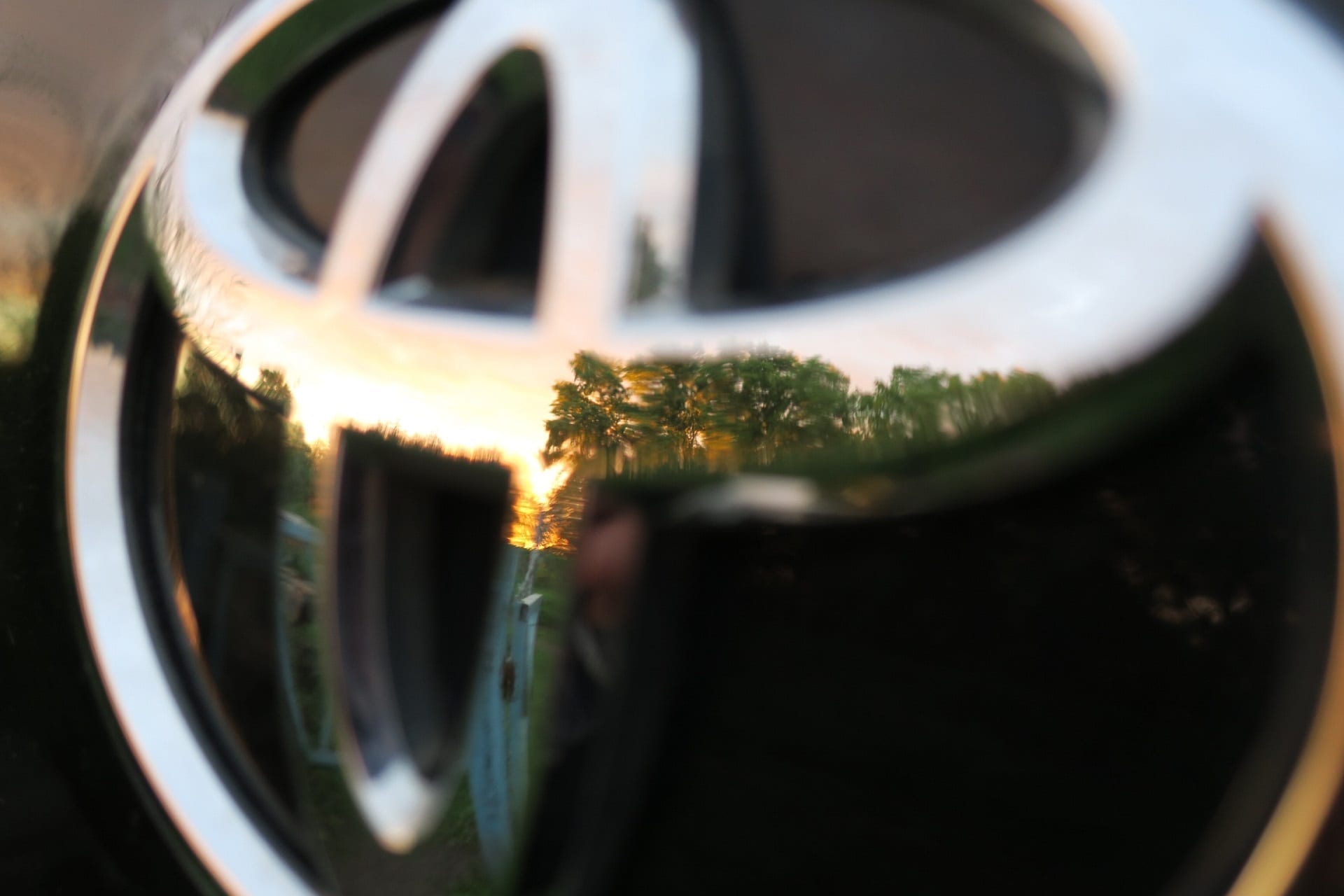 Product Quality Increased at Toyota by Implementing ATS Inspect
Find out how Toyota reduced visual defects by 75% by implementing ATS Inspect.
Paperless Quality Inspection at Electric Car Manufacturer
Instead of recording quality issues on paper they now record them…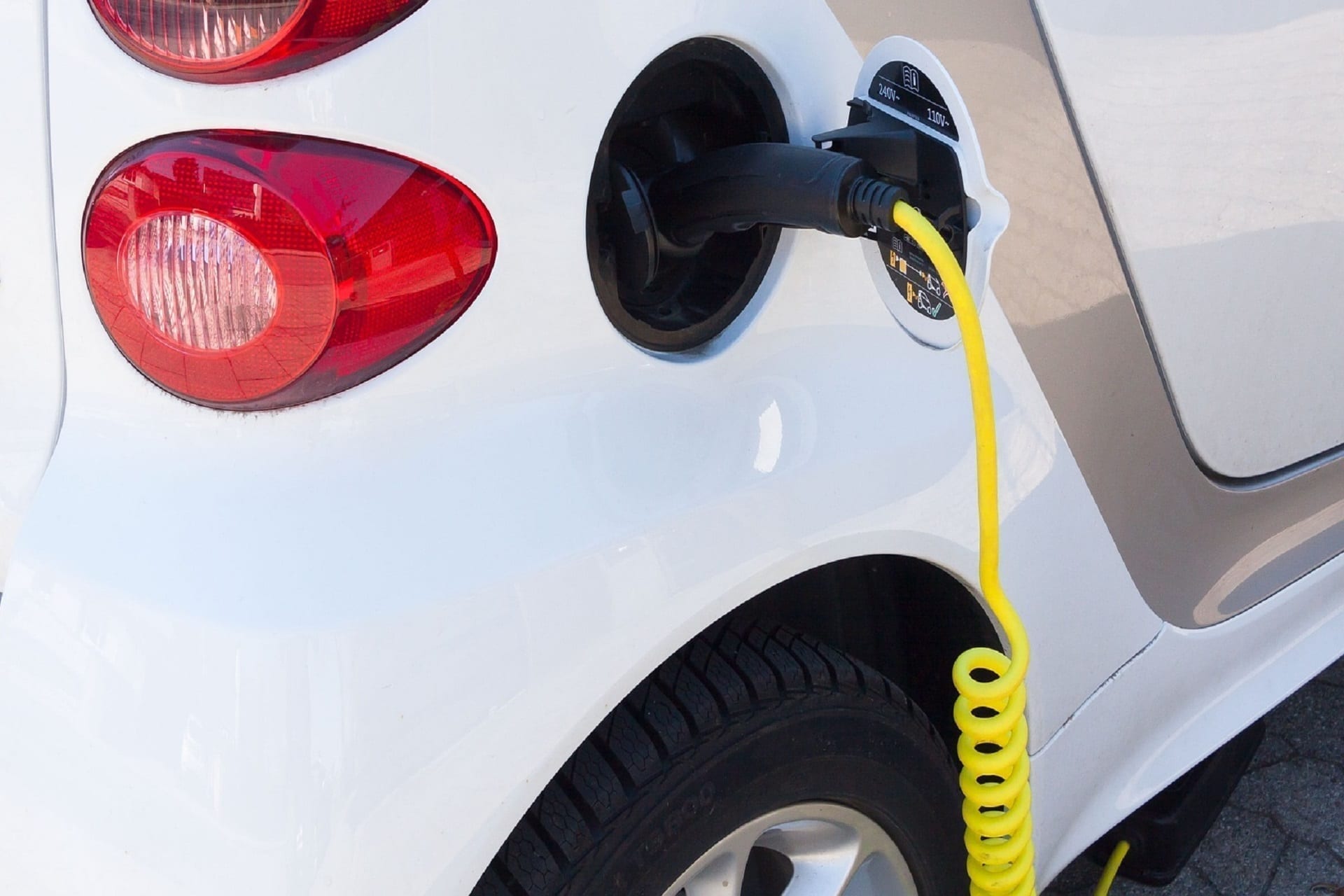 ATS Enables a Leading Electric Car Manufacturer to Address Accelerated Production Demand
Monitor the condition of general assembly sublines for downtime analysis …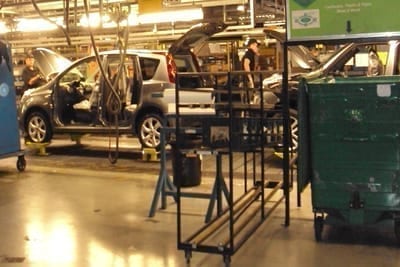 Major Automotive Manufacturer from UK Chooses ATS Global to Improve Quality Assurance of Vehicles
Implement 100% quality assurance and traceability at all 3 European plants Pr…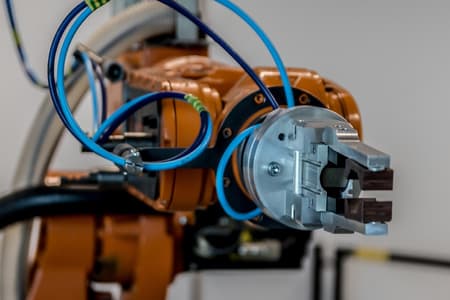 ATS Integrates Collaborative Robots in Automotive Components Manufacturer
Automate material handling within existing thermocouple production cell …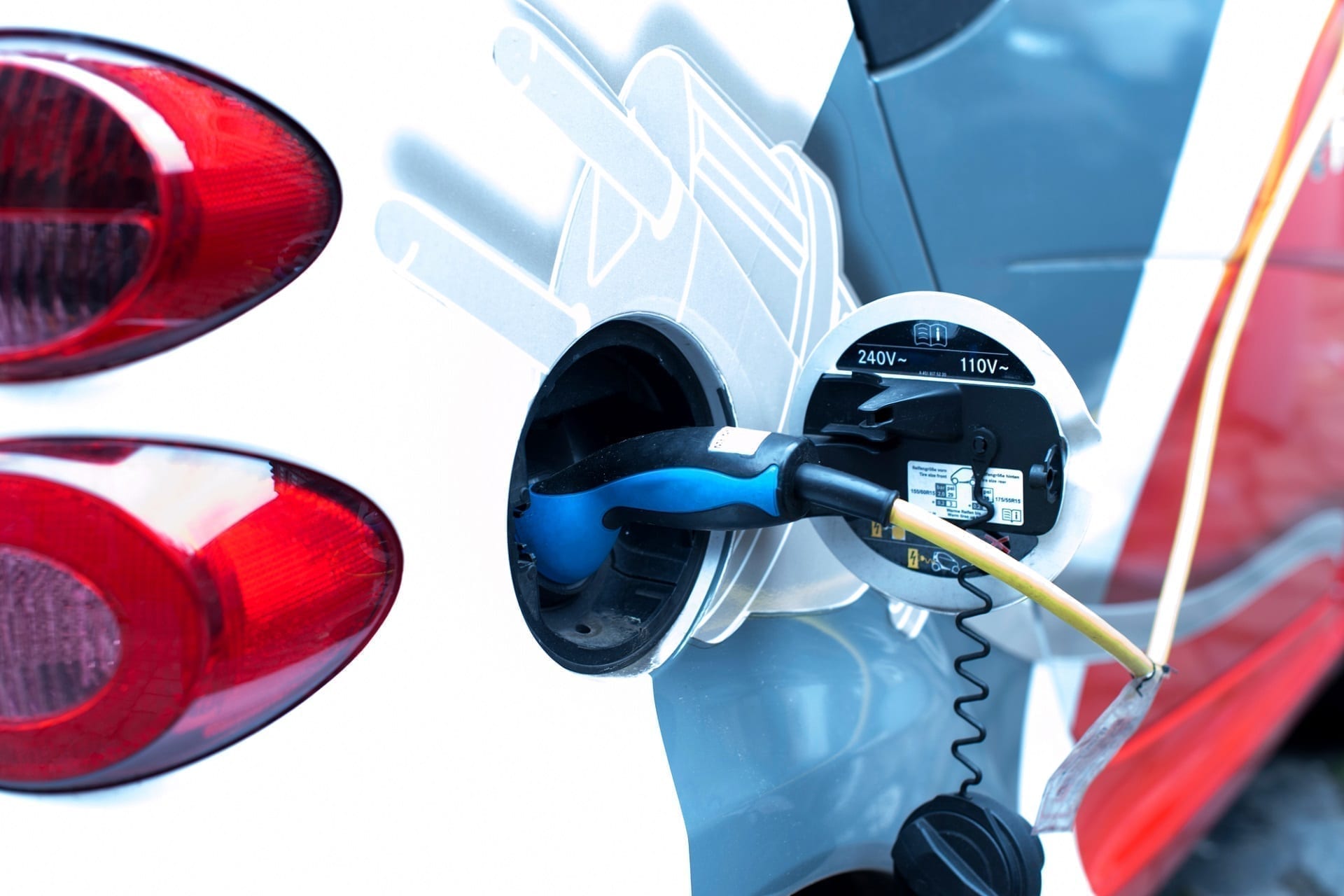 Exide Chooses ATS for Shop-floor IT Systems at All European Battery Plants
Improve traceability, efficiency and quality across the entire manufact…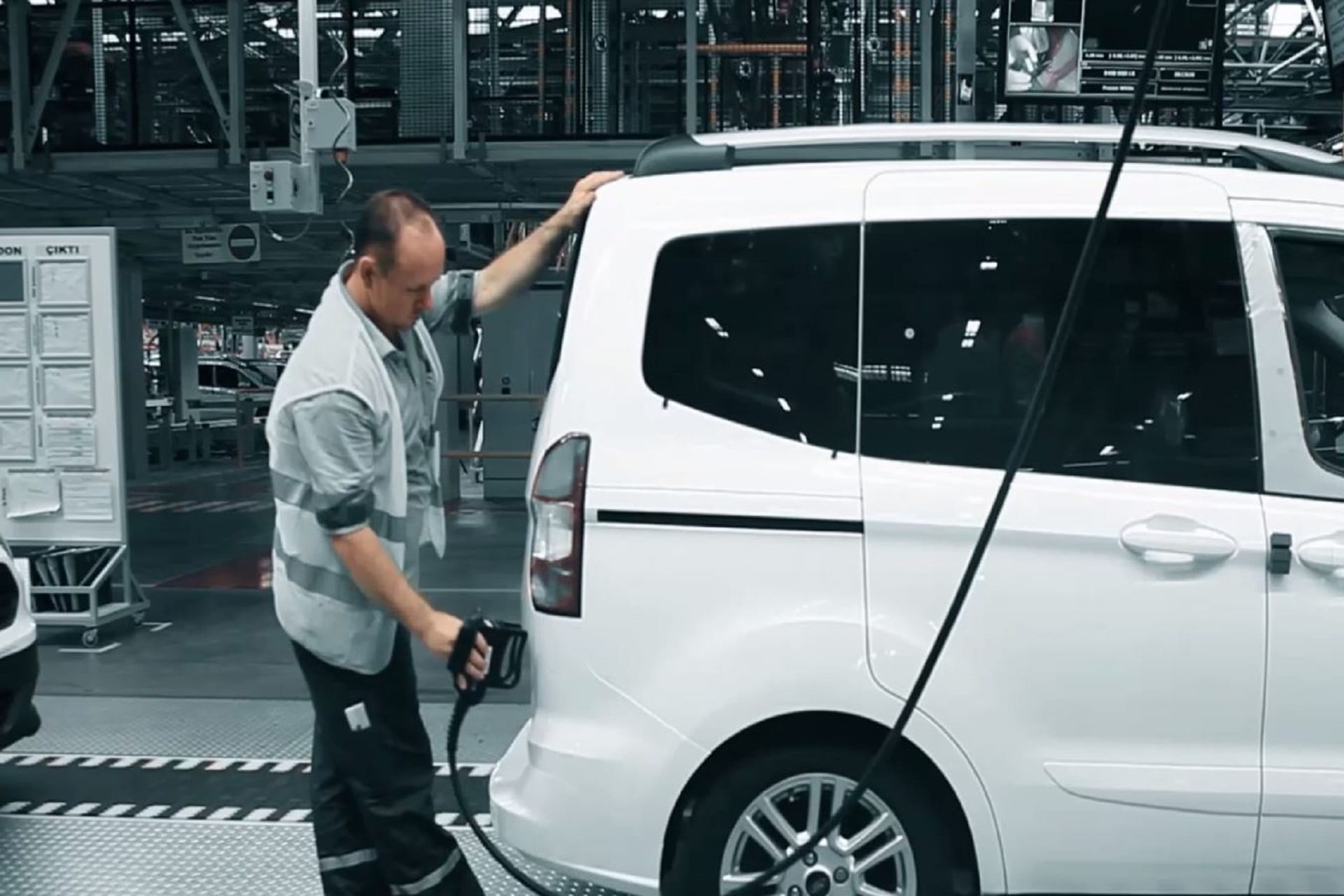 Ford Motor Company chooses ATS Global for Quality System for Door Closure
Improve the visibility of the car door closure quality management Enh…