Digital Transformation Solutions and Services for the Food and Beverage Industry
ATS Global is the Independent Solution Provider for Smart Digital Transformation in the Food and Beverage industry. We offer industry specific solutions for process Automation, PLC, DCS, SCADA, Quality Management and Track & Trace systems.
The Food & Beverage industry faces unique challenges such as seasonal demand, increasing demand for differentiated SKUs and increasing regulatory/quality demands. ATS Global implements solutions that enable customers to effectively overcome these challenges by providing clear guidance and thought leadership.
The solutions fit into our customers' existing improvement plans, with prioritization driven by a targeted Return on Investment (ROI) and a clearly defined roadmap enabling smooth implementation. In this way we enable our customers to successfully gain and sustain a competitive advantage.
ATS offers the food and beverage industry-specific solutions for Process Automation, PLC, DCS, SCADA, Quality Management and Track & Trace systems

2000+ projects delivered to our food & beverage customers

Certfications: MESA Best Practices and Certified, CSIA certified, ISO 9001/ ISO 14001/ OSHA 18001, VCA

Industry Standards we apply within our F&B solutions and projects: ISA-88/ ISA-95 / ISA-99, GAMP5

Technology certifications: Siemens TIA, Siemens PLM (Opcenter Execution, Opcenter RD&L, Opcenter APS, Opcenter)
What do we do?
We are proud of the fact that around 25% of ATS people are working with our Food & Beverage customers. They are continuously extending their Subject Matter Expertise in a wide range of areas within the customers' operations.
Our domain experience covers Food Automation, Clean-in-Place (CIP), food processing, filling & packaging, Quality Management (in-process and LIMS), specifications management, compliance, productivity improvement, Key Performance Indicators reporting, dashboarding and Change Management to effectively implement solutions.
Our specific offerings for the food and beverage industry include:
Food processing automation services and solutions

Quality Management systems

Improving Overall Equipment Effectiveness (OEE)

Track & Trace systems
Inventory Management, Planning & Scheduling

Laboratory Information Management System (LIMS)

Smart Integration between ERP, MES/ MOM, LIMS, SCADA, equipment and your people
How do we do it? 
We apply industry best practices (CSIA, MESA) and standards (ISA-88/ 95, Prince II, PMA etc) within our projects. Our services to our customers cover Business & Technical Consultancy, Implementation and Support. We provide quality control in the food industry through digital Quality Assurance and Control solutions.
We also work with Production, Maintenance, IT, Manufacturing IT, Process Engineering and Product Development to scope, design and implement the technologies that will give you the best Return on Investment. Our services and solutions are offered in the space and integration between your operators, equipment, ERP and PLM.
All our solutions are business critical and therefore we offer you ongoing support to ensure your production has maximum availability aligned with your business requirements. Within our Global support services, we ensure that local support is part of our service. This local support will know you and understand your processes and technologies.
Your Benefits as a Customer
Increase operational efficiency through faster adoption of advanced food processing automation, robotics and digital transformation for the food and beverage industry


Enhance worker safety and operating conditions through evaluation, training or even food processing automation for higher-risk processes
Implement better quality control in the food industry by identifying issues at an earlier stage in the supply chain


Enable compliance with food & beverage industry standards and regulatory ecosystems
End-to-End traceability from raw material to order
fulfilment through digital transformation solutions
Ensure continuous production uptime by timely maintenance and upgrade of critical plant system
Why Customers Choose ATS?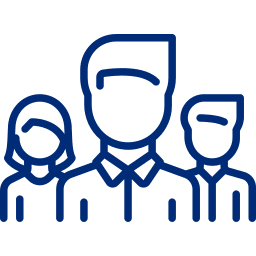 Experienced specialists who listen but also challenge and give guidance on best practices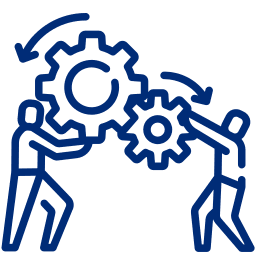 Close collaborations with our customers that achieve the best results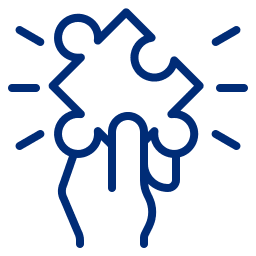 A commitment to provide them with solutions that deliver the greatest benefits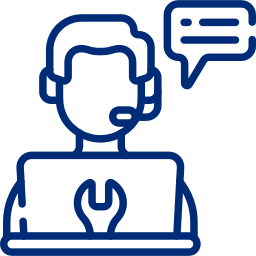 A 24/7 Support team that goes the extra mile to understand every issue and keep production running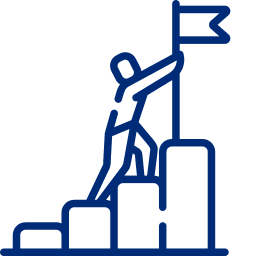 Our subject matter expertise on Food Automation solutions underpinned by successful implementations at global customers
Got a question about Digital Transformation in the Food and Beverage Industry?