Ratio of Own Downtime Reduced
Utilization of Canning Lines
Can Material Loss Reduced to
Purpose: Launch a Business Standardisation Program
Carlsberg was running an initiative to ensure their breweries across Europe were sharing best practices to improve performance.  Through this it was quickly identified that a lack of data and information was making it difficult to make effective comparisons. They had multiple systems providing information, but they were not connected into the whole business process.
The decision was made to launch a Business Standardisation Program to implement a common ERP template across all their breweries in Europe.  The core design for the MES layer covered the following:
Brewing & Processing
Filling & Packaging
Utilities – Environmental
In-Line and At-Line Quality
Integration with SAP ERP
Integration with Controls/SCADA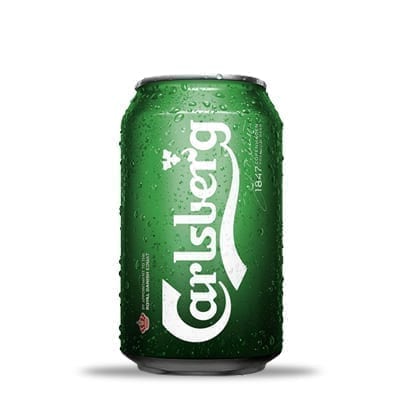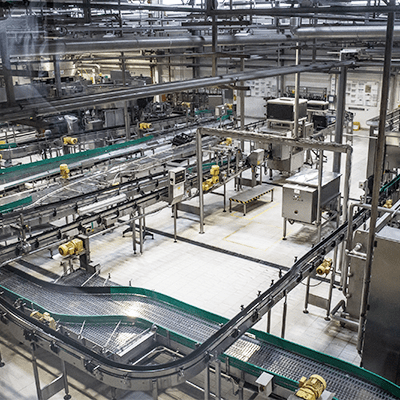 Solution Approach
ATS consultants worked alongside three dedicated working groups in Carlsberg,(Filling & Packaging, Brewing & Processing and Maintenance) tlaunch a Business Standardisation Program and create an MES blueprint.
Siemens SIMATIC IT was selected by Carlsberg as it is repeatable, upgradable, extendable and supportable solution. ATS Global was chosen to implement the solution in cooperation with Siemens and the key priority for both companies was to create an out-of-the-box solution which can be repeated at other process industry users.
As a result Carlsberg now have an effective MES layer in place, which knows the exact state of the production process and is able to interface with the ERP layer (SAP system).  Forty eight hours of SAP production orders are stored in the Siemens Simatic IT MES layer, ensuring if the SAP system fails for any reason, production can continue.
The Results Of The Project
Sales increased by 1.5% due to better response to demand, especially demand due to special marketing campaigns, weather changes and sports campaigns.
Gross margins increased in addition by 1.2% as a result of real-time accurate date provided from the filling & packaging lines on most profitable packaging type.
Ratio of own downtime on all lines reduced from 28% to 13%.
Can material loss reduced from 1.6% to 0.72%.
Utilization of canning lines increased by 15% .
Got a Question? Discover How We Can Help You Succeed