ATS provides Industrial Automation, Manufacturing Execution Systems (MES/MOM), Serialization and Laboratory Information Systems (LIMS) solutions suitable for Pharma 4.0. Our decades of experience and understanding of the regulated industry means we know the importance of quality assurance and compliance.
Our services and solutions enable pharmaceutical manufactures to resolve compliance corrective actions and implement continuous improvement projects through the utilization of modern manufacturing methods.
ATS has been providing industrial automation and manufacturing IT solutions within the regulated pharmaceutical sector for over 30 years. Some of our on-going projects include; automation upgrades and Manufacturing Execution Systems (MES) implementations within aseptic facilities, data collection solutions for medical device manufactures, service level agreements and manufacturing IT Consultancy.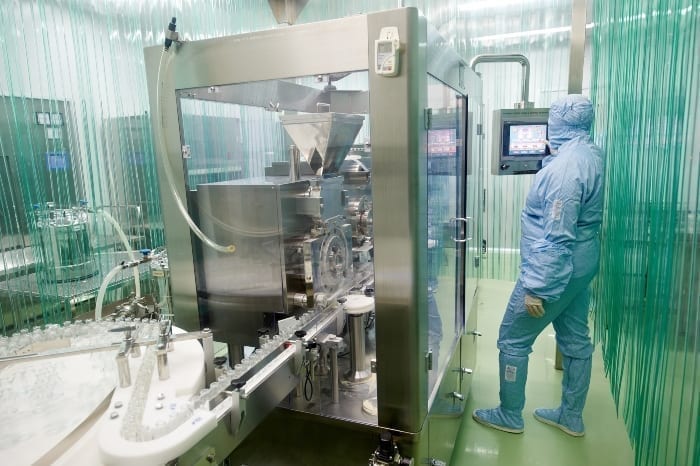 How do we do it?
We leverage our global presence to provide end-to-end Automation & IT engineering around the world.
We take ownership from Automation consulting to post-commissioning, 24/7 Support and Training. We embed quality-by-design principles in our engineering deliverable to develop robust automation and IT systems. Our quality deliverable and process compliance is certified by Control Systems Integrators Association (CSIA), USA.
We are a flexible and reliable partner for our customers and utilize various commercial models such as On-site Support, Fixed Price Projects, Software Maintenance Agreements, Service Level Agreements (24/7) as well as Master Service Agreements.
Local presence in 25+ countries

Ability to cross-pollinate best practices across 15+ industries

Solutions implemented in accordance to GAMP standards and FDA regulations
Automation and IT
PLC, SCADA, DCS, Batch application development
IT application development
Testing, installation, commissioning and 24/7 Support
MES/MOM Implementations
Digital transformation of existing paper-based processes and systems providing end-to-end traceable history through Electronic Batch Records (EBR)
Solutions supported by ATS include: SIMATIC IT eBR (Siemens) & PAS-X (Werum)
SCADA, Data Historians and Factory Visualisation
Aggregating and presenting manufacturing data in an efficient, secure and compliant manner with off the shelf solutions.
ATS utilises solutions such as SCADA System SIMATIC WinCC V7 (Siemens), Ignition (Inductive Automation) and PI System (OSI soft) to achieve this with our customers.
Level-2 Integration / Data Acquisition Servers (DAS).
Plant Information Management System.
Real-time Operational Intelligence.
Plant to Business Integration.
Laboratory Information Management (LIMS) Solutions
LIMS solutions are critical to the correct formulisation and release of batches in the pharmaceutical environment. ATS have direct experience implementing and optimising LIMS solutions factoring in not just the technology challenge, but also managing the impact to people, processes and structures.
Solutions supported include: Siemens Opcenter RD&L , SAP based and bespoke solutions.
"Formulated Product Development is supported with Siemens Opcenter RD&L , a formula and recipe management solution that allow you to reuse approved materials and ingredients when designing a new formulation."
Serialisation, Middleware and IIoT Solutions
ATS is member of OPEN-SCS Working Group and active in developing solutions in accordance to this working group's functional requirements
ATS manages information flow and access from shop floor equipment & IT systems to wherever it is needed in the plant. It enables data analysis and reporting through contextualisation while ensuring data traceability, security & Integrity (IIoT Solutions).
Pharmaceutical Validation Services
Validation services following all complaint guidelines & rich domain experience in Integration of SCADA/ MES/ OPC/ LIMS etc.
Knowledge of 21 CFR part 11, EU annex 11, GAMP 5, GDP and cGMP guidelines.
Migration and upgrades
For security and maintainability, manufacturers are under constant pressure to ensure their automation layer is compliant and secure. ATS has extensive knowledge and expertise in upgrading PLC's / HMI panels and compiling the programs to a version that is compatible with the newest software version.
We leverage our platform independent expertise on Siemens, Rockwell, Emerson, GE, Wonderware, Ignition and Honeywell to migrate automation systems from one platform to another.
Solutions supported include: Siemens Simatic S7 hardware and TIA Portal, Emerson Delta V and DeltaV Batch, SAP MII.
Rapid return on investment

Compliant upgrades and implementations

Enable lean processes and systems… "Sticky Lean!"

Automated quality and inspection

Improve Overall Equipment Effectiveness (OEE)

Accelerate time to market

Improve manufacturing efficiency
Pharmaceuticals Success Stories
A Manufacturer of Disposable Syringes in Germany Chooses ATS to Deploy Higher Plant Automation
Cost-optimised retrofitting of 17 machines Improved visual communica…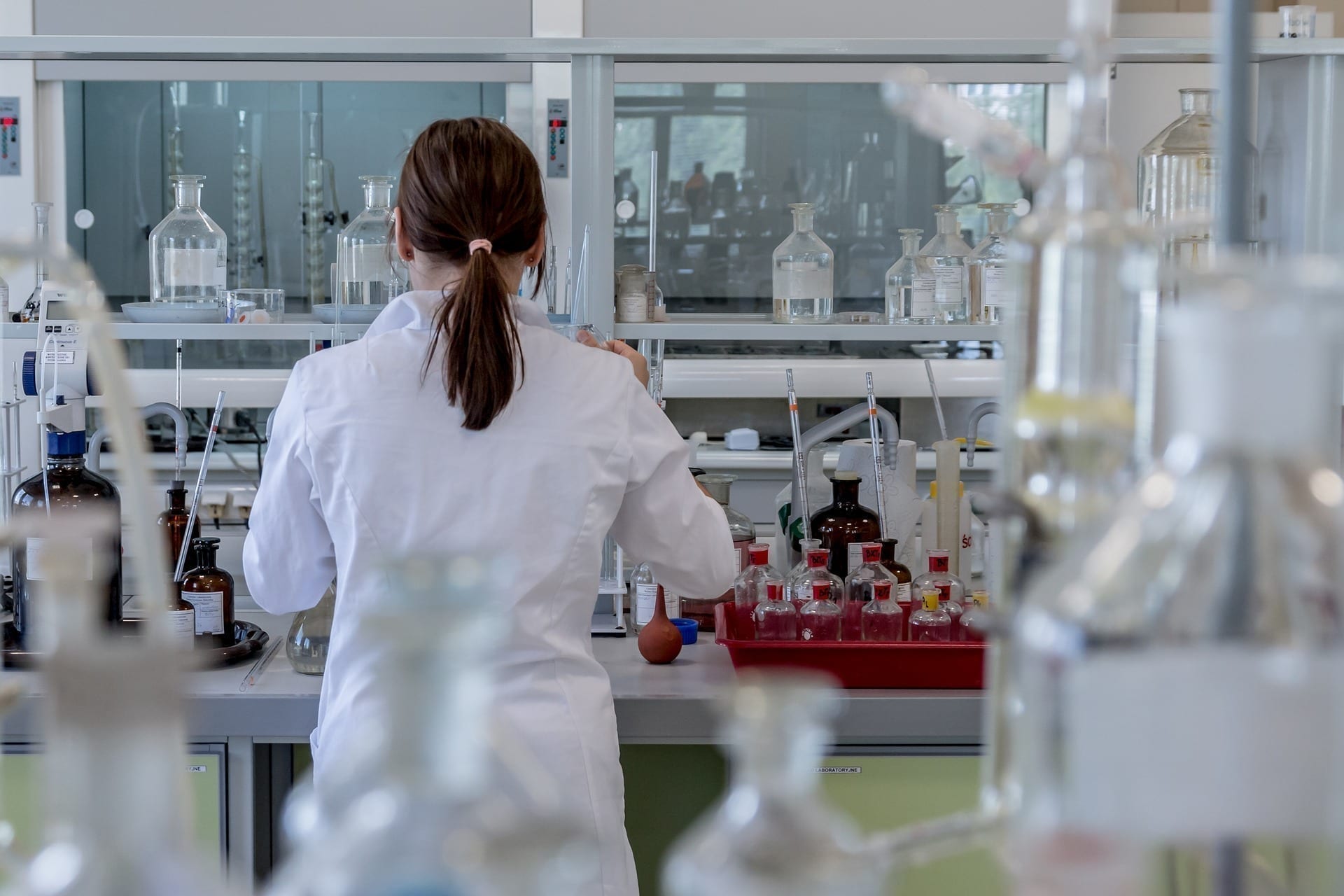 Leading Pharmaceutical Company in India Chooses ATS India for L2 Integration
Replace manual log sheet with Electronic PDF report containing process and c…