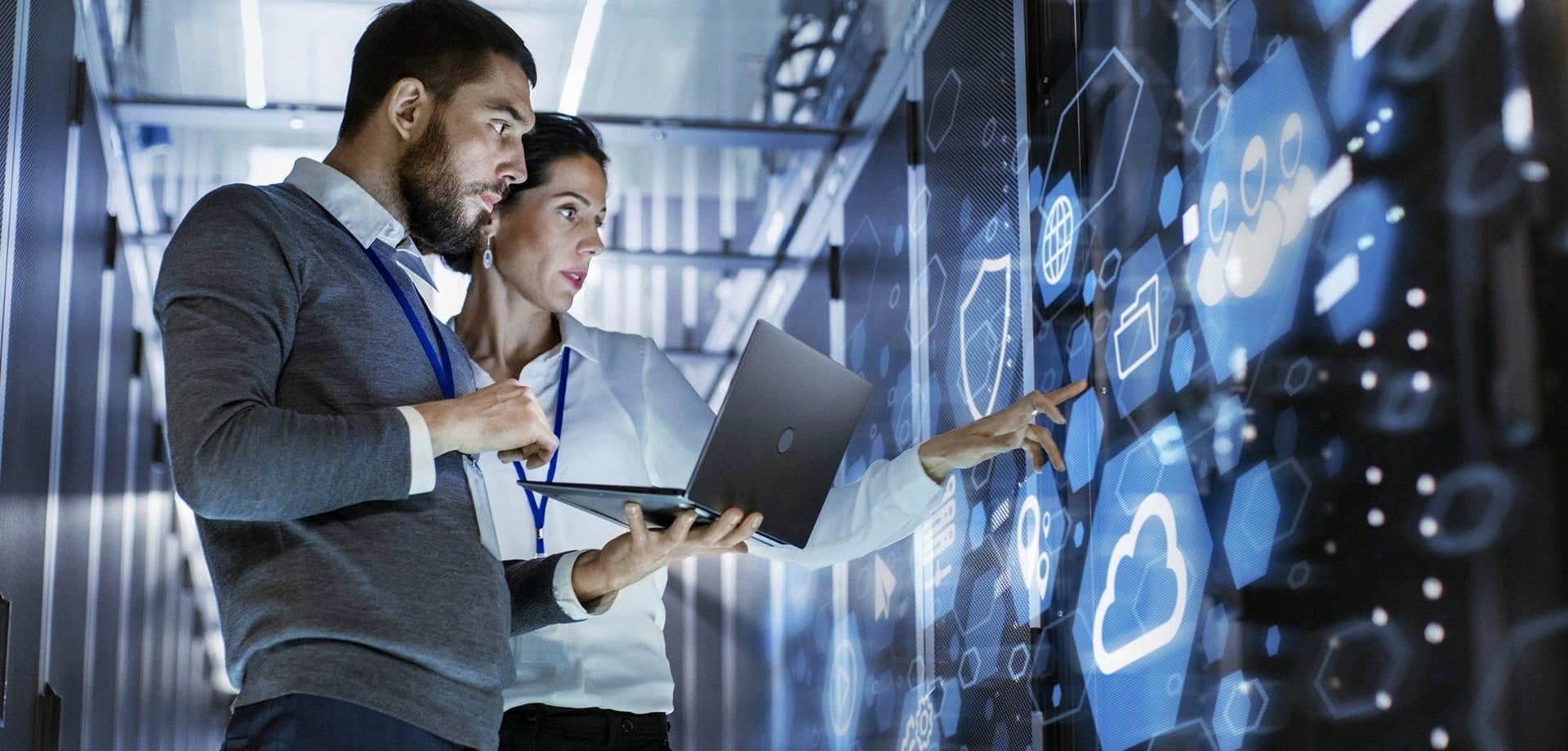 ATS Bus
 Connect. Know. Empower.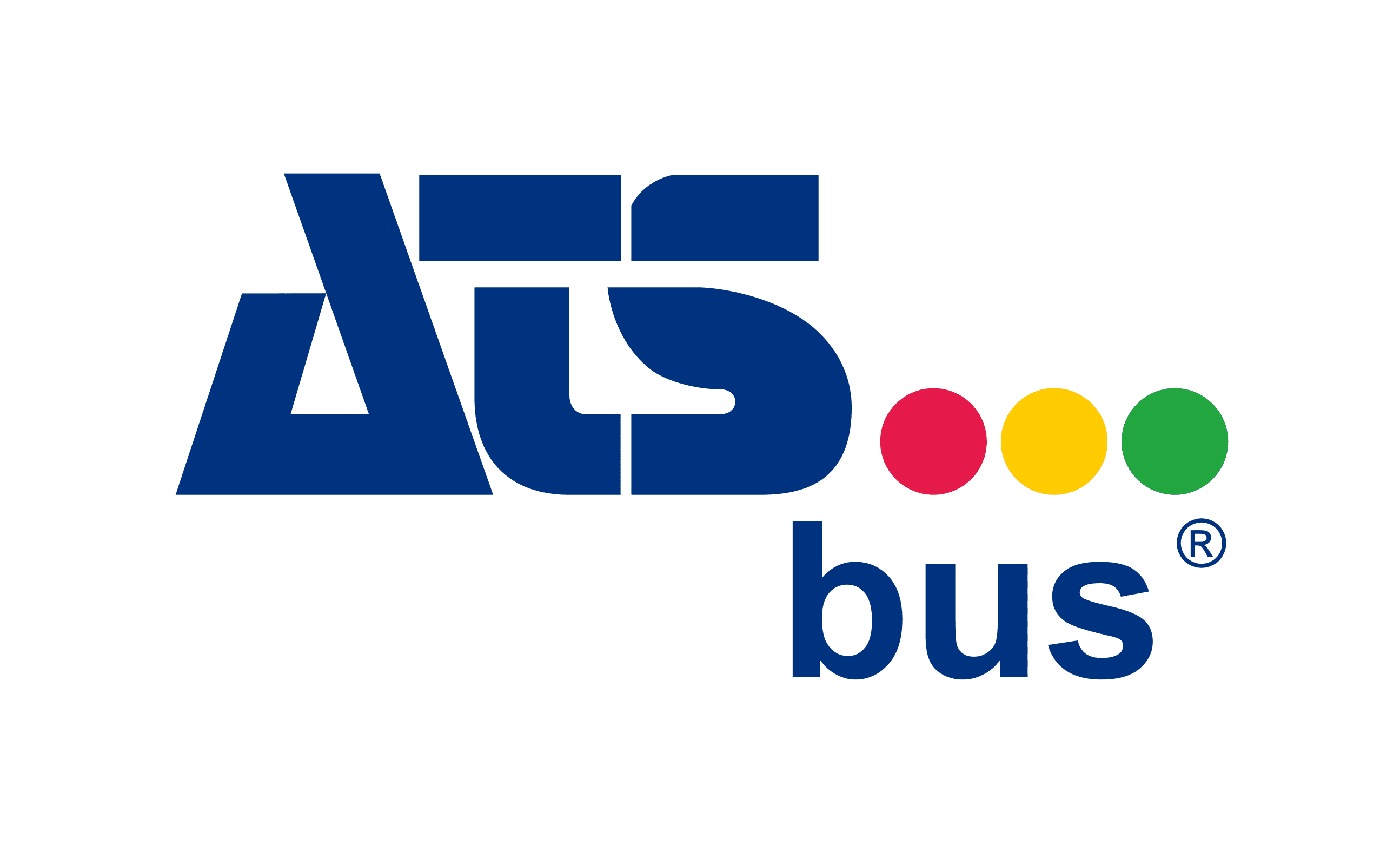 ATS Bus is a Manufacturing Service Bus that will empower the data within your manufacturing environment so that you're ready for the Industrial Internet of Things, Big Data, Smart Manufacturing and Industry 4.0.
Reduce Production Downtime
Gain valuable insights by monitoring KPIs across the plant that will allow you to improve manufacturing processes and reduce production downtime.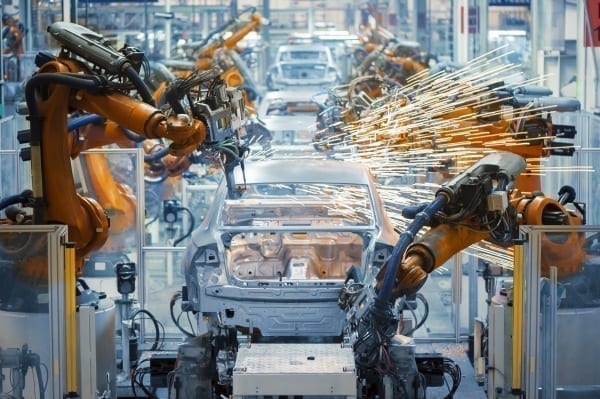 Improve Your Business Continuity
Increases reliability and resilience in your data communications infrastructure, using edge gateways and devices, giving you increased confidence in your business continuity.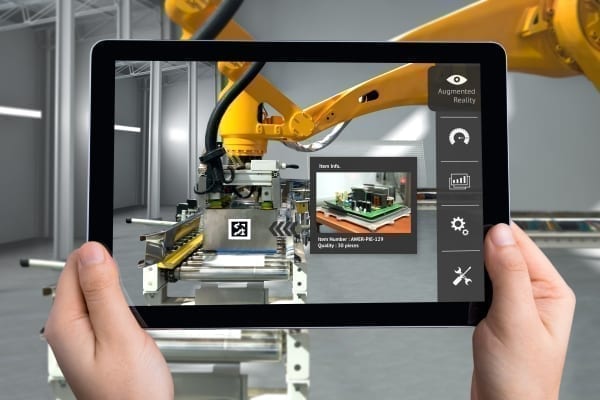 Increase Data Visibility
ATS Bus integrates all of your production systems, providing complete exposure of production data, making it easier to troubleshoot product and process issues as well as perform track and trace tasks.
A Solution for Flexible Production at MTC
Secure communication between all of the systems and the ability to swap out machines and systems quickly, with as little disruption to the production line as possible, made ATS Bus the ideal solution.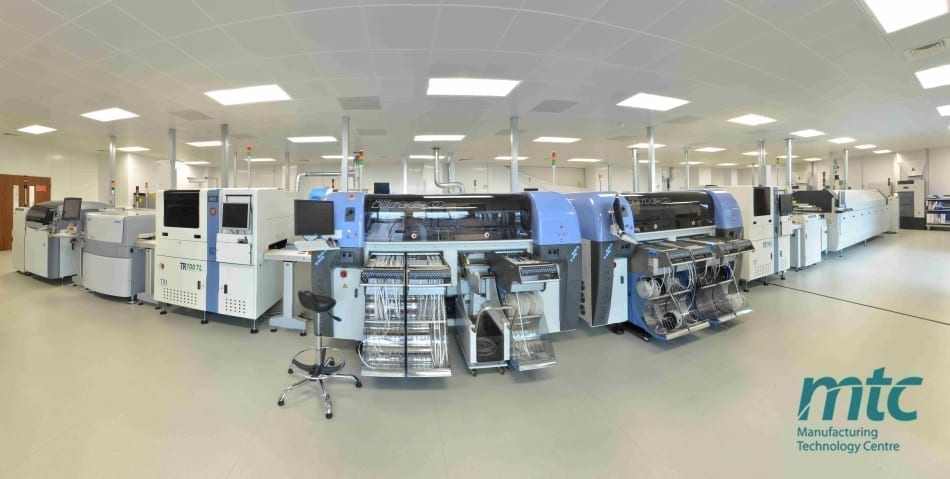 Integration Between Product Design and Production Line
Send information from your PLM system
directly to the
factory floor
and feedback manufacturing results to
improve your designs using real data.
Reduce Total
Cost
of Ownership
With everything connecting once, to ATS Bus, there are fewer point-to-point connections which means fewer places where things can go wrong which reduces downtime risks and the total cost of ownership.
Accelerated New Product
Introduction
Integration between MES/ERP/PLM and the shop floor means that centrally managed work instructions, recipes and robot and
CNC programs can be distributed in the shortest time possible.
Reduce Scrap and
Rework
Costs
Monitoring product quality throughout your plant in real time
allows you to respond more quickly to quality
issues and reduce
your scrap and
rework costs.
Bridge the
IT/OT
Divide
Transmit and exchange data between the separate worlds of Information Technology and Operations Technology as if they'd never been apart.
Retrofit Equipment Instead of Replacing it
Bring existing plant floor equipment into the Industrial Internet of Things through ATS Bus.
Reduced Upgrade and Maintenance Cost
The number of data interfaces in the plant is greatly reduced as every system, piece of equipment and device has just one connection to ATS Bus. This in turn reduces the requirements for upgrades and maintenance.
Faster
IIoT
Implementation
A simplified, standardised method of integration for every system, piece of equipment, device and sensor in the plant, as well as the ability to integrate existing equipment rather than replace it, means that the Industrial Internet of Things can be implemented faster than you think.
Manufacturing Service Bus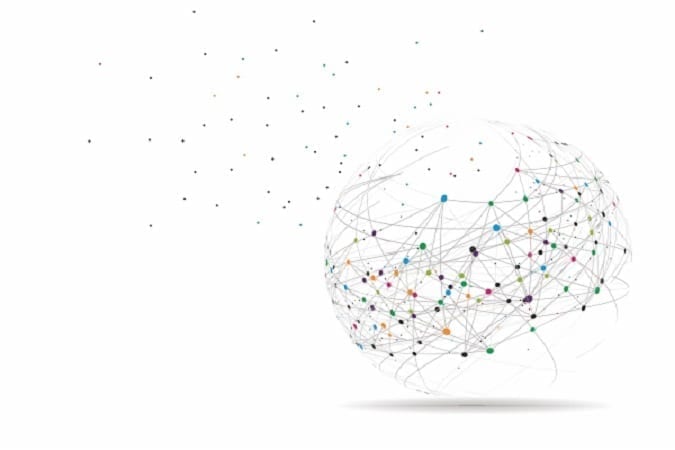 Universal
Connectivity
ATS Bus brings the plant together, providing seamless communication between ERP/PLM, MES/MOM, SCADA and the equipment, sensors and actuators on the factory floor. Whether the technology is old, new or doesn't even exist yet, ATS Bus will bring it all together.
Distributed Decision Making
Intelligent agents make decisions locally and provide edge computing capabilities which allow near real-time data analysis, reduced network traffic, and improved network resilience.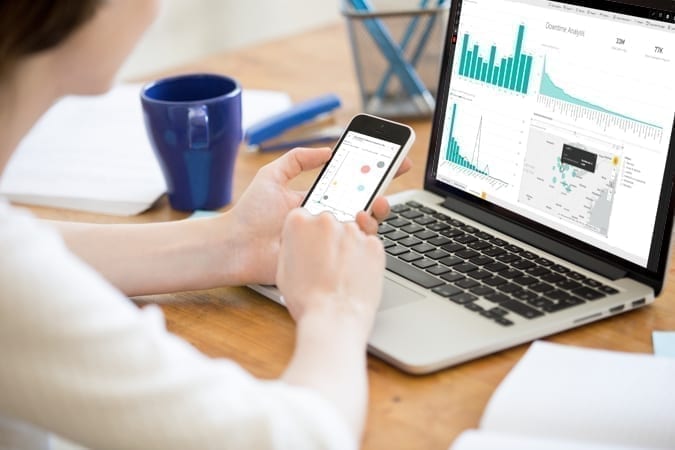 Remotely monitor all of your data exchanges so that you can keep track of the health of your system, monitor for processing errors, send failed messages for reprocessing and make sure that all of your specific environment's needs are met.
Find out how ATS Bus connects all of your production systems, increases data security and increases reliability and resilience.
ATS truly understands the availability requirements of production critical IT components. We are here to help ensure your facilities are running 24 hours a day, 7 days a week.
Success Stories
Bridging the IT OT Divide in an Augmented Reality Project
Augmented Reality (AR) is a versatile technology that has an ever growing number of us…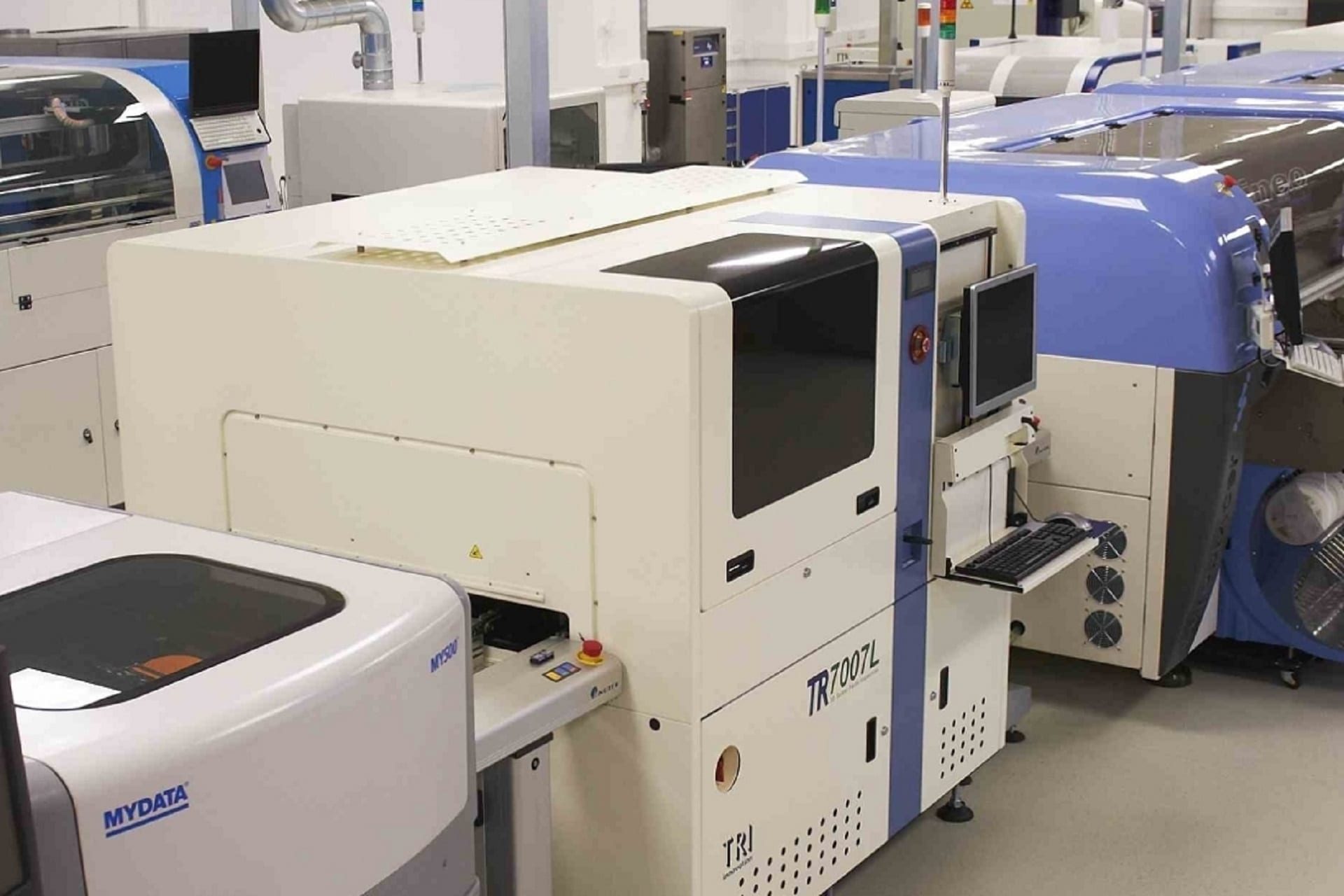 Data Integration and Analysis on Electronics Production Line at MTC (UK)
An important hurdle to overcome when trying to bring together several emerging technologies in one p…