We are domain experts in both Information Technology and Operations Technology. We deliver on the promise of Smart Manufacturing & Industry 4.0 by helping to define your digital transformation strategy and then, uniquely, committing to delivering and supporting solutions to meet that strategy. Our value is your Return on Investment. Now and in the Future. We commit, we deliver.
We are different. We are Independent. We are IT/OT2, global domain experts offering unbiased advice on your Digital Transformation. We blend our people's experience, thought leadership and shop floor (Gemba) focus with your ambition and expertise.
We will work with your cross functional teams to define your future business model, solutions and technology roadmap. We are as comfortable in the Board Room as on the Shop-Floor. We take a controlled risk approach to the transformation with a laser sharp focus on Return on Investment and legal compliance.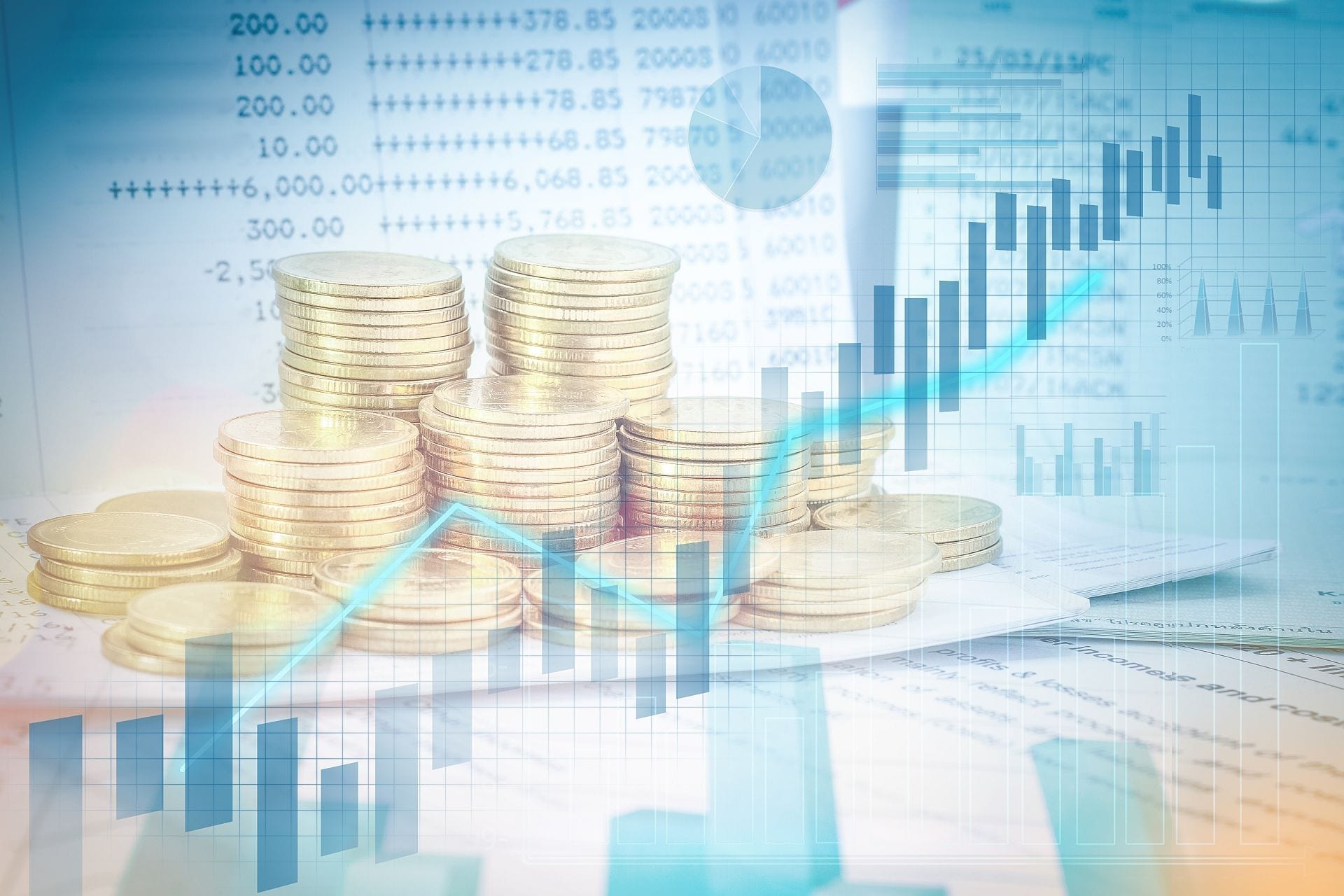 What do we do?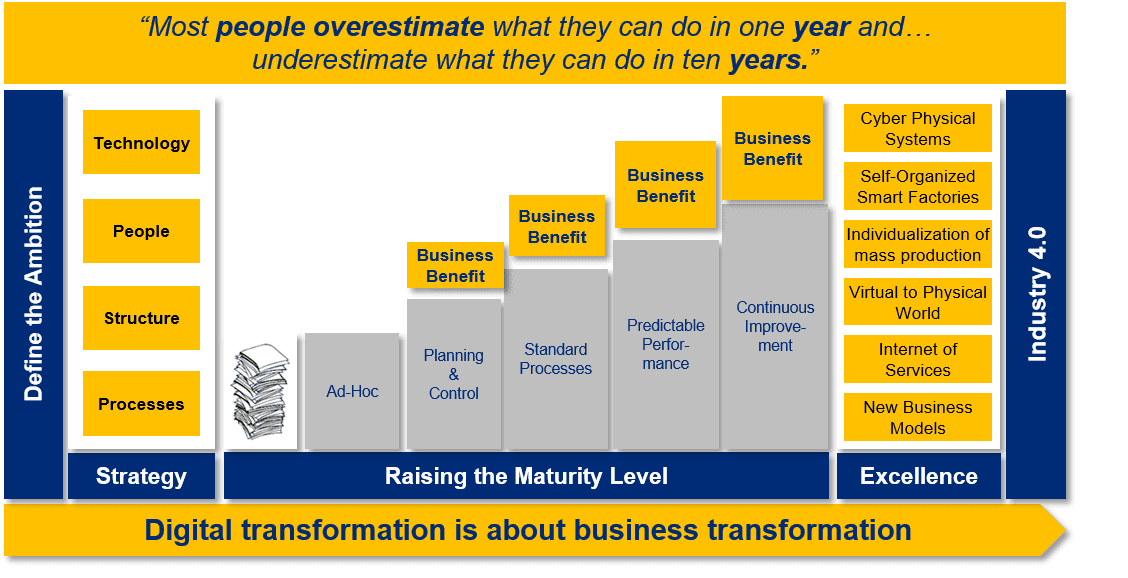 Planning and IT/OT design are performed by ATS Consultancy which is followed by ATS Projects for implementation and ATS Support Services for 24/7 business continuity. ATS Training, ATS Software Development and ATS Products offer all the support needed for successful digital transformation.
Readiness for digital transformation requires a step by step approach. Working together with you we create a practical business transformation plan delivering benefit each step of the way.
Specific solutions can be implemented now. We define with you the transformation strategy, the solutions roadmap and implement in the right sequence.
How do we do it?
We work with you to create a feedback cycle that will identify and implement opportunities for improvement.
ATS has a standard process for digital transformation which includes readiness checks, maturity models and maturity of technology and business case analysis. Every organization is different and every location is different so the standard process is adapted to your situation and integrated with your processes.
ATS has a world leading 24/7 support team, operating globally, locally, remotely and on-site to protect your business continuity.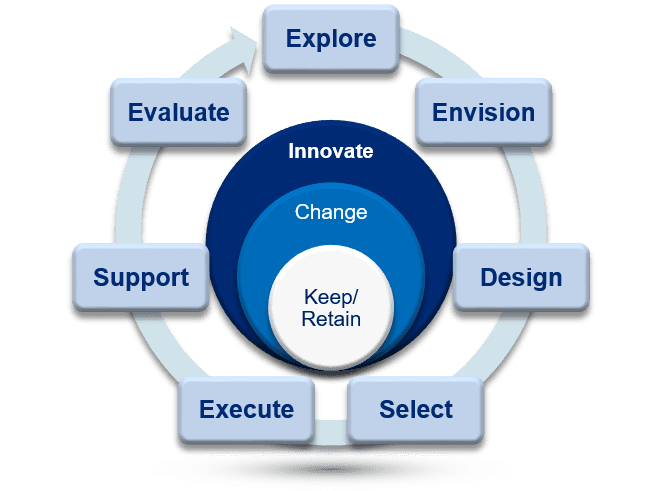 Customer Benefits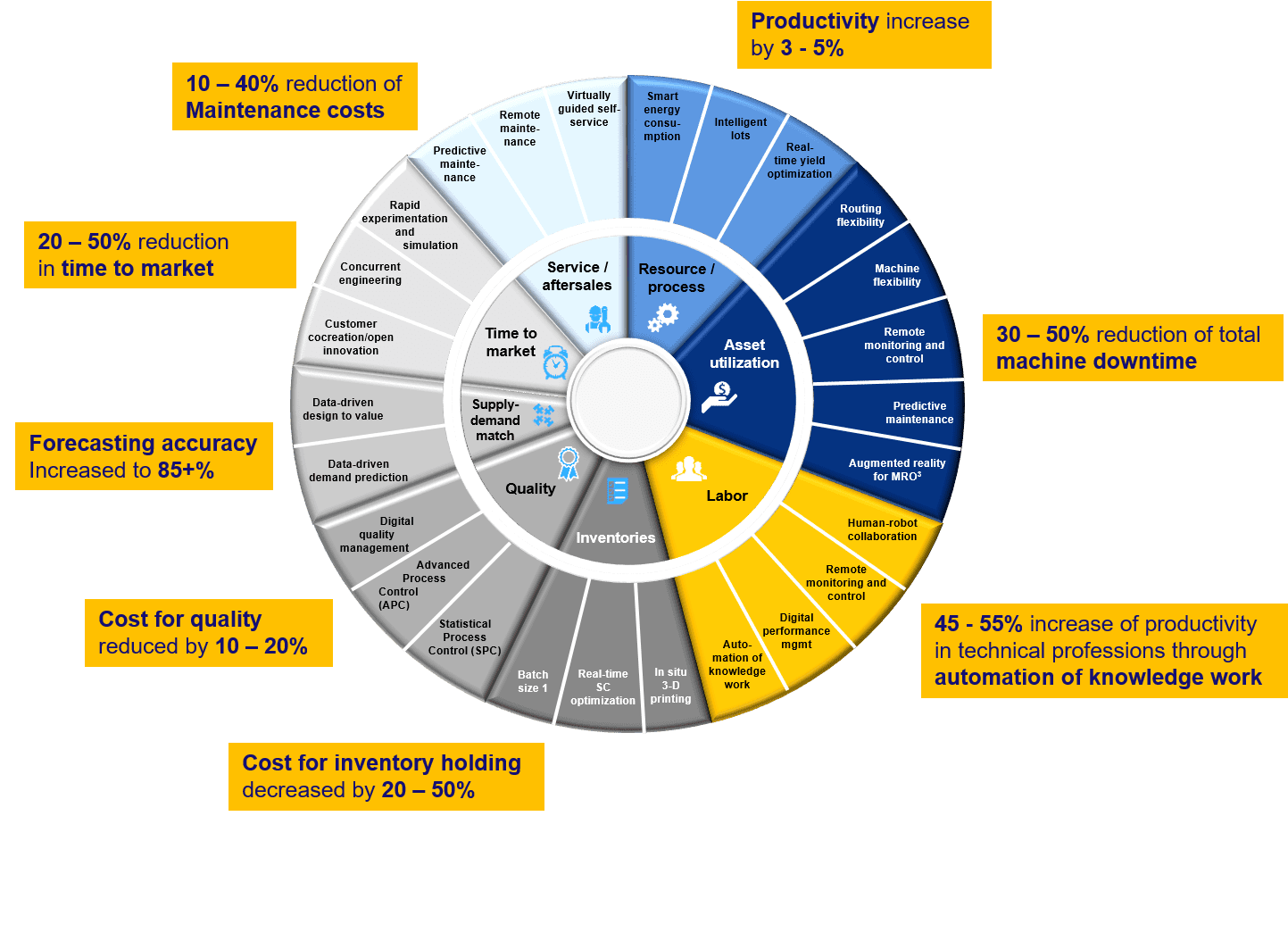 Our customers benefit from our detailed knowledge of IT/OT technical deployments in combination with our business acumen. Our solutions improve productivity, improve quality and meet regulatory requirements.
The business drivers for Smart Manufacturing & Industry 4.0 initiatives are represented on the McKinsey chart shown here. There are some serious benefits to go for, ATS has the knowledge and expertise to help you make it happen.
Why Customers Choose ATS?
Over the last 3 decades ATS has won the confidence of a wide range of manufacturers to deliver their automation and IT systems. We cut our teeth on the cutting edge of technology in the real world of manufacturing where systems cannot go wrong.
Today our expertise in running 24/7 is so well known that customers from other walks of life, such as the financial sector and local government, have become ATS customers. Why? Because we deliver against your plan, because we work for you, not the suppliers.
Crucially ATS creates achievable plans with you, our customer.
We have a global organization with a wealth of knowledge.
We are active in promoting best practices and standards.
We have domain expertise in both IT and OT systems, possibly the largest globally.
Dreams are turned into reality with ATS. But we do not dream of unachievable goals. We dream of real business improvement and then do it!