ATS Global is the Independent Solution Provider for Smart Digital Transformation. We are focused in automation systems design, system architecture selections, maintenance, troubleshooting and training courses. Our business activities involve providing platform independent design and implementation of hardware and software products from leading automation suppliers. The ATS Independent Solution Provider profile is important when implementing hardware and software products from diverse suppliers, we design for customer benefit, not supplier benefit.
We possess deep knowledge of industrial automation and IT communication protocols. We leverage our experience of various systems and industry standards to enable our customers meet their business objectives. Connectivity is of crucial importance in implementing a scalable and Industry 4.0 ready automation & IT system. Our ATS Bus is a Manufacturing Service Bus that seamlessly connects and transfers data across all layers of automation.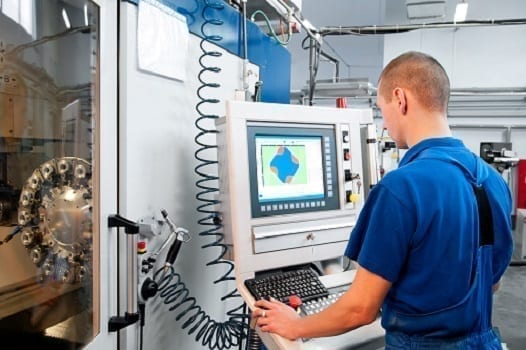 At ATS, we have developed a standardized methodology, which clearly defines a risk mitigation path to synchronizing lean concepts with Smart Digital Transformation strategies. Our implementation team is supported by our software development and Manufacturing Execution Systems / Manufacturing Operations Management (MES/MOM) teams with facilities of excellence in the Americas, Europe, Middle East and Africa (EMEA) and Asia Pacific (APAC). We teams have hands-on experience in various industry standards such as ISA-95, ISA-88, ISO 60224, OPC, OPC UA, GAMP, DCP, SIL and Pack-ML.
World's premier automation integrator with thousands of successfully completed projects

Installation and commissioning experience in 75+ countries

Working knowledge of these standards: ISA-95, ISA-88, ISO 60224, OPC, OPC UA, GAMP, DCP, SIL, Pack-ML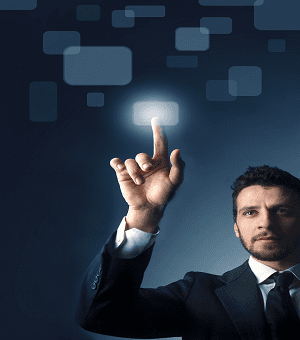 PLC, DCS, SCADA, CNC and Robotics Engineering

Control System Application / Platform Migration and Upgrades

MES/MOM from design, to implementation, to 24/7 support, to training & education, to full business benefit
Smart Digital Transformation

Overall Equipment Effectiveness (OEE) Improvement

Management Information System

Manufacturing Intelligence
We leverage our global presence to provide end-to-end automation and IT engineering around the world.
We take ownership from pre-bid engineering design to post-commissioning 24/7 support and embed quality-by-design in our engineering deliverable to develop robust automation and IT systems.
We are a flexible and reliable partner for our customers and utilize various commercial models such as On-site Support, Fixed Price Projects, Software Maintenance Agreements, Service Level Agreements (24/7) as well as Master Service Agreements.
Our business models include:
Business benefit realisation
ATS is Independent of suppliers, we work for you, our customer, advise independently for our customers benefit; our experience, your success
Single access window for automation and IT engineering across multiple automation supplier platforms

Leverage ATS's knowledge in best practices in automation and IT across broad range of industries

Optimize engineering cost for automation and IT
Continuous uptime for production critical systems

Combine lean / six sigma with automation
Just some of our experience and competence in leading Industrial Automation and IT systems:
Siemens – S5, S7, fail-safe Controller, SINAMICS, SIMODRIVE
Rockwell – ControlLogix, CompactLogix, SLC-500, PLC 5, PowerFlex drives, GuardLogix, AAdvance
Schneider Electric – Quantum, Premium, M340, Altivar Drives, Modicon
Emerson – DeltaV SIS
GE Digital – RX3i, Rx7i, Series 90-30, Series 90-70, VersaMax
Honeywell – MasterLogic, Safety Manager & Fail Safe Controllers
Mitsubishi – MELSEC-Q, L & F Series
ABB – AC500, AC800F, ACS 800 Drive
Other PLCs – Omron, Hitachi, Texas Instruments (TI), Beckhoff, and further automation suppliers
Siemens – PCS7, SIMATIC Batch
Emerson – DeltaV, DeltaV Batch
Honeywell – EPKS C200, C300, R400, R410, HC900, TDC 3000, 2000, TPS/HPM, TDC.
GE Digital – Proficy Batch
Rockwell Automation – FT Historian, FT VantagePoint, FT Transaction Manager
Wonderware – InBatch
ABB – 800xA, Freelance
Siemens – WinCC, WinCC – Flexible, Protool, TIA Portal,
Inductive Automation – Ignition SCADA
Rockwell Automation – FactoryTalk View SE/ME, RSView32, PanelBuilder32
Wonderware – InTouch, System Platform (IAS)
GE Digital – Proficy iFIX, CIMPLICITY PE / ME
Schneider Electric – Vijeo Citect, Vijeo Designer
Honeywell – HCiX
Back end (business layer) technologies and languages – C#, VB.Net, Microsoft SQL Server Database business rule valuation
Front end (presentation layer) technologies and languages – HTML5 with Angular 5, DevExpress as WinForms UI control / WCF as front and back end
Vendor software for bespoke solutions – Siemens SIMATIC IT (classic & Unified Architecture), Inductive Automation- Ignition/ Sepasoft, LabView – Development, implementation and testing, WinCC
Open Source technologies – Java, Hadoop, SPARK, Flume, Kafka, Apache
Siemens – SINUMERIK 808, 828, 840
FANUC – M720 System
Other Robots – ABB, KUKA, FANUC, Kawasaki, Yaskawa, Dürr
Automation & IT Success Stories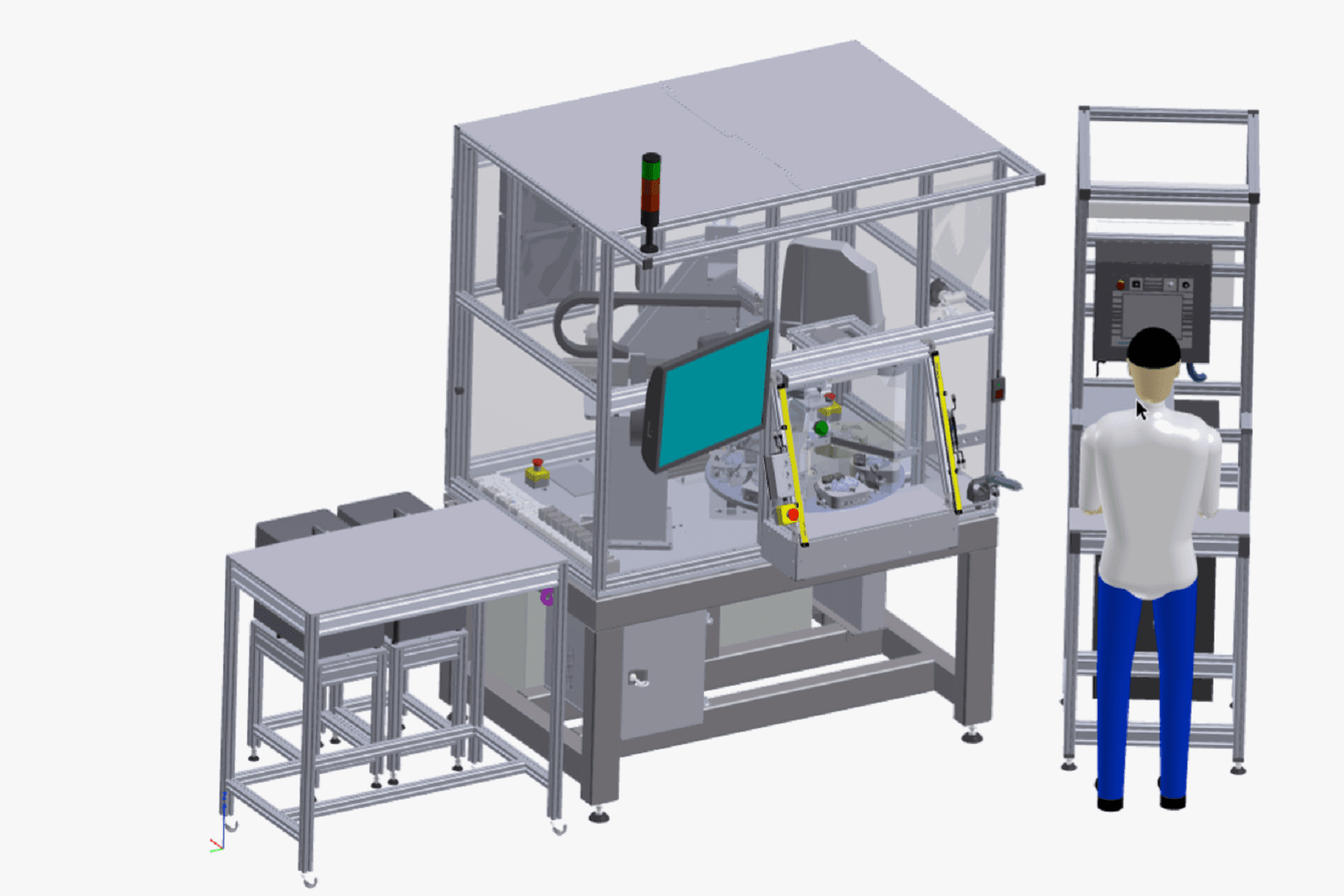 ATS Delivers Semi-automated Production Line for a Car Components Manufacturer
Upgrade automation system for customer's production line The plant produced 70 differ…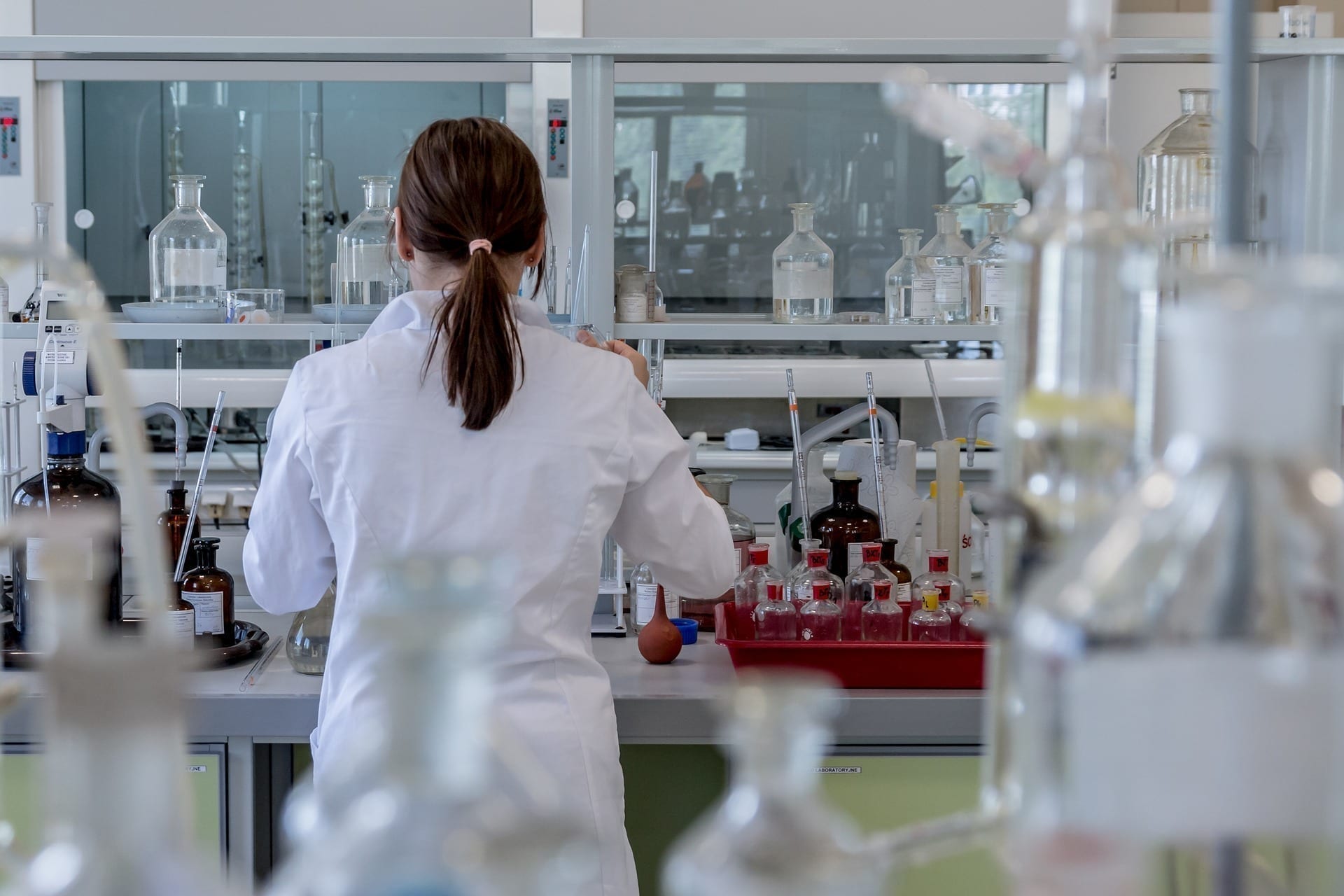 Leading Pharmaceutical Company in India Chooses ATS India for L2 Integration
Replace manual log sheet with Electronic PDF report containing process and c…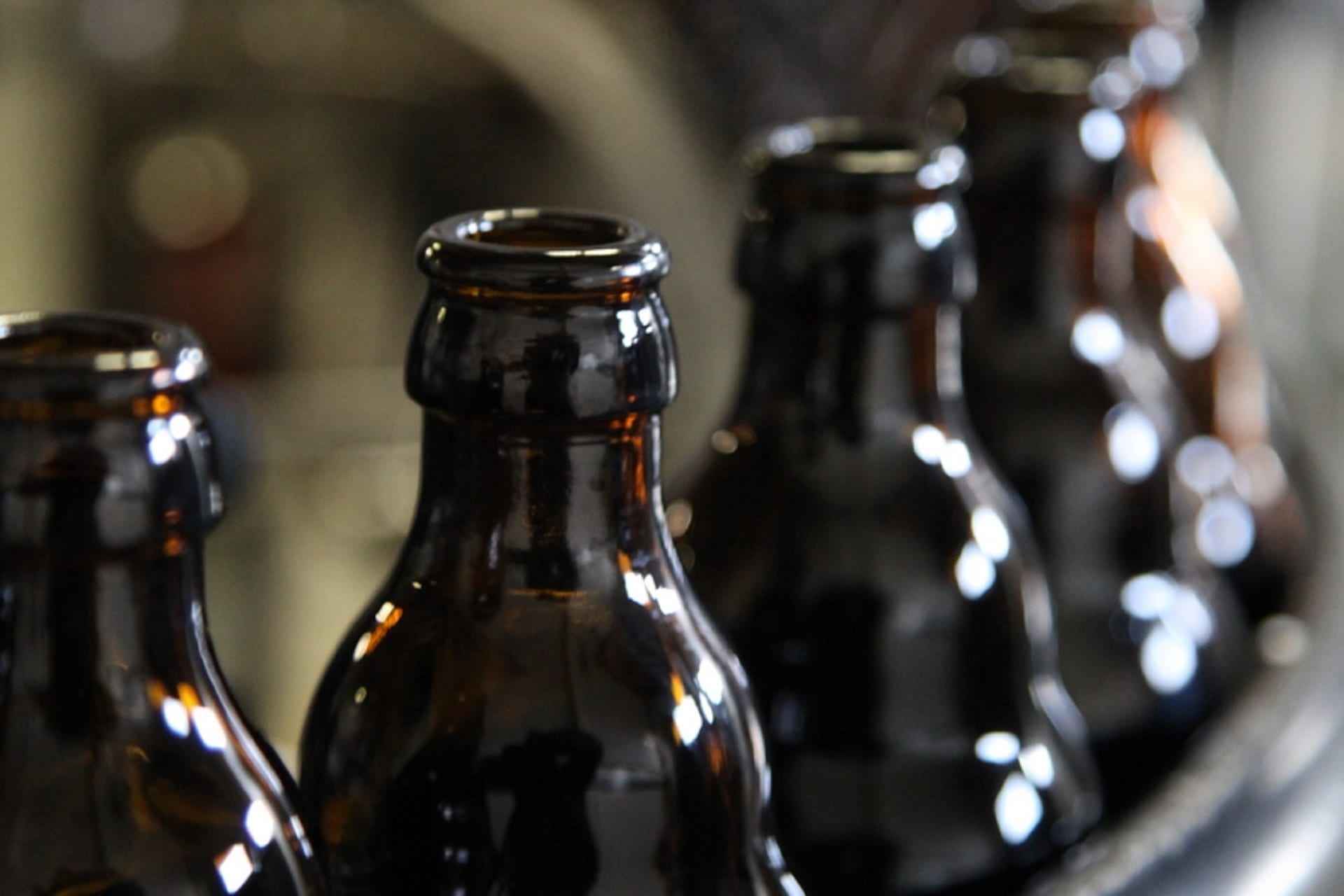 ATS Global Delivers MES Implementation Template to a Leading Beverage Bottler for Their Plants in Europe
Automatically collate data from shop floor devices and equipment for real time visibility …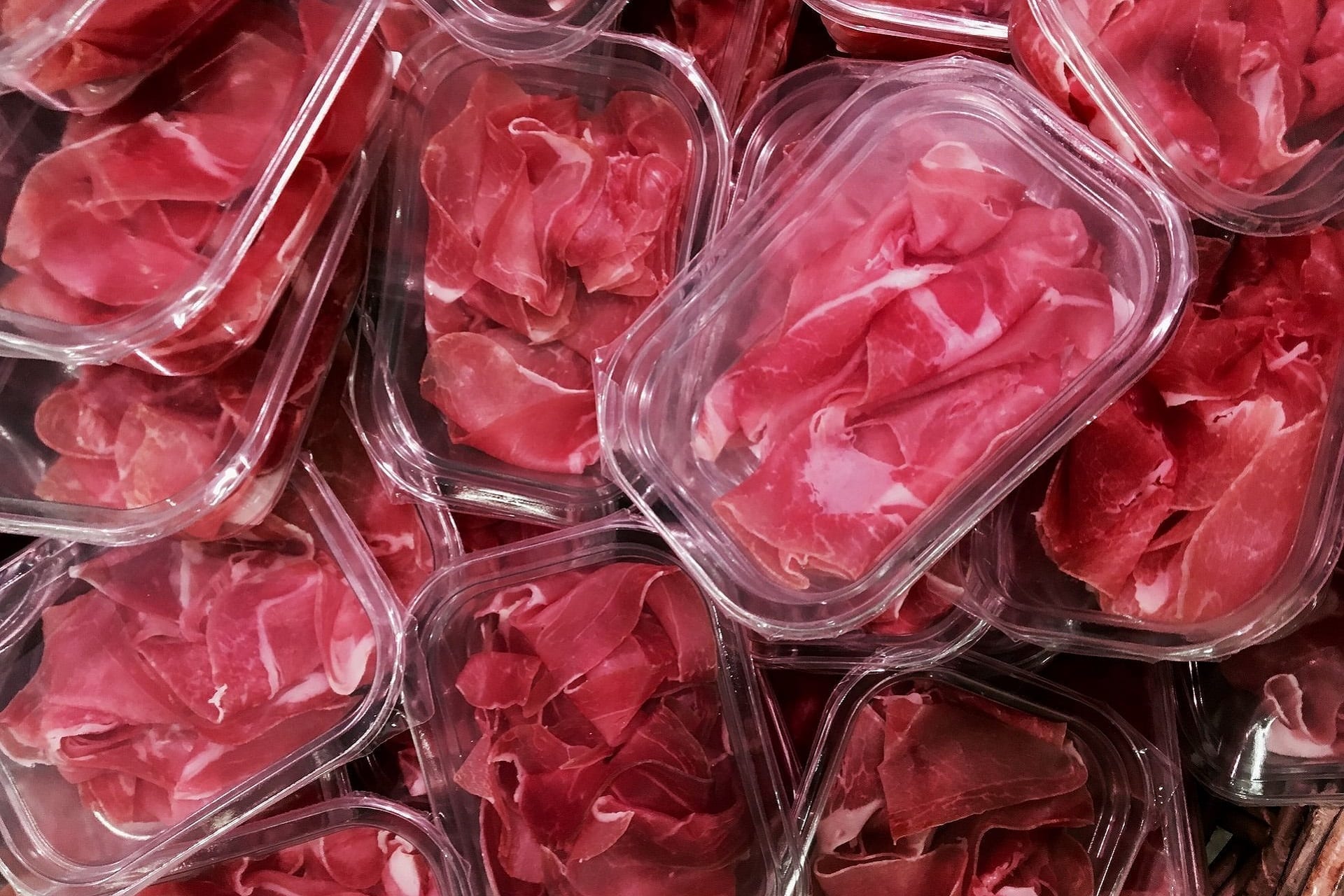 ATS Global Implements Manufacturing Execution System (MES) Solution for a Meat Packaging Plant of a Global Retail Company
Achieve a paperless and fully automated production process Manage the receipt of incomi…
Leading Electric Vehicle Battery Manufacturer Chooses ATS for Shop-floor IT Systems at All European Battery Plants
Improve traceability, efficiency and quality across the entire manufacturing process: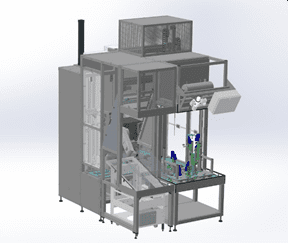 Mitsubishi Robots Screw Tiny Screws into Automotive Headlamps
This global automotive lighting equipment manufacturer needed a robotic solution that allowed screws to be…