Purpose
Upgrade automation system for customer's production line
The plant produced 70 different car variants.
The semi-automated system had 29 independent stations and 2 conveyors equipped with 30 control PCs and 2 servers.
Project Scope
Design, development, assembly and remote/on-site support of production line.
Production processes for assembly of components in different steps and stages
Semi-automated system for testing and calibration of semi-finished and final products
Solution Approach
Line database server for shop-floor data collection to manage traceability, BOM, resources and materials, recipe management, work instructions, reporting on Andon screens and intranet, etc.
Traceability feature was realized using the Manufacturing Execution System.
Individual stations were controlled by industrial PCs leveraging the LabVIEW platform.
Each station had its own internal network to be able to communicate with peripherals like digital or analogue inputs and outputs, controlled resources, cameras, scanners, etc.
Systems & Tools
Mitsubishi SCARA robots
Honeywell Barcode scanner
Montrac conveyor systems
Database and reporting- Microsoft SQL
Industrial Control PCs and servers (MS Windows + LabVIEW)
Cameras and camera sensors
The Results
Easy setup production parameters from one central location
Operator on-screen guidance
Rapid changes of desired production variants
Detailed on-line reporting
Production data available anytime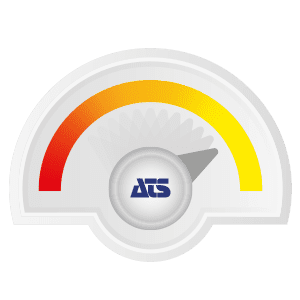 Got a Question? Discover How We Can Help You Succeed