Increased forecasting accuracy
Reduced operational expenses
Purpose
Manage the product from seed to growing, harvesting, processing and finally bulk packing.
Ensure peas go from picked to frozen within a specified time limit.
Record quality control with full traceability.
Calculate final product grade, crop yields and payments to farmers.
Logistics tracking from field to processing plant
Project Scope
Complete season planning for seed, field, harvesting and processing.
Track vehicles from the field to plant using mapping functionality (Garmin).
Automatic vehicle identification and weighing for incoming product.
User configurable grading and QC system for product processing.
Generate reports using planning and collected QC data.
Calculate payments to the farmers through SAP integration.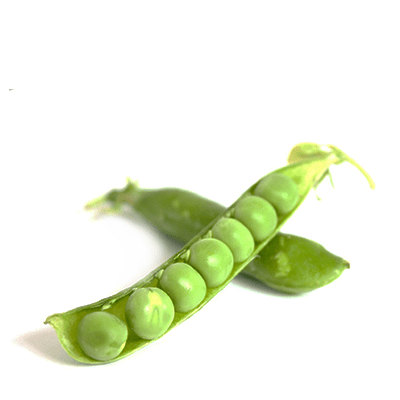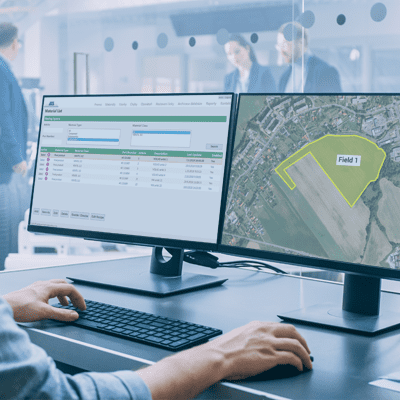 Solution Approach
Implement, maintain and support ATS CropIT as per the client's requirements.
Enable centralized quality checks before the product leaves the field and maintain logistical oversight by means of 4G and remote version of software.
Define a system that processes various data including actual field production data, vehicle tracking and final product.
Integrate with SAP.
Provide comprehensive reporting to allow comparisons with previous harvest periods.  This enables continuous success by giving industry experts historical data
Systems & Tools
ATS CropIT, C#.Net, MS SQL Server, HMI, PLC, Mapping Functionality using OS maps and vehicle tracking via Garmin
The Results
Raised productivity due to centralised planning.
Improved yield by approximately 8%.
Forecasting accuracy increased by 20%.
Transparency at all levels of the harvesting process.
Reduced product waste by approximately 30-40%.
Eliminated late payments to farmers.
Reduced operational expenses by at least 15-20% through automation.
Complete product traceability.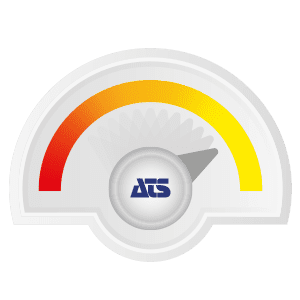 Got a Question? Discover How We Can Help You Succeed