Product Reject Rate Reduced
Purpose
Trulife wanted to achieve the following:
Improve the quality of the products leaving the plant.
Reduce the amount of waste produced during the manufacturing process.
Improve the defect detection and repair processes.
Replace the paper-based inspection system.
That's why they implemented ATS Inspect.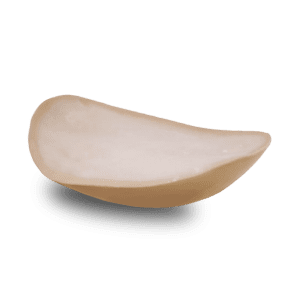 Solution Approach
ATS consultants worked closely with Trulife to develop a bespoke solution that included the following:
Five data collection stations on two production lines producing multiple product lines.
Onsite training for both the operators and the system administrators.
Creation of custom reports to fit with the exact requirements of the plant.
The Results
Operators now use the intuitive user interface of ATS Inspect to enter visual defects directly onto an image of the product and the quality data is available for real-time analysis anytime, anywhere. Combined with the streamlined defect entry and repair processes, this has produced lasting changes in product quality. The numbers, after one year of use, speak for themselves:
Product Reject Rate dropped from 17% to 10%.
Approximately 4500 units saved.
Site paper bill reduced by 50%.
For more information download the full case study.