Preferred Partner for Ignition SCADA Integration and Leading Global Ignition SCADA Reseller
ATS Global is a Premier Gold Certified Ignition SCADA integrator. Ignition, by Inductive Automation, is a powerful web-based Supervisory Control and Data Acquisition (SCADA) development platform. It enables businesses to control their processes, allowing users to track, display and analyse data, all in one scalable web-based deployment platform.
Ignition is an industrial automation solution that lets you connect all your data, easily design industrial applications, and instantly web-deploy unlimited clients for the cost of a single server license.
As an IIoT platform, Ignition makes it easy to track KPIs, ingredients consumption, critical downtimes and more with reporting and analysis accessible in real-time anywhere in the world.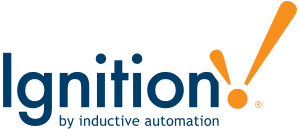 ATS Global is the largest enterprise integrator for Ignition SCADA globally

Unlimited Licensing:
Unlimited tags, clients, screens, and connections

Universal Platform:
SCADA, alarming, reporting, and more — on one platform

Built on Trusted IT standards:
SQL, Python, MQTT and OPC UA

Web-Based Deployment:
Web-launch clients to any device with a web-browser

Rapid Development:
Comes with a powerful, unlimited, zero-install IDE — for free

Industry-Leading Support:
The industry's best tech support and training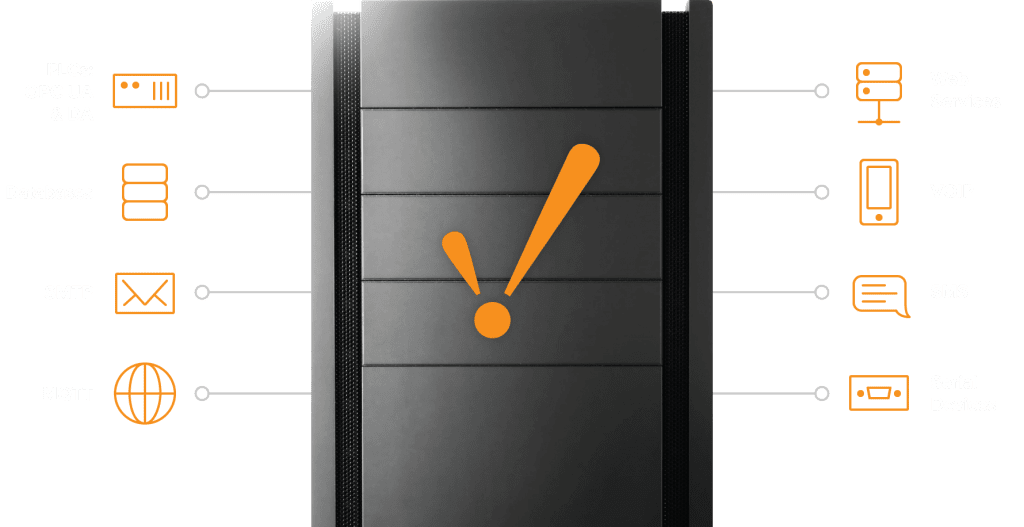 Superior Data Acquisition
Ignition software contains a comprehensive set of data acquisition tools. This includes built-in OPC UA to connect to practically any PLC, and seamless connectivity for any SQL database.
Ignition also allows any SQL database to be used as a high-performance industrial historian as well as connecting to IIoT devices through MQTT.
Ignition SCADA software is deployed in an instant, through web-launch, to any number of zero-install, full runtime clients on virtually any device from a central server.
The faster you're SCADA is set up the faster you can experience the benefits of increased data transparency and seamless integration.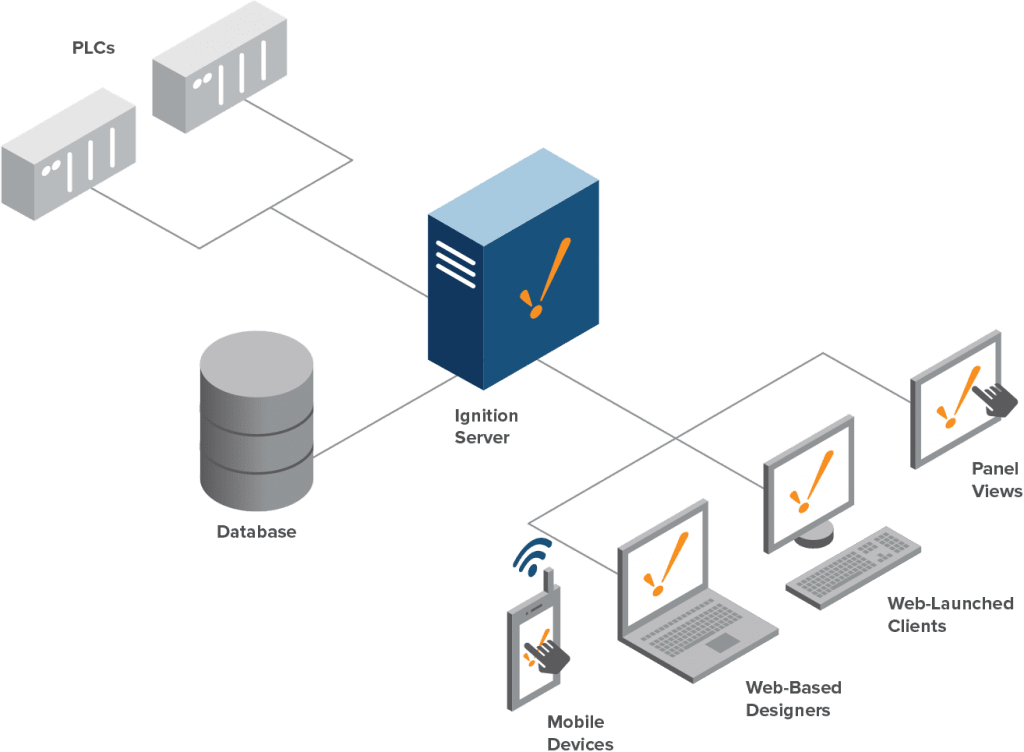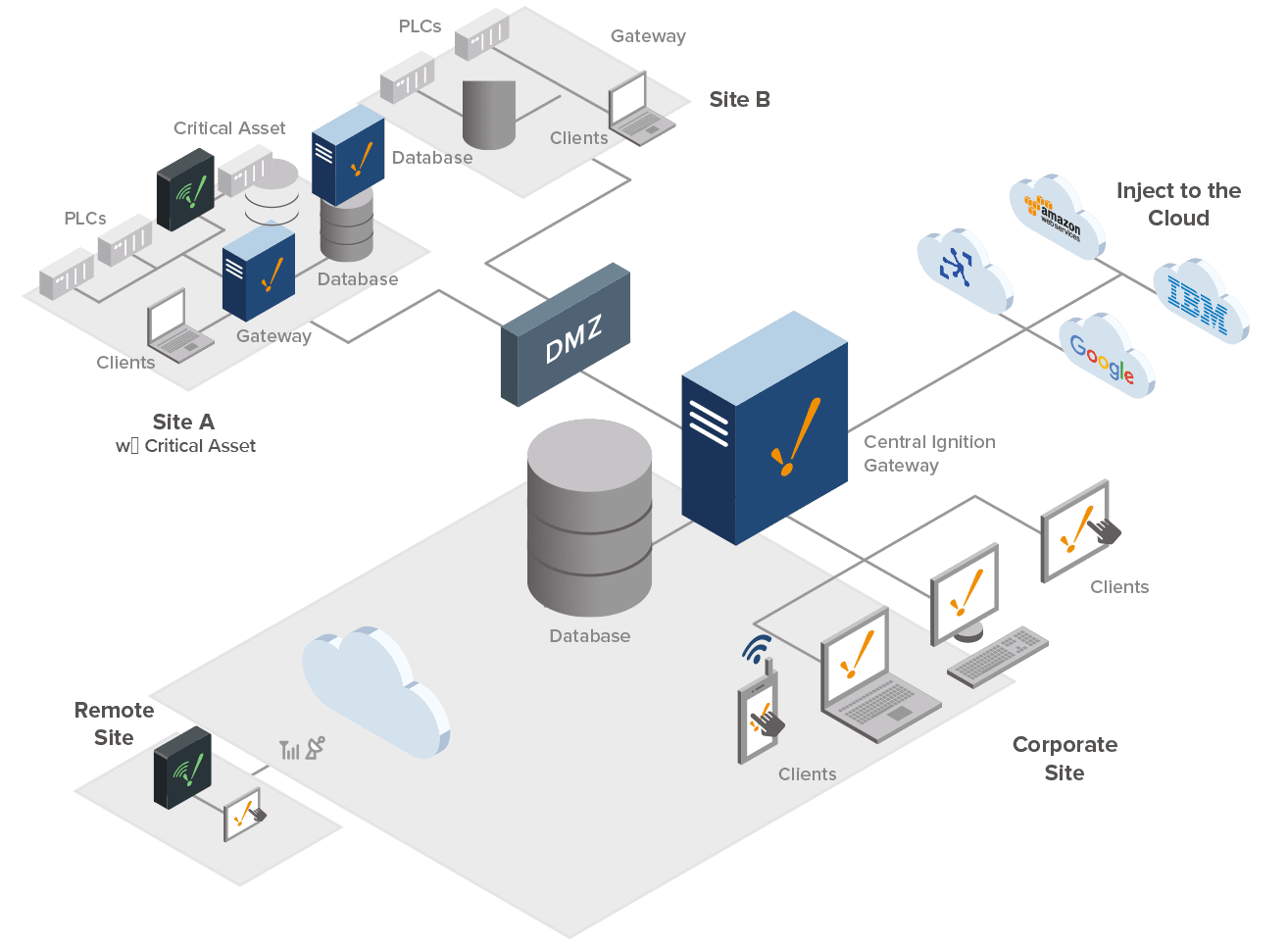 Expanding your business, or simply want to get the benefits of SCADA across more of your business?
Either way, with architectures for virtually every type of system and an unlimited licensing model, Ignition can fit any size of implementation and can easily grow with your company's needs.
Ignition SCADA software gives you everything you need, in one place, to develop your SCADA project quickly and efficiently.
And, as it comes with an unlimited number of concurrent design clients, it means your whole team can work on your project simultaneously, from anywhere in the world, at no extra cost!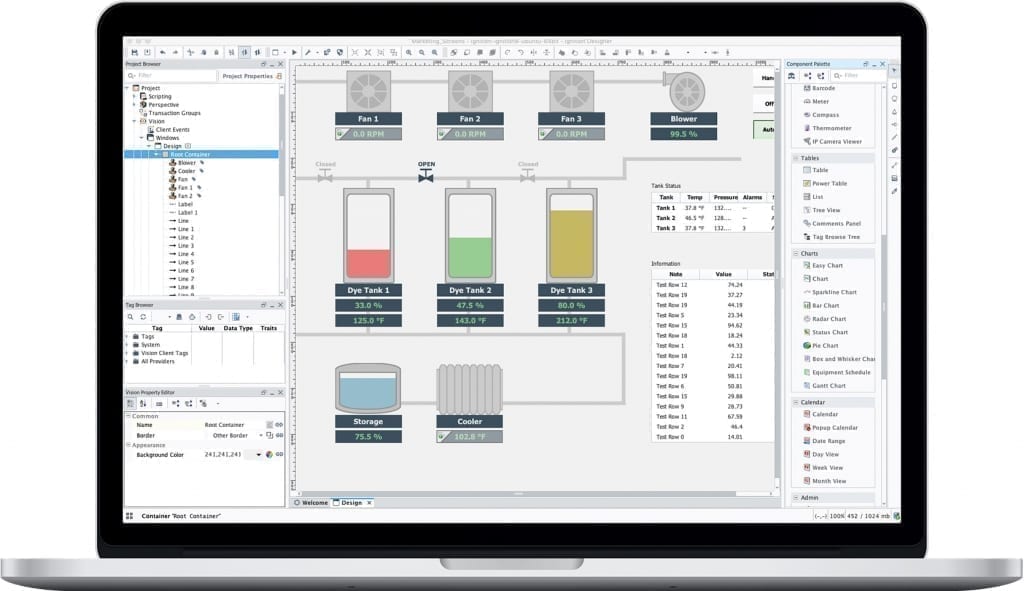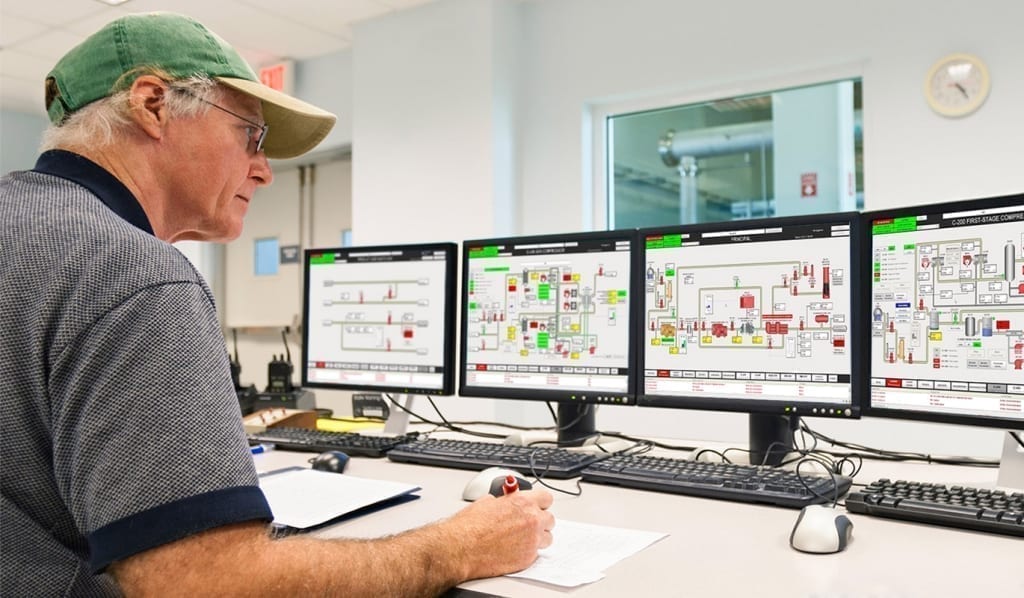 Ignition streamlines data-throughput so that you can see true real-time tag values.
You can access the powerful real-time monitoring of Ignition on any device so you can quickly see the status of your facility wherever you are in the world.
Looking for advice on an upcoming SCADA project? Please get in touch.
Ignition SCADA and ATS Global
ATS Global was one of the first organizations to partner with Inductive Automation for their revolutionary SCADA platform and is now one of only four Enterprise Integrators for Ignition across the globe.
The Enterprise title goes to global Ignition SCADA integrators that work with large companies on consistently successful long-term enterprise-wide implementations.
Today, we are the largest Enterprise Integrator with the most locations with Ignition capabilities (10 Gold and 11 certified sites) around the globe.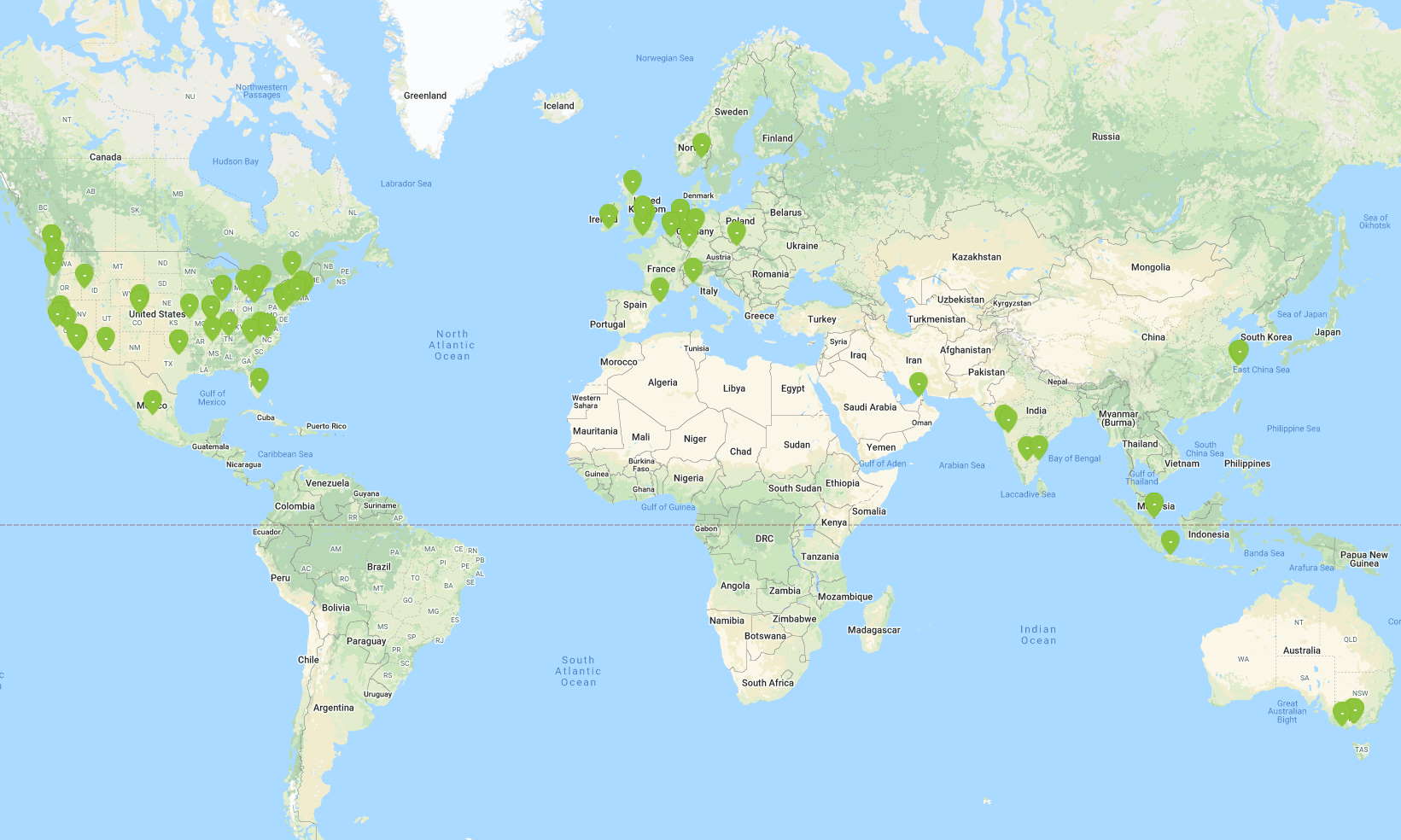 Our Business Offerings for Ignition SCADA
We combine over three decades of experience in Industrial Automation and blend it with our enthusiasm for state-of-the-art technologies to offer the following services around Ignition:
Ignition SCADA licensing and support
Application development and testing
Installation and commissioning
Migration of SCADA from other automation solutions to Ignition
Ignition SCADA version upgrades
24/7 site support
Ignition SCADA training and consultancy
Custom application development using Ignition SCADA
Some of our Ignition SCADA implementation success stories