We are proud to announce that ATS Global has joined the Open-SCS (Serialization Communication Standard), an official OPC Foundation Working Group.As an OPC Foundation Working Group, this allows to leverage the long experience in standard developments of the OPC Foundation such as:
Intellectual Property management
Financial and Administrative processes
Technological know-how
Future management of the standard maintenance and certification process
By Their Statement – Open-SCS Mission is to:
"Allow functional interoperability of serialization-solutions in order to seamlessly integrate the operations and business processes across organizations and regulatory bodies, aligning with other industry groups and standards whenever appropriate".
Packaging Serialization Standard (PSS)
The Open-SCS Group's initial set of recommendations for serialization standardization cover four use cases involving typical communication between Levels 3 and 4 of the serialization infrastructure—between onsite servers and corporate repositories. PSS 1.0 comprises a best-practices approach to Serial Number Provisioning, Serialization Report Transmission, Batch & Master Data Repository, and Unused Serial Number Return.
Work to create these first specifications was done in direct collaboration with ISPE and GS1 global technical experts, and is the foundation for the forthcoming PSS 2.0, which will address nine exchange use cases between Level 3 (site serialization manager) and Level 2 (line serialization controllers and smart devices). PSS 2.0 is targeted for release in Q2 of 2018.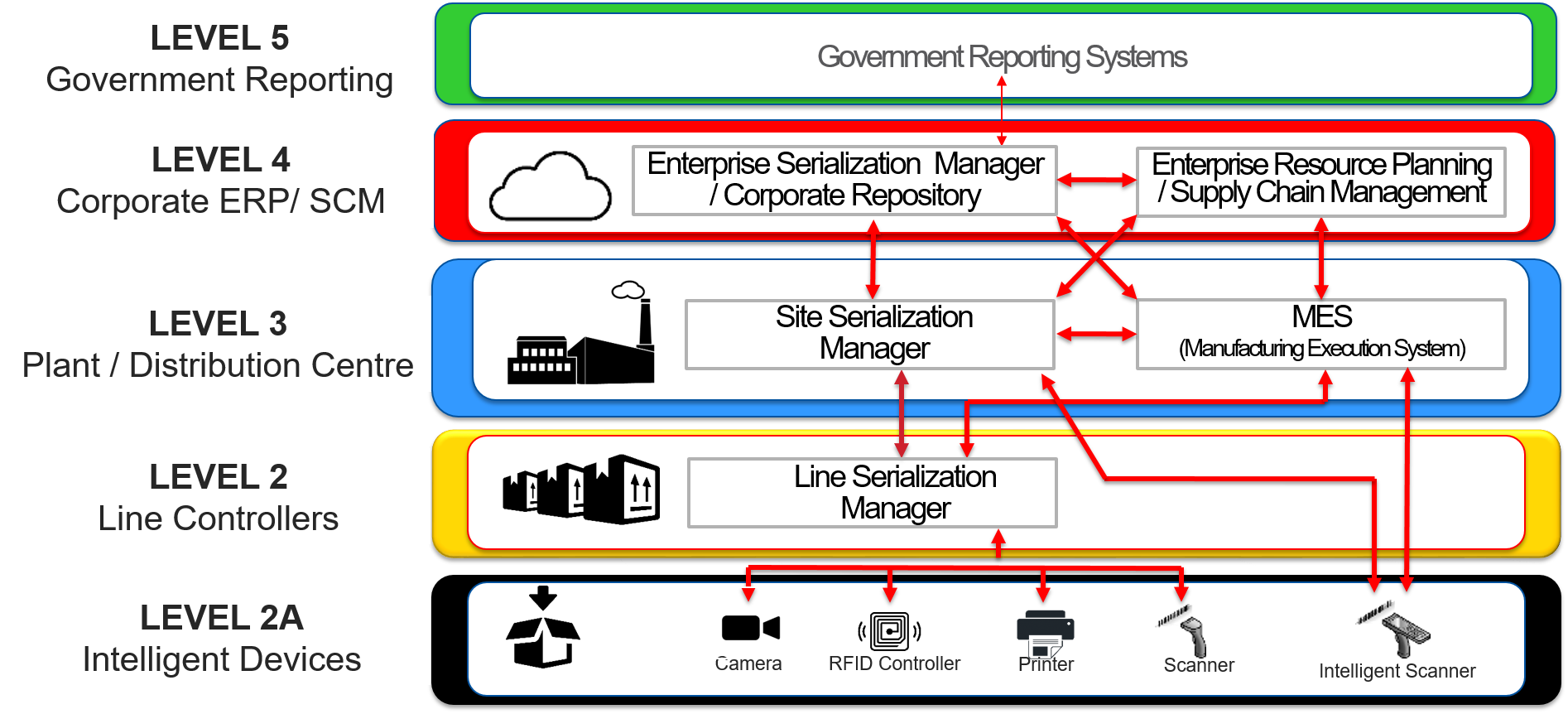 OPEN SCS e.g. OPC Foundation, 16101 N. 82nd Street, Suite 3B, Scottsdale, AZ 85260, USA. Copyright © 2015 OPC Foundation. All rights reserved. www.OPCfoundation.org/open-scs
The drawing below was constructed to document six different ways a single end-user solution might be implemented.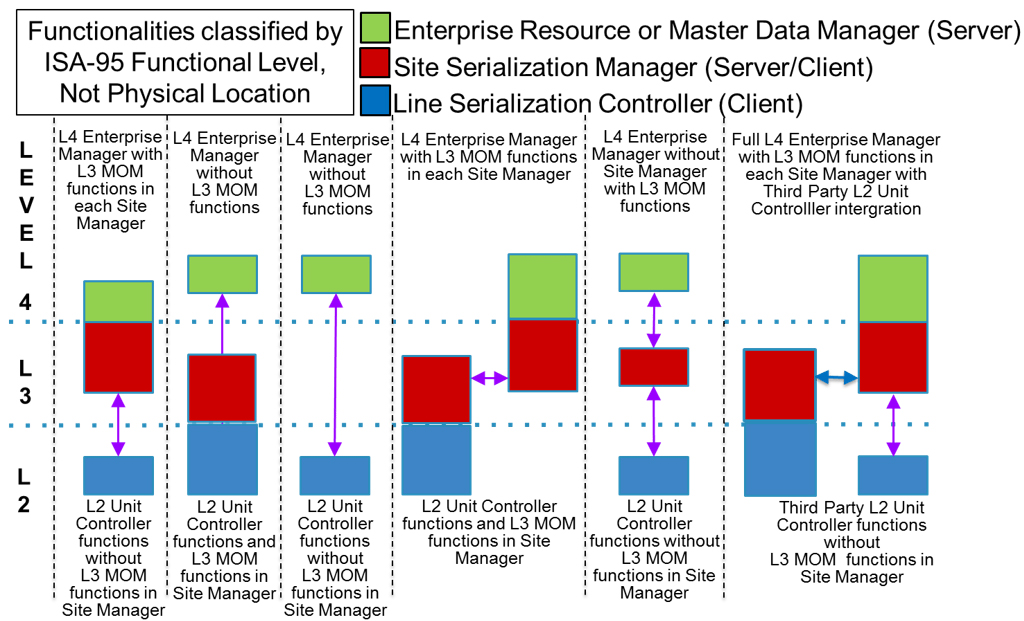 OPEN SCS e.g. OPC Foundation, 16101 N. 82nd Street, Suite 3B, Scottsdale, AZ 85260, USA. Copyright © 2015 OPC Foundation. All rights reserved. www.OPCfoundation.org/open-scs
Benefits for the Pharma Companies:
Increase agility in:
Integration of different suppliers
Integration with CMOs
Integration of the serialization platforms in case of mergers/acquisitions
Saving time and money in:
Best breed of solutions for each level
Faster implementation
Validation and documentation
Long term maintenance of the platform
Benefits for Vendors:
Customers and vendors speaking the same language and using the same (GAMP) templates
Easier integration with other vendors
Lower documentation and validation efforts
Easier maintenance of the solution
Less customizations required by customers or design of the systems that leads to freeing up resources for the evolution of the standard solutions and higher quality level and performance
As a Member of this Group ATS Global are:
Part of this industry revolution and participating in the definition of the new standard
Contributing to the definition of the priorities of the group
Developing new technologies to meet the requirement defined e.g. ATS BUS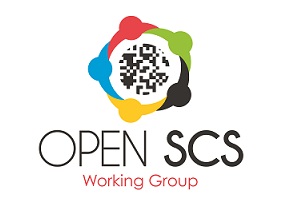 ATS can offer solutions to your Serialization requirements through our off-the-shelf solution ATS BUS