Join MESA International's President, Mike Yost, and Marketing Committee Chair, John Clemons, as they interview the top 3 winners from MESA's 2017 Smart Story Awards.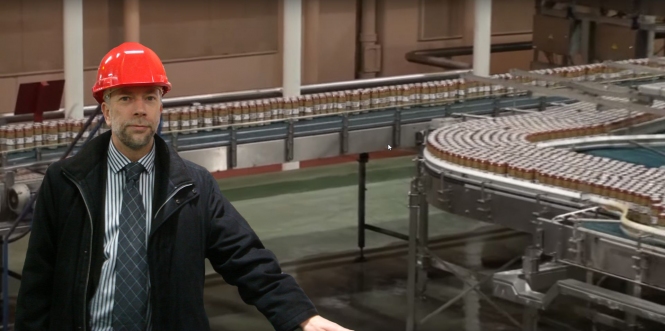 Mike James will represent ATS Global as speaker for one of the 2017 Top 3 winning stories:
MES – Connected 17 Plants, Increased Sales and Proved ROI – By ATS Global
MES Users Face a Critical Choice: PLM or ERP – By Siemens
MES ROI & Justification/Business Case – By Cormetech
How to Register:
You must register to attend this event. There is no cost to attend. MESA members and non-members are welcome to participate in the live webcast.
After registering, you will receive an e-mail confirmation message that will include the teleconference information, as well as the link you will need to participate in the webcast.
Tuesday, February 13th at 11:00 AM Eastern