Comprehensive Inspection, Repair and Maintenance Management Solution for Aerospace MRO Industry
The global Aerospace industry is witnessing continual changes thanks to the furious pace of technological advances and with the developing economies spreading their wings.
Aircraft fleets have to be maintained in regions where MRO operations may not exist today.
New-generation aircraft have even more sophisticated avionics making them more complex and expensive.
According to industry reports, the global air transport MRO market will reach USD 109.2 billion by 2027. MRO providers must recognise the potential of end-of-life market and be prepared to handle new composite and metal matrix materials.
With a changing workforce profile, use of 3D visualization, AR & VR technologies, IoT & analytics, component & line maintenance, asset health monitoring, advanced simulations in testing and software configuration protocols the related training requirements deepen the challenges for MRO providers and OEMs.
Aerospace MRO Challenges
Growing regulatory and compliance ecosystem
High cost of compliance
Traditionally insulated industry, with limited technological exposure
Maximizing natural ground time of aircraft
Shrinking space availability at line maintenance centers
e-enablement services and processes
Handling of the vast amount of data generated by ground systems
Inspection and NDT techniques for new materials used in aircraft and sub-systems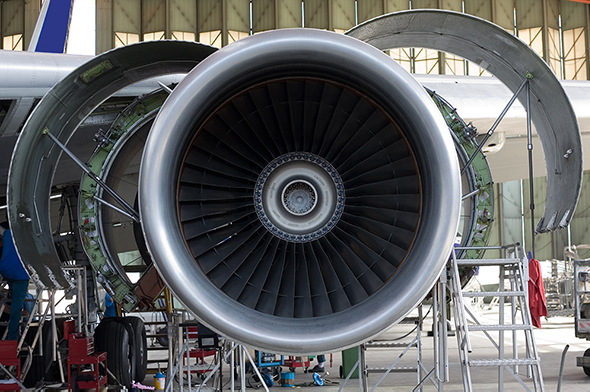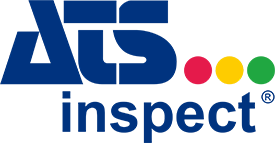 ATS Inspect: Our Solution for MRO
ATS Inspect supports quality operators in their visual and dimensional quality processes
Download Case Study
Use 3D or Layered Views
Mimics real-world inspection
Get inside the product
Faster inspections and repair
Faster setup times
Inspect Assists with Defect Entry
Guides operator through inspection process
Provides reference documents
Redirects defective units to repair
Solution for mass customization
Electronic checklists
Dynamic inspection and repair process
Personalised questions for each unit
Confirms correct build
Improve customer confidence
Reduce warranty claims
View Reports Anywhere
80+ off-the-shelf reports
Web-based reporting
Utilises Microsoft SSRS® technology
Multiple Report Configurations
Store different parameters for different users/tasks
Automatic Report Generation
Reports generated at set intervals
Sent to email or folder
Send as PDF, Excel or XML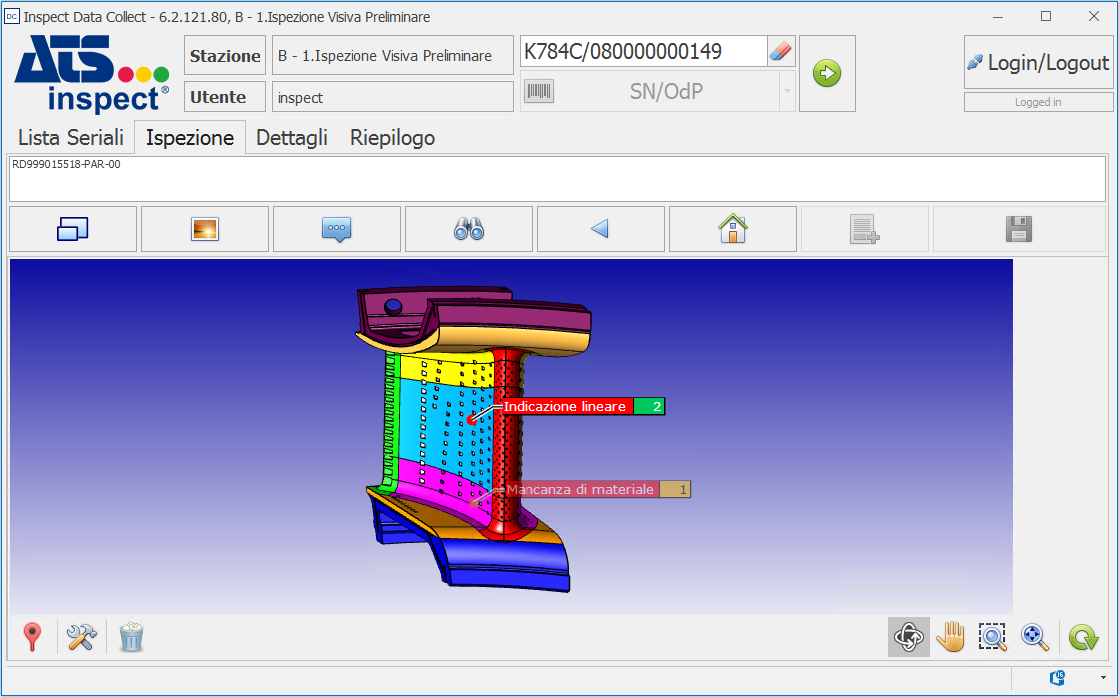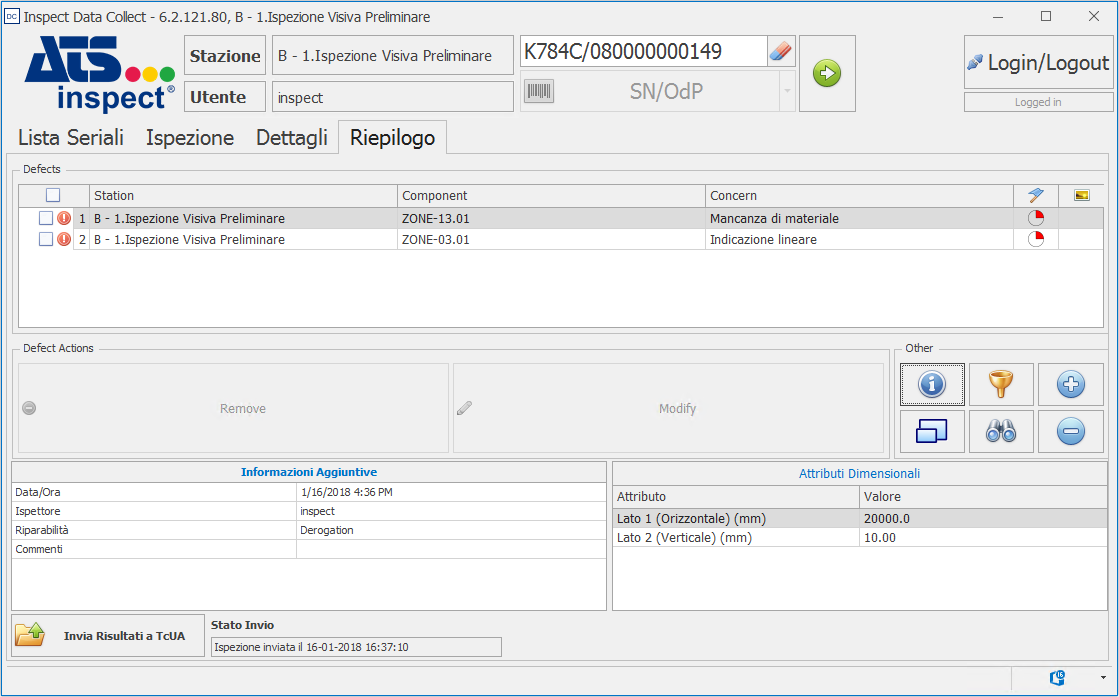 Business Benefits

Eliminate Paper & Ensure Product Quality

Improve Process Visibility

Understand Real Cost of Operations

Reduce Risk of Errors

Meet regulations and
traceability needs

Improve Efficiency & Profit Margins

Reduce Cost & Cycle Time