ATS is happy to announce that all documentation for our ATS ADOS software suite can now be accessed online via your desktop, laptop, tablet and mobile phone.
The website can be accessed at www.ats-help.com.
If you're learning how to use new functionality, looking for a solution to an issue or simply want to know what ATS ADOS can do, then you'll be able to find the answer in the online documentation. If you can't find the answer you're looking for, then just let us know and we'll add it in for you.
How to Access the Online Documentation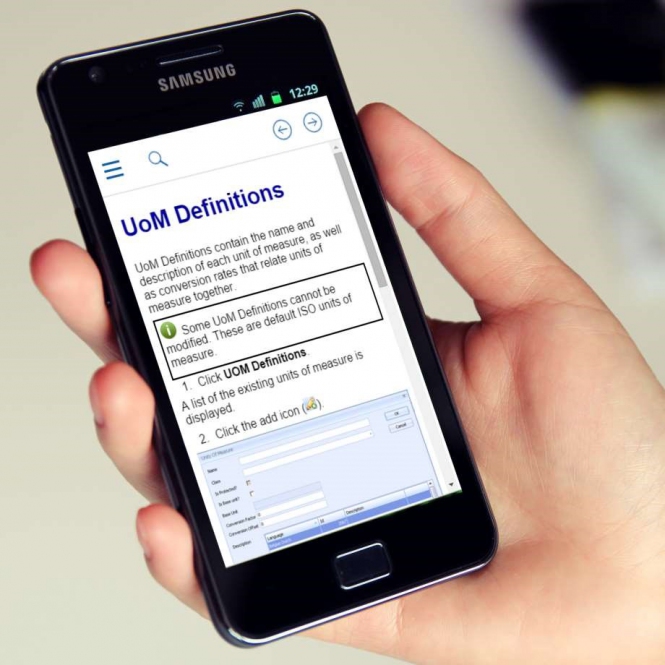 First, you need to register. Your registration will then be verified by the ATS Service Desk:
New Users Register Now
3. Enter your work email address
Send verification code
5. Check your email for the verification code (it might take a minute to arrive)
6. Enter the verification code and click
Verify code
7. Enter the rest of your required details
Create
As soon as your registration has been approved, you'll have full access to all of the online documentation for ATS ADOS.