ATS Projects delivers projects from system design to full implementation, roll-out (globally if required) and final user acceptance with flexible Training packages and 24/7 service level agreements. ATS frequently works closely with customers as a strategic partner and preferred supplier. Standardised project methodologies lead to efficient, repeatable implementations locally or globally. We have developed six business activities specifically designed to support the full lifecycle of automation and IT systems.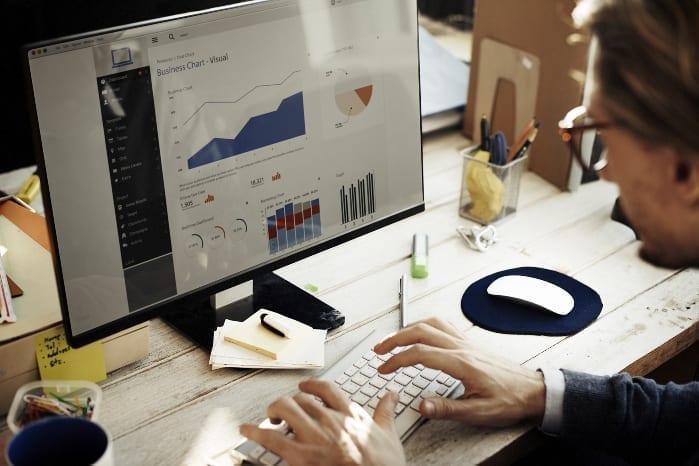 Projects can be strategic or tactical in nature. Part of a global or local strategy. Either way our project teams are educated in project management methodologies such as Prince2 and the realities of delivering on time and within budget. From a long term quality solution in the automotive world to a fast upgrade. When our 24/7 Support Services identify an improvement our project teams can deliver fast, standard solutions. Repeatability is key to controlling costs and delivering benefits.
Our customers are challenged every day to implement the best Automation & IT solutions. Our Value Proposition? We have probably seen the challenge before so we can offer our experience for your success. ATS can design, implement, support and train. We take full project responsibility working for our customer's benefit by choosing the right solutions, every time.
It's surprising how IT/OT technologies are merging and how they can be used across many industries to meet business and legal challenges. With thousands of projects completed across the globe and a finely honed system for transferring knowledge we are masters at identifying the best solutions for both small and large projects.
our experience, your success
Why Customers Choose ATS?
We could just keep on telling you why ATS could be the right choice. It's easier to show you by giving examples of projects completed. Understand our DNA by seeing what we have done in the industries and technologies relevant to you.
ATS Projects Success Stories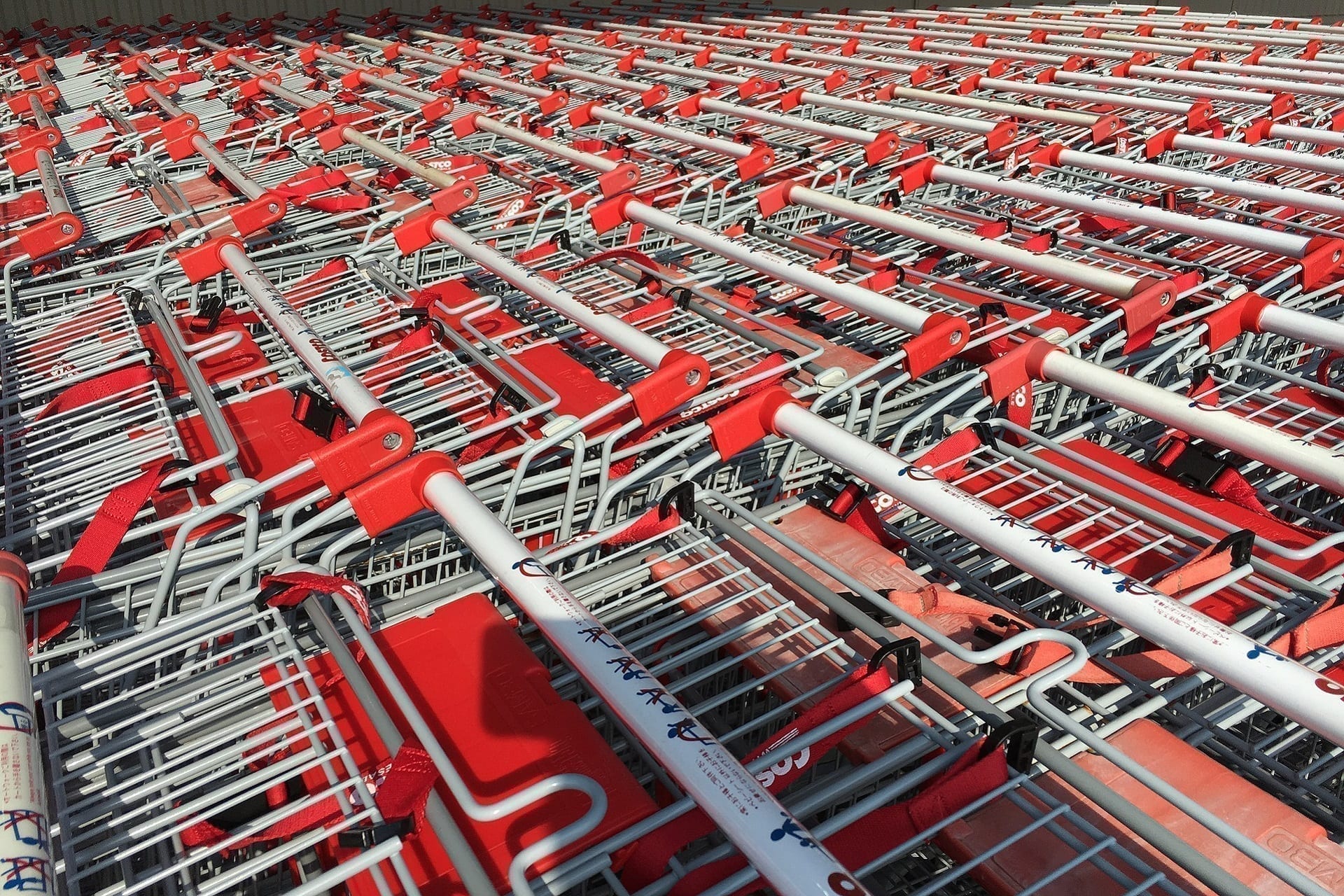 ATS Supports a North America Based Retail Chain to Integrate Opcenter Execution ( Discrete or Process) Opcenter APS
Insight into the real capacity of the factory Consolidation…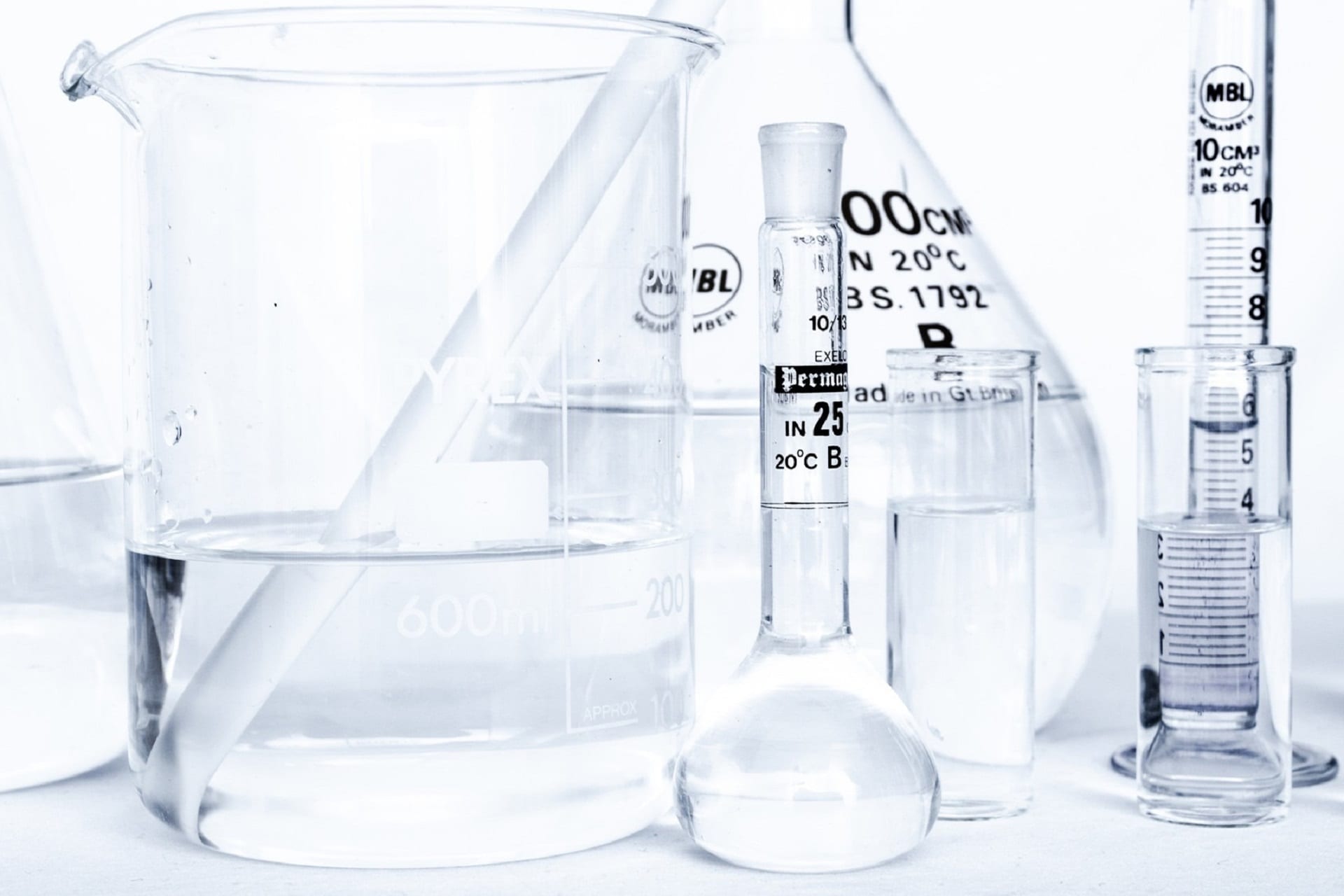 ATS India Provides Automation Engineering Support to a Leading Pharmaceutical Equipment Manufacturer
Enable end-client to enhance plant production capacity Seek expert autom…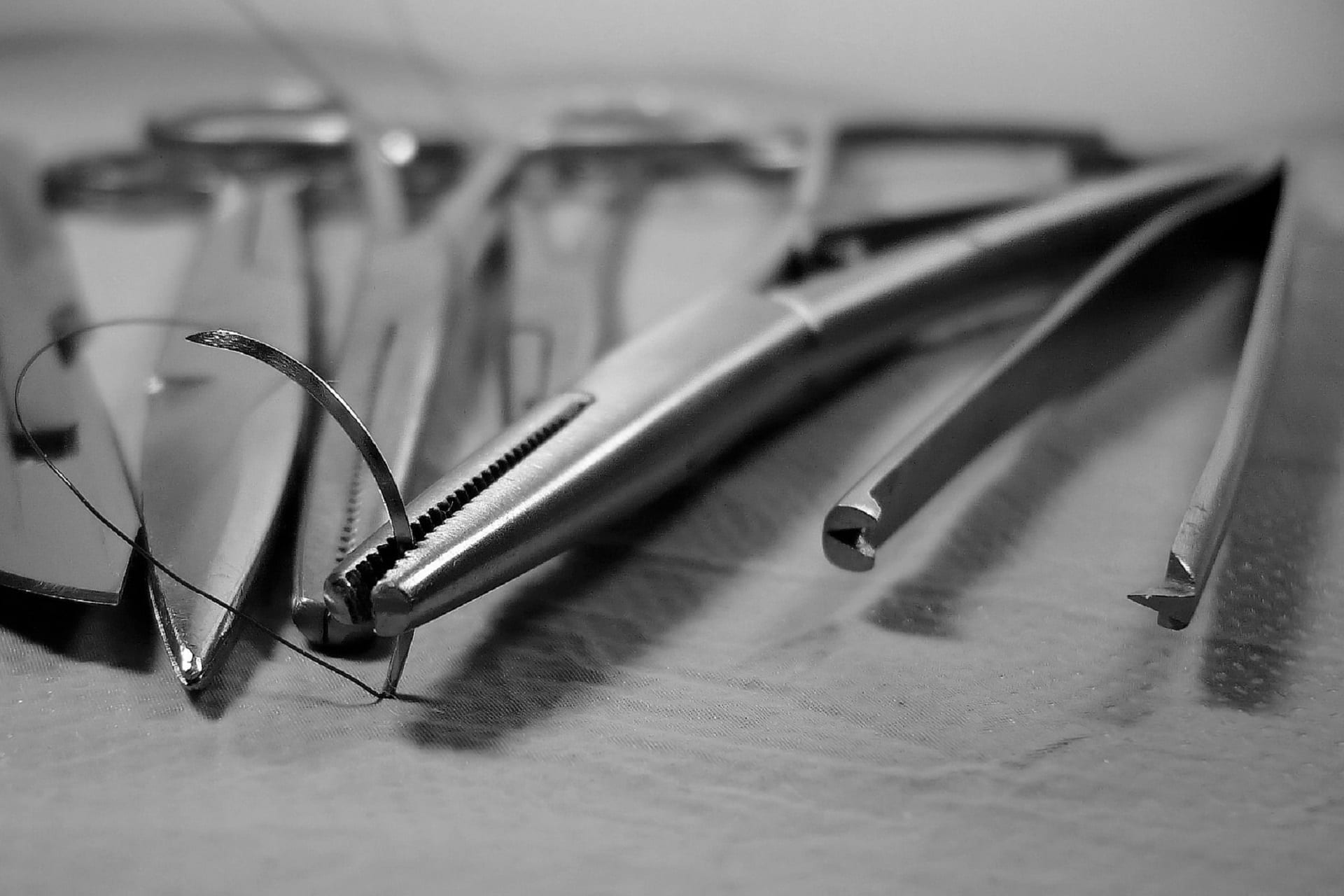 ATS Implements a Data Collection Solution Based in Ignition for a Medical Device Manufacturer
Allow monitoring of the quality and performance of the machines of a new pro…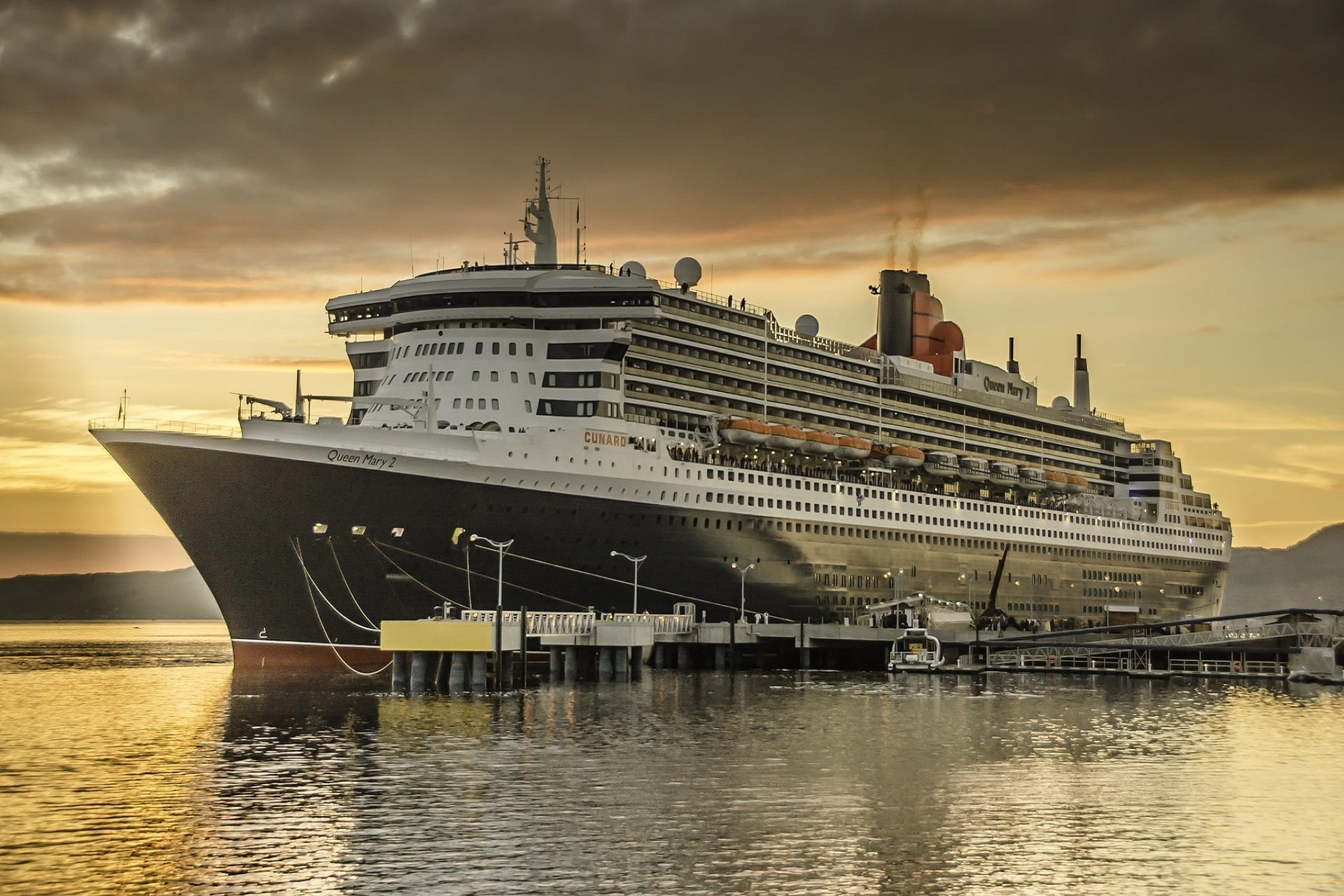 ATS Integrates QMS into Quality and Defect Tracking Process at a Major Boat Manufacturer
Ship Zero Defect Luxury Boats Eliminate Paper Spreadsheets Reduce Wa…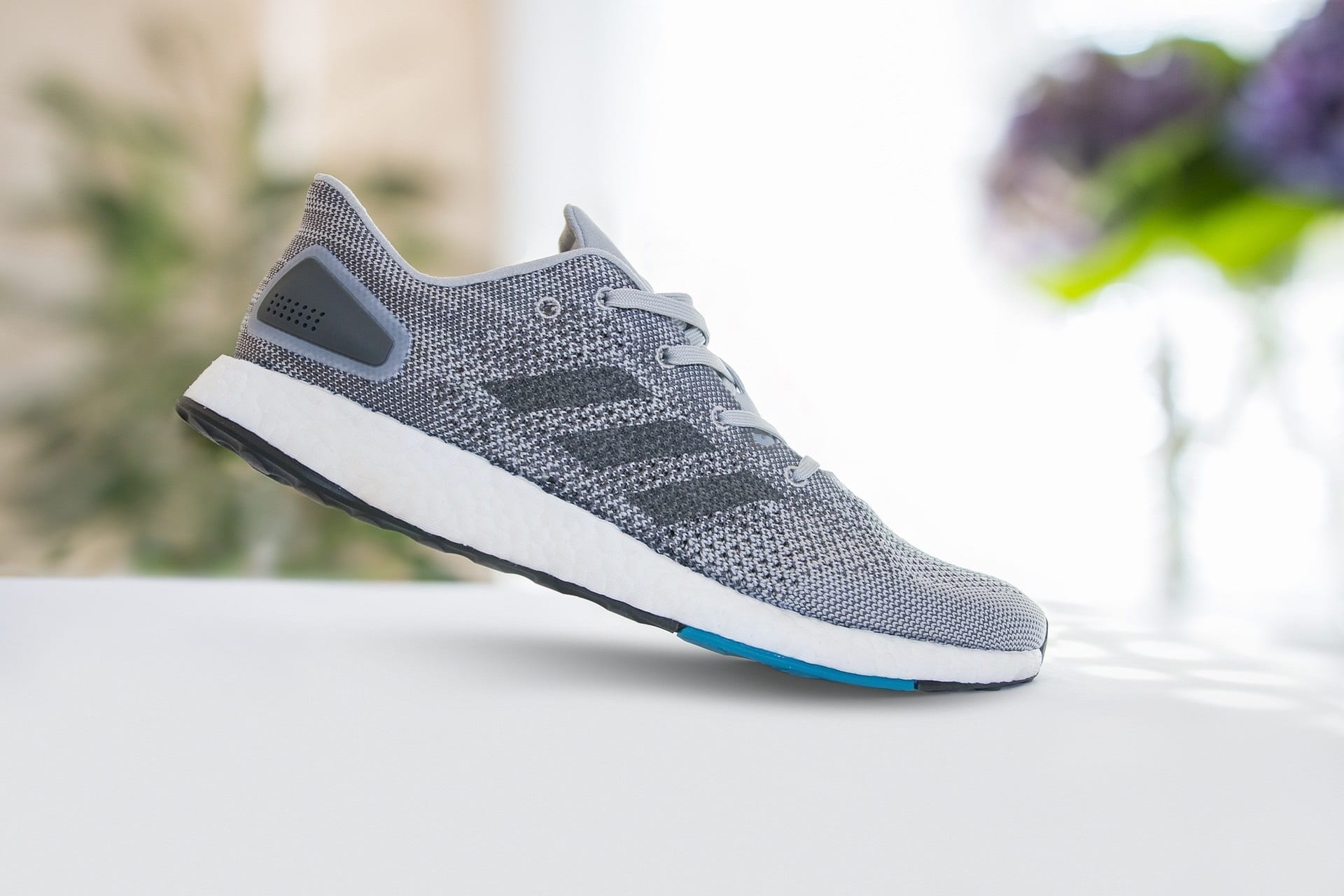 ATS Provide Digital Blueprint Consultancy for a major OEM in Indonesia
To create digital roadmap for customer Define a step by st…