ATS Projects levert projecten van systeemontwerp tot de volledige uitvoering, het uitrollen (mondiaal als dat nodig is) en aanvaarding door eindgebruikers, met flexibele opleidingspakketten en 24 uur per dag service level agreements. ATS werkt vaak nauw samen met klanten als strategisch partner en voorkeursleverancier. Onze gestandaardiseerde projectmethodes leiden tot efficiënte en herhaalbare implementaties, lokaal of mondiaal. Wij hebben zes bedrijfsactiviteiten ontwikkeld die speciaal zijn ontworpen om de volledige levenscyclus van automatiserings- en IT-systemen te ondersteunen.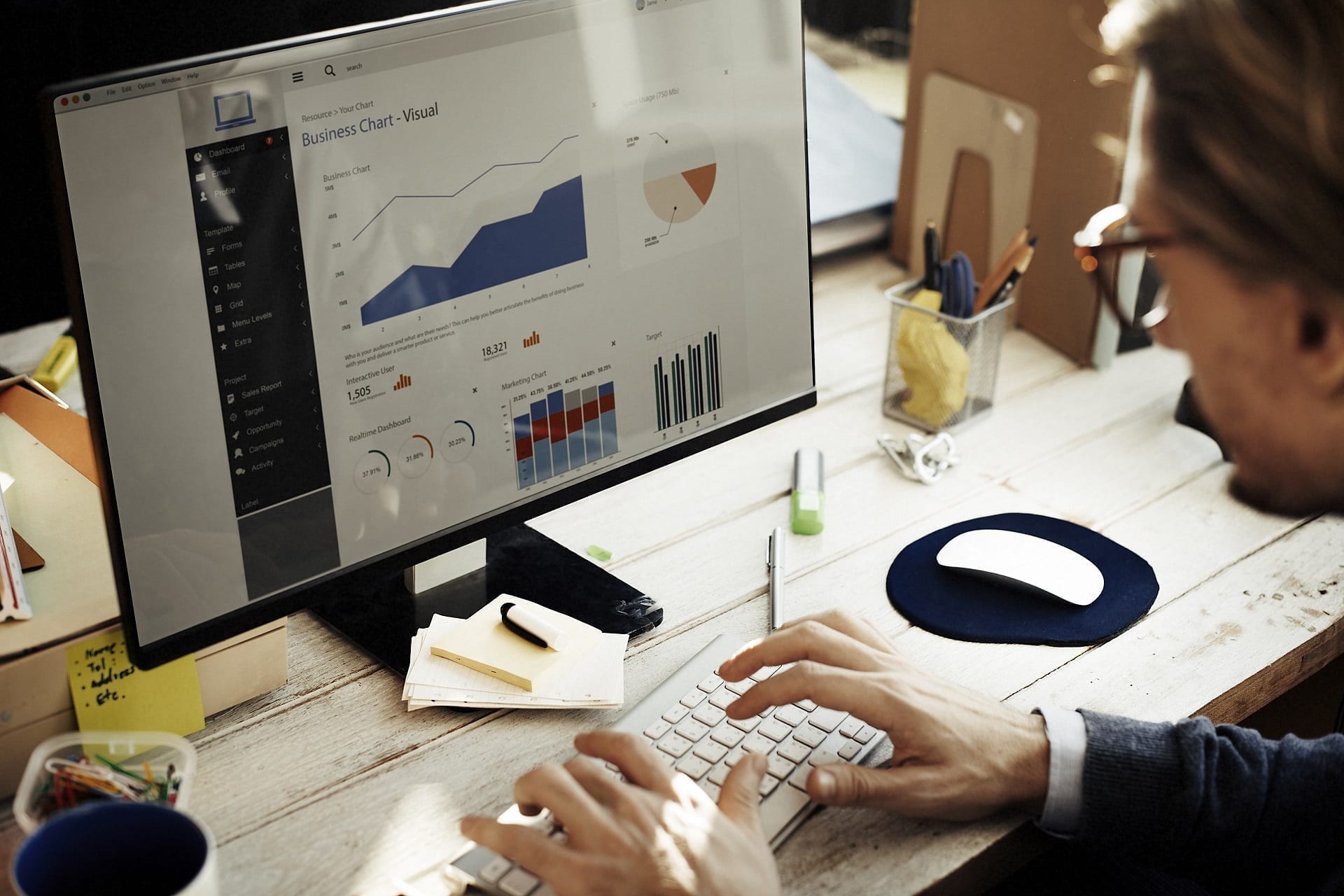 Projecten kunnen strategisch of tactisch van aard zijn. Deel uitmaken van een mondiale of lokale strategie. Hoe dan ook, onze projectteams worden opgeleid in projectmanagement methodologieën, zoals Prince2 en de realiteit van het op tijd en binnen het budget afleveren van projecten. Van een kwaliteitsoplossing op de lange termijn in de wereld van de auto-industrie tot een snelle upgrade. Wanneer onze 24/7 Support Services een verbetering identificeren, kunnen onze projectteams snel standaardoplossingen leveren. Herhaalbaarheid is de sleutel tot het beheersen van kosten en het leveren van voordelen.
Onze klanten worden dagelijks uitgedaagd om de beste automatiserings- & IT – oplossingen te leveren. Onze Value Proposition? We hebben de uitdaging waarschijnlijk al eens eerder gezien, dus we bieden onze ervaring in ruil voor succes. ATS kan ontwerpen, implementeren, ondersteunen en opleiden. We nemen de volledige verantwoordelijkheid voor het project en werken aan het voordeel voor onze klant door het kiezen van de juiste oplossingen, keer op keer.
Het is verbazingwekkend hoe IT/OT-technologieën zich samenvoegen en hoe ze in vele industrieën kunnen worden gebruikt om aan zakelijke en juridische eisen te voldoen. Met duizenden voltooide projecten, verspreid over de hele wereld, en een systeem toegespitst op het overdragen van kennis, zijn wij meesters in het identificeren van de beste oplossingen voor zowel kleine als grote projecten.
our experience, your success
Waarom kiezen klanten voor ATS?
We kunnen u natuurlijk blijven vertellen waarom ATS de juiste keus is. Het is gemakkelijker om het u te laten zien door voorbeelden van afgeronde projecten te geven. Begrijp ons DNA door te zien wat we hebben gedaan in de industrieën en technologieën, die relevant voor u zijn.
ATS Projects Success Stories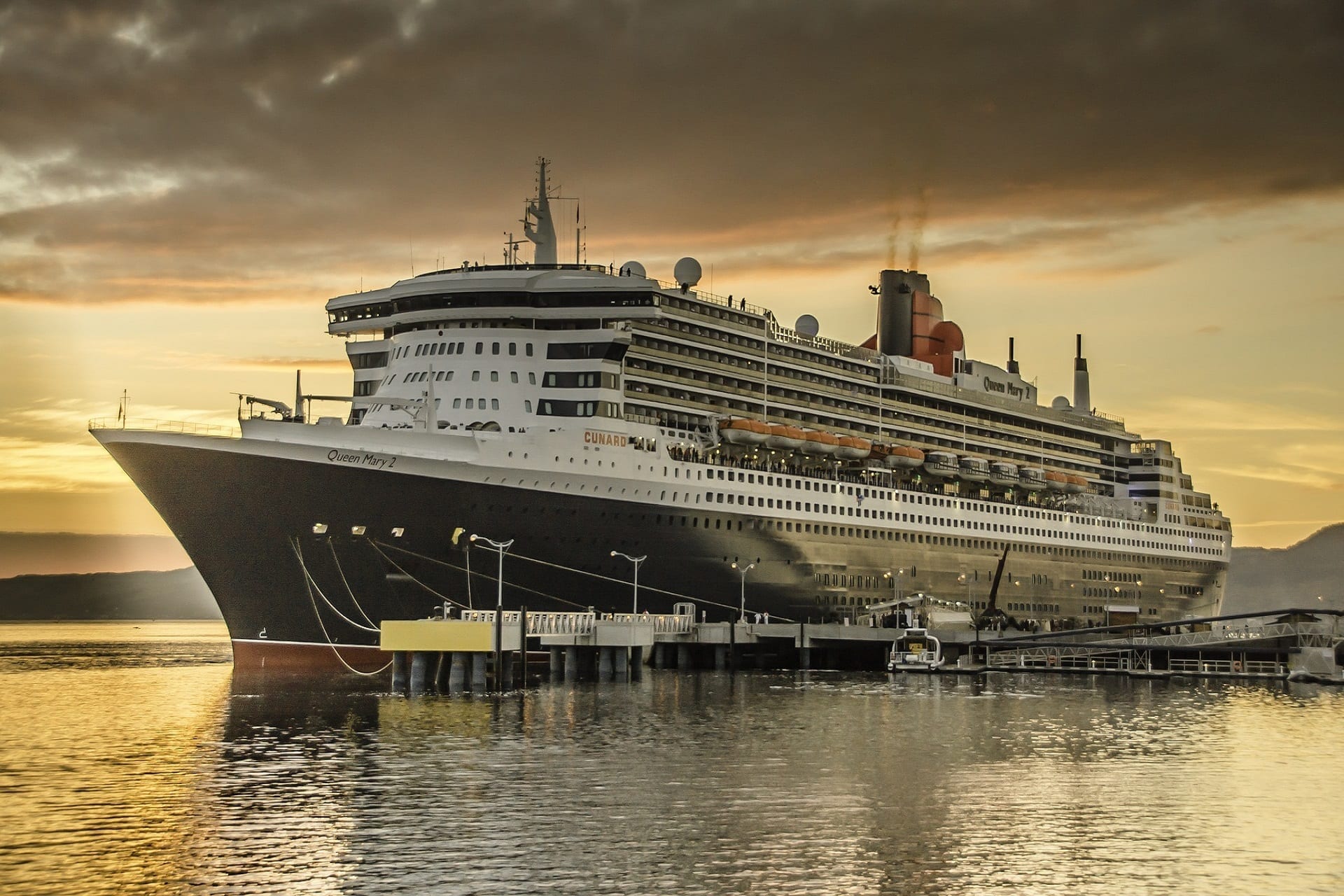 ATS integreert QMS in defect en kwaliteit traceringsproces bij grote bootfabrikant
Doel Niet verschepen van defecte luxe boten. Elimineren van papieren…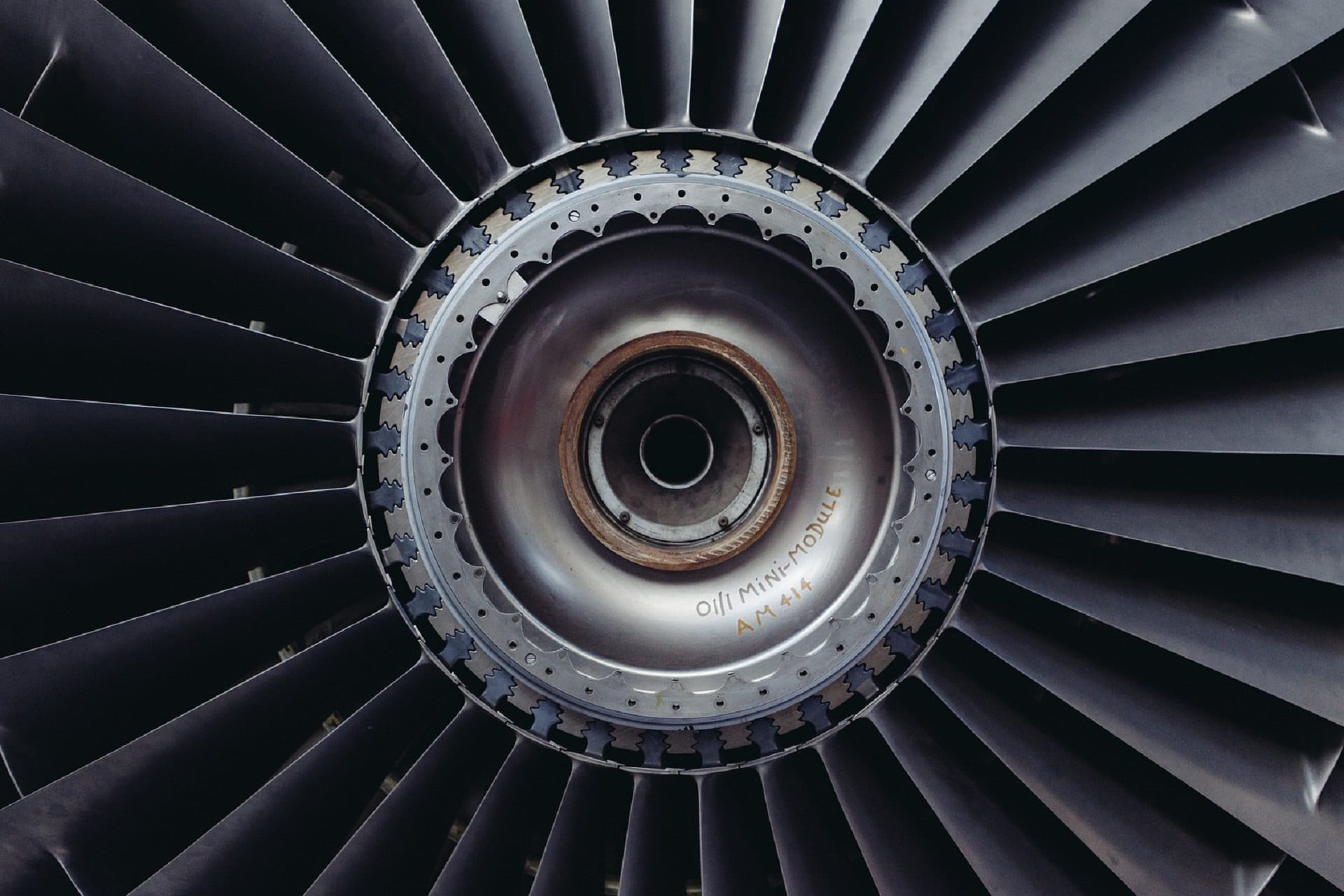 Integratie van Tracking & Order Handling voor productie mogelijk door ATS Bus
Doel ATS werd door één van de grootste lucht- en ruimtevaart en defensie leveran…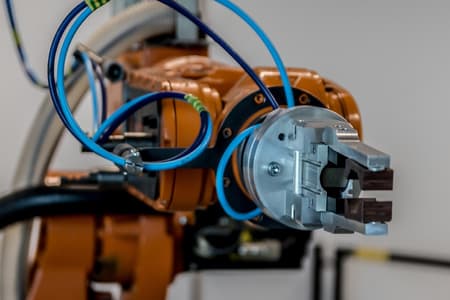 ATS integreert samenwerkende robots bij auto-onderdelen fabrikant
Doel Automatiseert materiaalbehandeling binnen bestaande thermokoppel produc…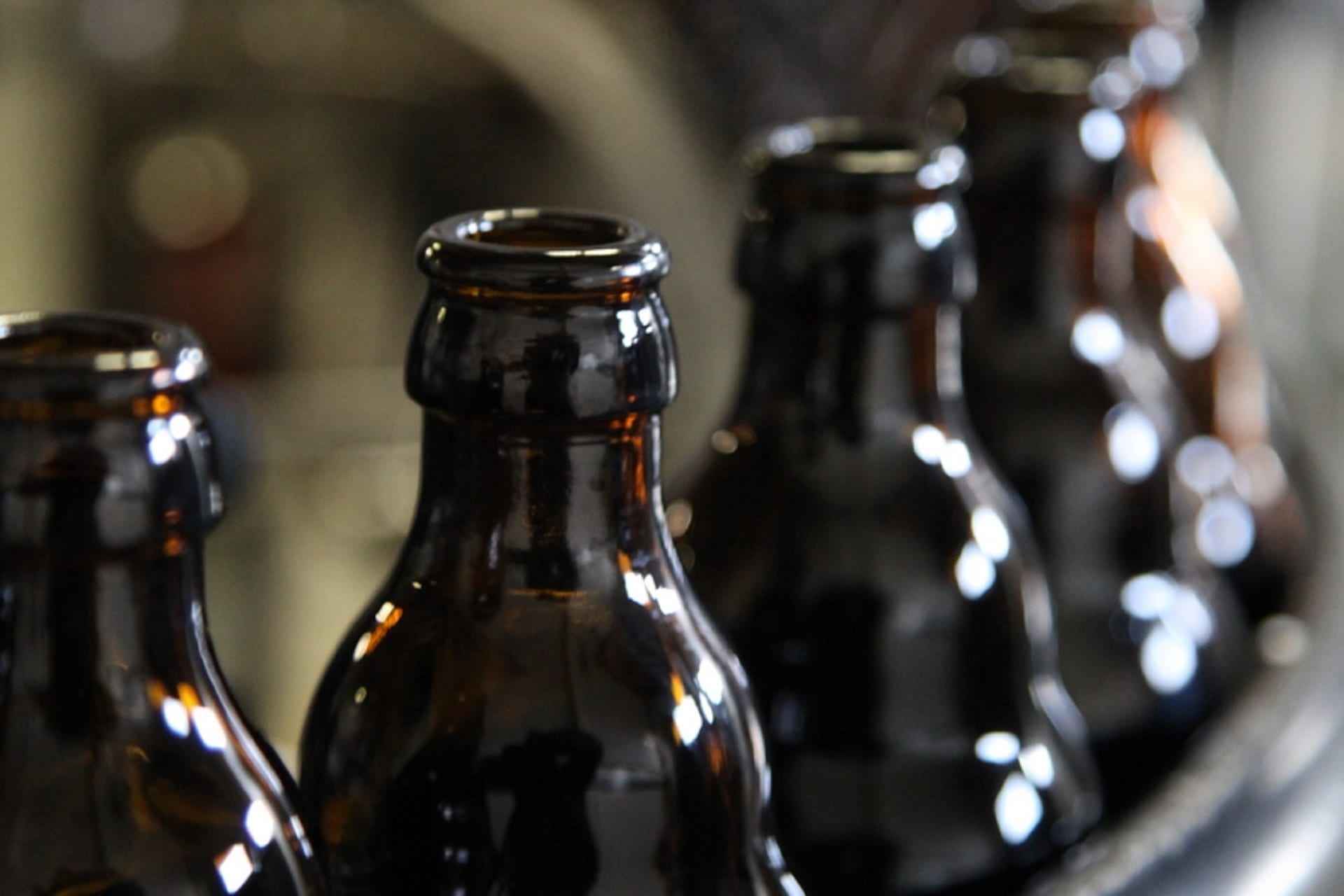 ATS integreert Webservices met Enterprise Resource Planning voor vullen en verpakken gebaseerd op Ignition
Doel Zorgt voor connectiviteit tussen ERP en Sepasoft MES componenten …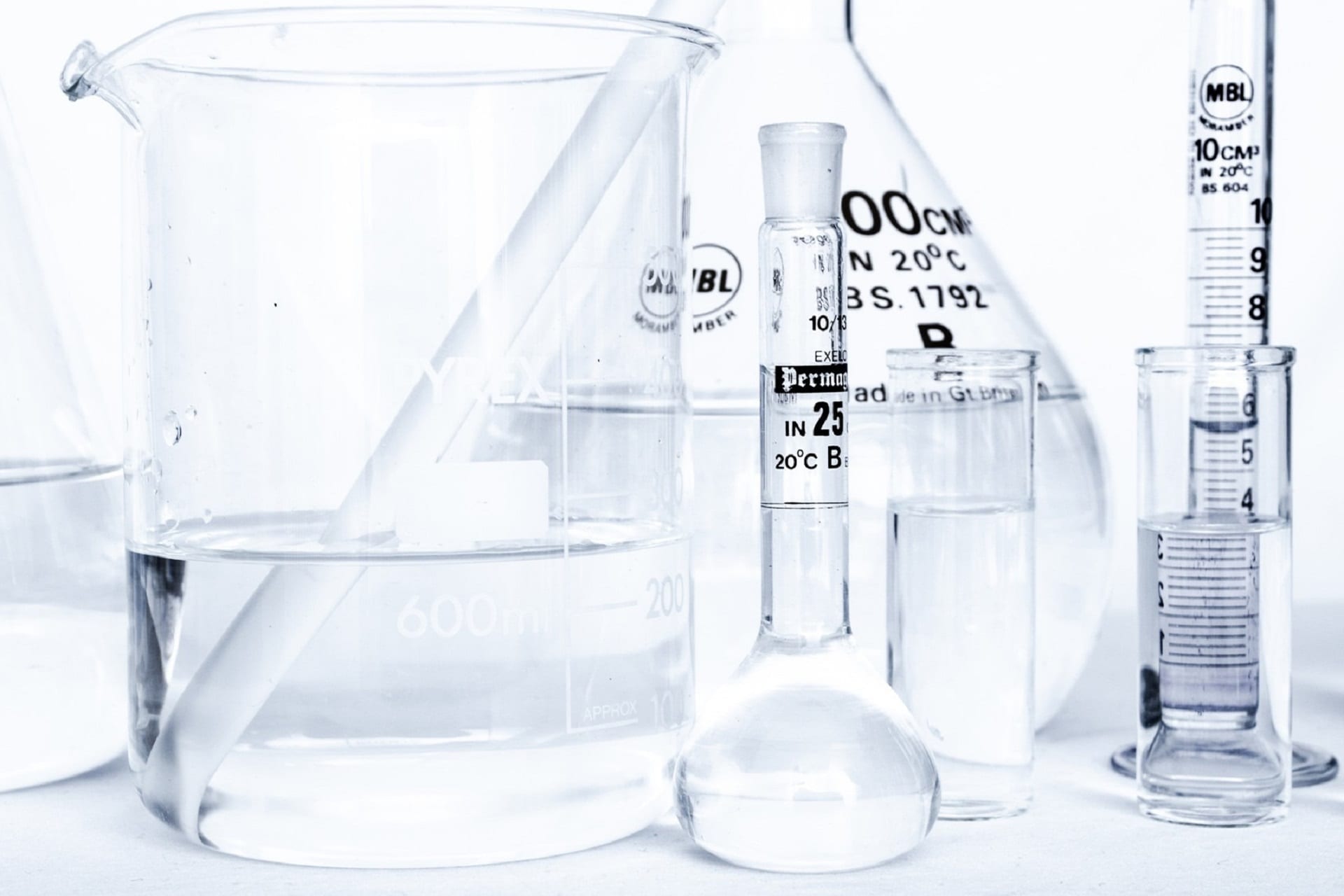 ATS India ondersteunt in engineering voor automatisering farmaceutische apparatuur bij toonaangevende fabrikant
Doel Eindklant in staat stellen de productiecapaciteit van hun fabriek te verbete…