Major MES/MOM
Implementations
Automation & IT
Projects in 75+ Countries
IT Application Migration Projects
Crazy About Productivity & Quality 

Improvements
ATS Products
ATS Products allow you to collect, combine, analyse and act on production data. Please select a specific product to see how it will help you achieve and surpass your manufacturing goals.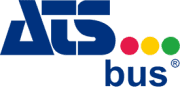 .
Communicate between all of your systems, no matter what type of data they're using.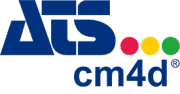 .
ATS CM4D fills the gap between the virtual design world of Computer Aided Design and the physical world of manufacturing. It highlights differences between the geometric design specification and the 'as built' data from a manufactured item.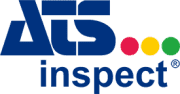 .
Significantly reduce scrap, rework, data collection and paperwork with ATS Inspect. Configurable for many different industries and applications. Web based reporting and event messaging.