iBASEt Digital Operations Suite- Simplifies how complex products are built and maintained.
ATS Global is a primary implementation partner for iBASEt solutions. By delivering more than just software applications, iBASEt provides access to the data that unlocks manufacturing intelligence allowing you to operate with greater precision.
Utilize the iBASEt Digital Operations Suite, powered by Solumina iSeries, to leverage advanced technologies, to expand your digital ecosystem, and drive Industry 4.0 strategies. Combine your iBASEt software solution with ATS Global's partner and professional services expertise to complete your transformation into becoming a digital enterprise.

ATS Global is a primary integrator for iBASEt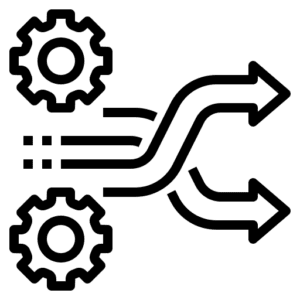 Transform
Grow your business by transforming it into a digital enterprise. Gain access to a wealth of industry experience and systems knowledge, delivered as an end-to-end solution featuring best practices optimized to work within complex, discreet, and highly engineered industries.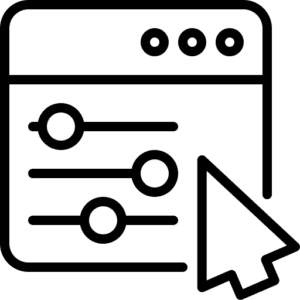 Assess and tune performance
Make use of iBASEt's Performance Assessment & Tuning service to ensure close alignment is maintained and optimized between system performance and your evolving business requirements.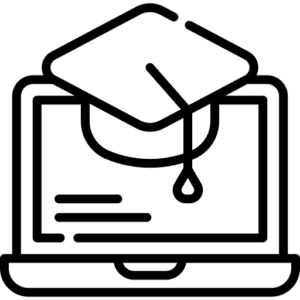 Learning
Our role-based training offers relevant content for operators, managers, and analysts. These courses are both instructor-led or on-demand programs. Leverage them to increase user adoption, improve productivity, and maximize RoI of your digital transformation strategy..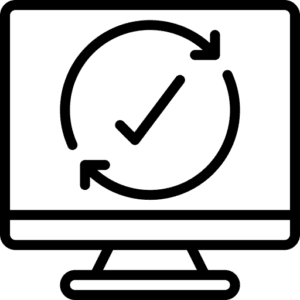 Streamline product upgrades
Our iBASEt experts will assess your current solution deployment and product versions. They execute necessary steps your business goals are closely aligned with your iBASEt solution functionality. These engineers will ensure your iBASEt solution is running at peak performance.

Industry-Leading Support:
ATS Global is a Support Partner who understands what is required to ensure minimal disruption to your manufacturing, with effective and robust support models with clear communication structures.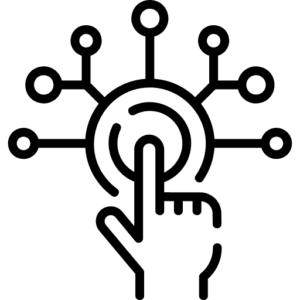 Execution
Implement our digital transformation solutions with confidence. A phased approach is used to reduce risk and accelerate return on investment. iBASEt has the facilities and experience for on-site, remote, or hybrid implementations.
Manufacturing Execution System (MES)
Simplify how complex manufacturing processes are managed, executed, and continuously improved. An iBASEt Manufacturing Execution System, powered by Solumina iSeries, can clear the fog by improving your visibility and control over every operations process. Take advantage of a modular, microservices architecture to take your operations performance to the highest level of performance.
Benefits
Available APIs offer simplified integration options to common PLM, ERP, and other enterprise systems
Easily scalable by adding new users, performance, or features
Fast time-to-value with basic implementations possible in 60-90 days
Supplier Quality Management
An organised way to quickly and easy validate the quality of supplier components. The iBASEt Supplier Quality Management solution, powered by Solumina iSeries, provides superior visibility and control over this process. Work collaboratively with suppliers to perform tests, clarify every detail, and better manage quality to reduce costs and variances. Be proactive at the first instance of possible issues to reduce unplanned downtime or throughput delays.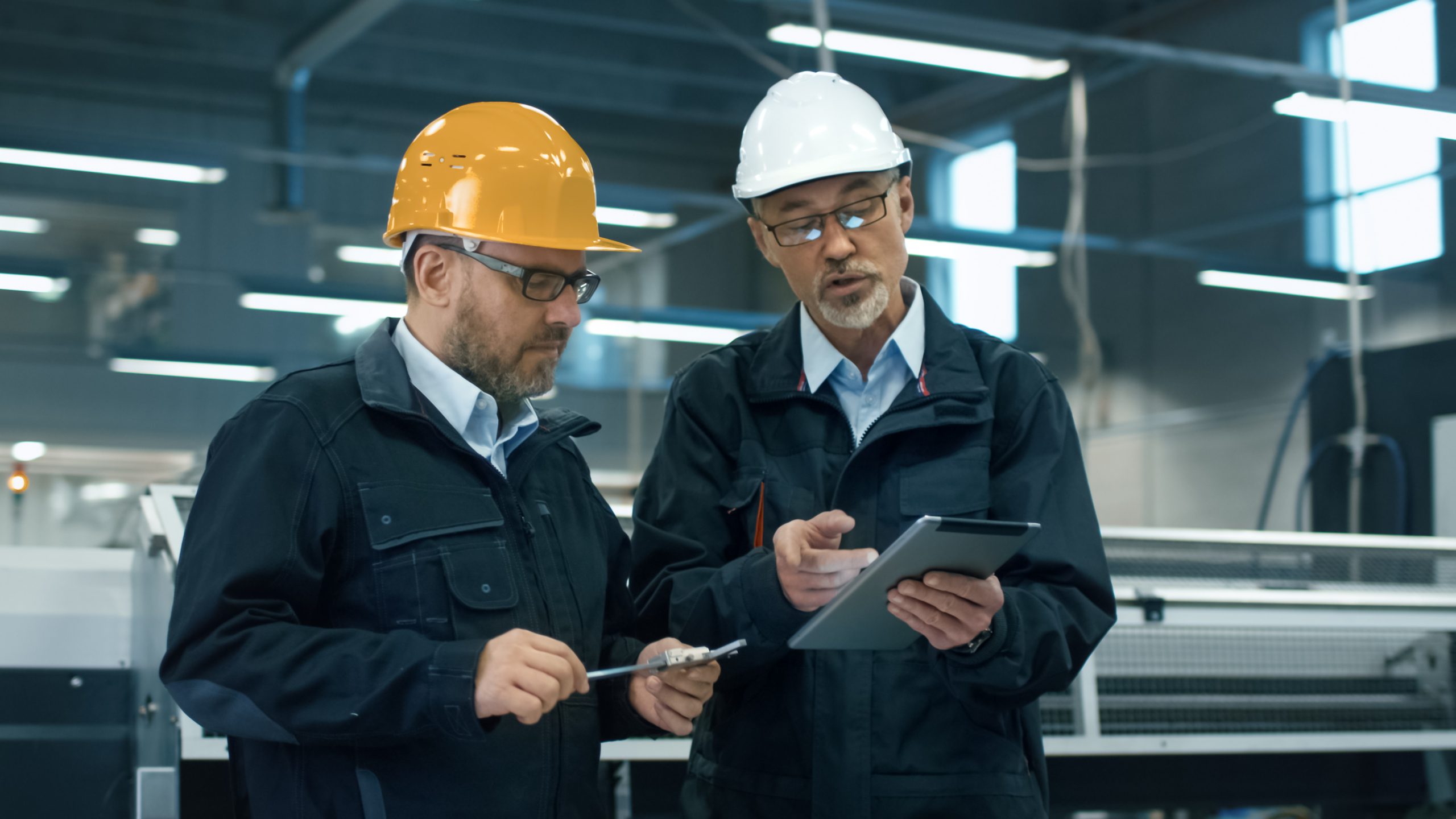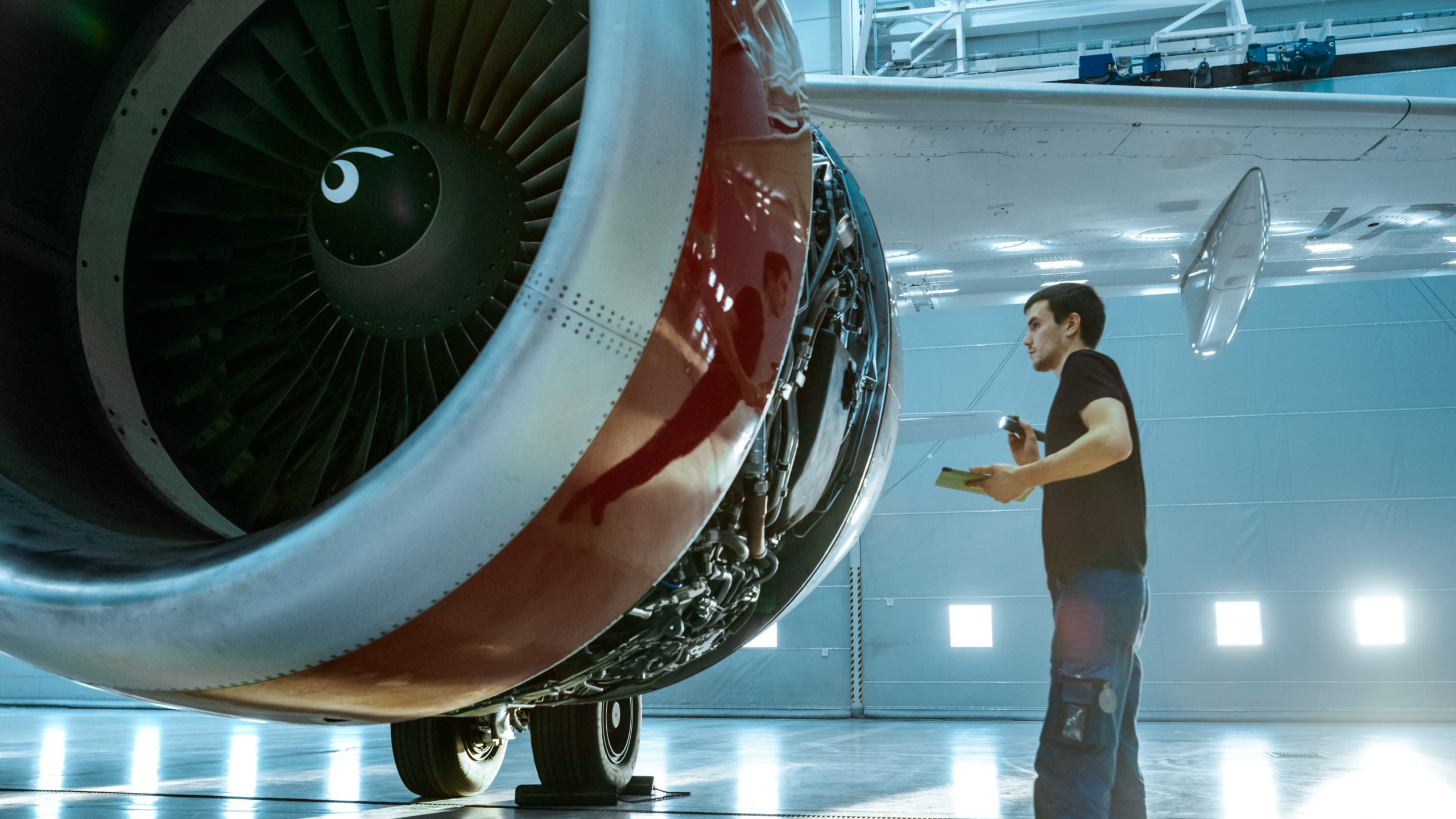 Maintenance, Repair & Overhaul (MRO)
Increase visibility, control, and efficiency of how MRO operations are managed and executed. The iBASEt Maintenance, Repair, and Overhaul solution, powered by Solumina, offers a way to remove manual, spreadsheet, and paper-based processes from MRO activities. Take advantage of a digital footprint spanning the entire MRO facility. Extend digital continuity from production processes across the entire product lifecycle, creating a digital thread with a wealth of as-built and as-maintained specifications to improve planning and execution efficiency.
Download our eBook on 7 reasons why Supplier Quality Management Systems Are Vital To An Industry 4.0 Strategy
Our Business Offerings for iBASEt
We combine over three decades of experience in Industrial Automation and blend it with our enthusiasm for state-of-the-art technologies to offer the following offerings:
SOLUTIONS
ADD-ONS
Enterprise QMS
Manufacturing Intelligence
Model Based Enterprise
Software Developer Kit (SDK)
Third-Party Collaboration
SERVICES
Business Transformation
Product Deployment, Upgrade, and Testing

24/7 site support

Performance Assessments and Tuning
Training
Implementation