Premier Gold Certified Integrator of Sepasoft MES Suite
ATS Global is a Premier Gold Certified Sepasoft MES integrator. The Sepasoft MES suite provides real-time traceability, control and documentation Of the transformation of raw materials into finished goods.
Sepasoft MES solutions provide a range of value added benefits including detailed resource scheduling and statuses, traceability and genealogy and the dispatch of production tasks and sequencing. The collection of modules ensure quality by enabling real-time performance analysis and keep you on track with detailed, documented access to your work-in-progress and inventory. Whether your working from a single machine or on a full scaled global enterprise, Sepasoft can scale to your requirements.

ATS Global provides consulting, integration and support for Sepasoft MES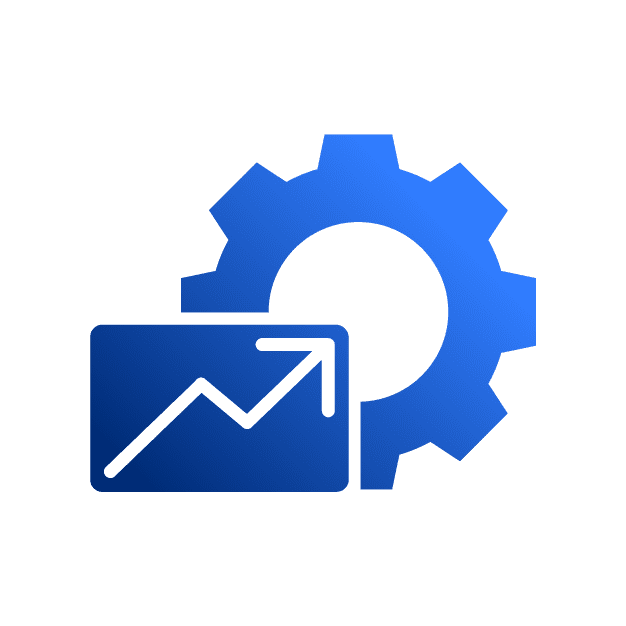 Drive Improvement Using High Performance Analysis
Determine the root cause of production loss, pinpoint and resolve production inefficiencies, and identify trends and areas for improvement.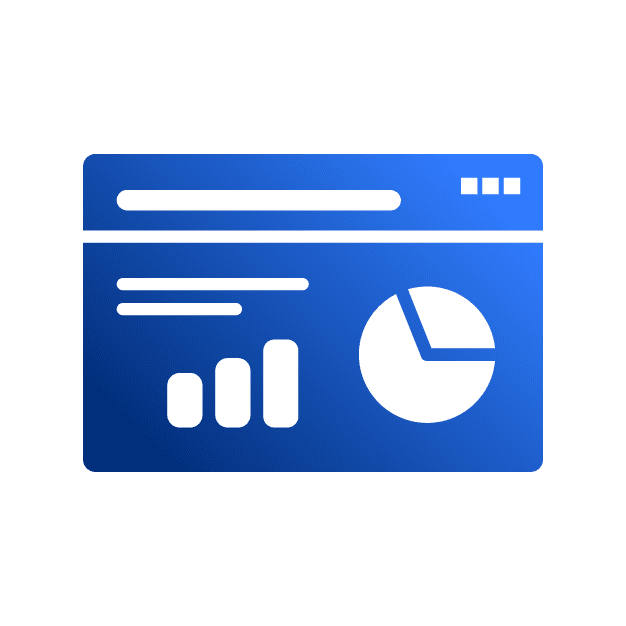 Monitor Real-Time Results With Custom Dashboards
Respond to production issues as they happen, share meaningful data enterprise-wide, and automatically collect real-time data.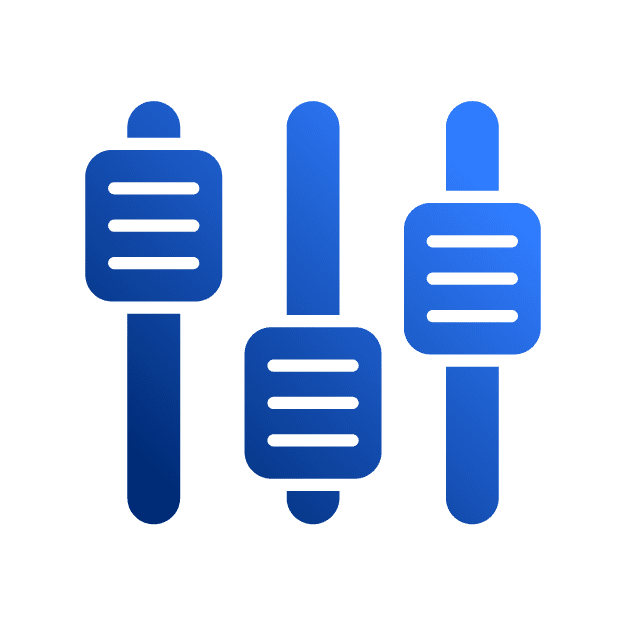 Easily Accommodate Your Facility with Scalable MES
Support hybrid architectures, adapt to your multi-site requirements with mixed facility sizes and expand from edge-of-network to global enterprise.
Sepasoft MES solutions deliver the maximum efficiency while remaining flexible and fully customizable, adapting to your needs. Whether you're a lone wolf or a massive pack, Sepasoft provides everything you need, including synchronized production data, centrally accessible digital production data and real-time digital plant floor management.
The optimized rollout process of Sepasoft MES provides quicker returns on investment. With out-of-the-box synchronization of production data across MES servers and unlimited licensing, tags and clients you'll be up and running in no time. In addition, the simplified update procedures and centralised configuration will reduce ongoing IT expenses and TCO.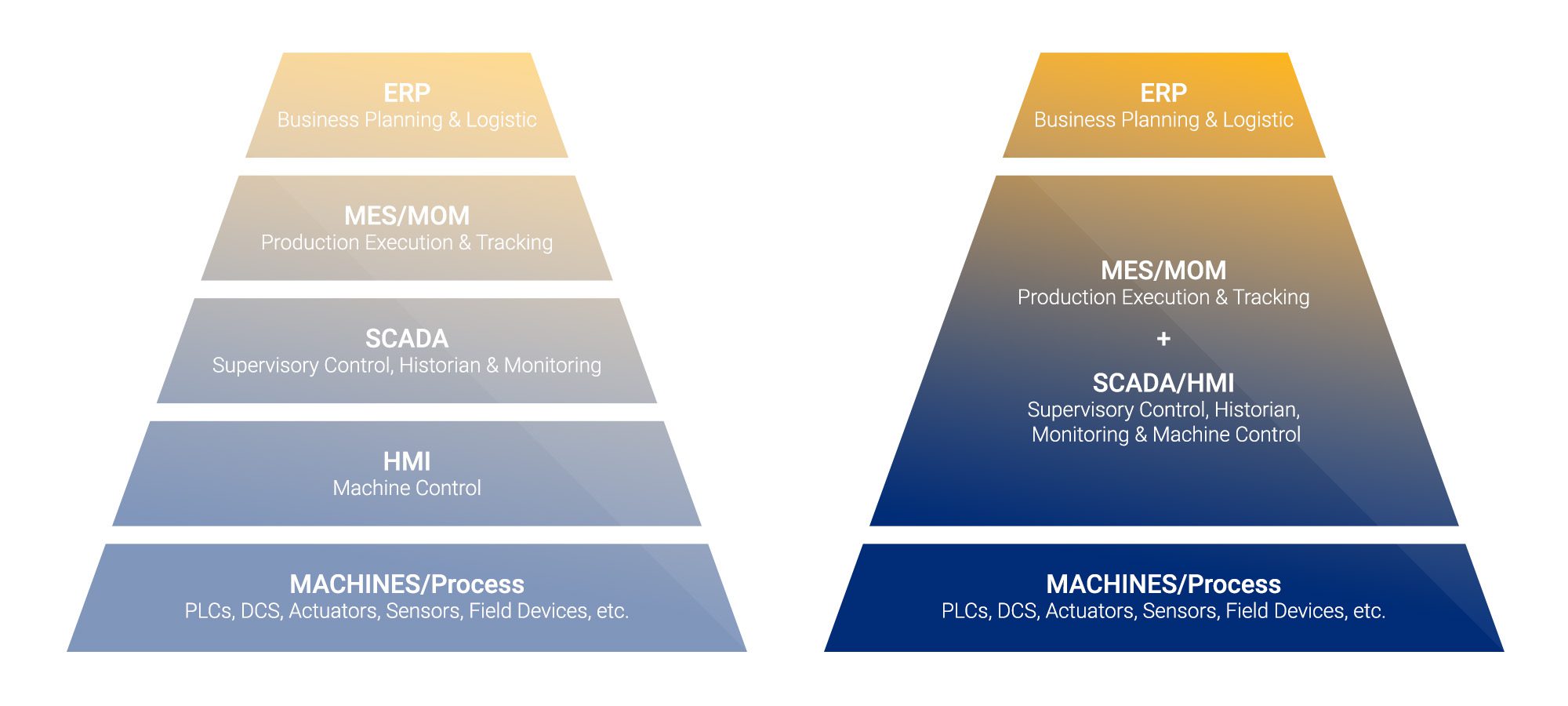 Save hours of customization with optimized stack layering and reduce the impact on operations staff with a unified operator interface.
With Sepasoft your MES/MOM and SCADA/HMI use the same client with a single interface for operations, with interlocks, and a single designer and client, all managed by a single platform.
Sepasoft MES and ATS Global
ATS Global has over 30 certified Sepasoft MES engineers. In addition we have gold certification in the OEE Downtime, SPC and Track & Trace modules. This ingrained knowledge, combined with years of hands-on experience, is why manufacturers around the world trust us to design, implement and support their Sepasoft MES projects.
Our Business Offerings for Sepasoft MES
We combine over three decades of experience in Industrial Automation and blend it with our enthusiasm for state-of-the-art technologies to offer the following services around Ignition:
Sepasoft MES licensing and support
Application development and testing
Installation and commissioning
Migration from other solutions to Sepasoft
Sepasoft version upgrades
24/7 site support
Sepasoft training and consultancy
Custom application development
Contact a Sepasoft specialist
Some of our Sepasoft implementation success stories