ATS Global is the Independent Solution Provider for Smart Digital Transformation. ATS offers a wide variety of solutions for different industries. We are experts at Automation, Quality and Manufacturing IT Integration. Our solution portfolio for other industries includes Manufacturing Execution Systems / Manufacturing Operations Management (MES/MOM), Visual Inspection, Dimensional Inspection, Statistical Process Control (SPC), Overall Equipment Effectiveness (OEE), Collaborative Industrial Internet of Things (IIoT), Application Migration and Management. We have rich experience in deploying repeatable Smart Manufacturing and Industry 4.0 solutions.
Since 1986, we´ve been bringing our expertise into manufacturing, delivering thousands of projects across the globe. ATS is at home in the manufacturing environment.
ATS has been integral in helping customers achieve manufacturing efficiency (speed and flexibility), quality improvement, the successful build and shipment of high quality product.
Metals & Mining
Energy & Utilities
Electronics
Consumer Products
Industrial
Oil & Gas
Chemicals
Forest Products
Rubber
Semiconductors
Logistics & Transportation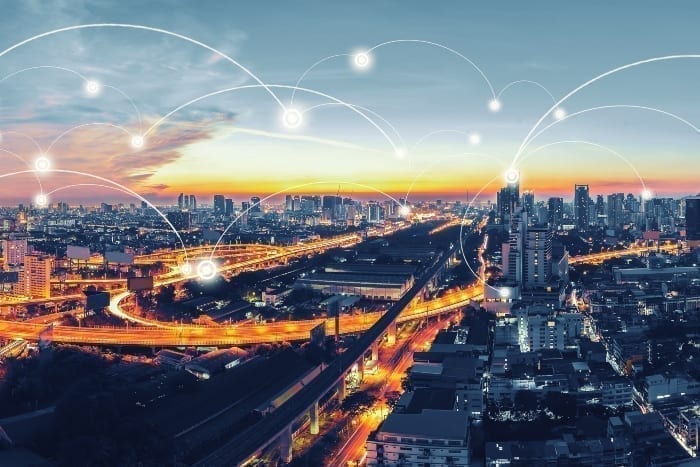 What do we do?
We transform manufacturing processes for different industries. We leverage our unique combination of expert consultancy, proven solutions and 24/7 Support Services to provide seamless digital transformation experience for our customers. Our experts command rich process and different industries domain knowledge across the entire value chain.
Installation and commissioning experience in 75+ countries

Round the clock 24/7 Support for continuous project uptime

Leverage our experience across 15+ industries
Operations and IT
Best practice consultancy
System integration
Manufacturing / production IT support
MES/MOM systems and ERP integration
Dynamic detailed scheduling
Database management
Industrial and Process Automation
MES consultancy
Shop floor IT support
Automation and controls
In process data management
Post process data management
In process measurement systems
System integration
Statistical Process Control (SPC)
Ultra-wide band asset location and tracking
How do we do it?
We solve problems for our customers. We extend our experience and expertise in many industries for full lifecycle project implementation and support. We improvise the combination of our offerings.
We leverage our expertise in the following areas to add value to our customer by saving time and maximizing return on investment (RoI):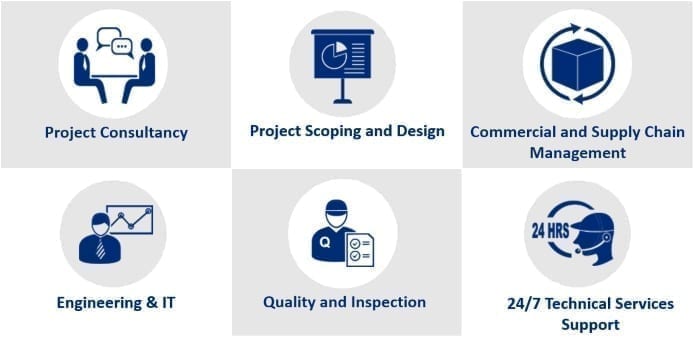 ATS provides local and global implementation Support for both greenfield and brownfield projects. Our customers find key value in utilizing ATS resources as reliable partners for continued support; keeping the plant up and running 24/7.
Offsite technical support
On-site support up to and including 24/7 support for our clients
Customer Benefits
ATS customers benefit from our solutions and product offerings by choosing a trusted source with significant experience. ATS provides a wealth of knowledge with our resources, and our products allow for faster implementation and usage.
ATS's products are installed at many clients located globally, available in multiple languages and with world wide support infrastructure for our clients to be successful. In the end, ATS's solutions are tried and true not only providing payback, but also saving our client's money long term.
Customers want to choose a partner with successful, stable, globally capable organizations and ATS fits all of these categories.
Faster implementation of digital transformation initiatives
Partner with a global company with presence in 25+ countries for global roll-outs and product localization
Accelerate time to market and new product introduction (NPI)
Enhanced Return on Investment
Continuous production uptime – 24/7
Services for manufacturing optimization
Other Major Industries Success Stories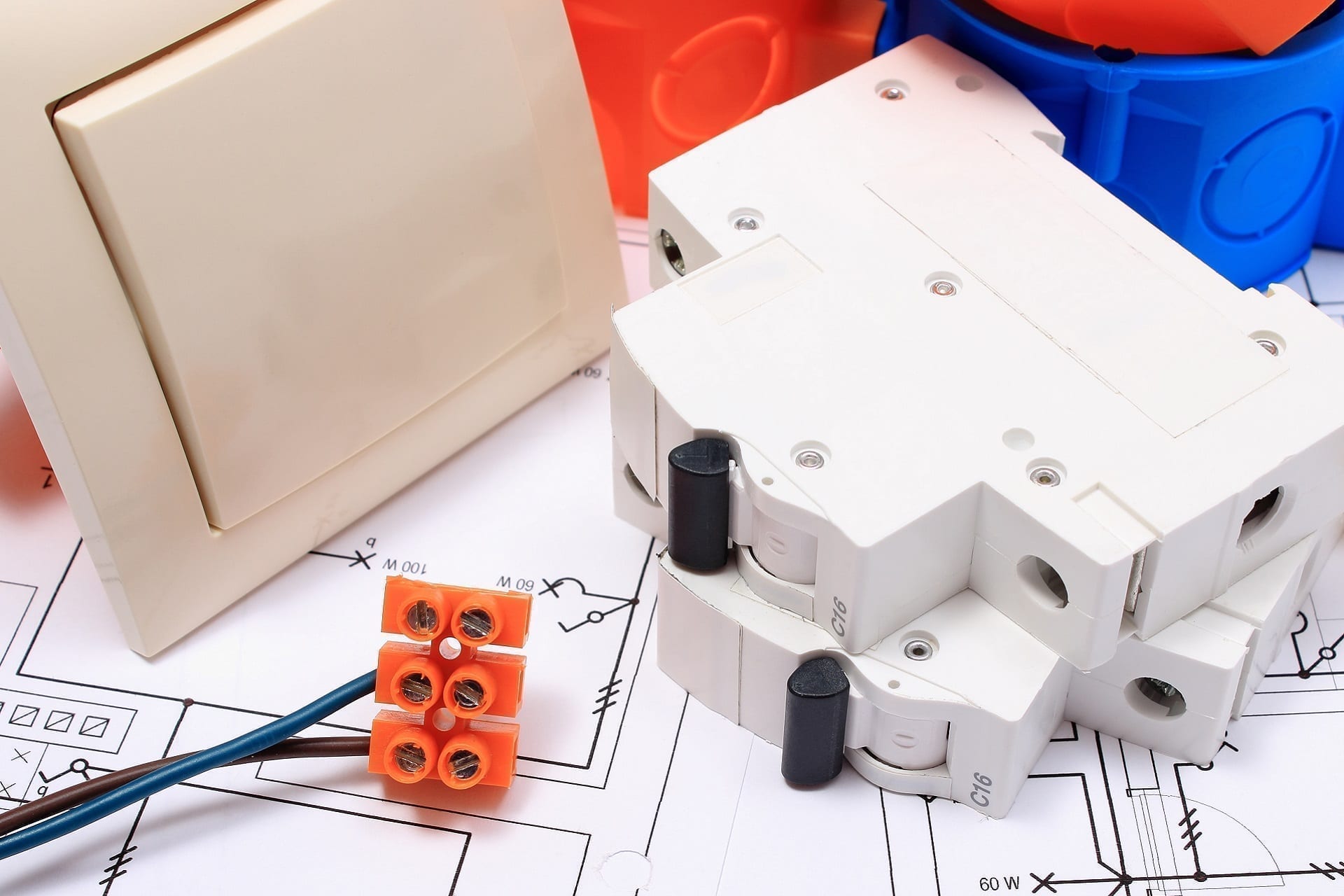 Ignition IIoT Implemented at Electrical Installations Provider for Buildings
Connection of two pilot lines to SCADA System, Ignition, as basis for connecting the whole…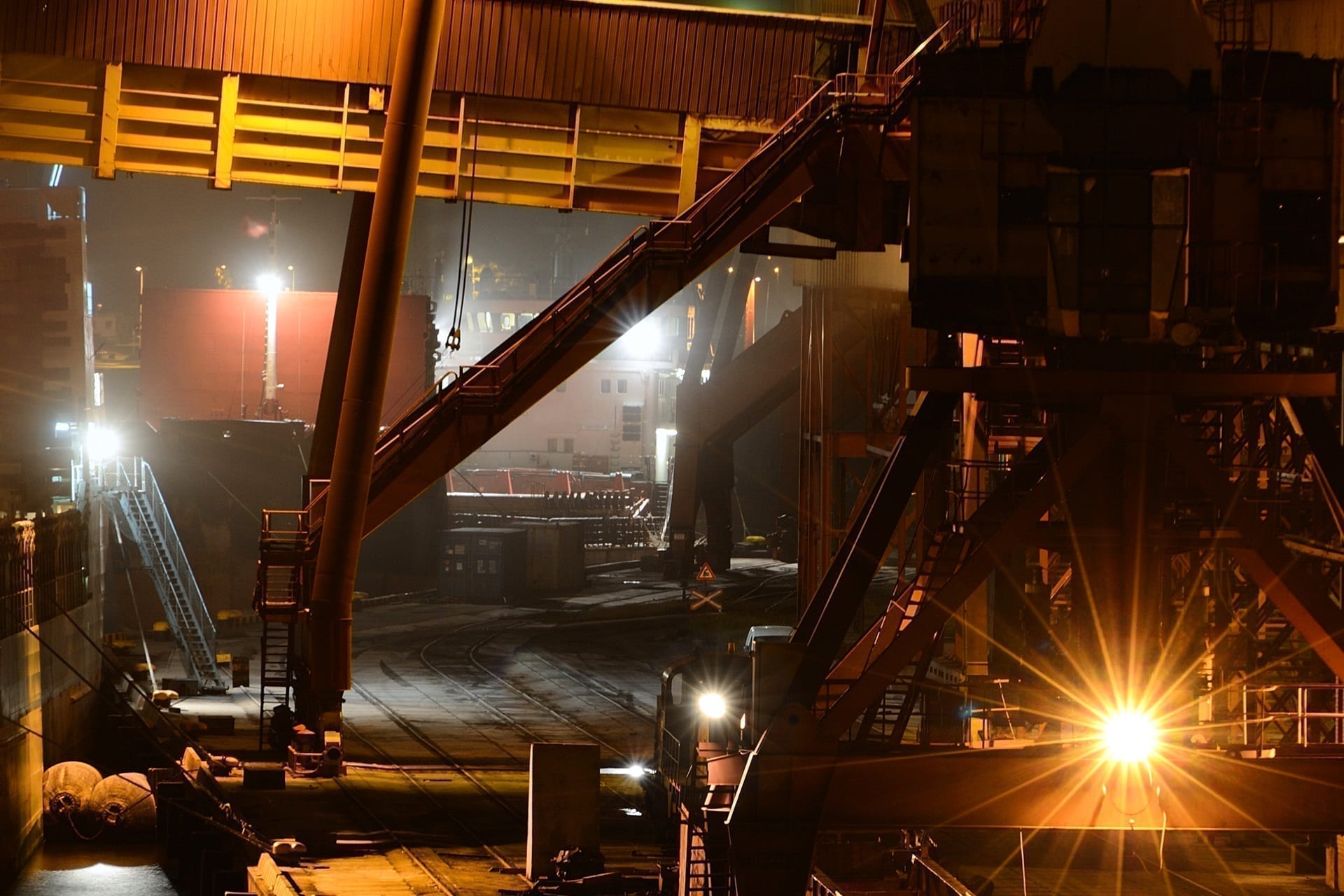 ATS India Implements Plant Information Management System (PIMS) at Steel Production Plant in India
Reducing the ash percentage of coal while maintaining gravity…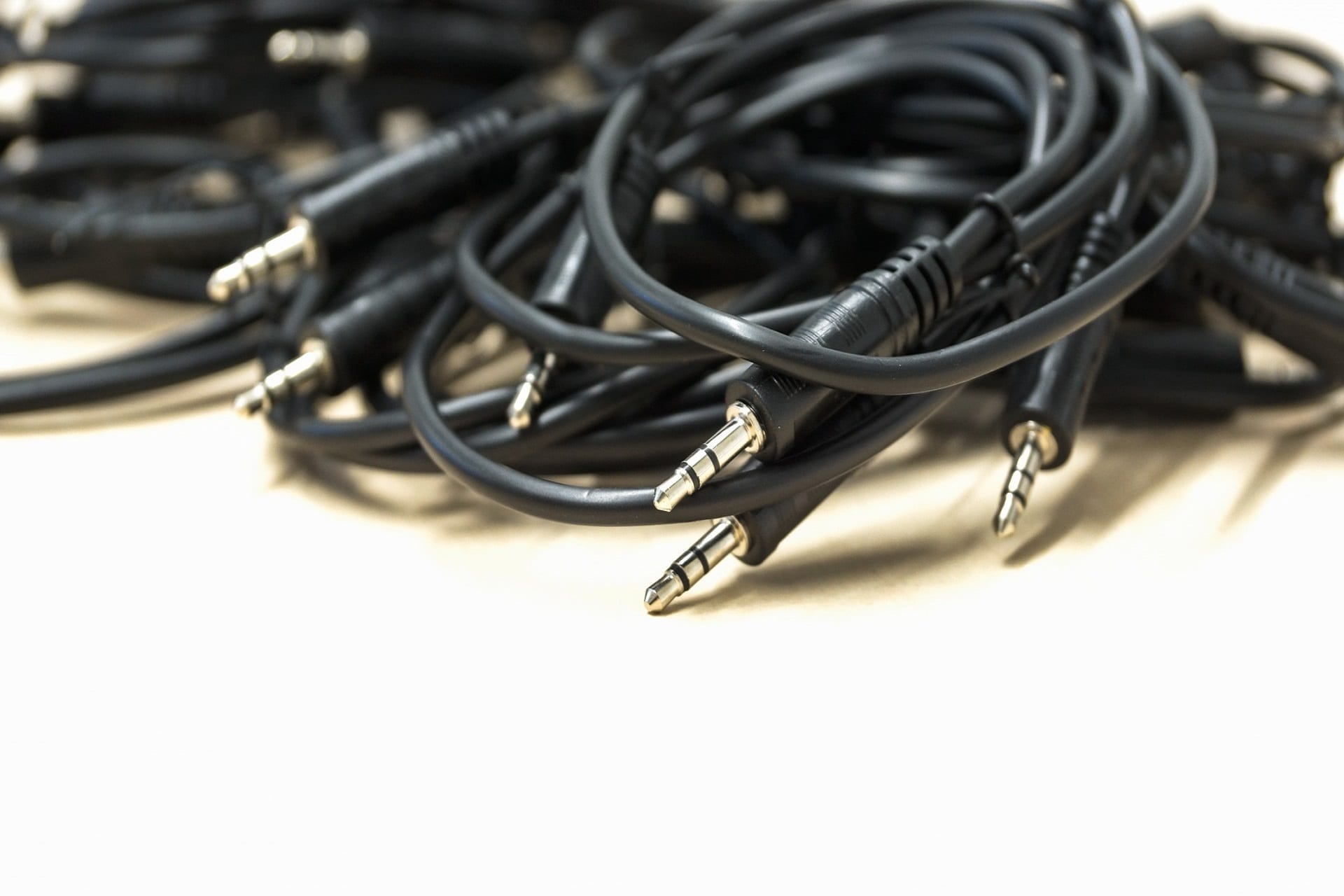 ATS Deploys Ignition for Shopfloor Supervision and Data Historian at Saint Gobain, a Global Manufacturing Corporation
Replace an aging, obsolete and error prone Wonderware system with an Ignitio…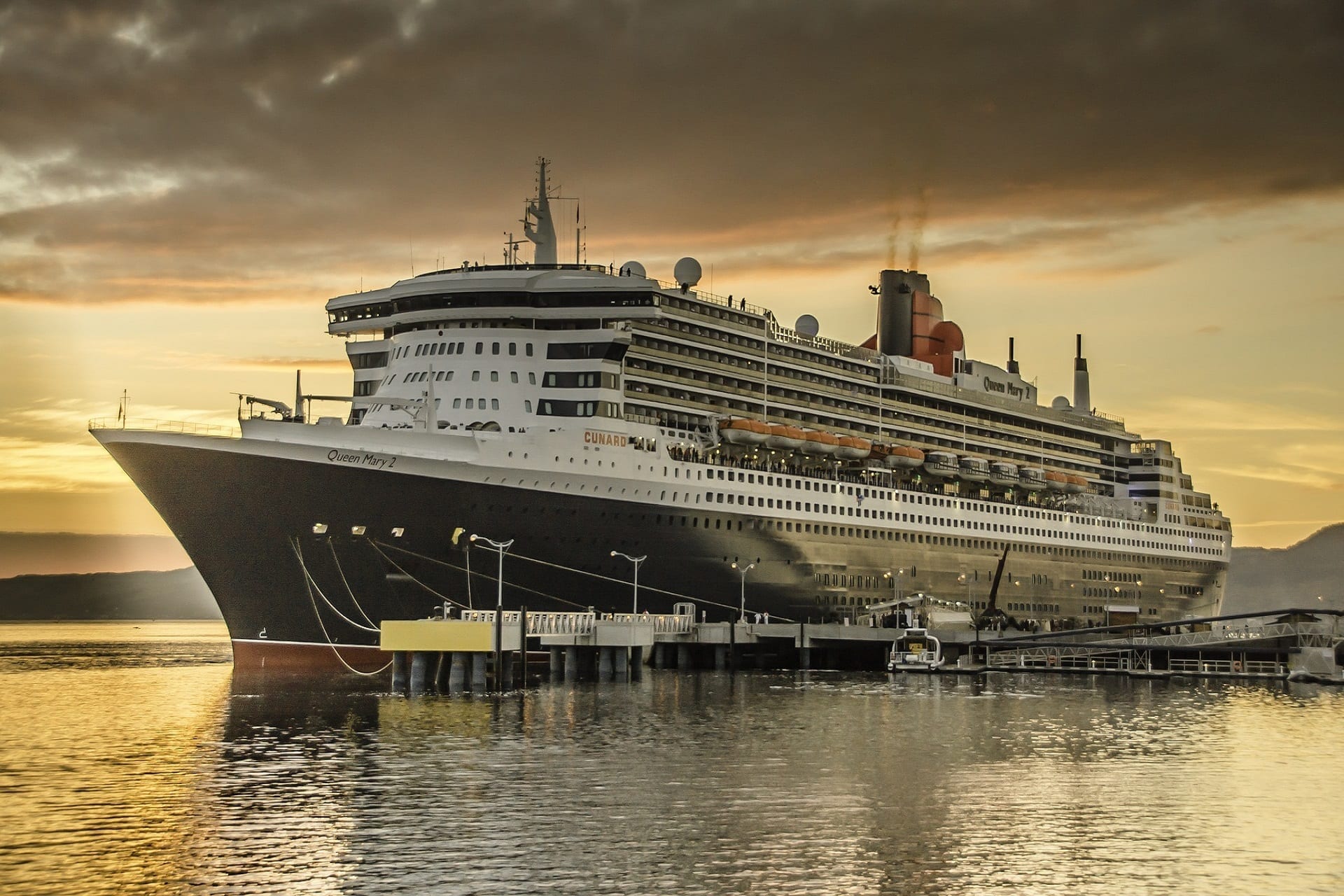 ATS Integrates QMS into Quality and Defect Tracking Process at a Major Boat Manufacturer
Ship Zero Defect Luxury Boats Eliminate Paper Spreadsheets Reduce Wa…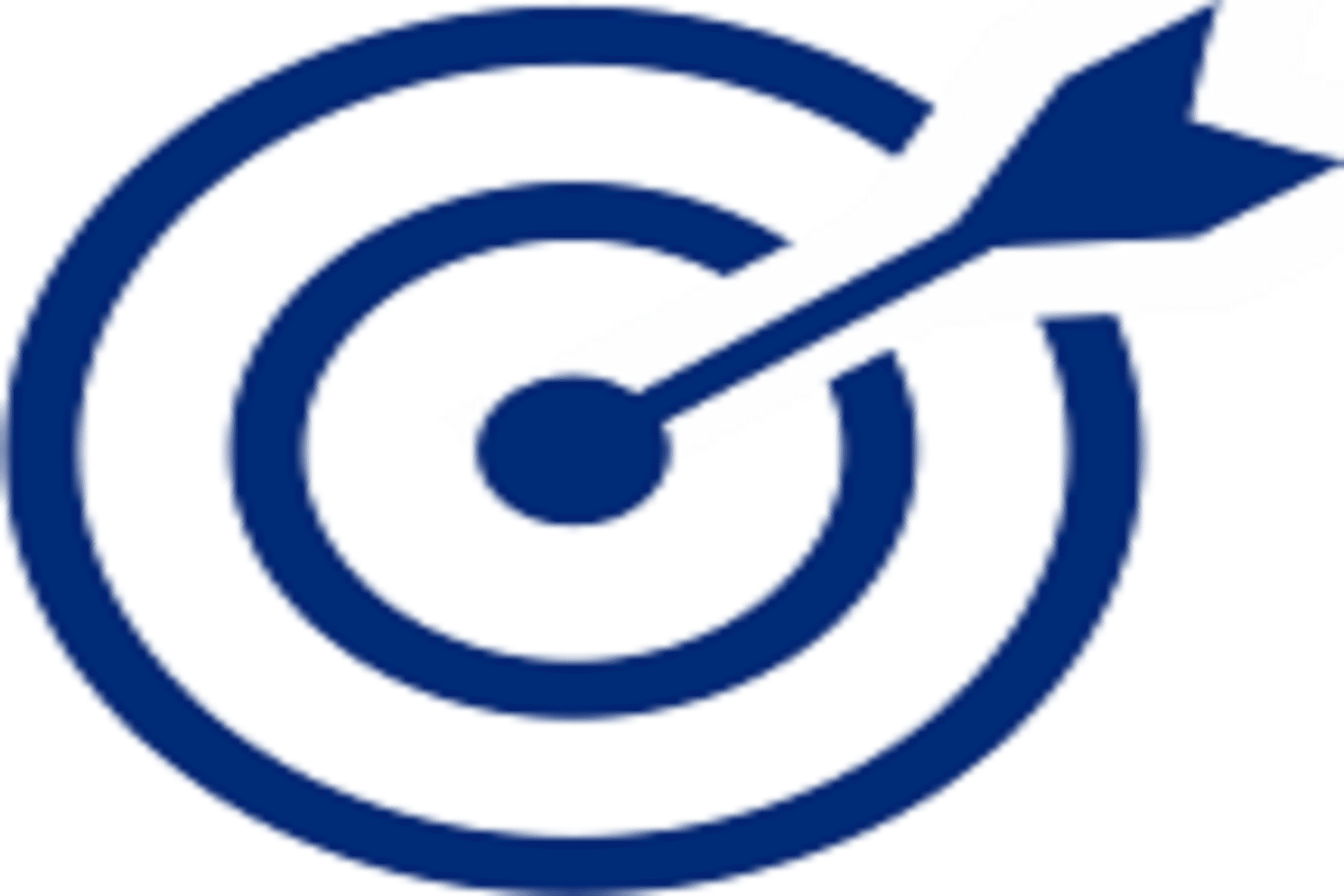 Raising Quality in White Goods: Whirlpool Implements ATS Inspect
A Whirlpool refrigerator facility in Mexico produces export-only products, where the cus…