ATS Global is the Independent Solution Provider for Smart Digital Transformation. We are experts in Application Packaging, virtualization and distribution. We support your application upgrade and distribution programs and ensure that critical business applications are working anytime, anywhere. We have rich experience in deploying repeatable smart solutions. Our domain expertise in the most demanding global sectors often attracts unusual customers who understand security and 24/7 Support, Projects such as analysis of moon rocks, parliamentary voting systems or sea cable laying. A world where ATS knowledge, security and commitment meets our global fan club.
We bring in many years of expertise in delivering thousands of IT projects across the globe. ATS has been integral in helping customers achieve efficiency (speed and flexibility), and desired quality improvement.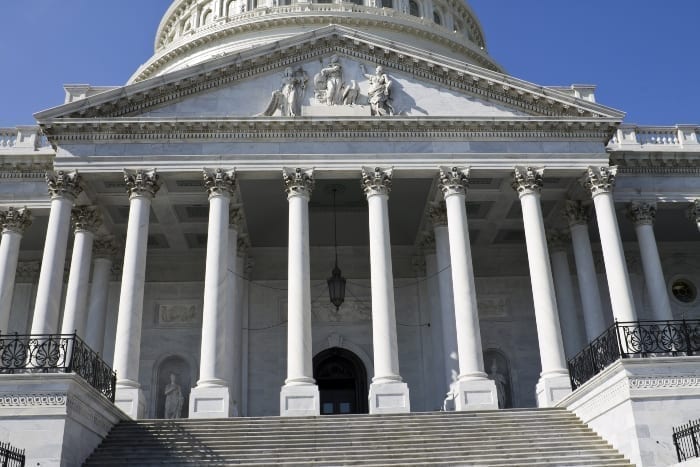 ATS offers a variety of solutions also for following entities: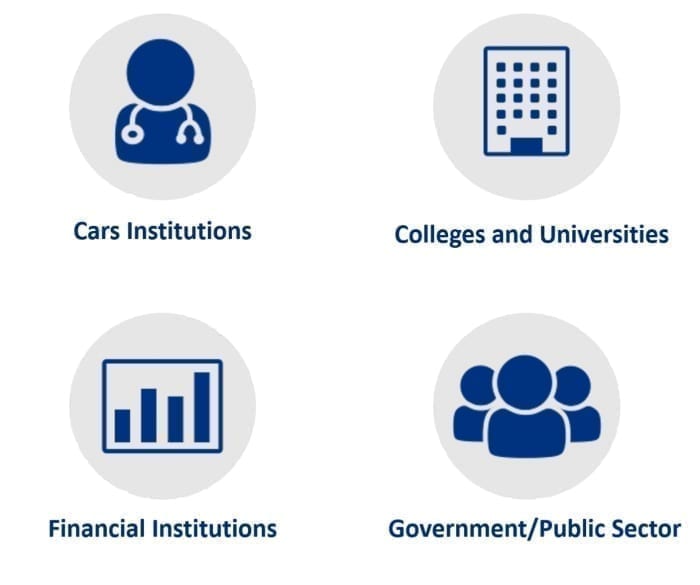 5,000+ automation and IT projects

Installation and commissioning experience in 75+ countries

Round the clock support (24/7) for continuous project uptime

Leverage our experience across:

Care institutions (Clinics, hospitals and other institutions)
Colleges and universities (various education communities, such as colleges and universities)
Financial institutions (most insurers, pension funds and banks)
Government/public sector (ministries, provinces, municipalities, water boards and others)
What do we do?
We transform processes. We leverage our unique combination of expert Consultancy, proven Solutions and 24/7 Support Services to provide seamless digital transformation experience for our customers. Our experts command rich process and domain knowledge across the entire value chain.
Operations and IT
Best practice consultancy
End-to-end Application Management
Application Packaging
Secure, Consistent and Reliable Application Upgrades
Application Maintenance
System integration
IT support and staffing
Database management
24/7 Support Services
Process Automation
Consultancy
Automation and controls
In process data management
Post process data management
In process measurement systems
System integration
How do we do it?
We solve problems for our customers. We extend our experience and expertise to care institutions, colleges and universities, financial institutions but also to government and public sector for full lifecycle project implementation and support. We improvise the combination of our offerings.
We leverage our expertise in the following areas to add value to our non-manufacturing customer by saving time and maximizing return on investment (RoI):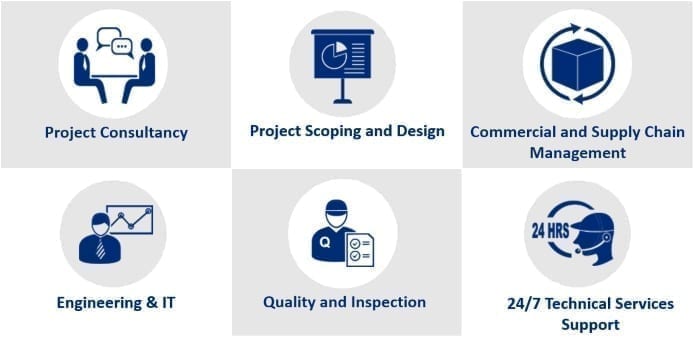 ATS provides local and global implementation support. Our customers find key value in utilizing ATS resources as reliable partners for continued support; keeping systems up and running 24/7.
Offsite technical support
On-site support up to and including 24/7 support for our clients
Customer Benefits
Keep Your Focus on Your Core Activities
We'll manage your entire application infrastructure so that you can concentrate on your core business activities.
Improved User Experience
Users experience less down-time due to software installations and upgrades and more up-to-date functionality.
Increased Reliability
The ATS Teconomy methodology reduces process issues so that your business critical applications can be distributed with confidence.
Increased Return on Investment
Having faster application distribution and updates will increase your ROI and improve your profit margins.
Financial Government Health Education Success Stories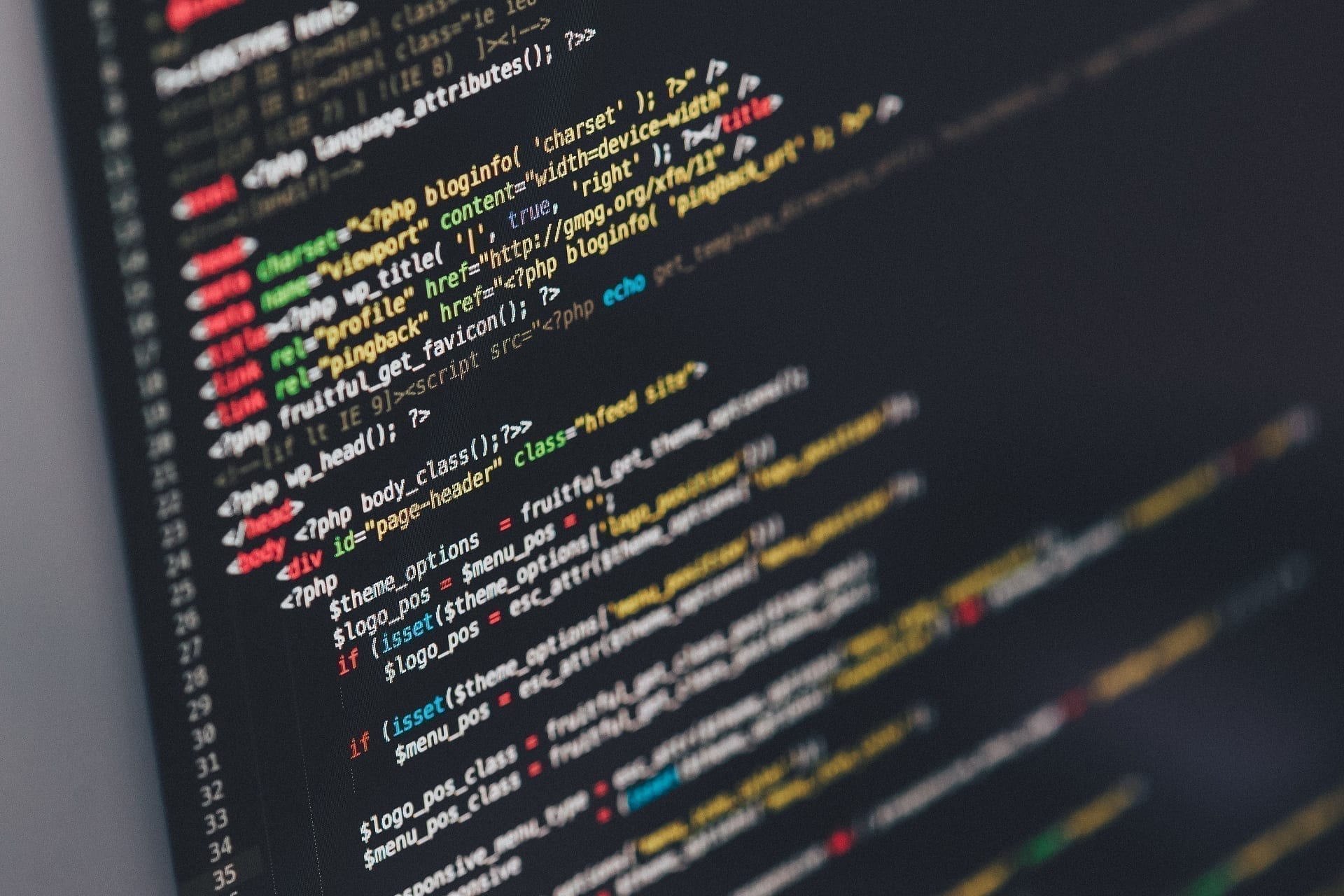 ATS Teconomy Implements an Application Packaging Workflow for the City of Amersfoort
Amersfoort is transitioning to Windows 10 while also dealing with re…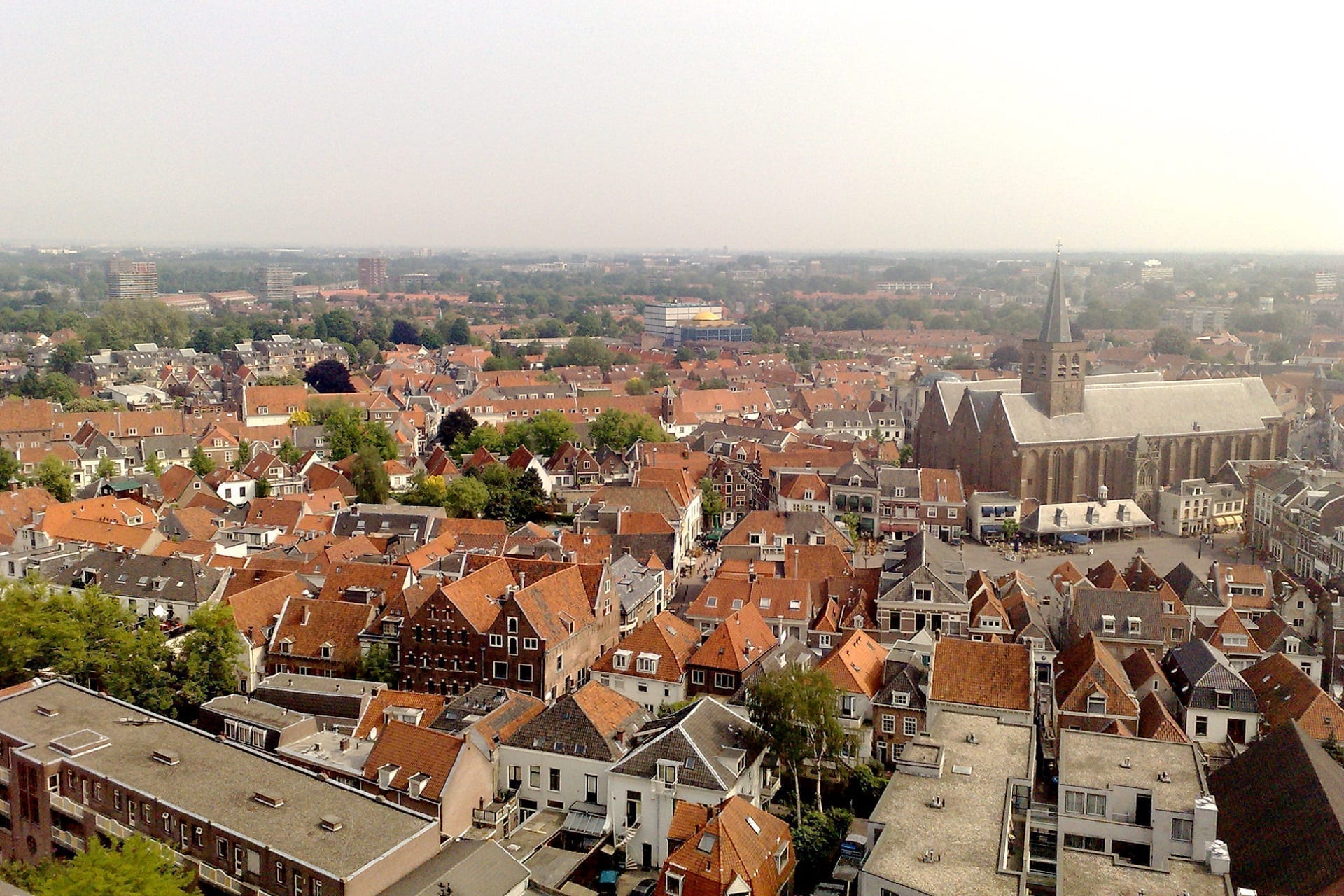 ATS Teconomy Enabled Perfect Device Roll-out for Prodrive Technologies
Prodrive Technologies, with headquarters in Son (the Netherlands) an…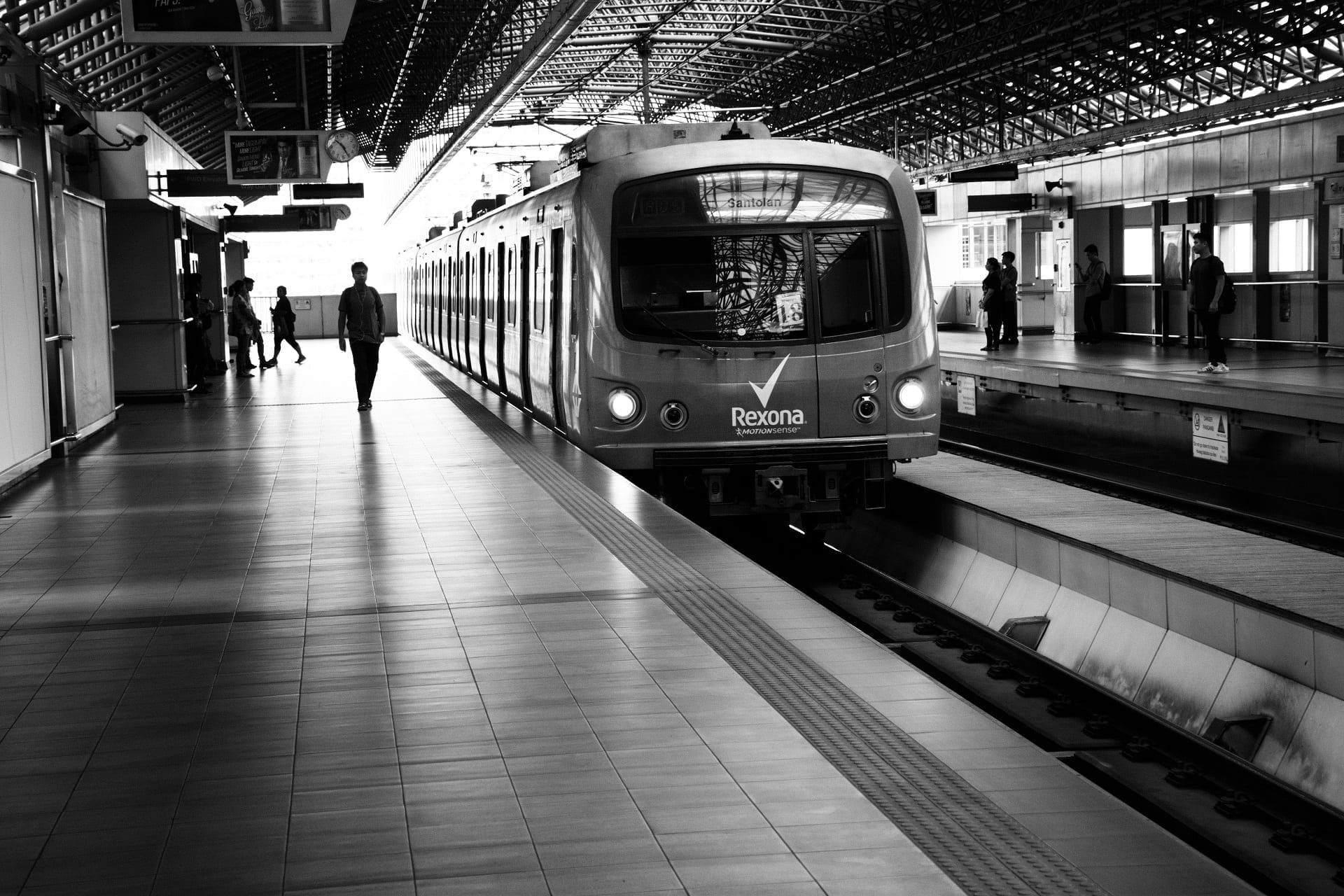 HTM Hague chooses ATS Teconomy for Citrix App Layering
Lowering the cost of external support application virtualisation. …