ATS Rapid MOM- A Launchpad for Digitalization Journey
Digitalization is a reality! While large corporations are talking about arriving at a minimum digital standard across their supply chain, Small and Medium Enterprises (SMEs) are waking up to the reality that this is the 'only' way forward!
Modern day Manufacturing Execution Systems (MES) or Manufacturing Operations Management (MOM) solutions bring tangible business value. They help to seamlessly manage shop-floor manufacturing operations, production, quality, inventory and maintenance.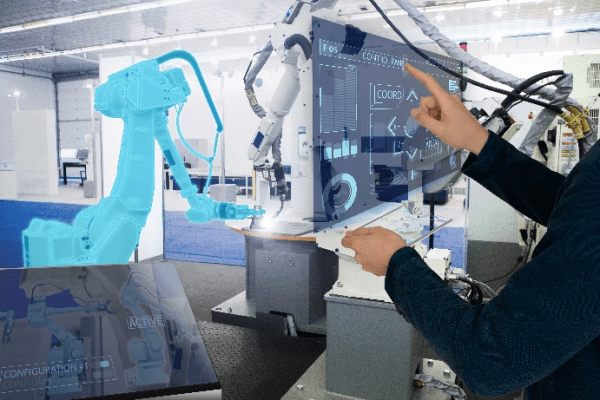 Want to conduct a Smart Readiness Assessment of your organization?
Here's a free toolkit to assess how prepared your organization is for smart manufacturing!
Robbert Ottenhof

MOM Managing Consultant
ATS Applied Tech Systems LLC

 

.

.

Robbert has 9 years of experience in leading the design, development and deployment of MOM solutions at large manufacturers globally.

As MOM Consultant, Robbert delivers consultancy services to manufacturers in different industries, to support them in their manufacturing digitalization journey.

Besides consultancy, Robbert is responsible for the MES Engineering team at the US division of ATS. A smoothly operating team of professionals is key to provide excellent engineering services to our customers.

Robbert is certified by MESA International through the Global Education Program.

Robbert can be typed as structured and pragmatic, good listener and broad thinking.  A team player with attention to the details