Preferred Partner for Ignition SCADA Implementation and No. 1 Ignition SCADA reseller globally

Ignition, by Inductive Automation, is a powerful web-based Supervisory Control and Data Acquisition (SCADA) development platform. It empowers businesses to easily control their processes allowing users to track, display and analyse data, all in one scalable web-based deployment platform.
The Ignition OPC UA Module can connect virtually any PLC and client functionality to an Ignition system and SQL database. It also has the power to transform an SQL database into an industrial historian and connect to Industrial Internet of Things (IIoT) devices through Message Queuing Telemetry Transport (MQTT) protocol.
Those who already use the system talk about how easy is to track for example KPIs, ingredients consumption, critical downtimes or how many finished goods were transferred to a warehouse. Operators say that it is easy to create modules and templates, data and reports can be analysed and viewed on any type of mobile devices (cellphone, tablet, laptop) and overhead screens.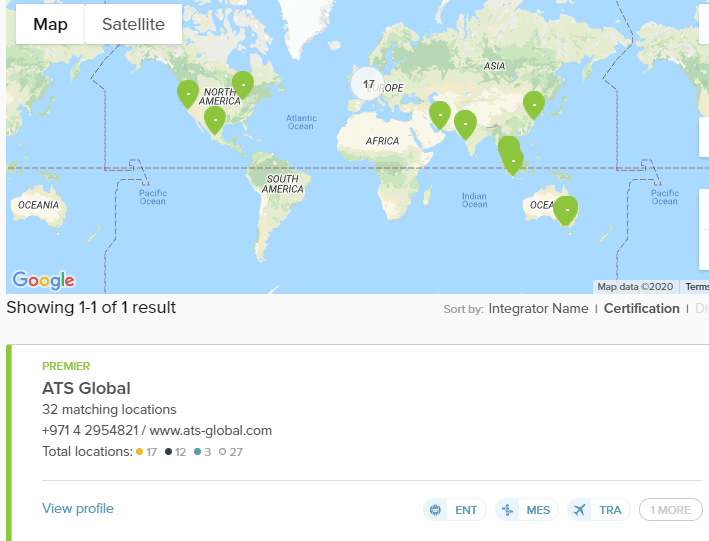 ATS Global + Inductive Automation
ATS Global is one of only four Enterprise Integrators for Inductive Automation (Ignition SCADA) across the globe. This coveted title is only offered to global integrators that work with large companies on long-term enterprise-wide implementations.
We were one of the first organizations to partner with Inductive Automation for their revolutionary SCADA platform. Today, we are the largest Enterprise Integrator with most locations with Ignition capabilities (8 Gold and 7 certified sites) around the globe.
Our Business Offerings for Ignition SCADA
We combine our 3 decades of experience in Industrial Automation and blend it with our enthusiasm for state-of-the-art technologies around web-based SCADA platforms to offer the following services around Ignition SCADA:
Ignition SCADA licensing and support
Application development and testing
Installation and commissioning
Migration of SCADA from other automation solutions to Ignition
Ignition SCADA version upgrade
Custom application development using Ignition SCADA
Ignition SCADA training and consultancy
Contact an Ignition
SCADA specialist
Benefits of Using Ignition SCADA
This Industrial IoT enabled SCADA solution enables users to leverage the power of its simplified licensing and seamless connectivity. Some of its core benefits are:
User-friendly control, display and analysis of your factory
Seamless tracking and analysis of your data
Reduced total cost of
ownership
A modular architecture to suit your company's growing needs
Instantly make changes to all clients with one click
Unlimited tags and
clients