Manufacturing systems need support services for 100% availability and uptime like never before. From machine start-up challenges to non-responsive SCADA screens, operators may face a whole host of new challenges when they resume shop floor operations.
Join Robbert Ottenhof, Director of Business Development, in an exclusive conversation where we unearth the secret to 'always-on' manufacturing during this brief webinar.
What are the unique challenges of maintaining manufacturing systems availability post-pandemic?

How can they be overcome with a different approach to 24×7 Support Services?

What does 'Always-on' manufacturing mean for leading manufacturers

Open house – Question and Answers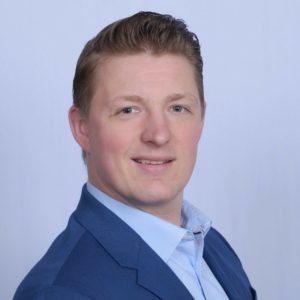 Robbert Ottenhof
Director of Business Development
ATS Global
Robbert has a wealth of experience in leading the design, development and deployment of innovative solutions at large manufacturers globally. Robbert also delivers consultancy services to manufacturers in different industries, to support them in their digitalization journey.