Digital transformation can only be achieved with an effective MES. That's because the path to digital transformation is built on information. Lights-off autonomy must be built on effective data collection and analysis combined with flexibility. That can only be achieved through MES solutions.
In this webinar, we'll take you through key subjects including:
– How to align Digital Transformation goals and MES capabilities.
– Deep dive into MES capabilities.
– How MES can benefit your business.
– A real-world case study of MES enabling Industry 4.0 goals.
The webinar is presented by Robbert Ottenhof from ATS Global and Steve Cascio from CAI ShopVue.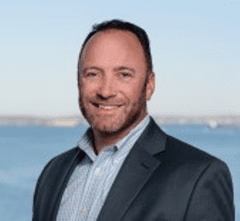 Steve Cascio
Chief Customer Officer
CAI Manufacturing Solutions
20 years in Enterprise Software Industry
Deep sales and services background
Responsible for all go-to-market efforts
Located in Portland Maine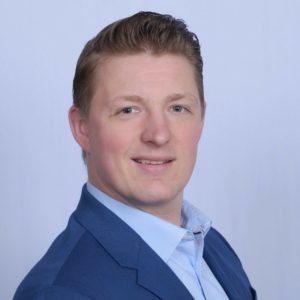 Robbert Ottenhof
MOM Managing Consultant
ATS Global
10 years in Manufacturing Operations Management
Technical and services background
Responsible for US & Canada Business Development