Due to unforseen circumstances we have had to cancel this webinar.
We apologise for the inconvenience.
If your quality inspections involve lots of paper forms, time-consuming transcription, and out-of-date reports, I believe I can help.
I'd like to show you what you can get from a paperless quality inspection. Whether your carrying out manual inspections, or want to capture and combine quality data from different sources, or both, digital quality inspections will give you accuracy and flexibility you need to keep quality high and quality costs low.
In this webinar, I'll cover the following:
Benefits of an automatic Audit Trail and integrated Electronic Signatures
Calculating your cost of quality before and after the switch to digital
Live demonstration of a paperless quality inspection solution
Examples of real-time analysis, such as defect mapping
This webinar has been designed specifically for medical device manufacturers, such as yourself. So, come and join me on Thursday 15th September at 10 AM EDT and see what the future holds.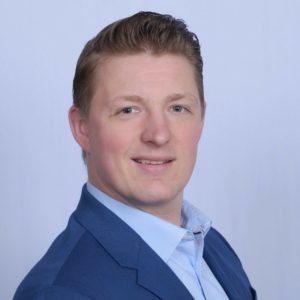 Robbert Ottenhof
Director of Business Development
Robbert has a wealth of experience from working with manufacturers across many industries for more than three decades to define and implement projects to improve the capture and use of data to enhance manufacturing quality.