Manufacturing processes are becoming increasingly complex with terabytes of data being accumulated at various stages of the value chain such as design, production and inspection. These discrete systems generate, send and receive several streams of data in different formats.
So, how do you overcome these connectivity issues and what are the rewards for doing so effectively?
In this webinar, we will look into these questions and more as attendees discover:
How to integrate product design with the production line.
How to gain a truly flexible manufacturing enterprise.
The value unleashed by combining siloed data.
How to expose shopfloor data while keeping it secure.
Why you don't need coding skills to share data across departments.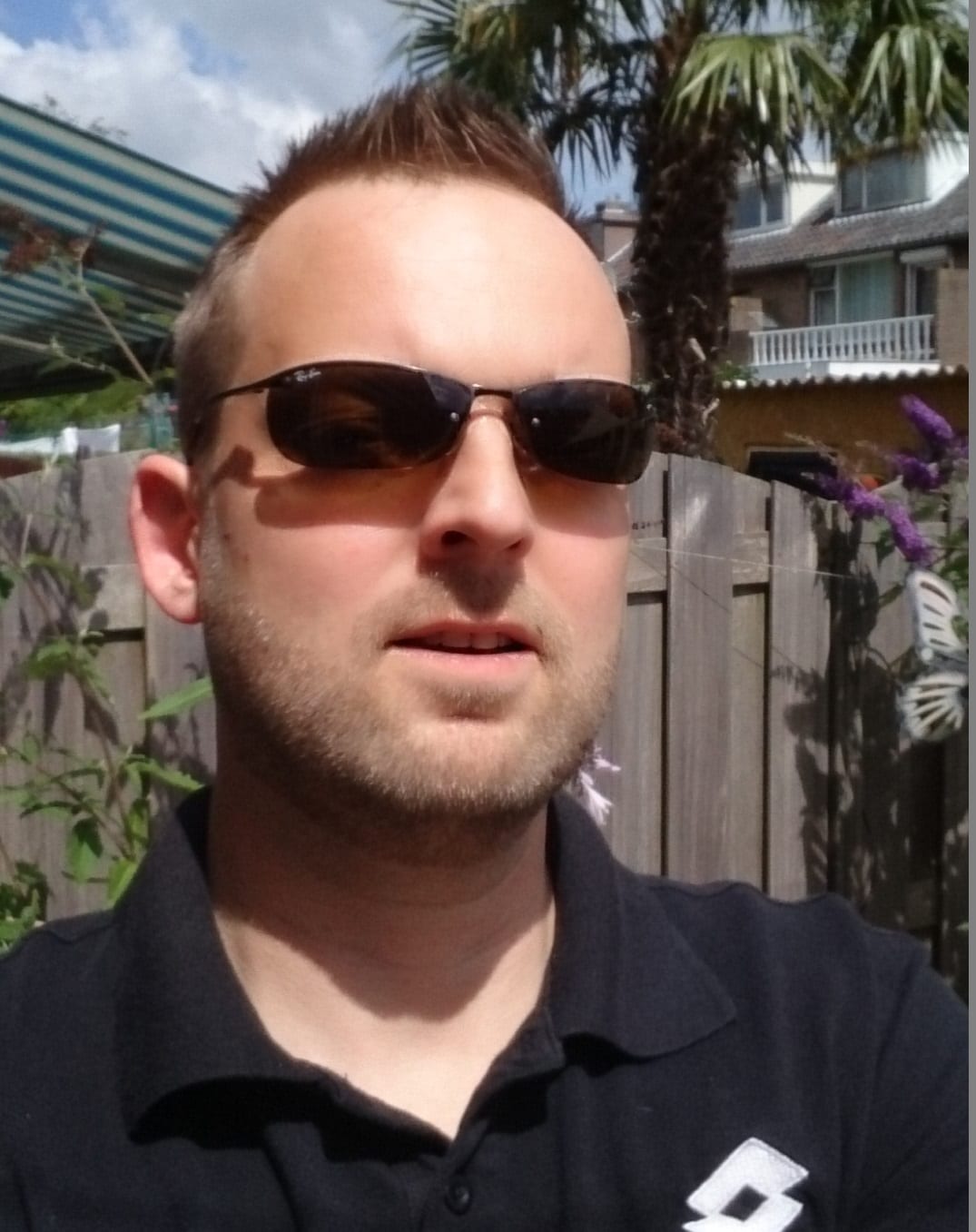 Mr. Freddy Martens
Senior Software Engineer at ATS Global
Freddy Martens has been with ATS Global since 1998, building up a formidable track record in software engineering coupled with extensive on-site knowledge of how the modern manufacturing plant works and, more importantly, the tools it must use to operate more effectively in the future.