The words, 'digital transformation' in relation to your manufacturing business, can be frightening. The number of considerations and potential pain points can appear so overwhelming that firms don't even begin the journey to 'going digital'.
Watch this webinar from ATS Digital Rising to gain a clear understanding of how this process can be a positive one when you take the right approach, carefully assessing where you are and where you want to be, and adopting the right technologies for your company.
In this webinar, you'll learn:
Best practices for digital transformation in manufacturing.
The importance of having a strategy and roadmap for successful digital manufacturing initiatives.
Practical tactics and strategies for realizing your digitalization goals.
How to prioritize digital transformation projects / initiatives for faster RoI.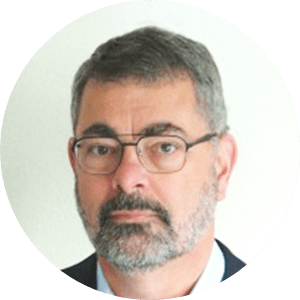 Jan Snoeij
Senior Consultant, ATS Global
Jan specializes in education and consultancy services in manufacturing operations management. For more than 35 years, Jan has assisted companies to help improve their production and business performances and has presented papers on a broad range of subjects related to manufacturing and business performance improvement.
Jan is actively involved in MESA International as member at large of the International Board and has been awarded the MESA International Outstanding Contributor Award.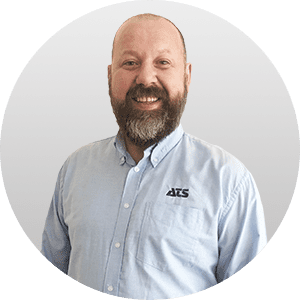 Mark Priestley
Senior MES Consultant at ATS Global
Mark builds world-class manufacturing capabilities across global locations for clients in multiple vertical markets including Automotive, Aerospace, Defence, Discrete Manufacturing, Food & Beverage, Pharmaceutical and Water.
He is the lead consultant for ATS in UK manufacturing, UK technology centres and government / privately funded research programmes, delivering Industry 4.0 solutions and developments.