Watch this Live-Talk to learn more about Edge solutions, which are one of the most important global IT trends. Edge solutions are becoming increasingly important in production and logistics, e.g. for energy management or other optimizations.
According to Gartner, by 2025 at the latest, information relating to production and logistics will no longer be in the company's central computers or in the cloud, but in Edge IIoT solutions. There are already many providers and solutions on the market.
Through shared experiences and examples, you will hear how Advantech, Inductive Automation and ATS Global help customers to deal with this trend.
ATS offers edge intelligence system solutions from a single source for the further development of industrial edge solutions as part of the digital transformation in smart industry. Through IIoT co-creation our customer has only one contact but receives the complete services and performance of the mentioned partners worldwide.
For further information, feel free to reach out to Dietmar Böttner directly at Dietmar.Boettner@ats-global.com.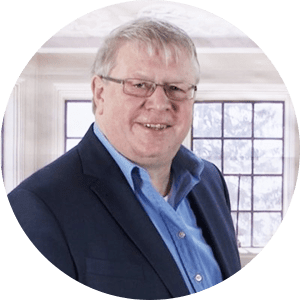 Dietmar Böttner
Business Development and Sales Engineer
ATS Deutschland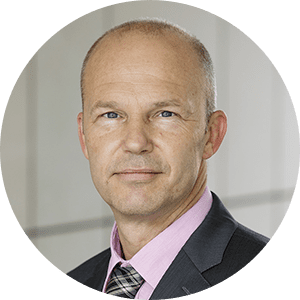 Jim ten Broeke
Business Development Manager
Smart Industry, Advantech Europe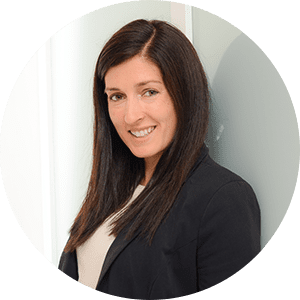 Banu Konka
Marketing Specialist
ATS Deutschland